Donovan Mitchell and the entire Utah Jazz are going to come out in full force for game 6. After a splendid comeback by LA Clippers in game in the last 3 games, the momentum has completely shifted towards them. As the teams gear up ahead of Game 6, Donovan Mitchell and squad will look to tie up the series once again in the do-or-die match. Spida seems pumped up with everything on the line as it seems from his titter post. As Kawhi Leonard misses yet another game in the series, Donovan Mitchell will look to force a game 7.
The Utah Jazz have had their share of luck with the first 2 games. Appearing at their home, they won the games quite easily to become the favorites. However, their away games were out of their fortune. The team could not manage a win at Staples Center nor could they manage a win in game 5 flying back home. The winning momentum carries by LA Clippers despite the absence of Kawhi Leonard forced Donovan Mitchell and his men on the back foot.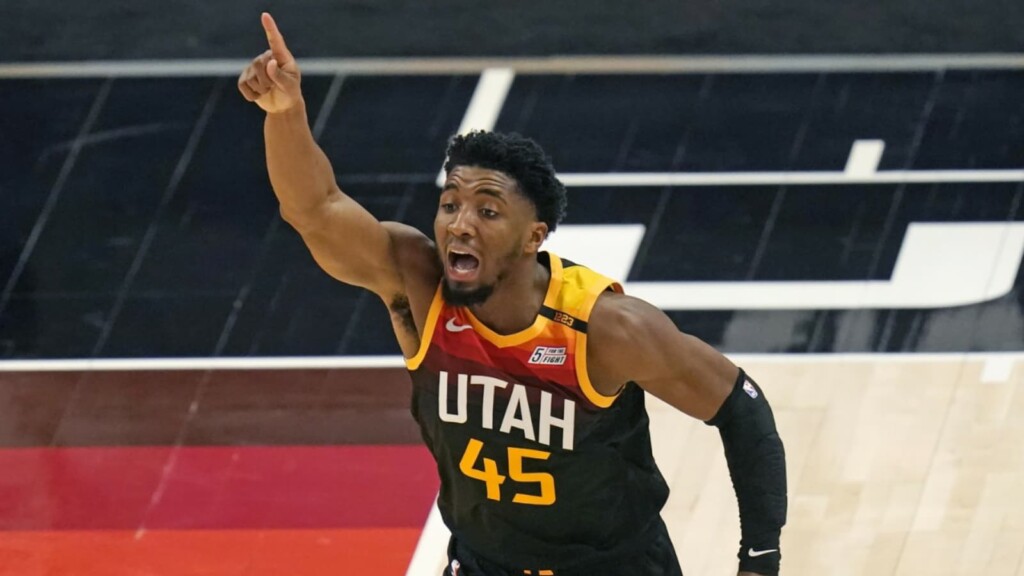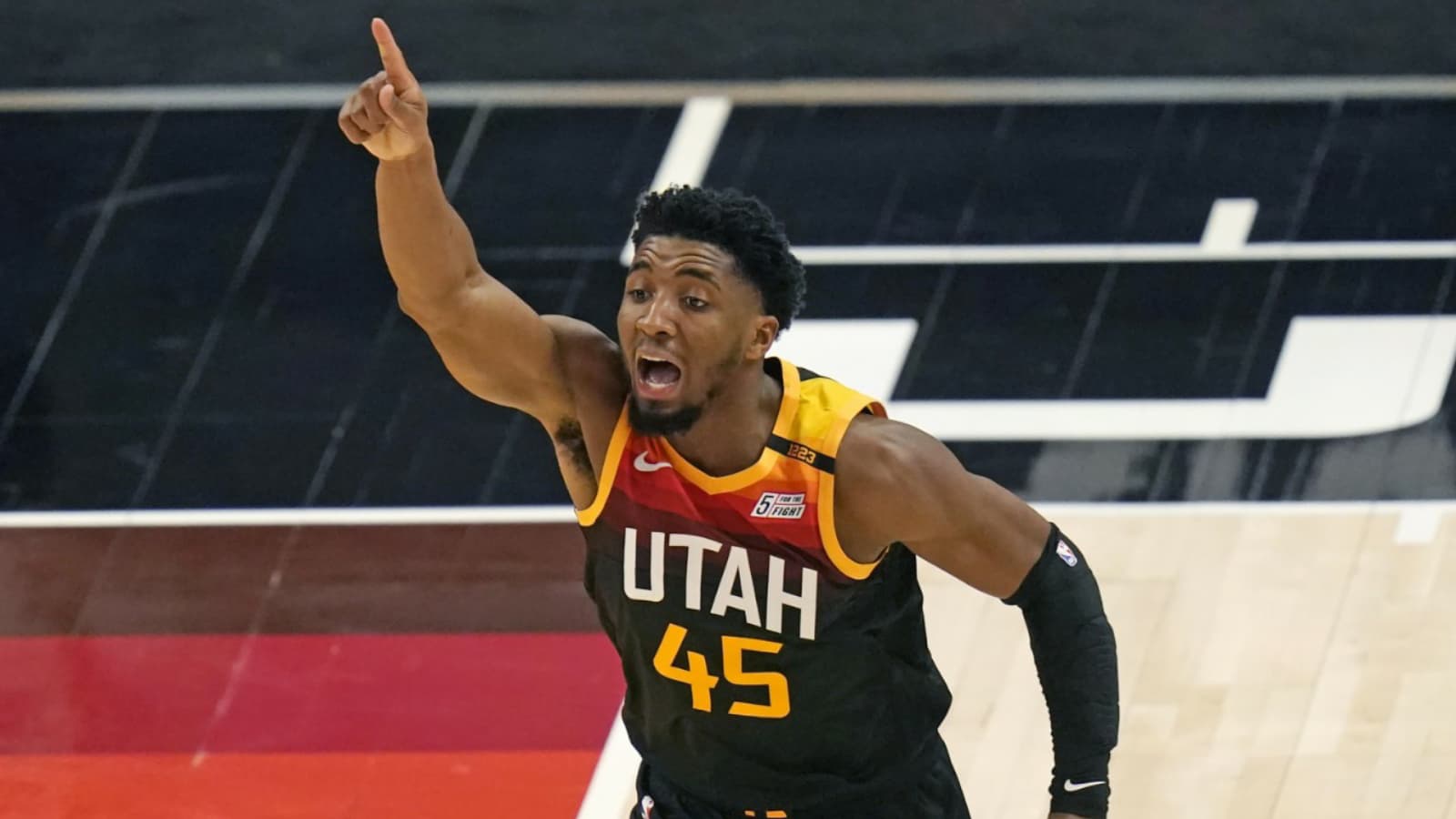 Can Donovan Mitchell tie up the series with a sore ankle?
Utah Jazz have looked sceptical with their last moment shots. Since Donovan Mitchell's injury, the star hasn't backed down a single game in the series. Donovan is easily the franchise best player right now. As the Utah Jazz face elimination game today, things should fall into places for Utah to tie it up. While LA Clippers and Paul George will look to put an end to the series with a win.
Donovan Mitchell who was listed probable alongside Mike Conley clarified it just before the game that he will show on court via his twitter. Mitchell had just 21 points on the night and struggled to find his usual explosiveness off the dribble due to that sore ankle, which also kept him out towards the end of the regular season.
Now, the Jazz will be looking to force a Game 7 back in Salt Lake City if they can collect a victory on Friday night. Based on Donovan Mitchell's tweet, he is clearly pumped for this contest. Quin Snyder also received a boost to his line-up with veteran guard Mike Conley expected to make his series debut at the Staples Center after missing the first five games of the second round due to a hamstring injury.
Also Read: How will Dirk Nowitzki rejoining Dallas Mavericks affect Luka Doncic
Also Read: WATCH: Giannis Antetokounmpo make huge adjustments in game 6 to force game 7 in the Eastern Conference semi-finals