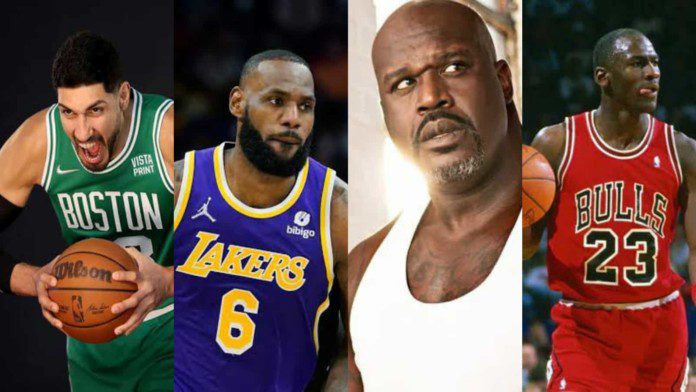 Shaquille O'Neal has been one NBA personnel who has always defended the likes of Michael Jordan and LeBron James amid various controversies and speculations. Now with Enes Kanter Freedom trying to take multiple shots at the two arguable G.O.A.Ts of basketball, the former Los Angeles Laker had no intentions of taking anything against them and pounced on the Boston Celtics player regardless of him changing his last name to 'Freedom'.
To those who are not aware, Shaquille O'Neal remains to be one of the few players who has played against Michael Jordan as well as LeBron James and has time and again attached a lot of respect against the name of the two mentioned counterparts. Now with Enes Kanter Freedom trying to disrespect the veterans, Shaq was in no mood to have any of it as his fitting reply has been all over the internet.
Also Read: Atlanta Hawks vs Charlotte Hornets Live Stream, Prediction, Preview, Injury Report,…
How did Shaquille O'Neal defend Michael Jordan and LeBron James?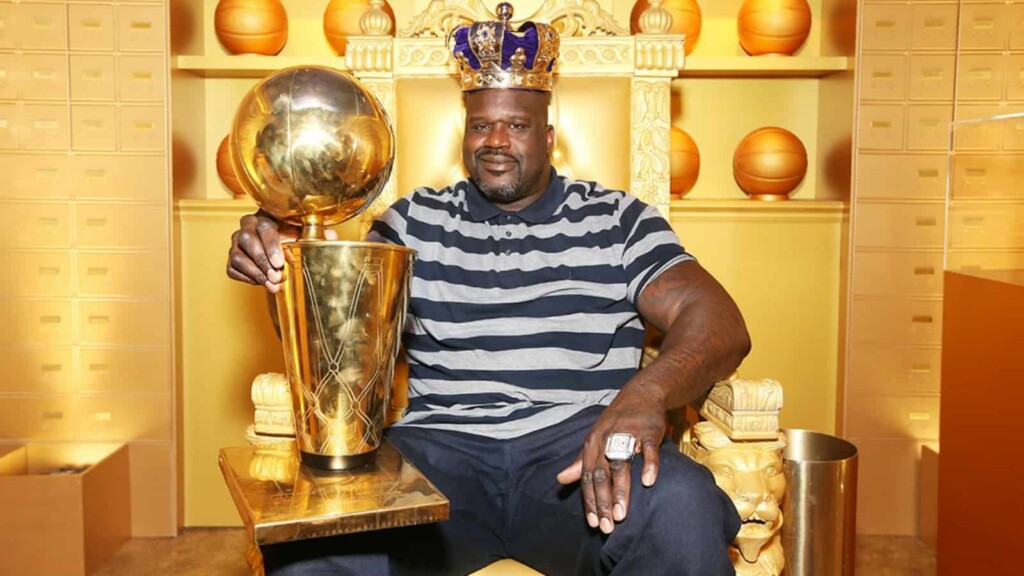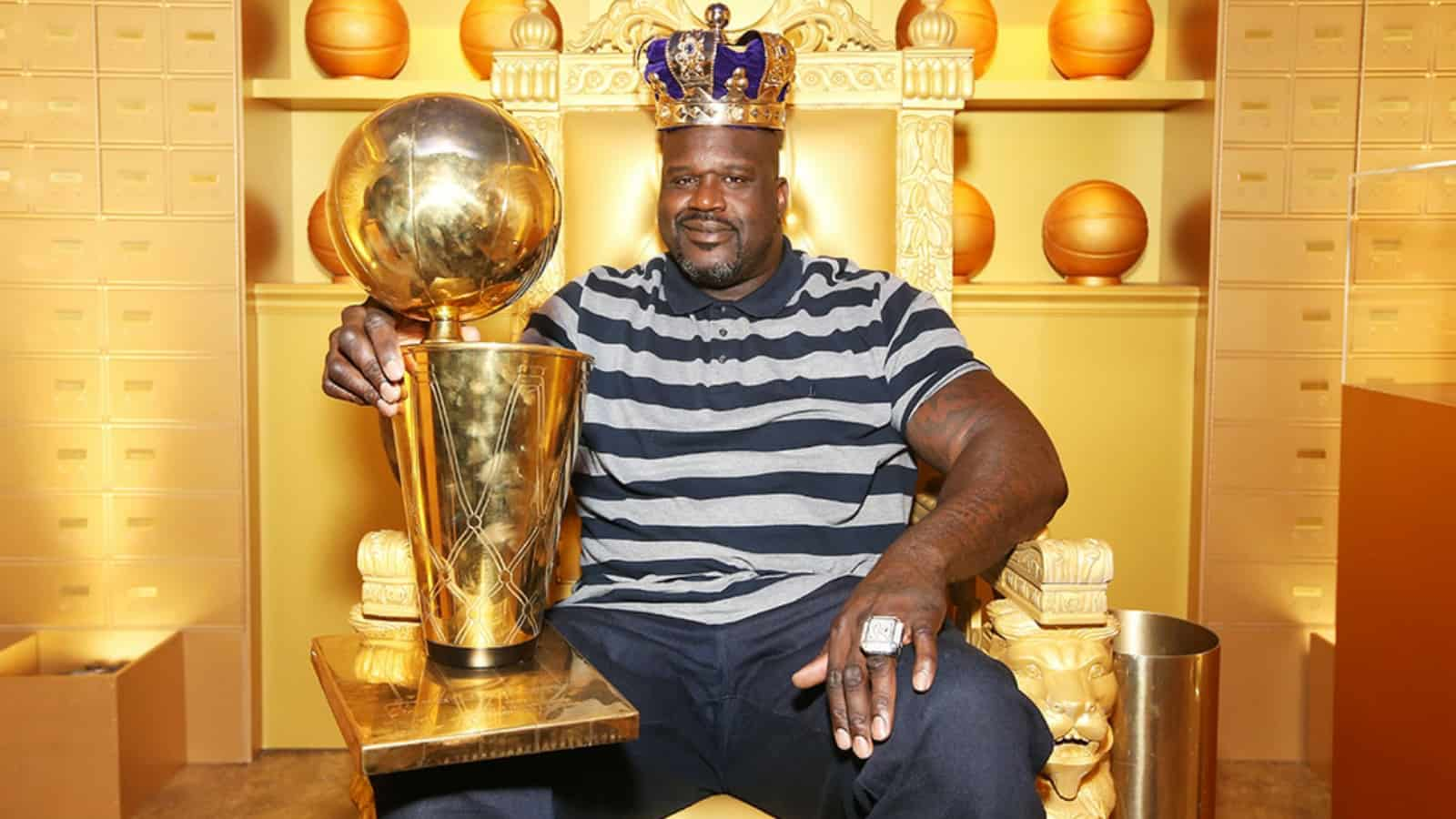 On this week's The Big Podcast with Shaquille O'Neal, Nischelle Turner and Spice Adams, Metta Sandiford-Artest made an appearance. Turner asked the Lakers legends Shaquille and Metta about what they felt of Kanter's name change. To this Shaq quickly lost his cool and said that despite his beef with LeBron James, he could not handle the disrespect of Michael Jordan by Enes Kanter.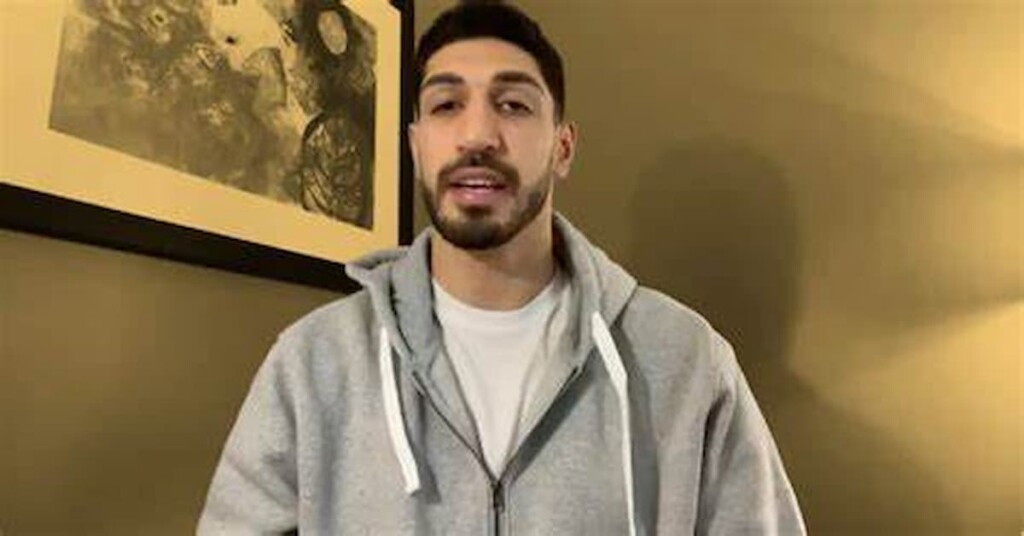 However, he did state, "I don't know his name, I'm not memorizing his name and I don't give a sh*t what he changed his name to." And just as Shaquille O'Neal strongly took a stand on the side of Michael Jordan; only a few NBA fans are on Enes Kanter's side in the whole disagreement. Nevertheless, the main takeaway for Kanter from this is that one simply does not disrespect Michael Jordan.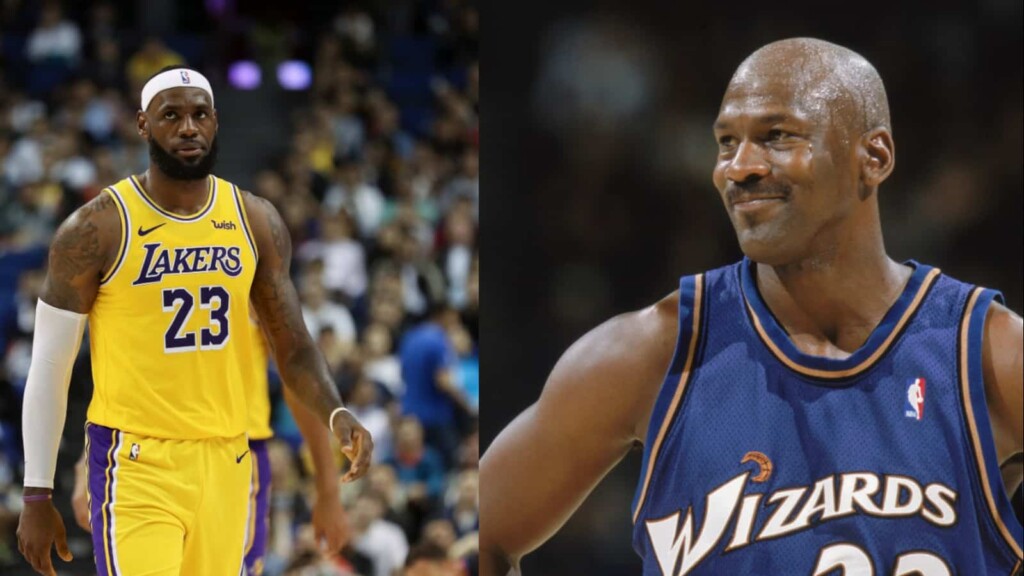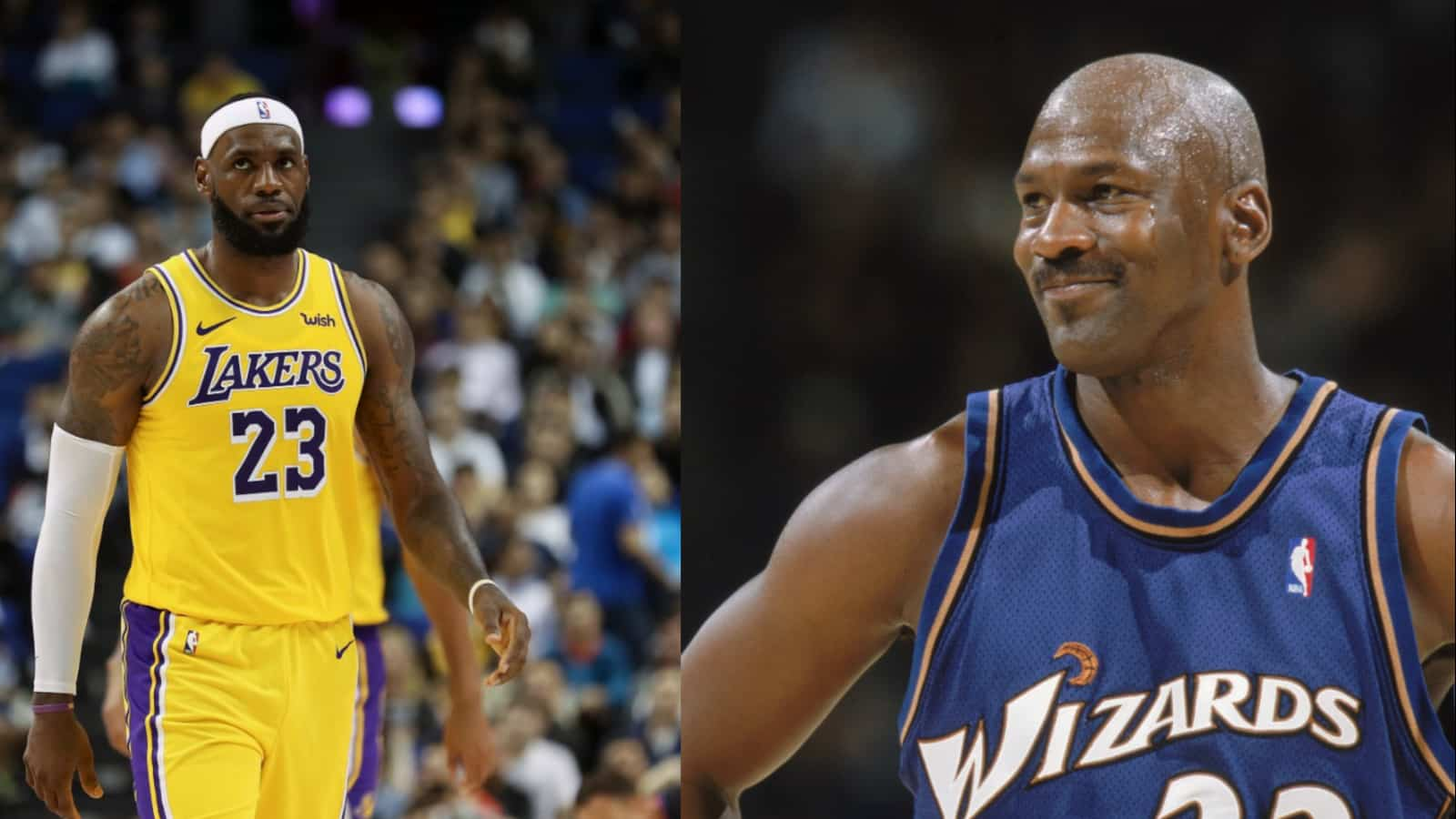 Having said that, thinking why Enes Kanter added Freedom to his name? In a conversation with CNN, he stated, "Here there is freedom of speech, freedom of religion, freedom of expression, freedom of the press," he said. "I didn't have any of those with Turkey."
Also Read: Twitter reacts upon Juan Toscano-Anderson hanging JaVale McGee on a poster…
Also Read: Toronto Raptors vs Washington Wizards Live Stream, Prediction, Preview, Injury Report,…