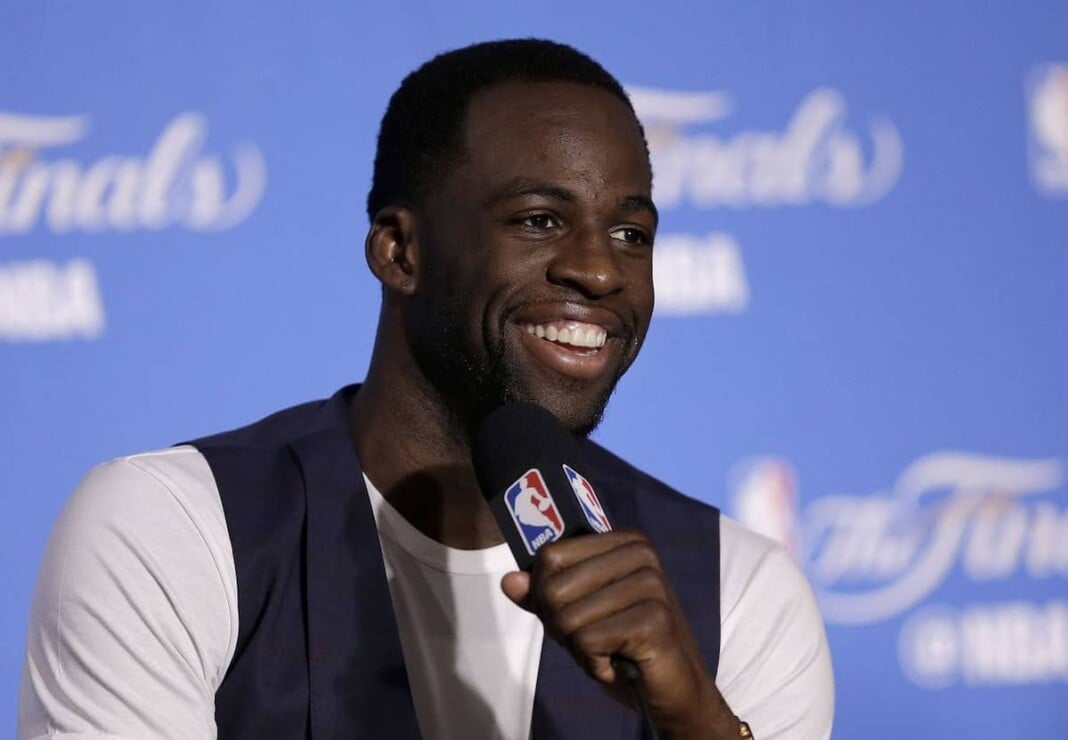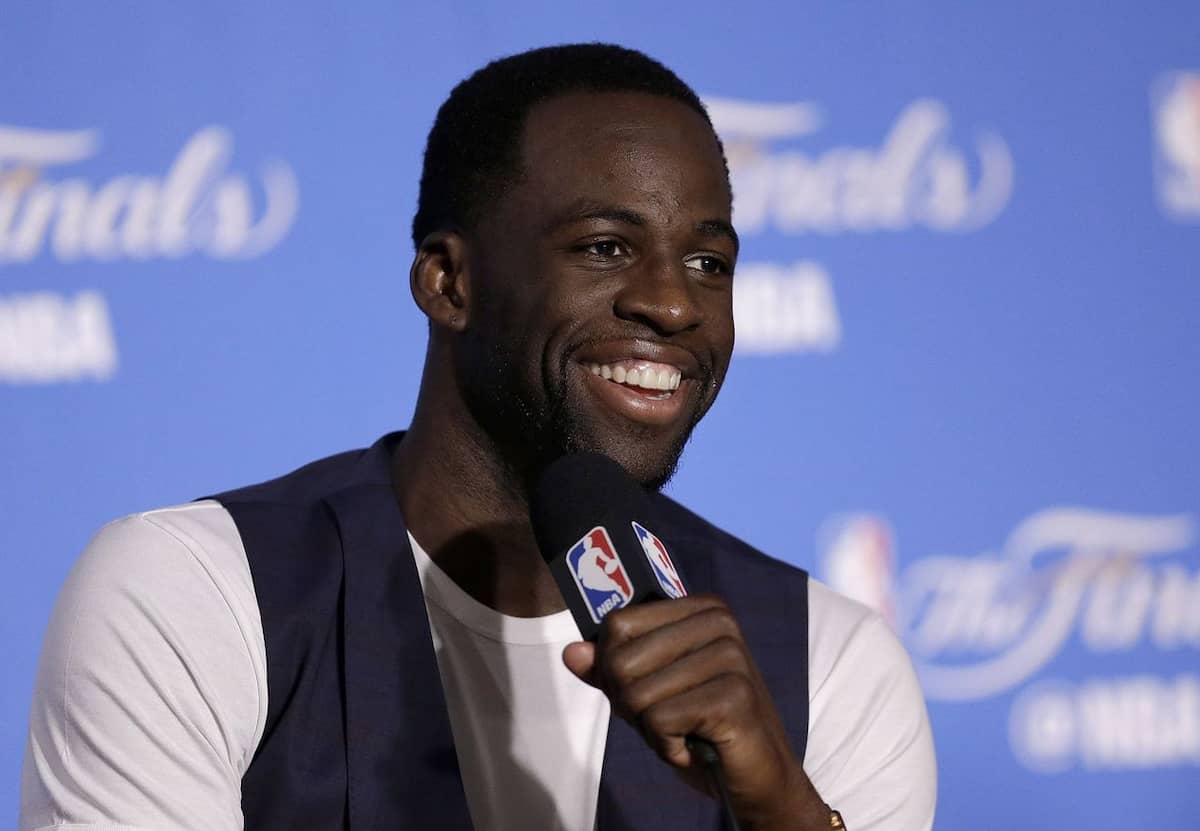 The Golden State Warriors have started off this season on a three game win streak and it seem like it is only going to get better for the team. This season fans are expected to witness the return of another legendary shooter and one half of the splash brothers, Klay Thompson after two years of rehabilitation post back to back injuries.
During their third game against the Sacramento Kings, the Warriors managed to show for their fans defeating the King 119-107. It was indeed a rather slow start for them as they were outscored during the first half, however the team eventually picked up pace and started replying to the Kings.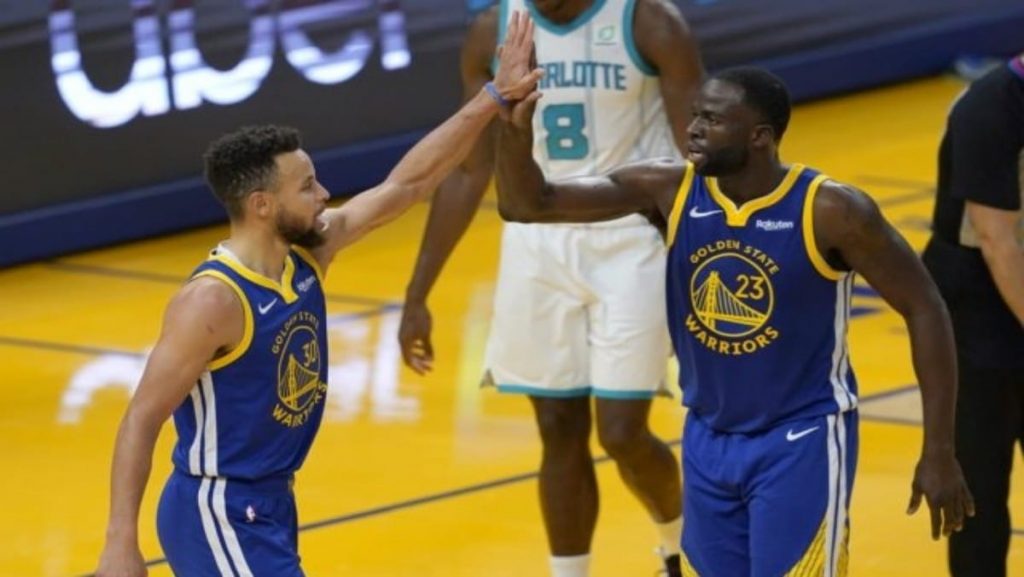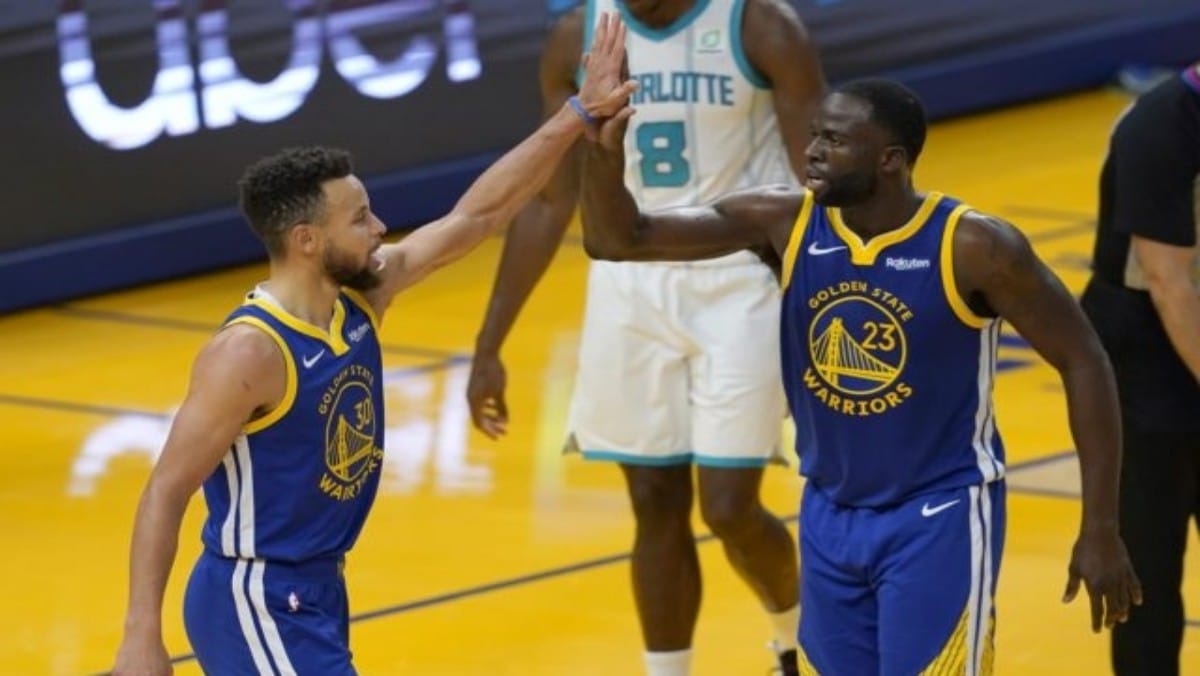 Curry finished the game scoring 27 points, 10 assists and seven rebounds. His performance was back up by Jordon Poole's emergence on the offensive end scoring 22 points and also another good performance by their veteran Draymond Green who put up 14 points, six rebounds and seven assists. Green shot 50% from the field and even drained a three pointer.

Video: Draymond Green makes young fan cry after Warriors vs Kings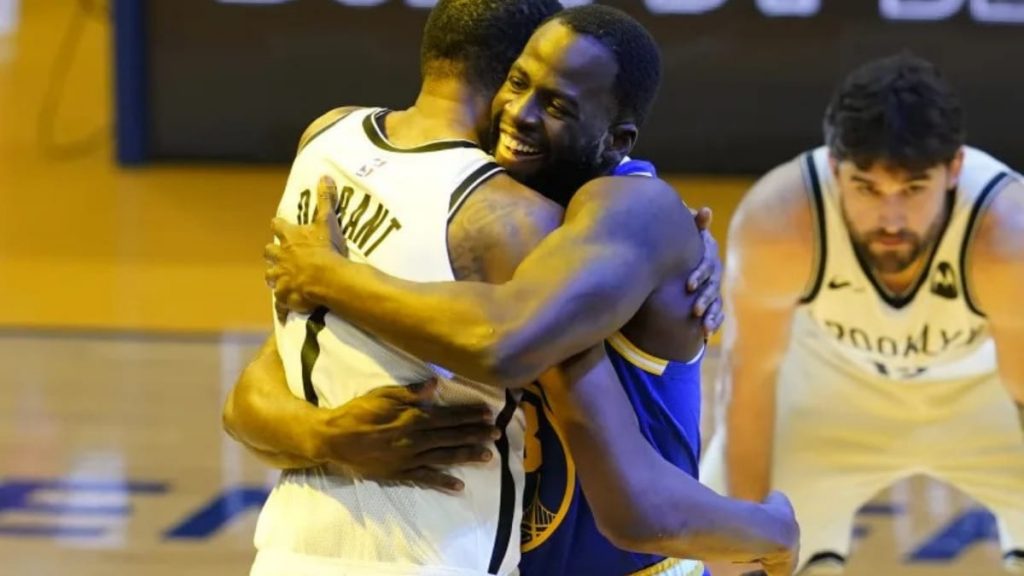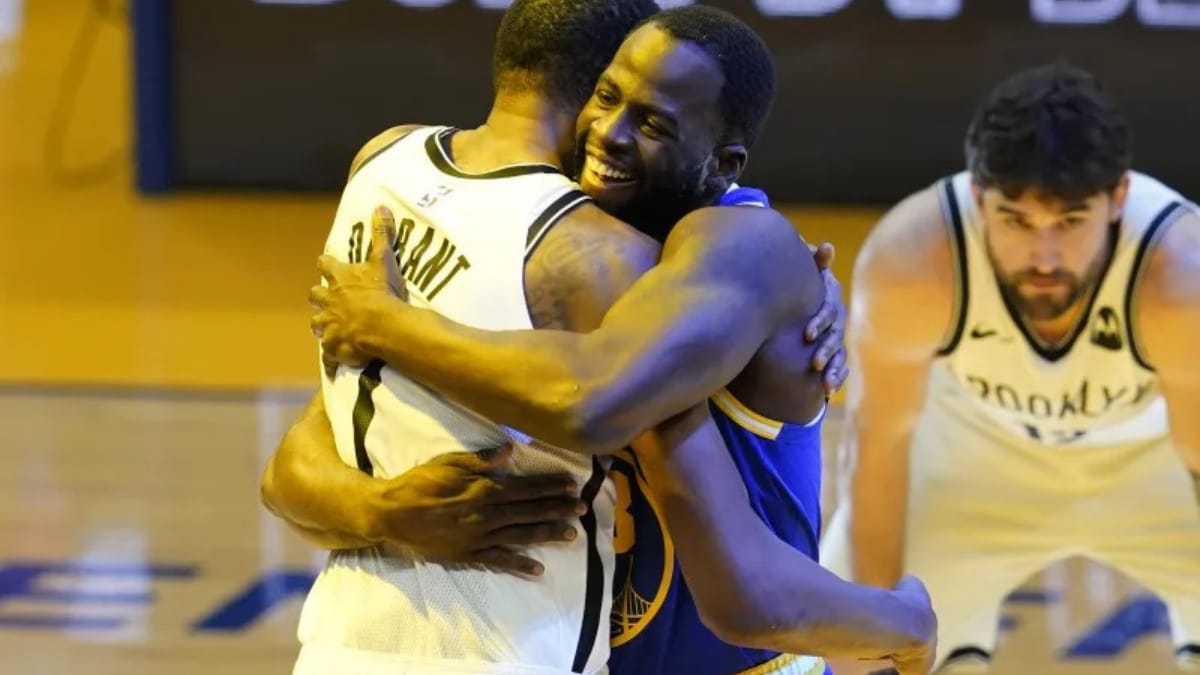 Emotions ran high during the game as fans were in all excitement for their team making a comeback. During one particular instance, Green was seen handing over a signed jersey to a young fan leaving her in tears and awestruck.
Green has been seen on numerous occasions interacting with his fans both on and off court and it is interactions as such that often times rekindles happy feelings from within and gains the love and respect of more people around you.
Stephen Curry sets Golden State Warriors franchise record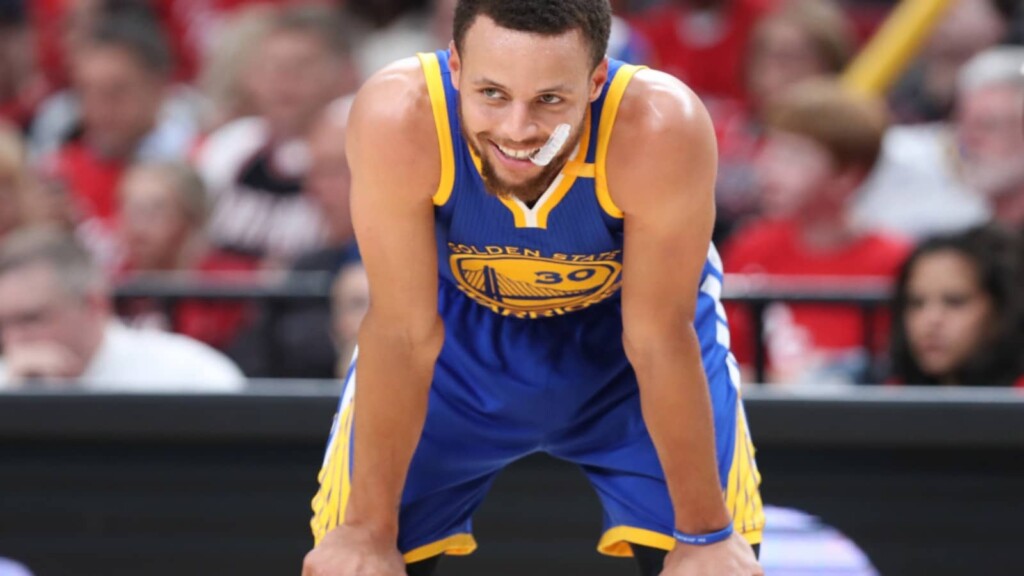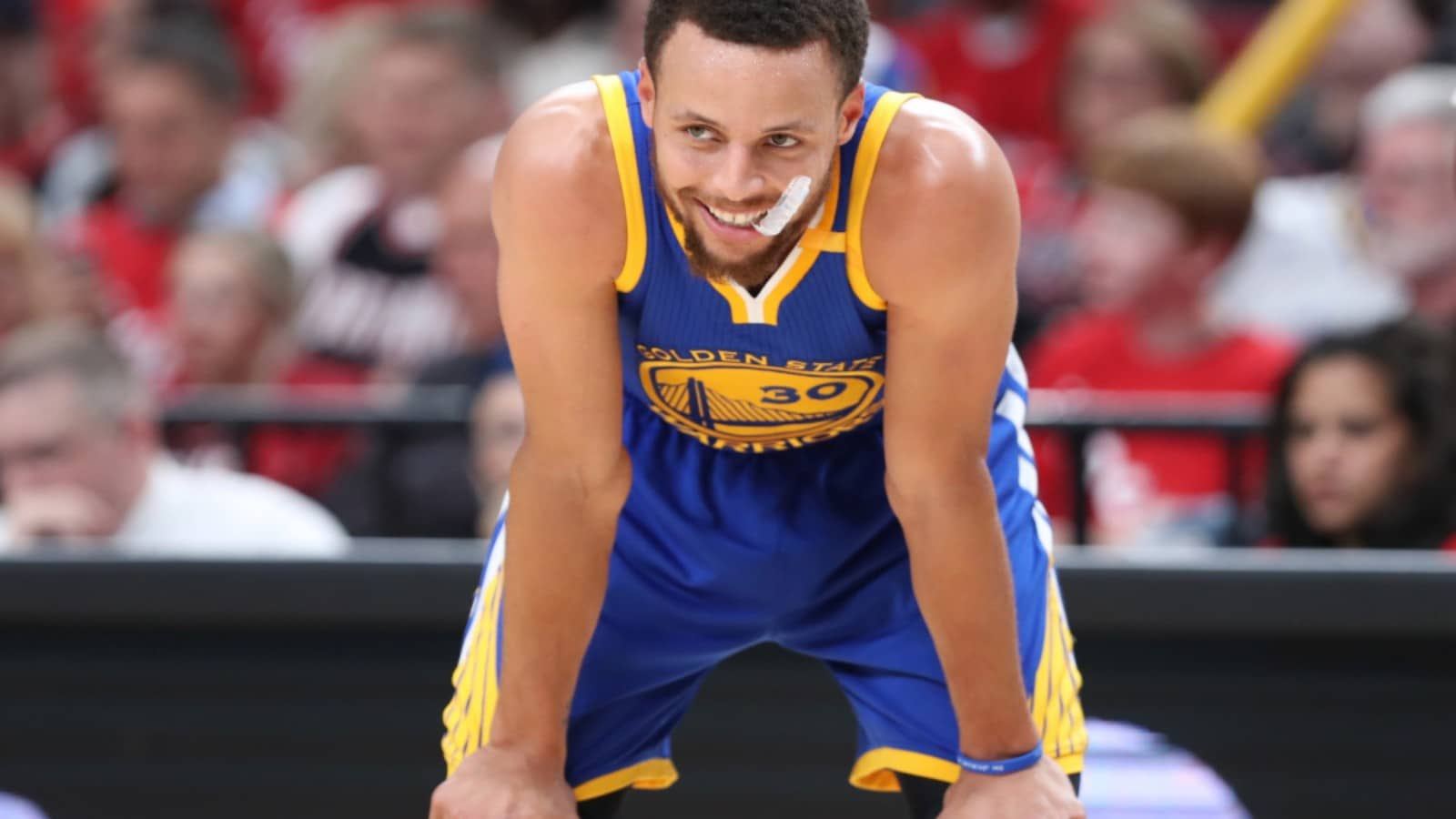 It was indeed a particularly joyous day for the Warriors as Curry achieved an incredible milestone of reaching 5,000 assists making him the first to have ever done it in the franchise. This adds on to his worthiness of being named one of the top 75 players ever.
Needless to say the Warriors are projected to have an outstanding comeback this season. After the match during a post-game interview, Curry said," You want to win games early, you want to get off to a good start…..We've won three different games three different ways but it's still about building confidence early in the year."
So far Curry and Co. is living up to these words.
Also read : NBA Rumors : Why was Brooklyn Nets' Kyrie Irving removed from the NBA 75 Team
Also read : Michael Jordan's worn Nike Air Ships sold for a Record-Breaking price at the Auction