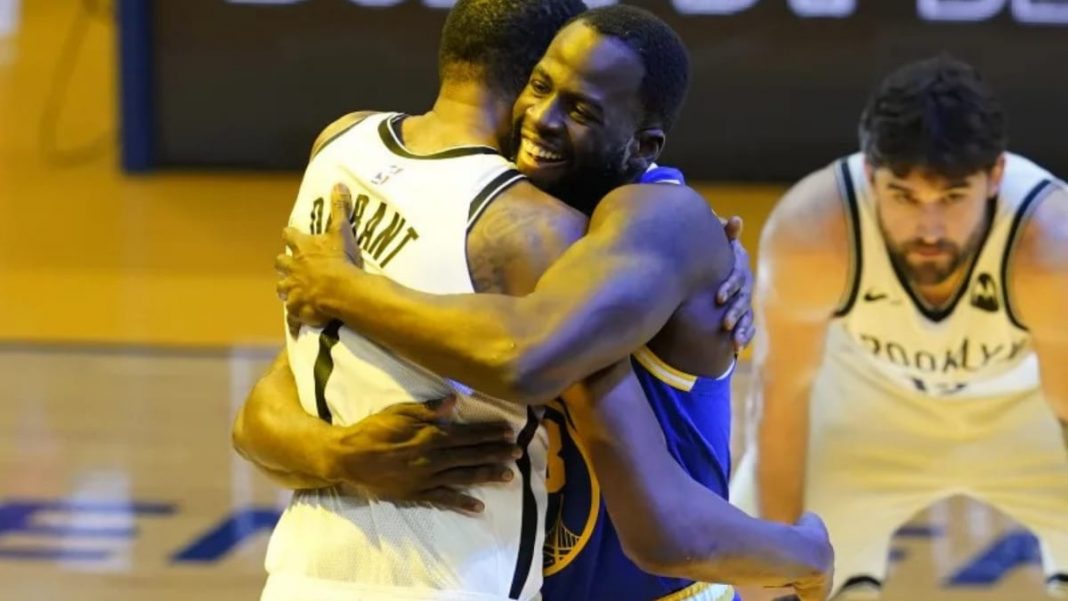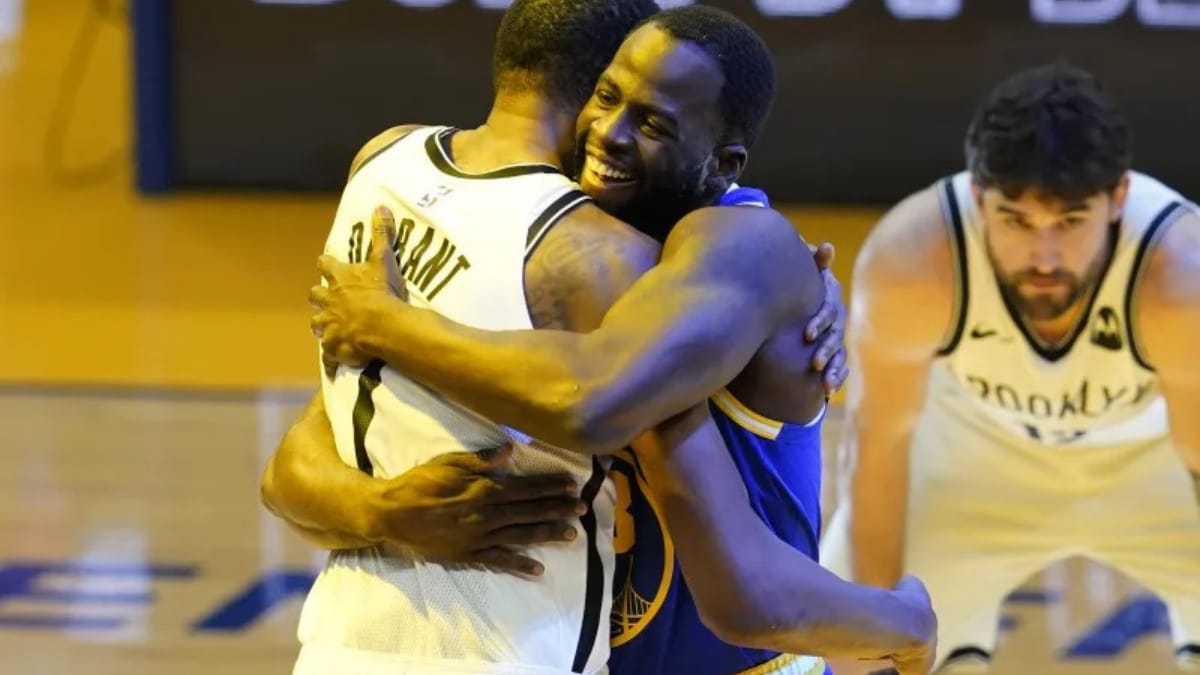 The Eastern Conference is looking highly competitive between 3 teams – Milwaukee Bucks, Philadelphia 76ers and Brooklyn Nets. But the latter have got the edge, courtesy to their star-studded lineup. The latest to give the edge to Brooklyn Nets in Warriors' Draymond Green, who couldn't manage to make it into the 2020-21 NBA Playoffs, yet stated his opinion on the NBA on TNT set.
Draymond Green's choice could surely spark some fire under Giannis Antetokounmpo and Joel Embiid. The primary reason being Nets' Big 3 trio, which has made it into the headline game after game when all of them have played together. During the regular season majority of times, one of Kyrie Irving, Kevin Durant or James Harden were to be injured.
Why did Draymond Green choose Brooklyn Nets?
Having 3 players averaging 25 points per game shows just why it is so lethal. With Green favoring Nets as he has already played along side Kevin Durant in Warriors. However Charles Barkley was not much impressed with his choice. The latter advocated for Milwaukee Bucks who have comprehensively beaten Miami Heat 4-0 and have become the first team to fetch their spot in the second round.
Having said that the Nets, Bucks, and 76ers all have legitimate cases for the winners of the East and it will be interesting to see who walks away with a trip to the NBA Finals. Will Giannis Antetokounmpo and the Bucks finally get over their playoff jinx and win the East? Or will Joel Embiid continue his MVP-caliber season and take the crown as champions?
Also Read: LeBron James states he would rather retire than play for Orlando…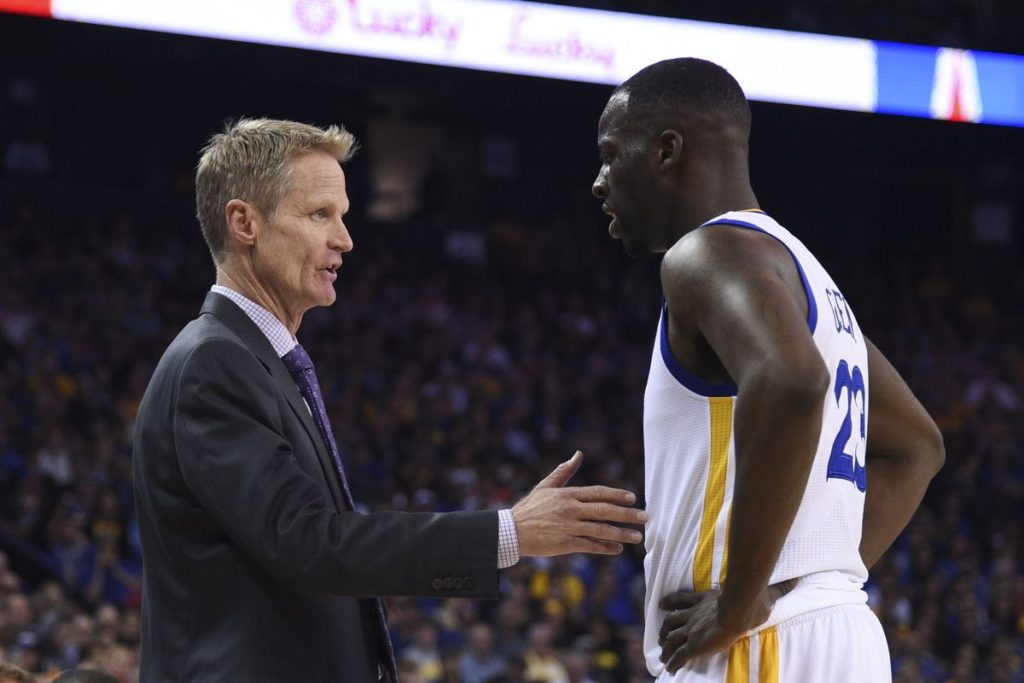 It remains to be seen as things are surely going to get interesting with Nets and Bucks looking like potential matchups in Round 2. Lastly with a win over Washington Wizards, even 76ers could be on the verge to face the winner from Atlanta Hawks and New York Knicks.
Also Read: Boston Celtics' Fan throws water bottle at Kyrie Irving as he…
Also Read: Watch: Kyrie Irving Intentionally Wipes His Shoes on Boston Celtics Logo