Draymond Green the Golden State Warriors veteran, a basketball mind and a on-court voice which can go against anyone he feels like he wants to recently came up on social media to shut down Karl Anthony Towns who's clip where he is seen calling Russell Westbrook a stat chaser is viral.
The Minnesota Timberwolves big man Karl Anthony Towns recently appeared for a interview with Adin Ross on Twitch, a social media star known for his gaming content and live streams at Twitch. Draymond Green and Karl Anthony Towns both the big stars of their respective teams are currently a part of league's COVID-19 health and safety protocols and side-lined for further game which gives them enough time to fire shots against each other or other players they want to by just replying to questions at podcasts or streams where they get featured on.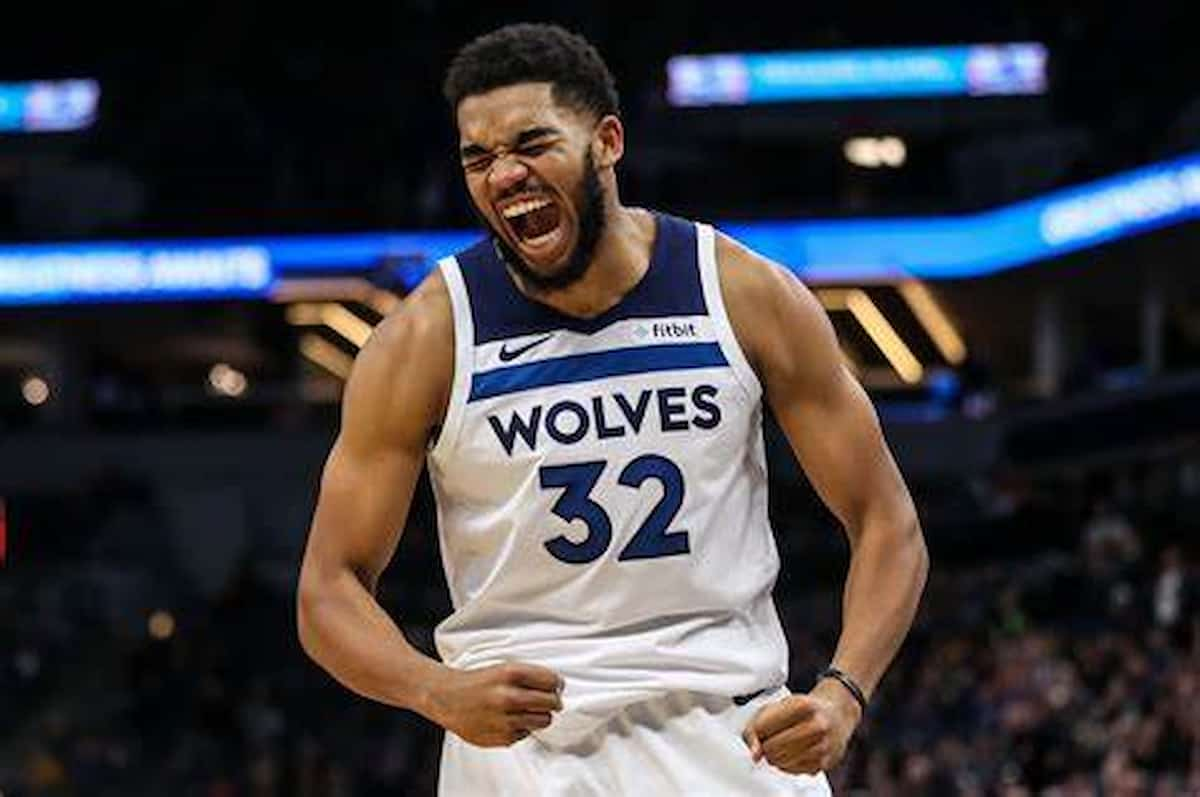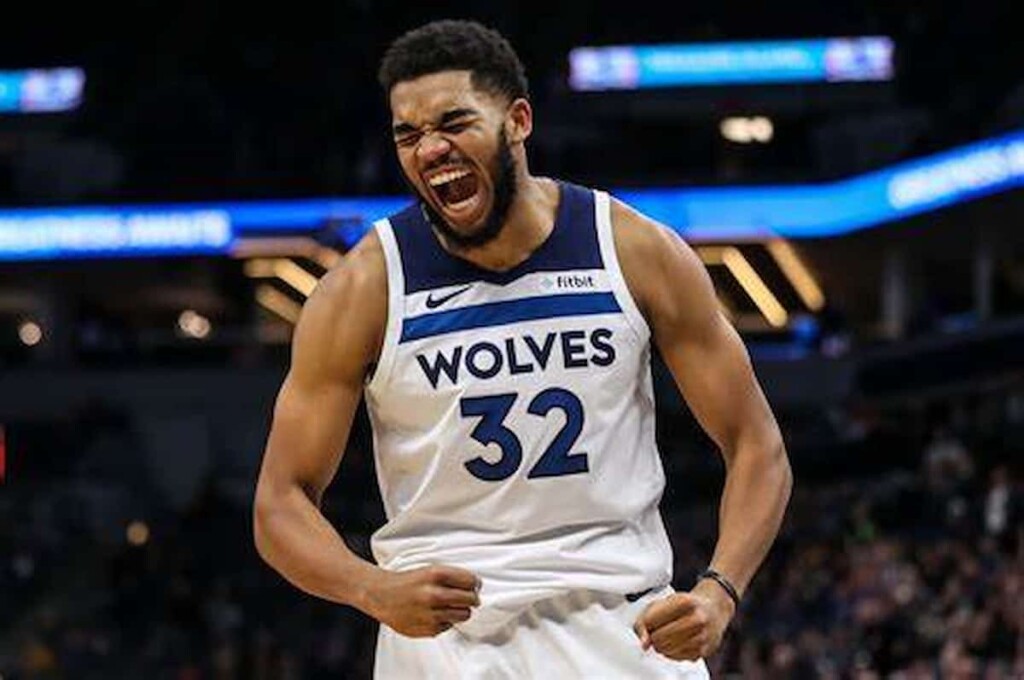 Draymond Green with the Golden State Warriors is currently averaging 8.4 PPG, 7.9 RPG and 7.5 APG and the team also leads the western conference with the best record in the league as of now whereas on the other hand the 6 ft. 9 inches big man Karl Anthony Towns who is also known as KAT with the Minnesota Timberwolves is currently averaging 24.5 PPG, 9.1 RPG and 3.6 APG while the team is currently ranked at the 9th seed in the western conference of the league. Karl Anthony Towns got called out by Draymond Green on Instagram as Green came up to defend Russell Westbrook.
Also Read: "He chases stats and lose"- Karl Anthony Towns thrashes 'selfish' Russell…
Draymond Green on Karl Anthony Towns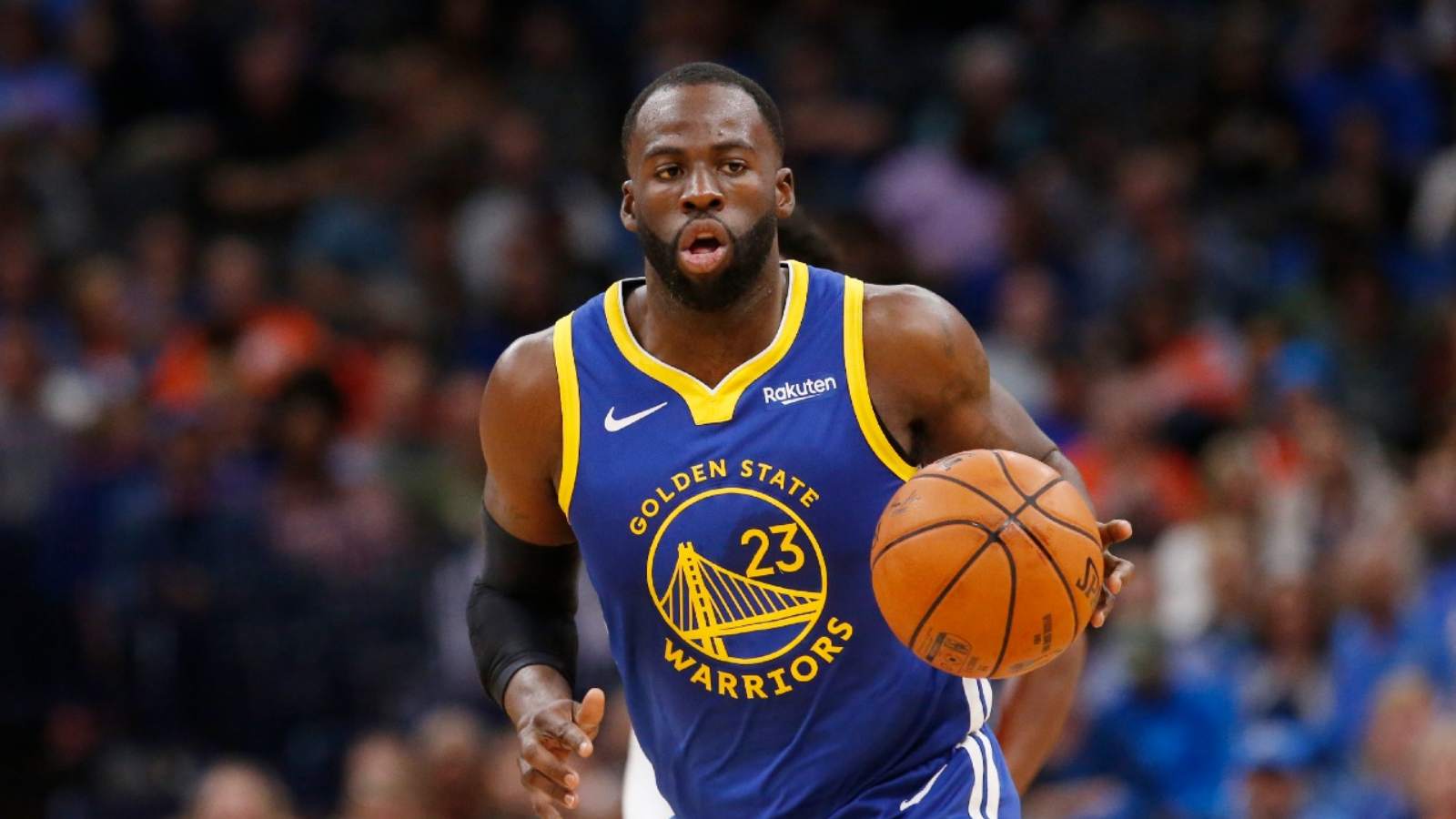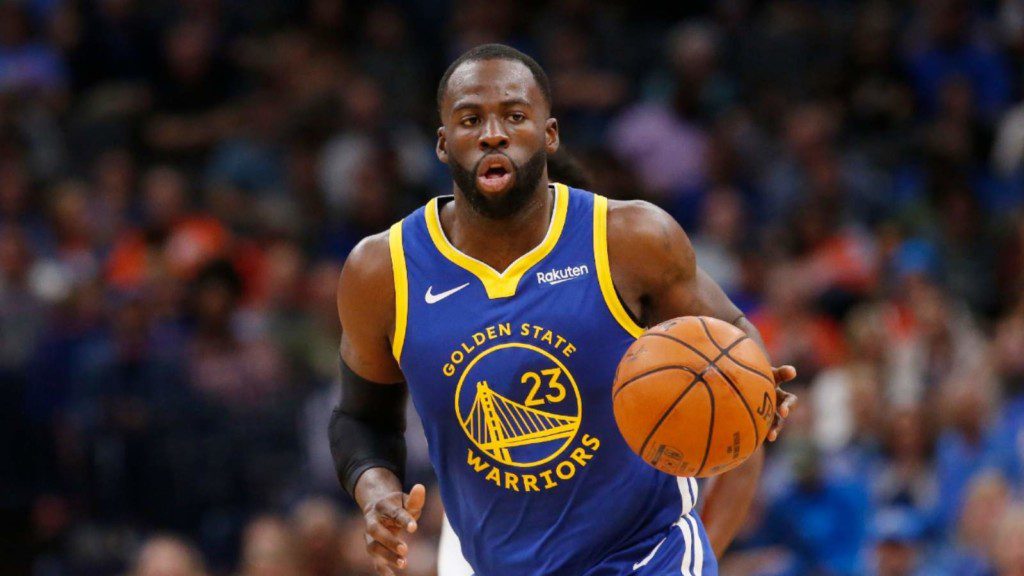 A clip of Karl Anthony Towns criticizing and saying Russell Westbrook a stat chaser went viral on the internet on every platform since the Los Angeles Lakers star Russell Westbrook had a triple double but ended up losing the game on Christmas while Twitter and many other analysts criticized him for chasing stats. In the clip Karl Anthony Towns is seen saying "He definitely gets stats, he chases stats" when Adin Ross asked him about his thoughts on Russell Westbrook.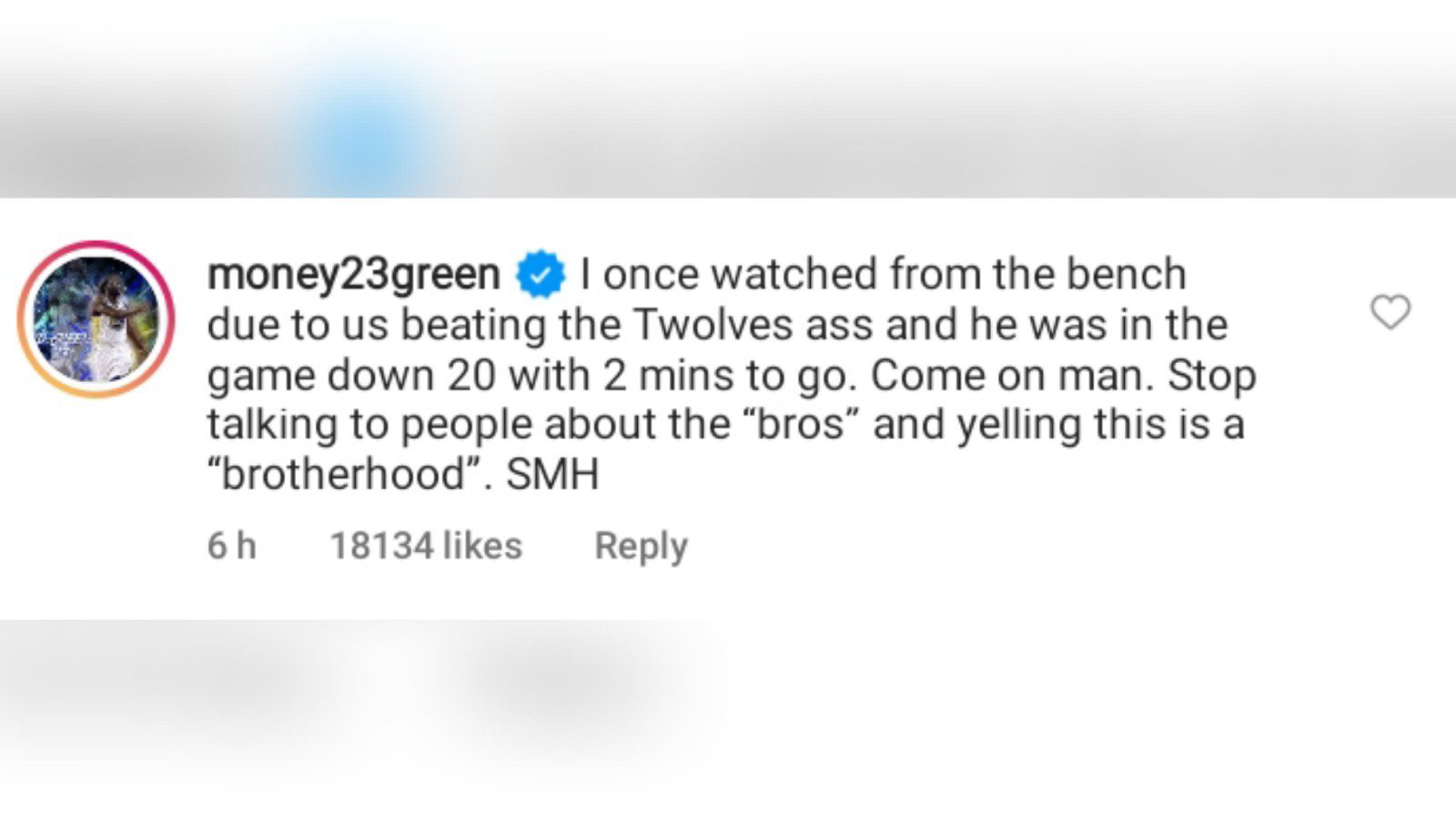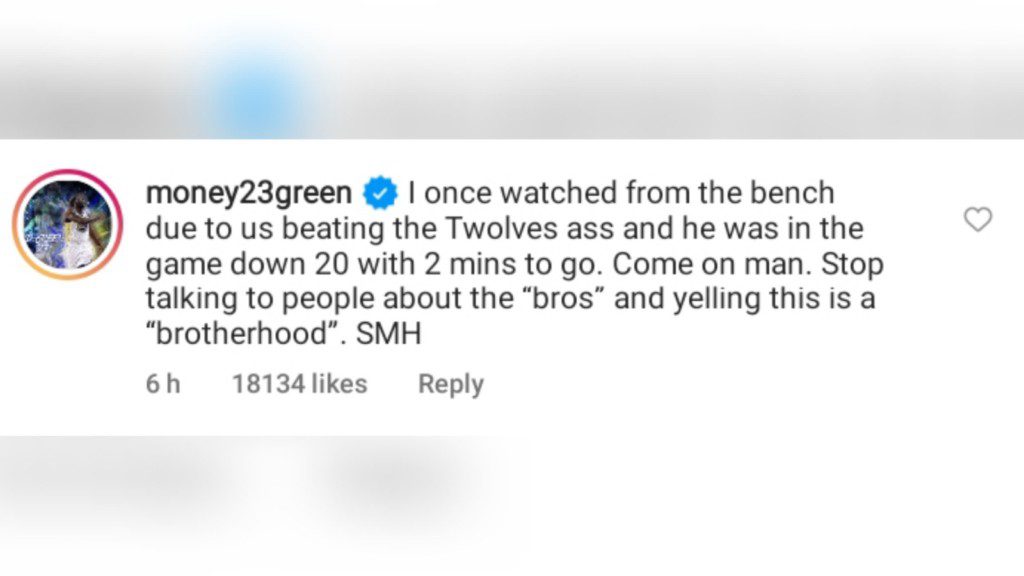 In reference to this the 2017 Defensive Player of the Year (DPOY) Draymond Green came ahead and stepped up to defend Russell Westbrook as he is seen commenting under the clip with his personal handle on Instagram where he wrote, "I once watched from the bench due to us beating the Twolves ass and he was in the game down 20 with 2 mins to go. Come on man. Stop talking to people about the "bros" and yelling this is a "brotherhood". SMH".
Draymond Green looks very upset with Karl Anthony Towns taking a shot at Russell Westbrook who already isn't having a great time at his new home Los Angeles Lakers and so came up to shut down Karl Anthony Towns while reminding him that he himself has chased the stats as he remembers the Minnesota Timberwolves being down by 20 and KAT being on court with 2 minutes left for the final whistle to end the game.
Also Read: "Westbrook is like that pretty girl at rival school that no…