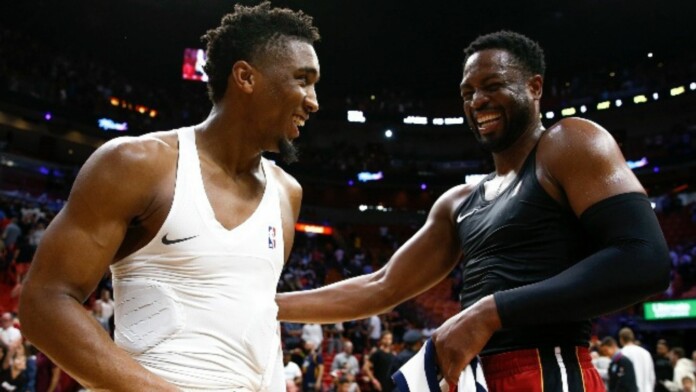 With the Los Angeles Clippers traveling to Utah to play Jazz in their Western Conference semi-finals series' Game 1, stakes were always going to be high for whichever team took the lead. Both team entering the semi-finals after facing some stiff competitions, all personnel would want to contribute in order to contribute for their team. Be it players or the owners. With the same intention Jazz's part-owner and NBA legend Dwayne Wade was seen guiding his team's marquee scorer Donovan Mitchell through the sidelines.
On the sidelines during Utah's Game 1 match against the Los Angeles Clippers, Wade was caught giving some quick tips to the young and inexperienced Donovan Mitchell on the sidelines. Being a part-owner, Dwyane Wade is already doing his part to bring some more success to the franchise.
Dwayne Wade and Donovan Mitchell: How Did The Veteran Coach Mitchell?
Safe to say, Mitchell having the advice and attention of a 3x NBA Champion, Wade certainly helps to move things in your favor. With just 1 minute remaining as of writing the Utah Jazz has gone onto lead the Clippers by 8 points in Game 1 after the struggle filled first half. The pressure of the semi-finals, the Jazz seemed to have succumbed under the pressure of the expectations associated with them.
The LA Clippers led 60-47 by the end of the second half. Yet after the game restarted fans could witness the old and ruthless Jazz with Donovan Mitchell leading the charge. However in the drought-full first half, Jazz missed 21 consecutive shots. Which eventually helped Clippers take the early advantage.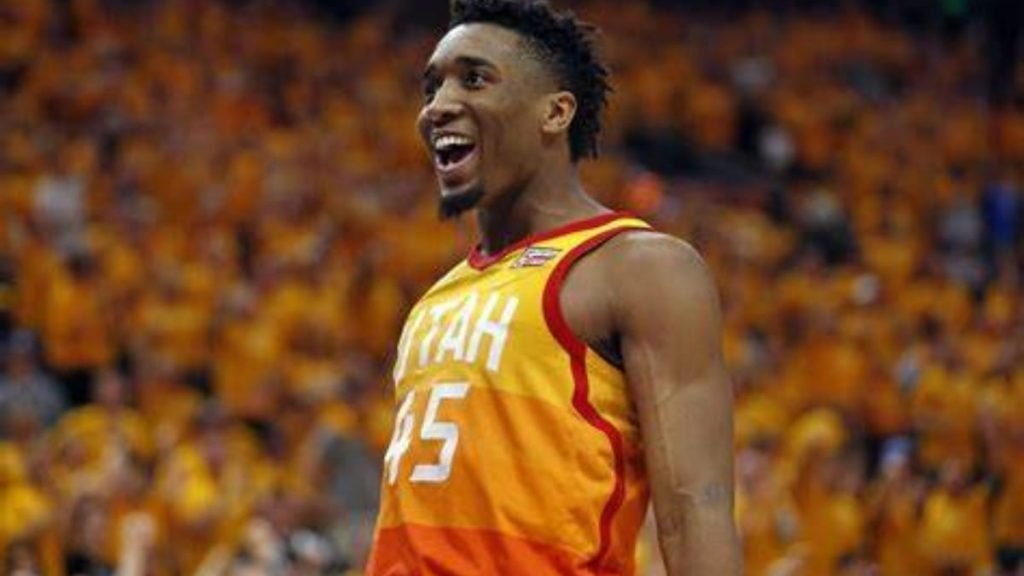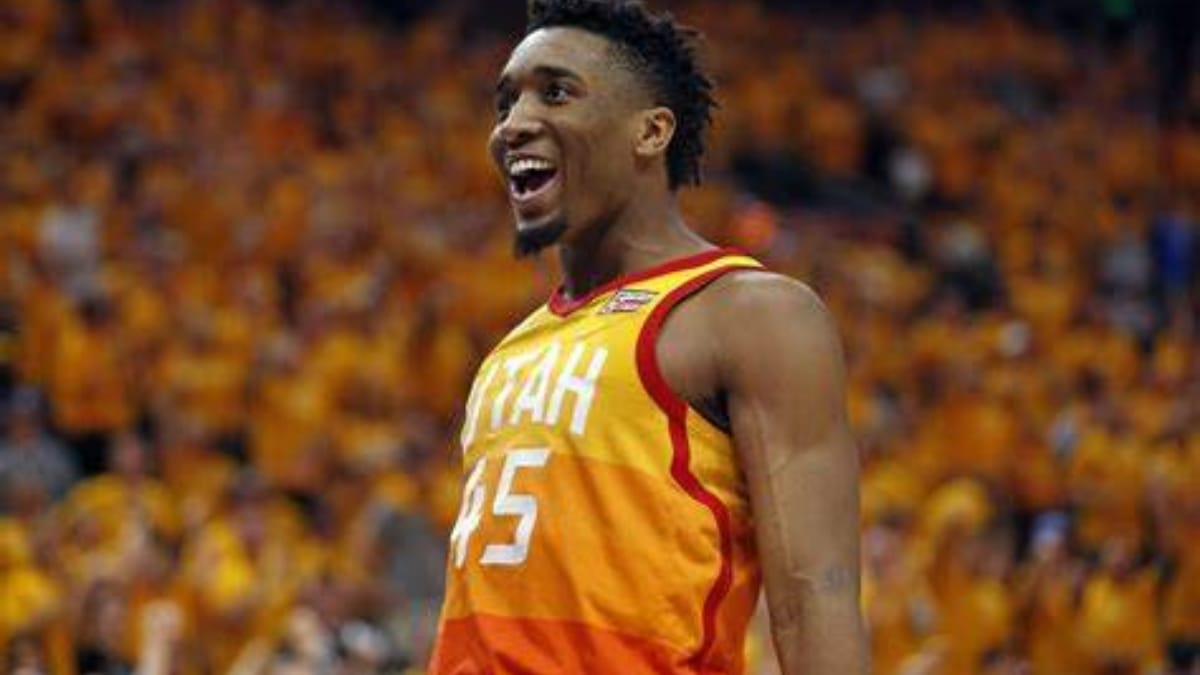 However in the third half, the scenario of the match changed upon its head with Jazz outscoring the away team 32-19, which drew the scores level. With all to take in the last quarter.
With Paul George not being at his best, Kawhi Leonard has been left alone on multiple possessions for the Clippers. But with a minute to go, who knows how the story unravels.
Also Read: Watch: Rudy Gobert Match Winning Block in Clippers vs Jazz Game…
Also Read: "The Clippers Are Better Than Us": Snoop Dogg on LA Lakers…