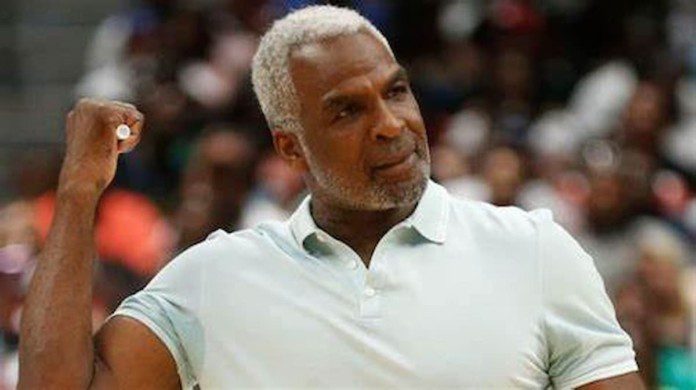 The 57-years-old, former power forward, Charles Oakley needs no introduction to any hoop fanatic. Having played for five teams in the NBA during a 19-year stint (Chicago Bulls, New York Knicks, Toronto Raptors, Washington Wizards and Houston Rockets), Oakley was able to rank himself as one of the best rebounders in the game and even showcased how that particular attribute was key in building strong defensive units.
Moreover, with a tally of 12,417 points, 12,205 rebounds and 3,217 assists registered against his name, Charles Oakley remains to be one of the most influential players to guide the modern-era basketball players to be able to run a game from the back. Having said that, in an exclusive interview with Betway, the Cleveland native discussed many points upon the current 75th edition of the league, involving Stephen Curry, LA Lakers and much more.
Also Read: Lakers Coach Frank Vogel drops truth bombs on LeBron James' Covid-19…
"Stephen Curry is running away with the MVP": Charles Oakley picks the strongest team in either conference
The Oak Tree pointed out the top in either conference, starting with Brooklyn Nets in the Eastern Conference. He rightly pointed out that even though Kevin Durant is leading the proceedings for the team from Barclays Center yet they are yet to find a constant rhythm. As a result of which, starting veteran LaMarcus Aldridge could be highly effective.
On the other hand, Oakley feels that the Phoenix Suns vs LA Lakers was the obvious choice for the 2021-22 Western Conference Finals but with the emerge of Stephen Curry back into his 'MVP Form', the trajectory of the Klay Thompson less Golden State Warriors has been impressive. Scoring more than 28 points per game, Curry is also deemed as the clear favorite MVP choice by Charles Oakley.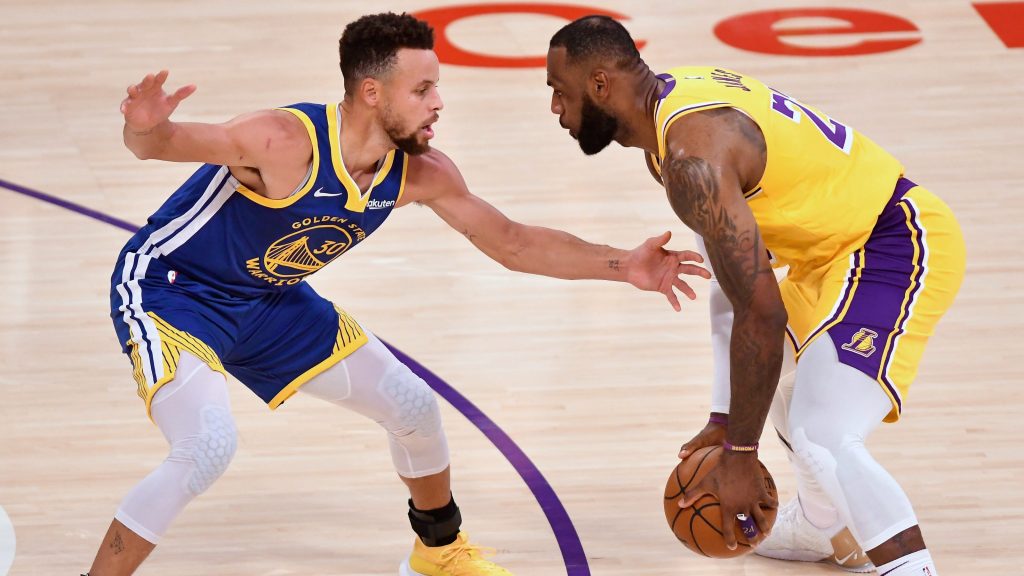 Moreover, when Oakley was asked upon the team he would like to represent as of the current form, he unsurprisingly picked up Phoenix Suns, pointing out that they lack a marquee big-man figure at the back.
"Right now? I would want to play with Phoenix. I think all they needed was a tough big man last year, and they could have won a championship. If they had Bobby Portis in Phoenix, they would have beat Milwaukee Bucks. I love his game, and what he does. He can shoot the three, he can post, he can rebound, he's athletic and he's tough, and that's what Phoenix needed, another veteran tough guy."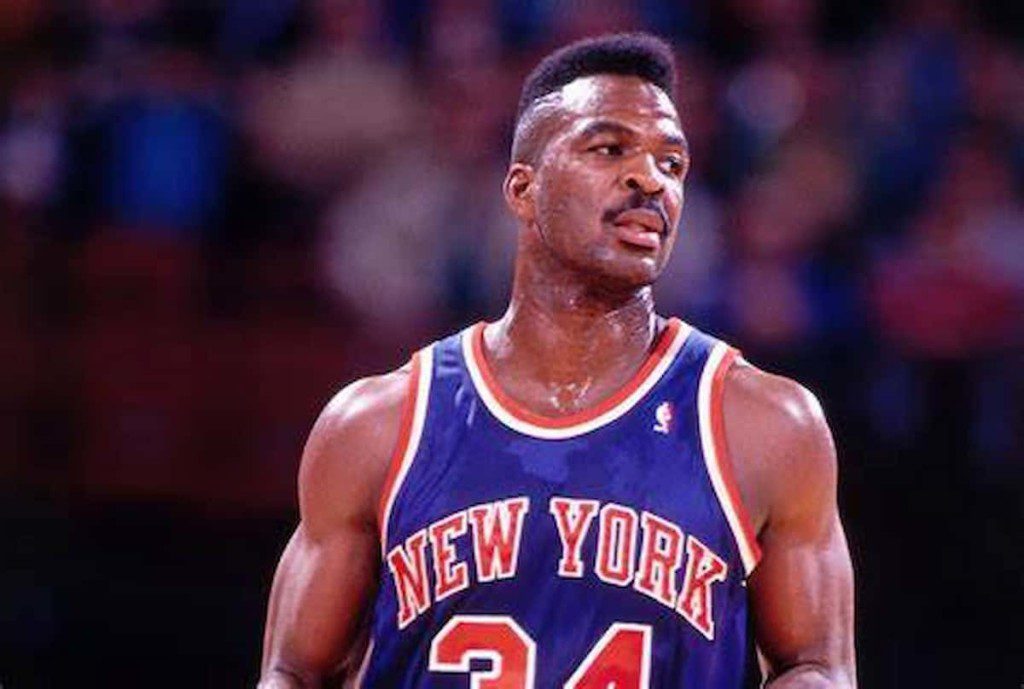 Oakley then went onto compare how the modern-day NBA focuses upon being 'sexy' rather than tough and strong. And there currently seems to be no marquee player in the current generation that reminds him of his game.
"My thing is, when I played, I think I could fit in any system and I could play with any player. So my job would be the same: defense, rebound, protect the basketball. Once you build a house, and then two days later, you might want to build another house because you don't like it. You can't, you just got to deal with the one you built, put the furniture in and keep living. It's just a different game. I think I'd get more rebounds now, because the field goal percentage is a lot lower. So I'd probably average at least 15 and 15 in this era."
Charles Oakley points out problems with New York Knicks and Chicago Bulls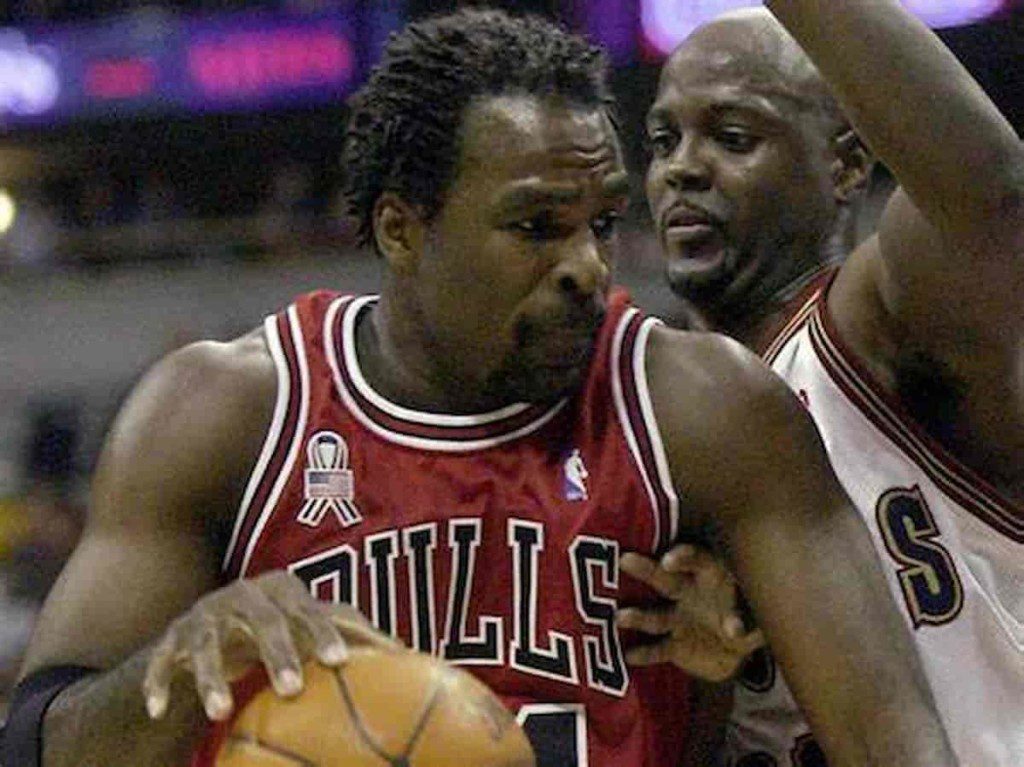 Talking first about Tom Thibodeau's Knicks, Oakley feels that the team is missing couple of championship caliber pieces with Julius Randle also not being able to replicate his domination of the previous season. On the other hand, the 57-years-old former power forward of Bulls is happy with how Chicago has assembled all broken pieces to make a formidable unit in the 2021-22 season.
Additionally, talking about how he thrived alongside Michael Jordan in Bulls and Patrick Erwing in Knicks, Charles Oakley added, "My grandfather told me: "Just do your work and let it play out." I knew I was coming to a team that had a lot of scorers, I didn't try to come in with that ego like "I need the ball". I just wanted to give it a shot, the chance to get to the NBA, show my talent and that I can play with whoever. If there were five guys who needed the ball, I'd just say nobody rebounds, nobody's playing defense, diving, taking charges, so I just inserted that into my game. It wasn't like a point where I was disappointed they didn't give me the ball."
Also Read: Watch: Stephen A. Smith has a hilarious reaction on New York…
The Last Dance: "Everybody got to see a different side of Michael Jordan"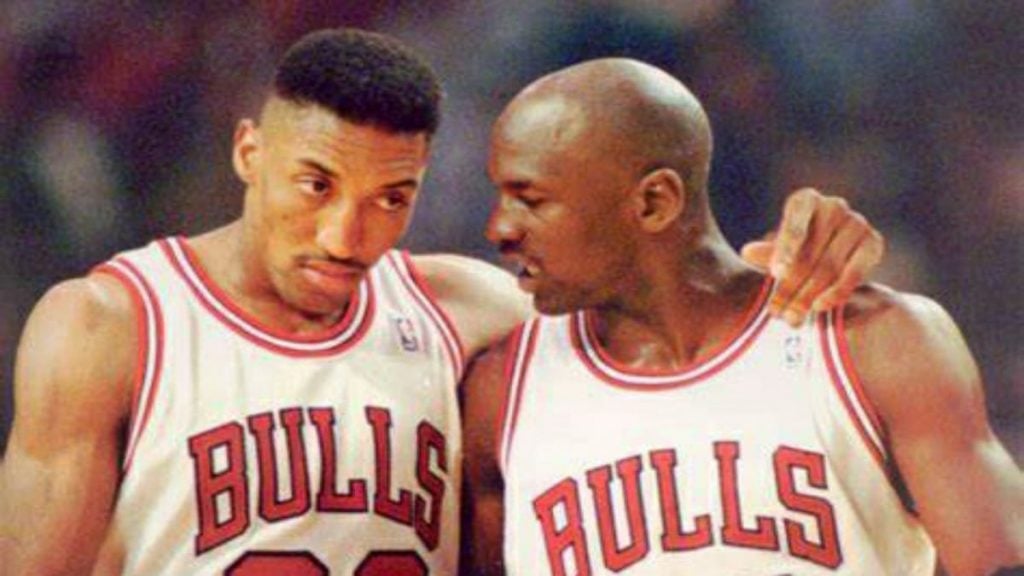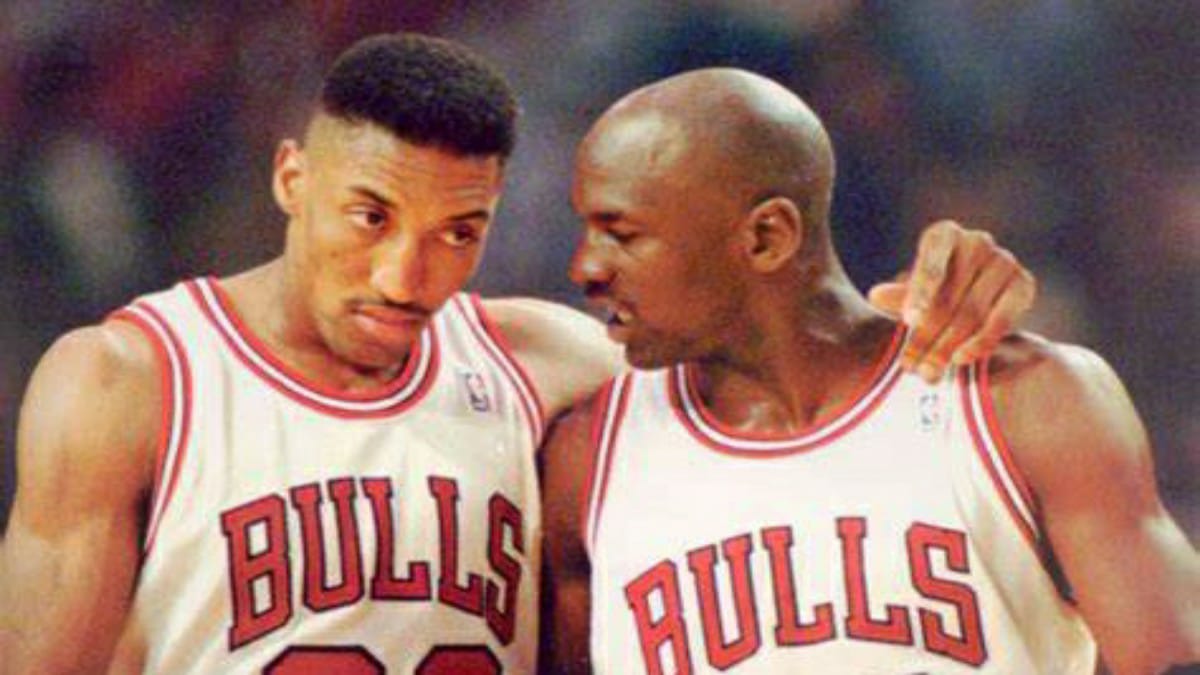 Since the release of Netflix documentary, the Last Dance, there have been enough speculation upon the relationship of Scottie Pippen and Michael Jordan. Now, with Charles Oakley being one of the handful of veterans featuring in the same, who better to opinionate upon the same?
"Everybody got to see a different side of Michael Jordan, if you didn't see the Hall of Fame speech. In the speech he pointed out a lot of people who were waving their finger at him, so he got the last finger point. The Last Dance is the same thing, he got the last say. If you mention Michael Jordan, you can't have the first say, you'd better have the last say. You need someone to keep your windows clean because you played with a lot of bums." And a lot of these guys in The Last Dance are mad about what he said about them. Like, half of y'all couldn't play, so how are y'all mad? You should be glad that he mentioned you in The Last Dance!"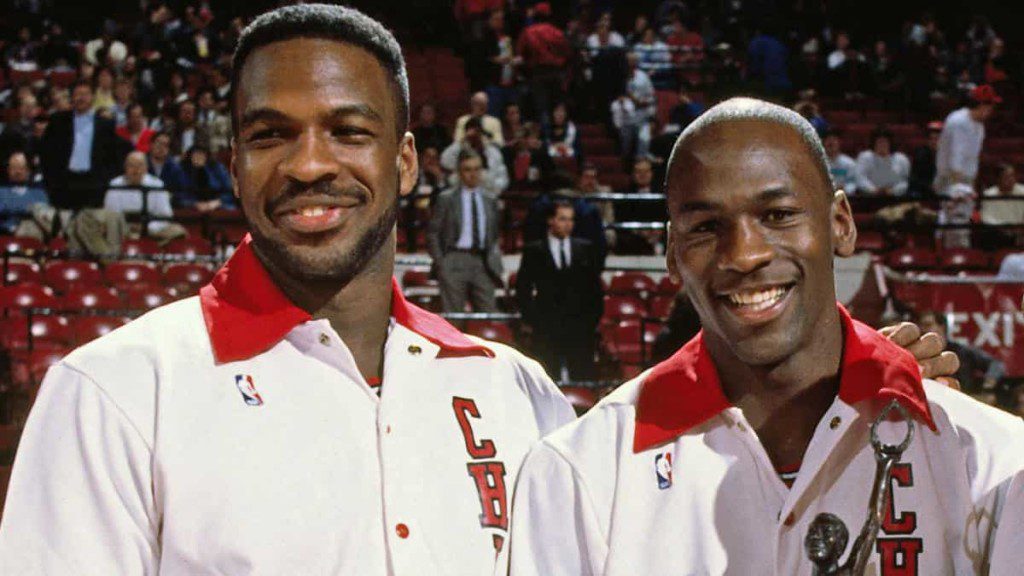 Furthermore Oakley even opinionated upon the Scottie Pippen vs Michael Jordan rivalry venturing in the recent days, "Scottie felt like he was mistreated, and he didn't look good. Scottie did some things that we talked about. I'm friends with Scottie and Mike, but I don't talk about Mike to Scottie, or Scottie to Mike.Mike's not going to feud in the press about what Scottie has to say, he's not going to comment on it. Scottie feels like he's got six rings, Michael's got six rings. One thing he did say when he first got to the league when he was a rookie, he said he wanted to be better than Mike.
He added, "He feels like he's better than Mike. He said it back then, a lot of people just didn't hear him say it. If you asked 100 people who's better, 99 are going to say Michael Jordan, so [Scottie's] the one. There's always one, right?
"Scottie went through a lot as time passed, stress can put you in a different place. He said something about Phil Jackson. I think he apologised about that. But sometimes you get in the heat of battle, you know, and that's why you've got to be careful when you do interviews and talk to people because they dig."
What is your all-time starting five? Charles Oakley reveals honest names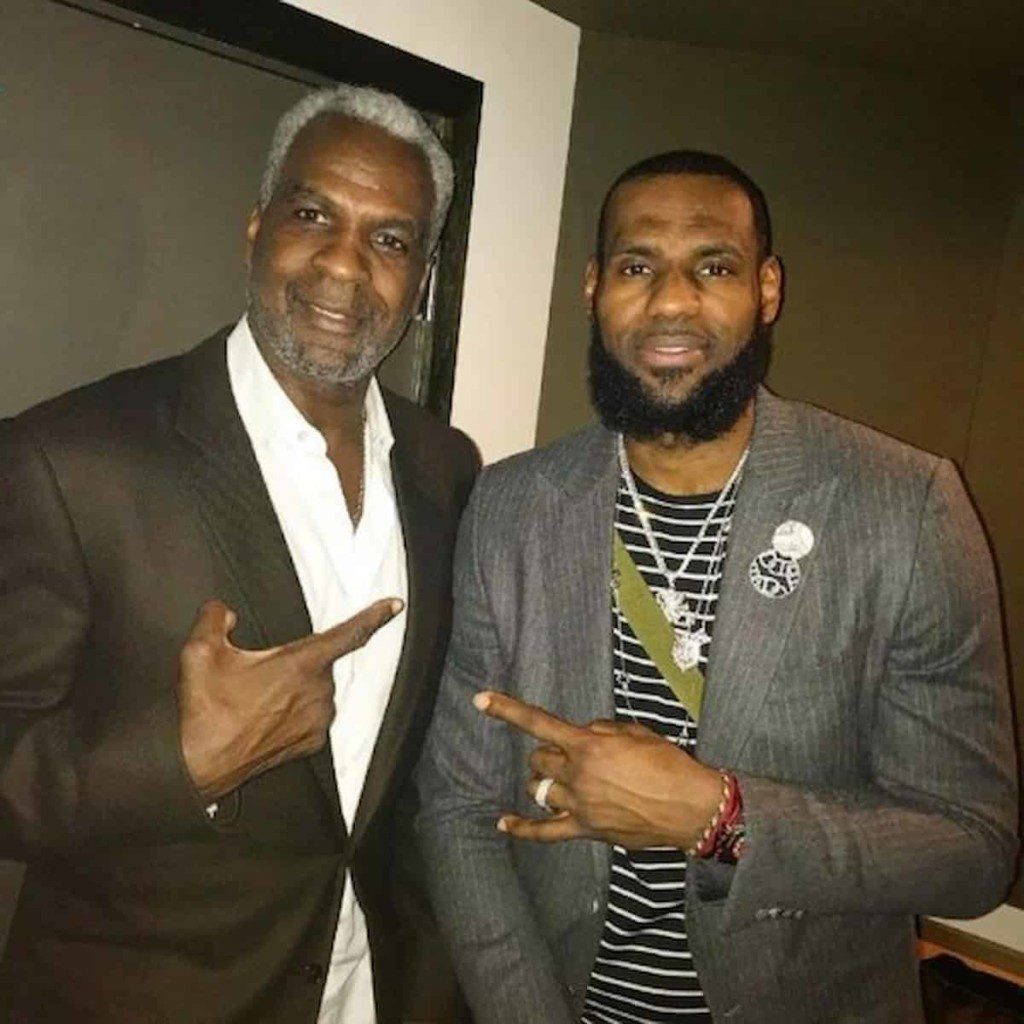 Given that the former power forward has played alongside many marque eplayers in the last 90s and early 21st century, Charles Oakley seems to be one of the best guys to name the most iconic starting five in the league.
"Magic Johnson, Michael Jordan, LeBron James. Kevin Durant, Shaquille O'Neal."
Having said that, naming the lost against Game 7 in Houston as his worst memory in the league, Oakley stated that he is highly fortunate to be able to play at such a high level and deemed the trip to the Finals in 1993-94 as his best memory till date.
Also Read: Candace Parker unveils an Insane Kobe Bryant vs Diana Taurasi Gambling…
Also Read: Phoenix Suns might get ambushed as NBA begins investigation into Robert…