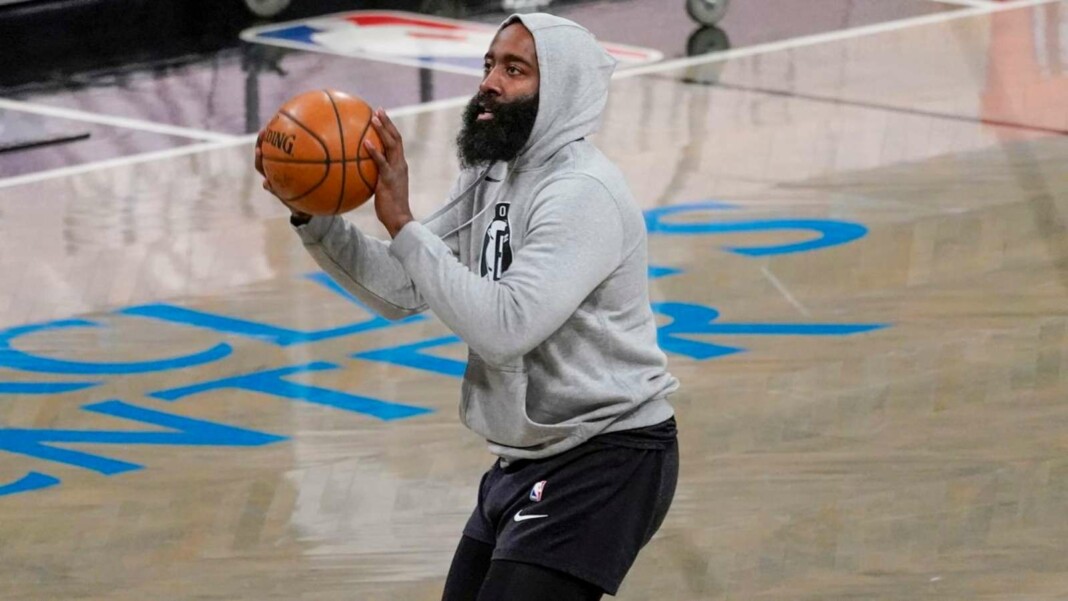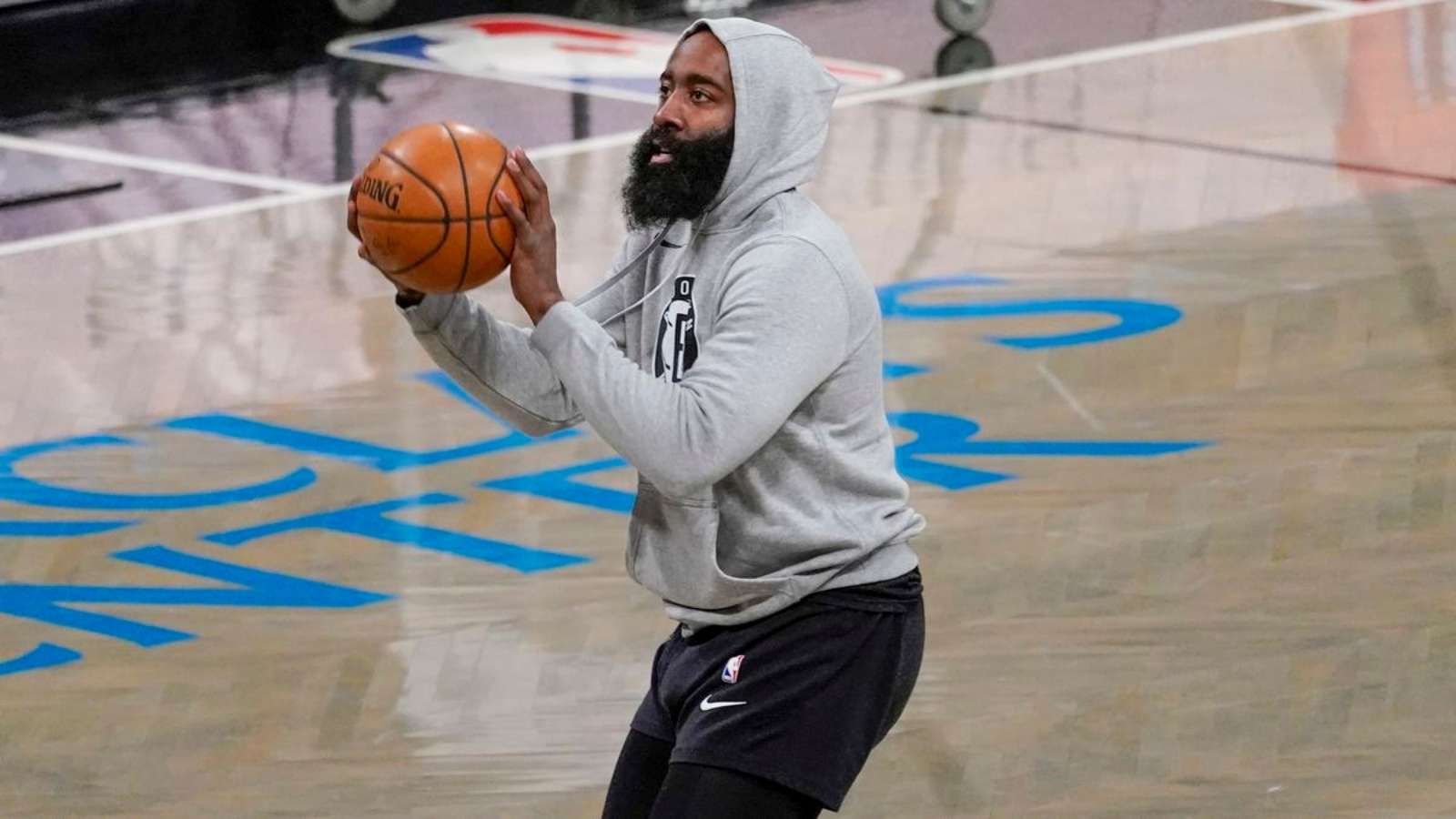 The NBA 2021-22 Season hasn't surely started on the right note for one of the strongest teams in the Eastern Conference, Brooklyn Nets, who failed to register their first win in the season opener against defending champions Milwaukee Bucks. Moreover, the Steve Nash coached team was not even able manage to James Harden to sign a contract extension which would have kept him in the Nets for foreseeable future.
With Kyrie Irving already adamant on his stand, the Brooklyn Nets are without one of their marquee players. After which James Harden having not signed a contract extension seems to have sent a cryptic message all over the league. However, all signs point towards a deal getting done, this is no assumption, but is rather said so by the Beard. 
James Harden Declined Brooklyn Nets' Contract Extension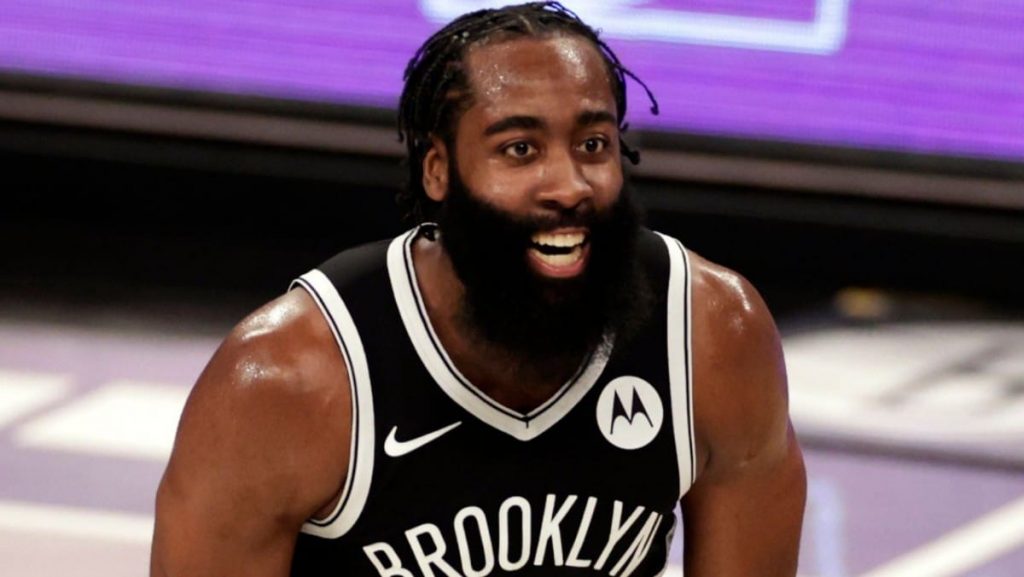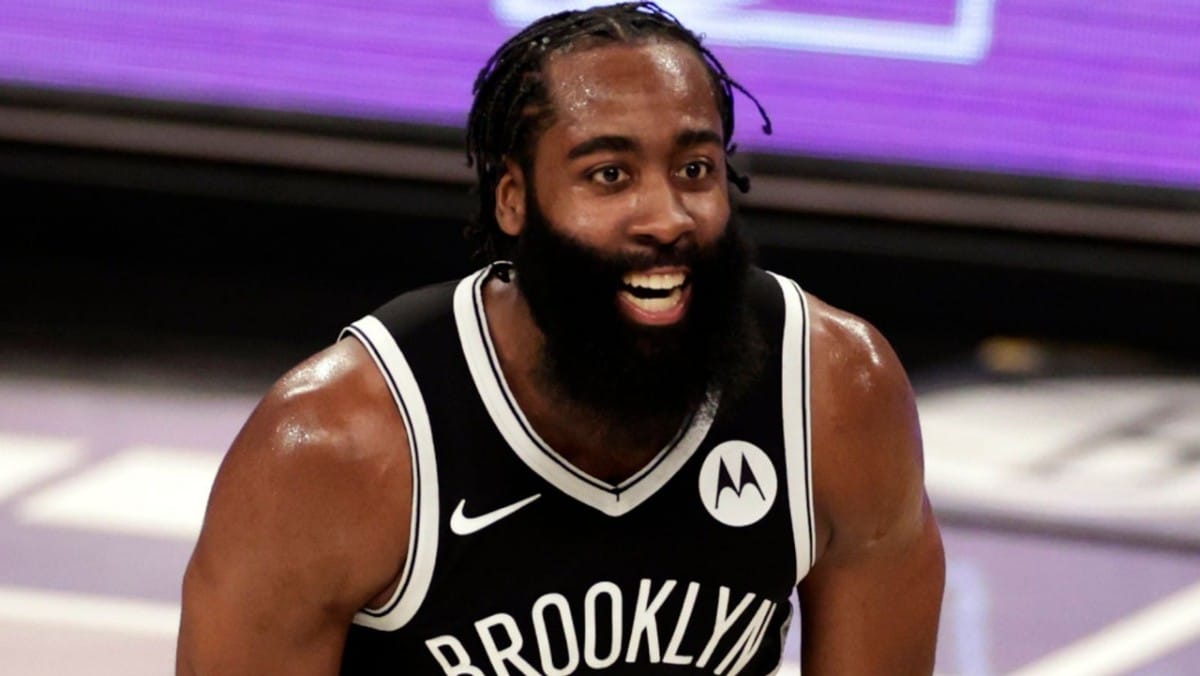 As reported by ESPN's Cassidy Gubbarth, "James Harden when asked about not signing extension by deadline "I love it here, I feel at home. It's nothing to worry about…For me individually, I just want to focus on this year." He also said plainly "I don't plan on leaving this organization."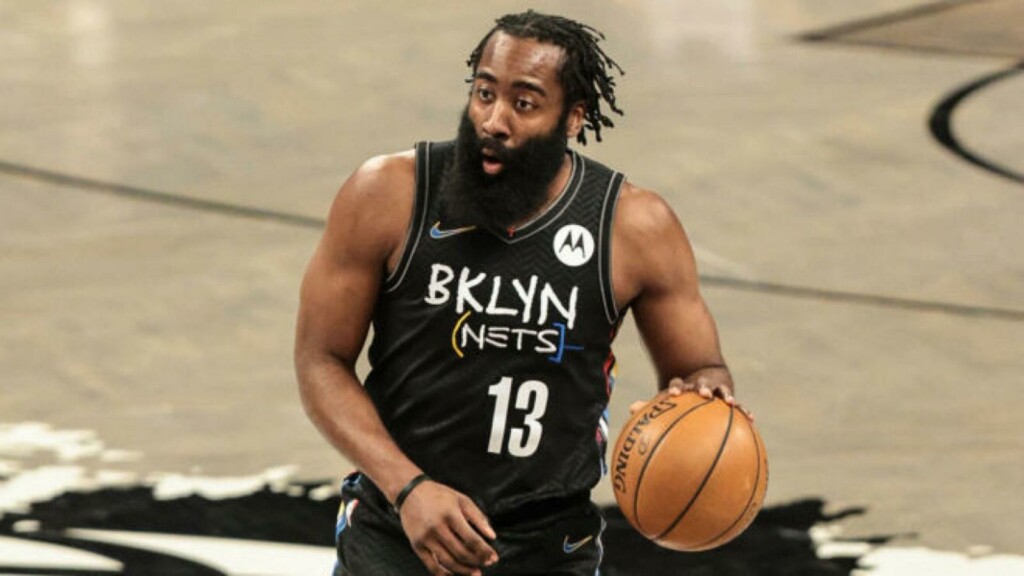 This surely doesn't seem like the former MVP looking to make his negotiations through the rough and hard patch. Knowing that marquee players deserve max extensions, making them lucrative contract extension. But the Brooklyn Nets marquee scorer stands to make around $70 million more in guaranteed money if he holds off and signs next offseason.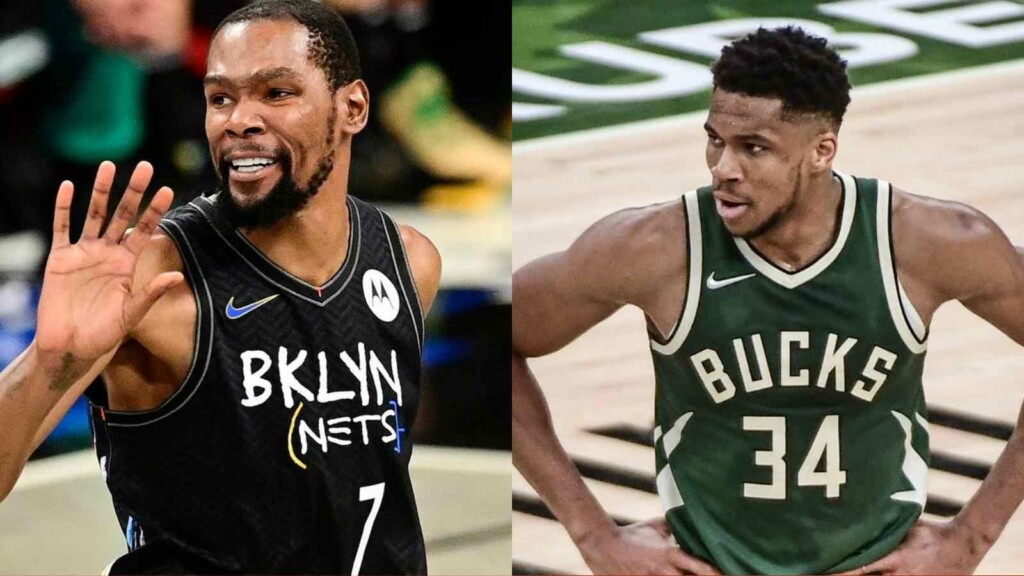 Having said that the Brooklyn Nets have just got a reality check by the Bucks in the season opener. Signifying that James Harden and Kevin Durant will need to be at their utter best to help make the team battle for the title, it remains to be seen what happens in the upcoming games. Talking about the Beard, he managed to score 20 points for the Nets against the Bucks, along with 8 rebounds and 8 assists registered against his name.
Also read: Kyrie Irving's Girlfriend Marlene Wilkerson Goes Viral Amid Covid-19 Vaccine Controversy
Also read: Isiah Thomas chooses LeBron James as the G.O.A.T; Undermined arch-rival Michael…