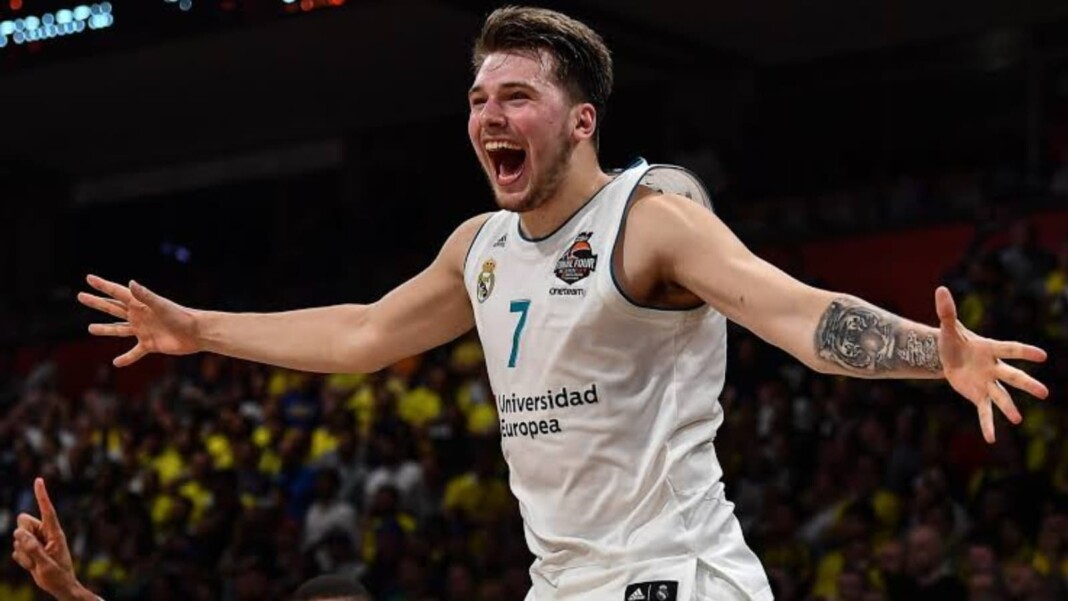 Luka Doncic, in very little time, has become a force to reckon with in the world of basketball. In just 3 seasons as a pro in the NBA, the Slovenian superstar has made 2 All-Star appearances and 2 All-NBA appearances which effectively proves that he is well and truly the next big thing in NBA.
The young gun was roped in by the Dallas Mavericks back in 2018 and since then, Doncic has been nothing short of sensational. Adding another feather to his cap, Luka was named the Rookie for the Year for the 2018-2019 season. Even last season, Doncic was in exceptional form, even when the Mavericks, as a team, failed to impress.
'Fitter, faster, better': Fans shower praises on Luka Doncic after his recent photos go viral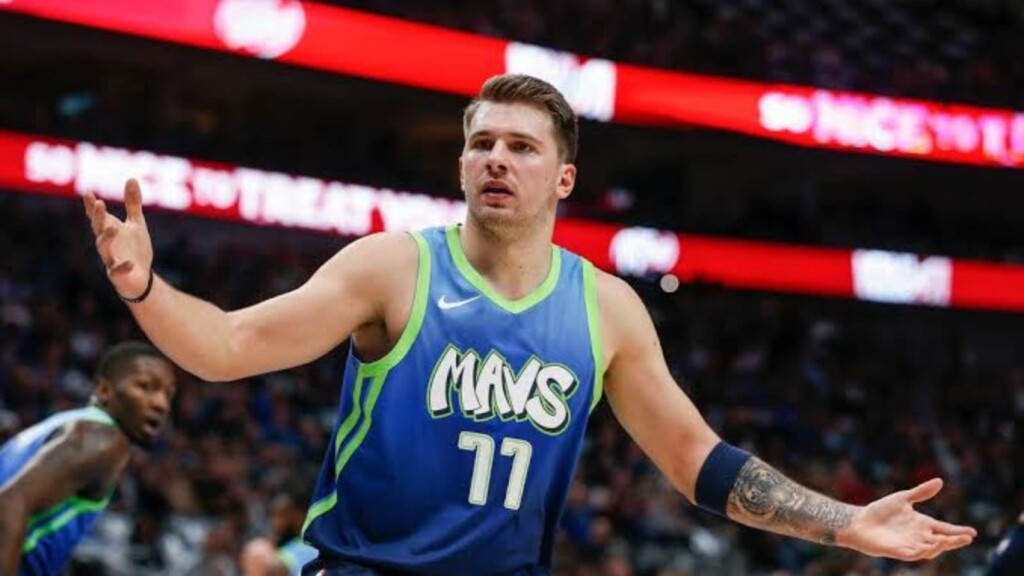 Averaging 27.7 points, 8 rebounds, and 8.6 assists, one has to say that Luka was a headache for the oppositions last season. Despite doing everything right throughout seasons, Luka was often criticized by many for his physique. However, the Slovenian has given a perfect reply to the trolls without saying anything.
In the recent pictures of Luka which are going viral, he can be seen in amazing shape. The pictures depict that he has definitely worked hard on his physique. Without wasting any time, innumerable NBA started reacting to Luka's latest photos praising the star player for the transformation.
Without a doubt, Luka has been pretty good in the previous seasons for his side. Moreover, his hard work hard to get in great shape in spite of that goes on to show that he wants to improve consistently. A fitter, faster, and better Luka is definitely going to play a huge role in the Mavericks' scheme of things in the coming season.
Also read: Watch: "INSANE" John Collins' preseason dunk is breaking the internet