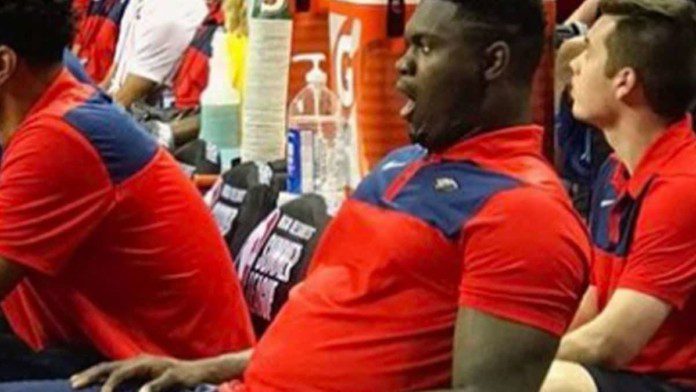 Zion Williamson has been one of the best modern-day NBA players, who has immense strength and power to dominate the big guys in the league. However, with injuries causing the marquee New Orleans Pelicans forward out of action since the beginning of the 2021-22 season, many have taken shots on the 21-years-old gaining immense weight just by sitting on the side-lines, not looking after his physique while his team is majorly suffering in the Western Conference.
Averaging more than 26 points in the previous season, Zion Williamson was involved in 61 outings for his team, wherein he acclaimed his first All-Star tag last season. Not only was he one of the best forwards, but his all-round effort on both ends of the court, ensured the Pelicans' fans that the team just might be able to make it into the playoffs in the present season but that hasn't been the case, at least as of now. 
Also Read: Twitter in awe as LeBron James gets mesmerized by Tom Brady's…
Fans on Twitter Lash onto Zion Williamson after Hefty Weight Gain
Talking about why Zion Williamson has been trolled by the NBA Fans, the New Orleans Pelicans took on the Houston Rockets in a high intensity encounter. After a brilliant game, the Rockets emerged victorious. Nonetheless, another sight captured the attention of onlookers in the arena. In a shocking visual, Zion appeared in an attire similar to a tracksuit. He was seen in the stands, although he sadly couldn't feature on the court.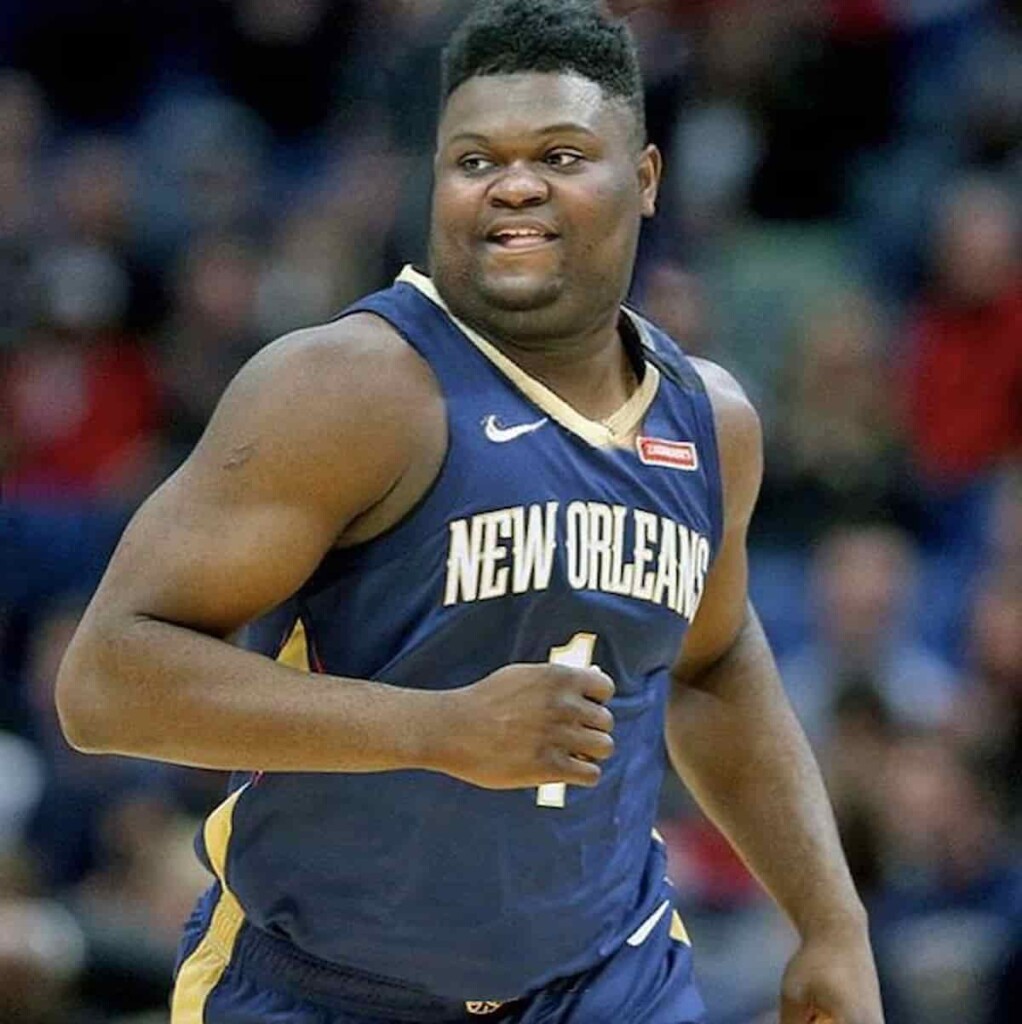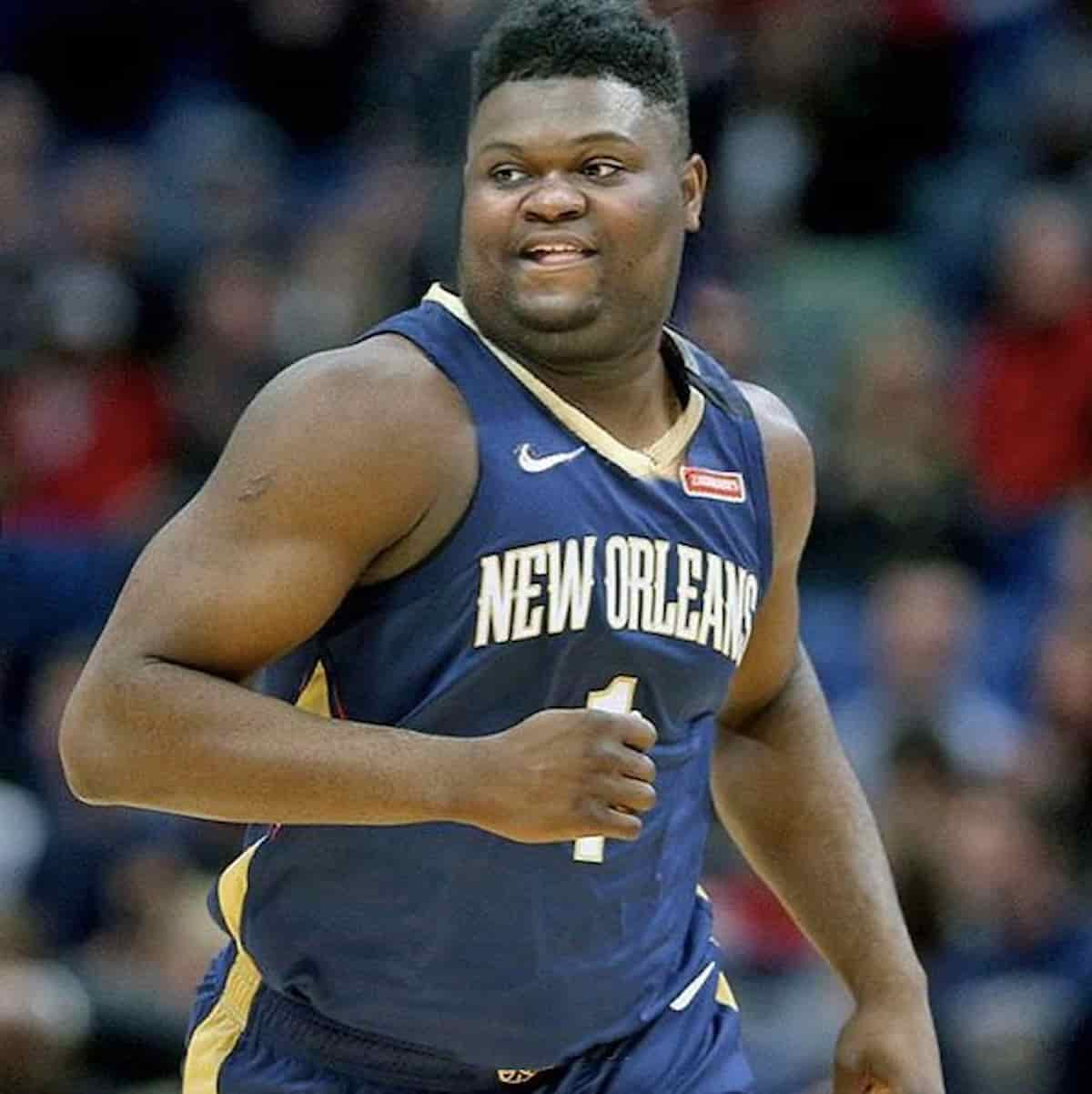 The images of Zion Williamson's appearance left fans quite angry. After the game, his images went viral on social media. In response to the same, NBA fans lost their minds on Twitter. As a result of which they not only called out the 321-years-old but also urged him to look after his health and shape, as he will be required to take the court in full swing to help his team fight for a playoff berth.
Also read: Cavaliers News: Darius Garland reveals honest emotions on the heartbreaking final…
Also read: "You get rhythm when you work": Tom Thibodeau, New York Knicks…