If there was one game where Giannis Antetokounmpo would have wanted to wanted to answer his critics, it would have been Game 6 of the NBA Finals. Giannis has become only the seventh player ever in the history of the league to be able to knock down a 50-point game. Leading his team to the NBA Championship for the first time in more than 50 years, as the home team beat Phoenix Suns 105-98 at the Fiserv Forum.
With all other marquee starters, Brook Lopez, Khris Middleton and Jrue Holiday managed to score only 10, 17 and 12 points respectively. The Greek Freak shot insanely from the free throw as well, managing to have a 64% accuracy from the field and played more than 42 minutes for the team in the most-pressured situation. Having won the previous four games, even goes onto show the caliber and passion of the Milwaukee Bucks.
Milwaukee Bucks Win 2021 NBA Championship After Beating Phoenix Suns 105-98 in Game 6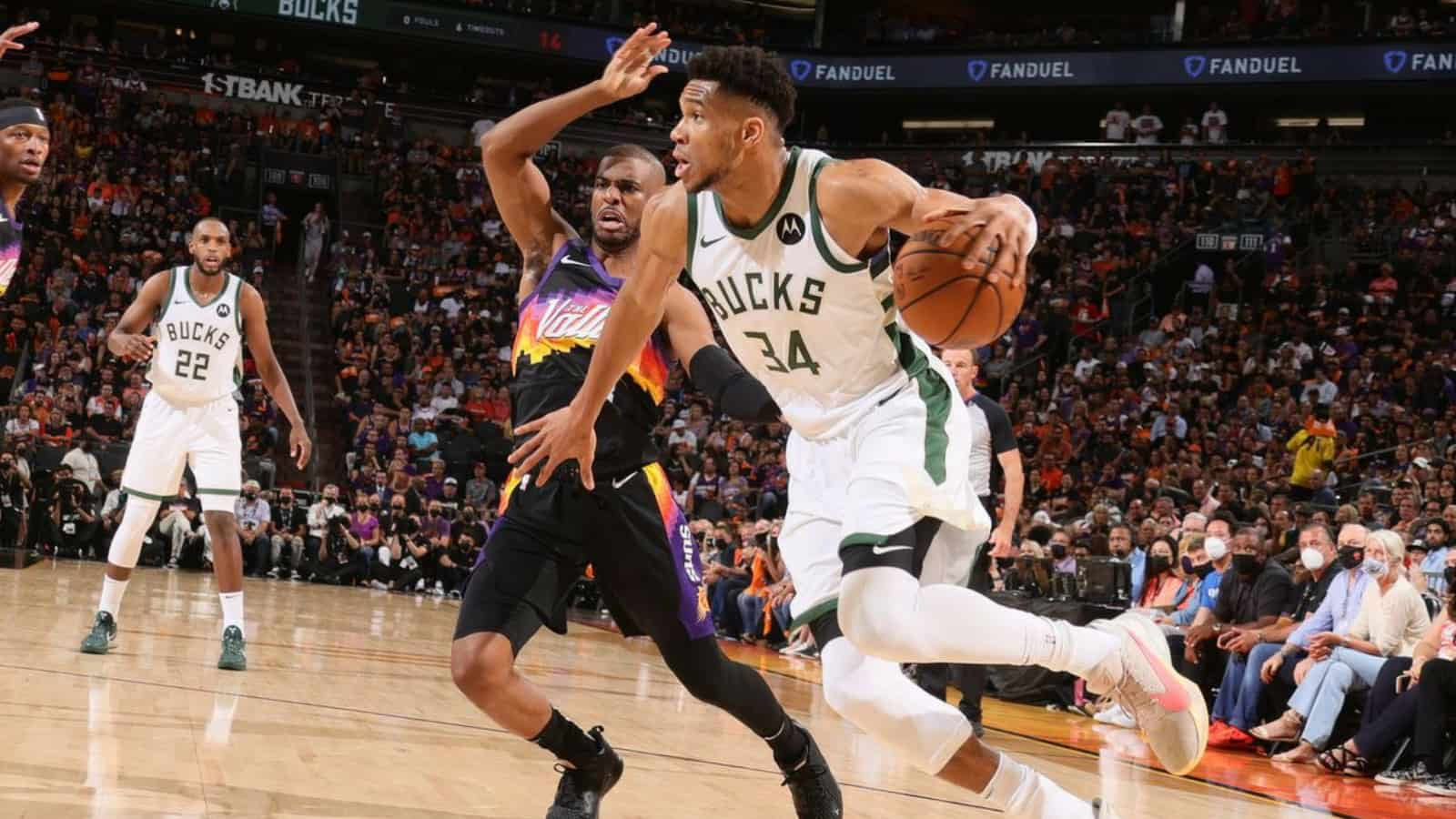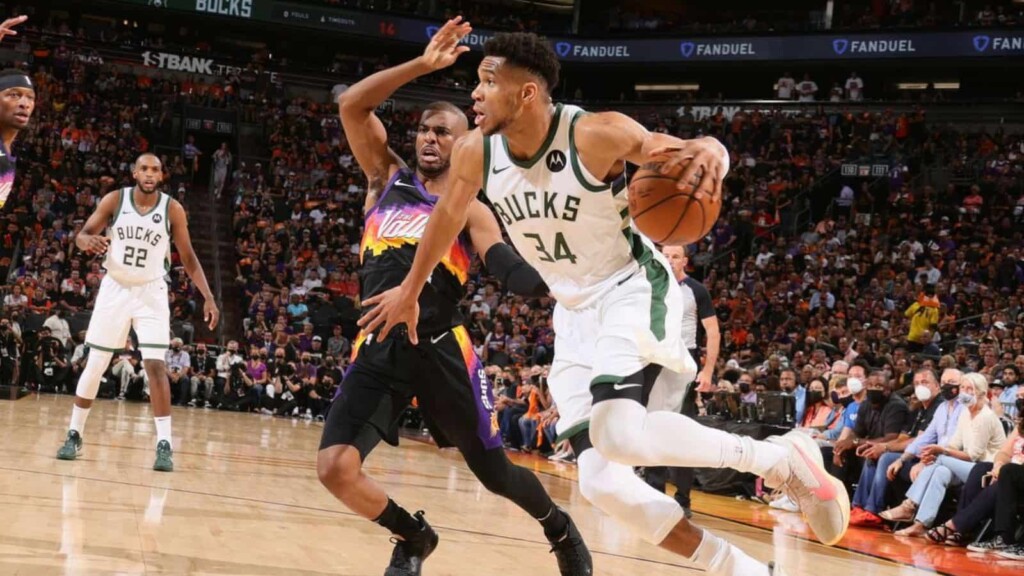 After the game was tie 77-77 until the third quarter in Game 6 of the NBA Finals, it was the core of the Milwaukee Bucks who kept the flow of point going in order for their team to accomplish the much-desired dream. The Milwaukee Bucks outscored Phoenix Suns 28-21 in the last quarter to ensure the victory.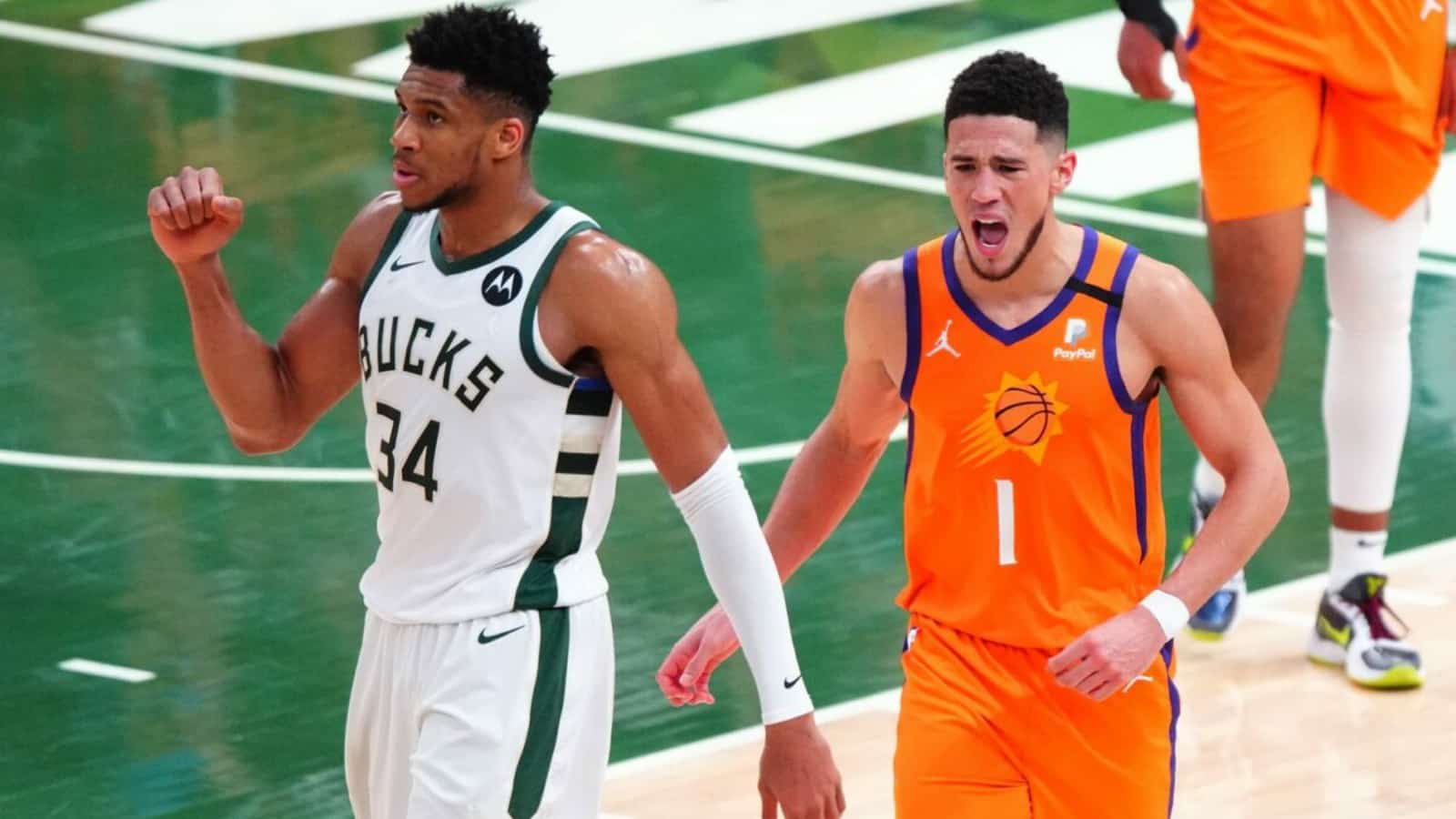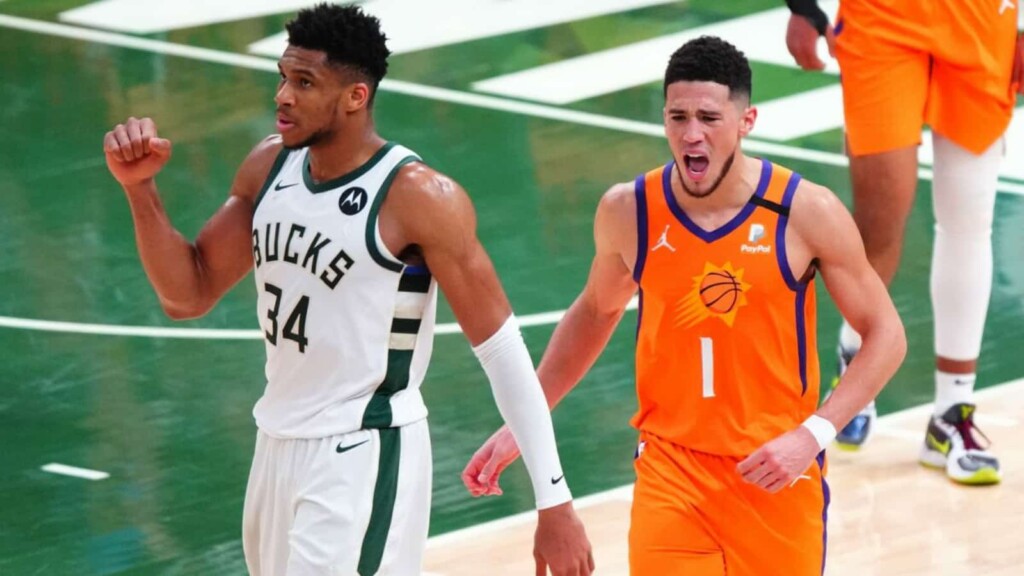 Talking about the Sun, they were led by their veteran point guard, Chris Paul who managed to score 26 points, playing for almost 40 minutes in Game 6. Apart from CP3, Devin Booker added 19 points, where Jae Crowder added 15 points and Deandre Ayton was able to register 12 points against his name.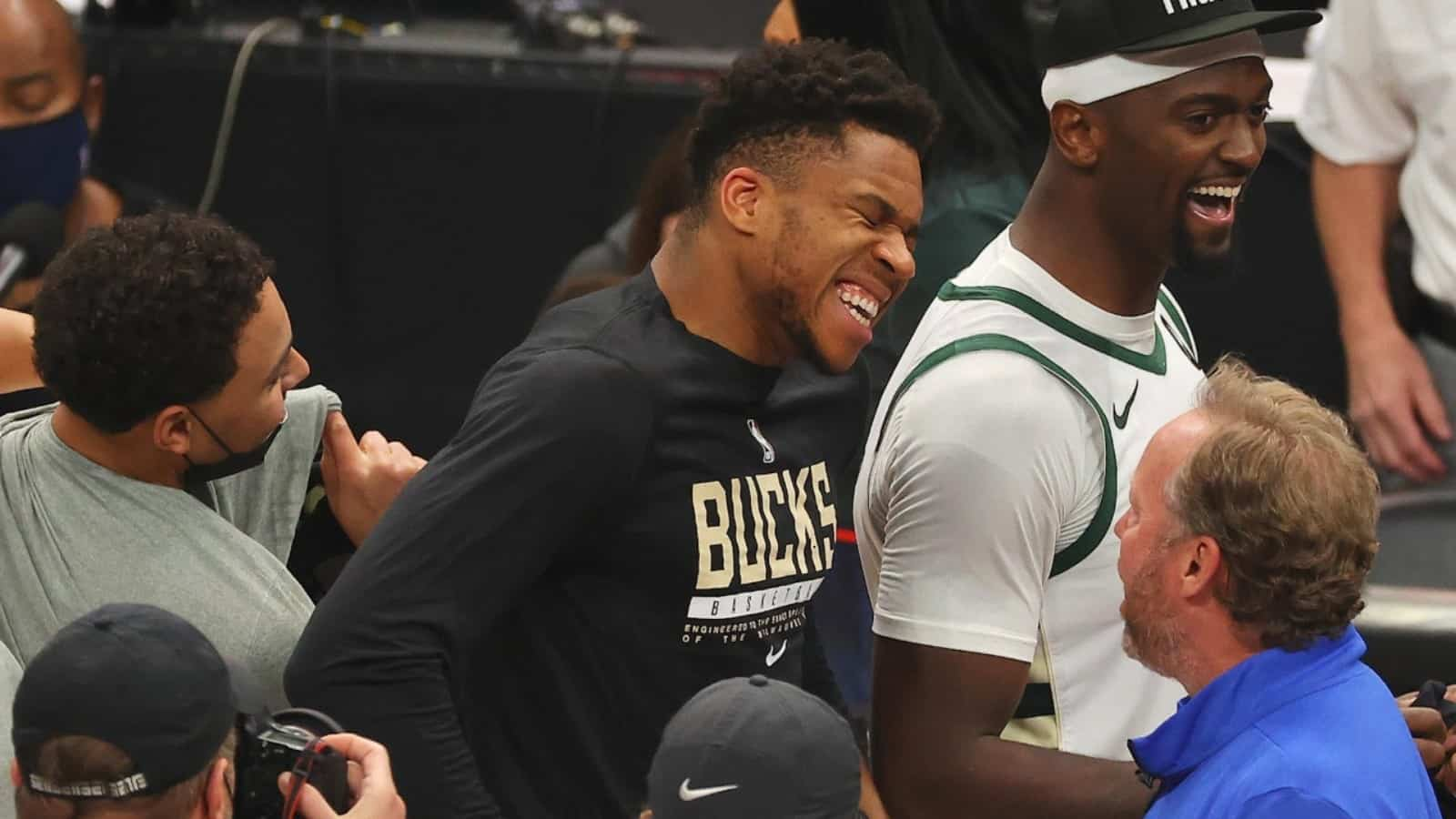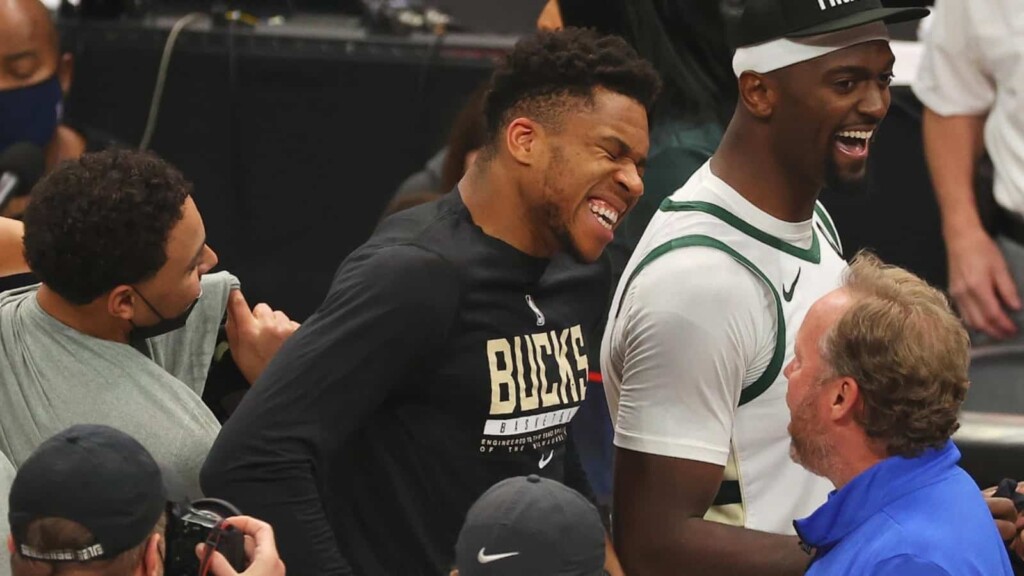 As the Milwaukee Bucks finally have managed to fetch their name of the NBA Championship after decades of desperation to be able to do well in the playoffs. It would have not been possible without Giannis Antetokounmpo, who score a stellar 5-point performance.
Also Read: 2021 NBA Finals: Milwaukee Bucks vs Phoenix Suns Predictions, Preview, Head…
Also Read: 2021 NBA Finals: Milwaukee Bucks vs Phoenix Suns Live Stream –…