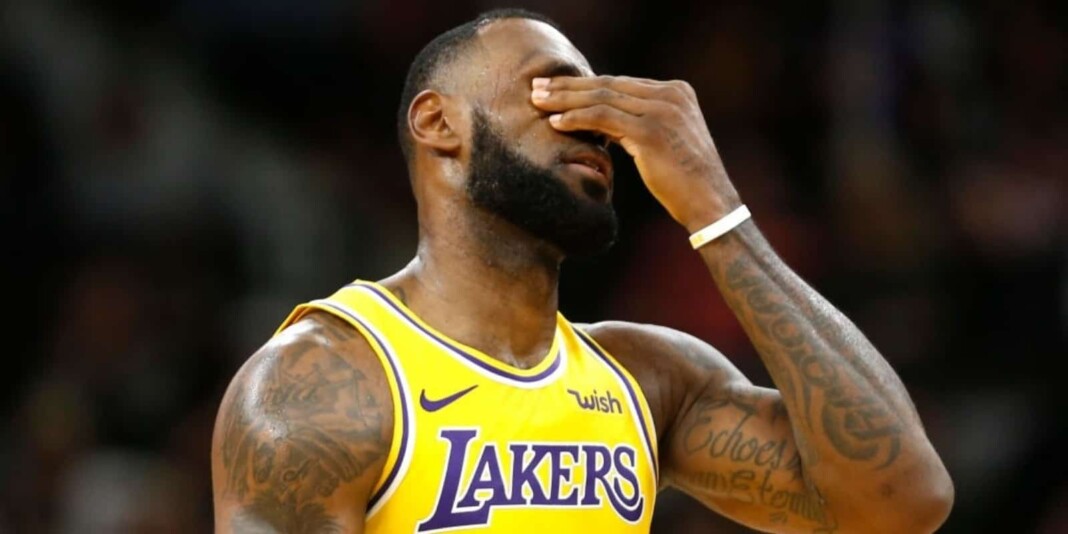 In the Timberwolves vs Lakers showdown, many thought that the home team will come back stronger in the second half after they took a 5-point going into the half time. However, after stars like Anhtony Davis, Russell Westbrook all performing, it seemed like the away team could have been left depleted. But to astonish the hoop fans once again, it seems like the table has turned once again for the purple and gold army.
Safe to say, it looks like all the Laker players are having an off-night apart from Anthony Davis who has managed to score more than 20 points entering the last quarter. However, this is not the first time where the Los Angeles Lakers have been left stranded in the second half. Moreover, Timberwolves vs Lakers have given the entire momentum in the favor of the away team as lead by more than 30 points with only 8 minutes remaining as of writing.
Fans troll purple and gold army yet again after 3rd quarter flop in Timberwolves vs Lakers
The LA Lakers had 5 points advantage when the game headed into halftime, but after the players came out, it seemed like the home squad have left of their scoring boots in the locker room. On the other hand, Russell, Karl Anthony Towns, Patrick Beverley all managed to dominate for the Minnesota Timberwolves in this particular quarter.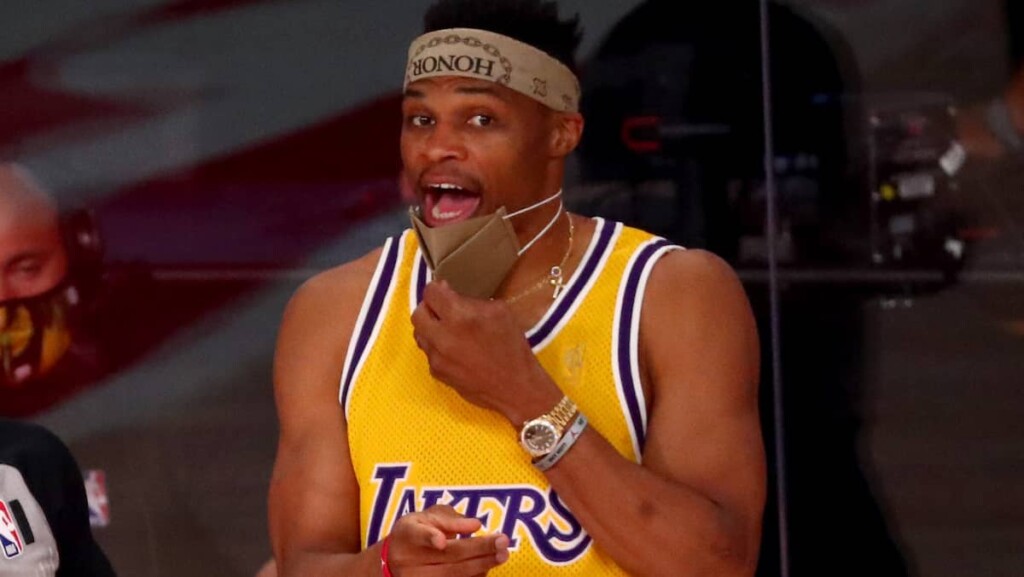 Having said that, take a look at how the hoop fans trolled Los Angeles' purple and gold army after the flop against Timberwolves in the 3rd quarter.
Also Read: Twitter reacts to Jazz's Joe Ingles "shoving" Referees during a brawl…
Also Read: Twitter reacts as Miami Heat goes on a "Defeat Spree"