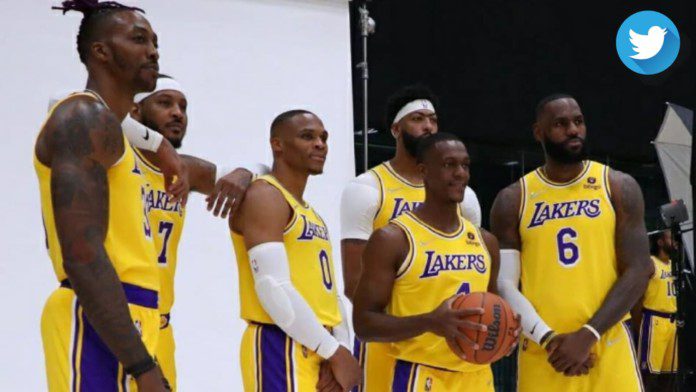 Los Angeles Lakers matched up against the Memphis Grizzlies at FedEx Forum which resulted in a loss for LeBron James led Los Angeles Lakers. The game was quite head to head and close contested with the Los Angeles Lakers leading most the time till the end of third quarter where still the Los Angeles Lakers were up by 5 points. But the fourth quarter didn't really go well for the Lakers as the line-up coach David Fizdale used wasn't really able to stop the Memphis offensive run which sold the lead and the game.
LeBron James is playing and played with every effort of his soul and again carried the Los Angeles Lakers defence and offence as when the final whistle blew with a terrible possession of Lakers selling the game he had 37 points, 13 rebounds, 7 assists, 2 steals and 2 blocks. This MVP calibre performance of LeBron James was just ruined as other Lakers didn't really put in the same amount of efforts and throwing a 14 points lead lost the game to Memphis Grizzlies.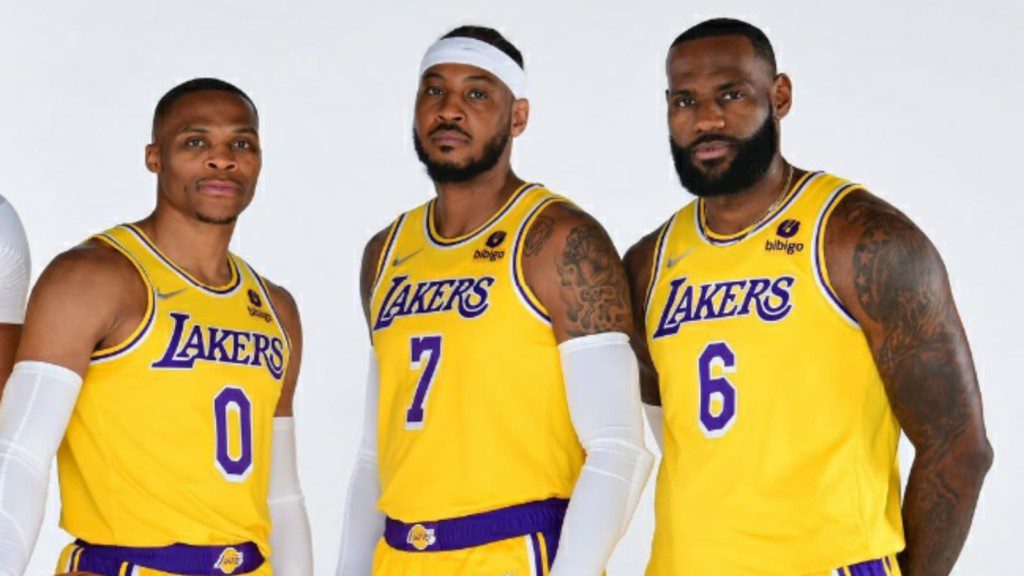 The other two stars of Los Angeles Lakers, Carmelo Anthony and Russell Westbrook were down on both the ends and coming off the bench while playing 30 minutes Carmelo Anthony had only 5 points and shot 2-11 from FG and 1-8 from downtown. On the other hand the veteran point guard of Los Angeles Lakers, Russell Westbrook again had tough time shooting the ball and missed many open layup while turning the ball into free points for Memphis Grizzlies.  
Also Read: NBA Twitter flood with Max Kellerman "I want Iguodala" comment after…
The Los Angeles Lakers have won one out of their last seven match-ups that too against the worst team Houston Rockets in the league. It is high time for the Los Angeles Lakers to come out of the situation they are stuck in and find their way around the regular season as the veteran squad isn't doing much and LeBron James is often seen helpless during the games even after a MVP calibre performance.
Twitter reacts to Los Angeles Lakers throwing the game against Memphis Grizzlies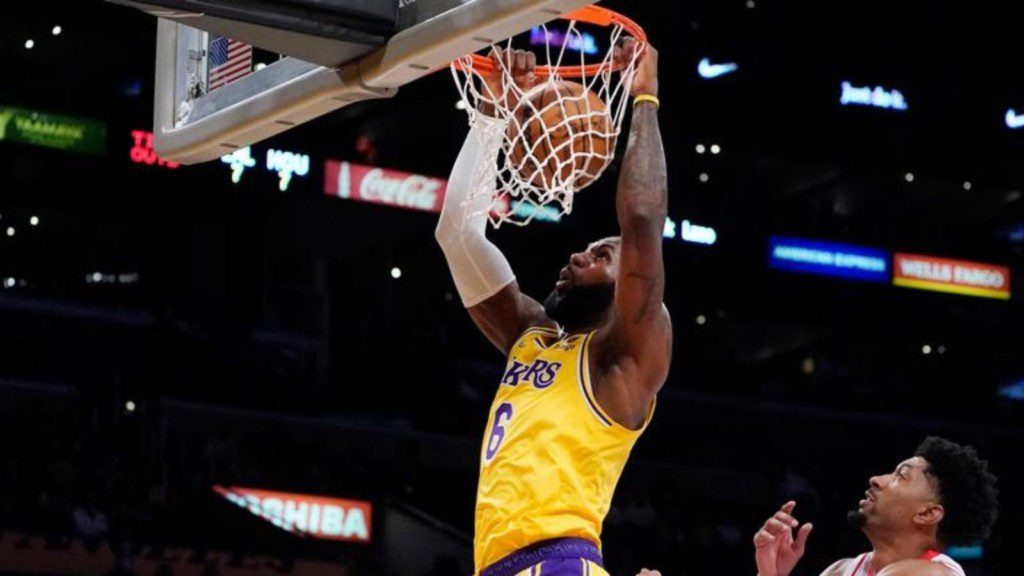 Despite being up by 14 points and looking good enough to win the game the Los Angeles Lakers lost the game due to lack of efforts on both the ends by the players especially in the fourth quarter where the Lakers didn't really play any defence and this led to Ja Morant coming up in clutch and adding one more loss to Los Angeles Lakers' record.
LeBron James has carried the Los Angeles Lakers throughout their loosing streak and no efforts are seen from any other teammates of his since they lost to Memphis Grizzlies again. Twitter is not holding back and criticizing the Los Angeles Lakers to fullest while quoting statements to trade the veterans or LeBron James and free him as the struggle for the team continues. Twitter is lashing out with various reactions from the fans around the globe. Find some of such many reactions below:
Also Read: "With Kyrie, we are a better team"- Kevin Durant on Kyrie…