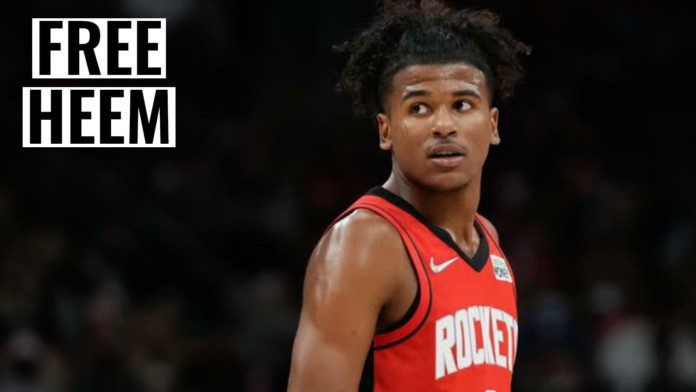 John Wall one of the special point guards the league has ever encountered is struggling due to his injuries for past 3 seasons. Drafted by Washington Wizards as first pick overall in National Basketball Association's Draft 2010. The 6 ft. 3 inches point guard was special with ball handling and his shifty game and use to be a part of highlights with his ankle breakers and special layup.

John Wall has a history of injuries but him tearing his Achilles in 2019 is the one to put nail in his career coffin. In 2020-21 John Wall was traded by Washington Wizards to Houston Rockets where Wizards got rid of a unavailable guard on a max contract and gained Russell Westbrook.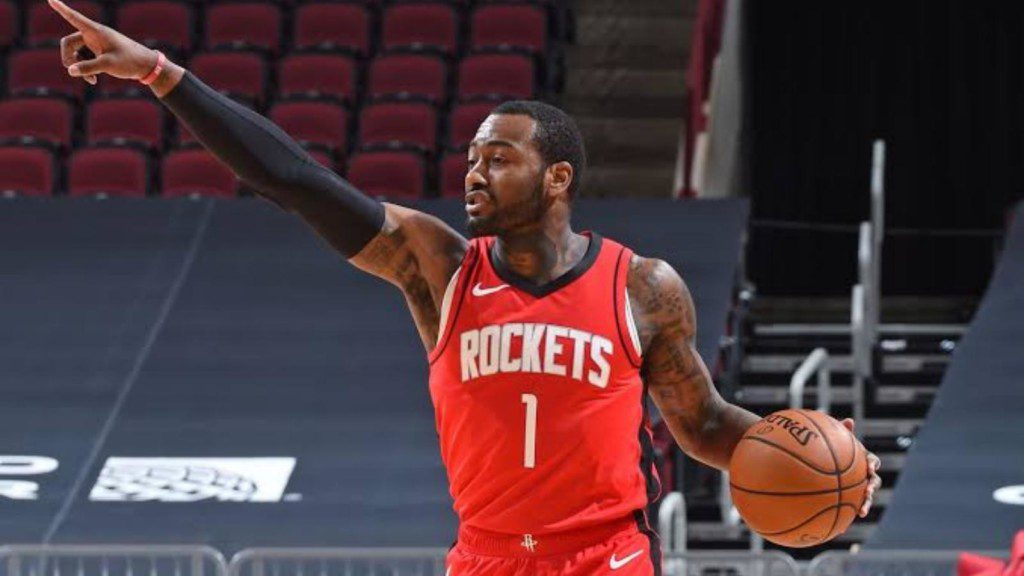 John had his prime career with Wizards where he made it to NBA's All-Star game for 5 straight years. In Houston Rockets John Wall played 40 games averaging 20.6 PPG, 6.9 APG and 3.2 RPG last season and this season the Rockets front office has decided to not let him play so that he doesn't get injured and decreases his trade value while they find a new home for him.
Also read:Watch: Twitter goes crazy after Stephen Curry drops an unseen shot…

John is currently the third highest paid NBA player this season in terms of salary having $47 million and more coming towards him while he just sits on the bench for Houston Rockets. Wall recently posted on his Instagram handle a video of him getting buckets and going up to the rim while saying "Free me" in the caption since he really wants to play and show the league he still got it.

Jalen Green on John Wall's situation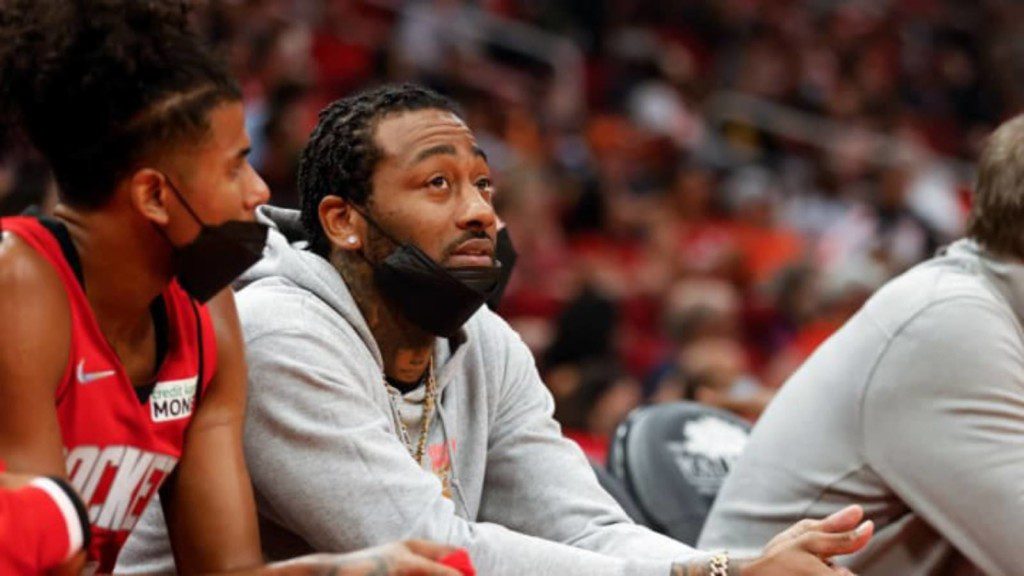 Jalen Green the young rookie of Houston Rockets who has been seen having a good chemistry with the vet guard John Wall since a video of them playing pick and roll and photos of discussion while they laugh on the bench are viral. Green posted on his Instagram a story with a compilation of John Wall's prime plays with Washington Wizards with "Free heem" written on it.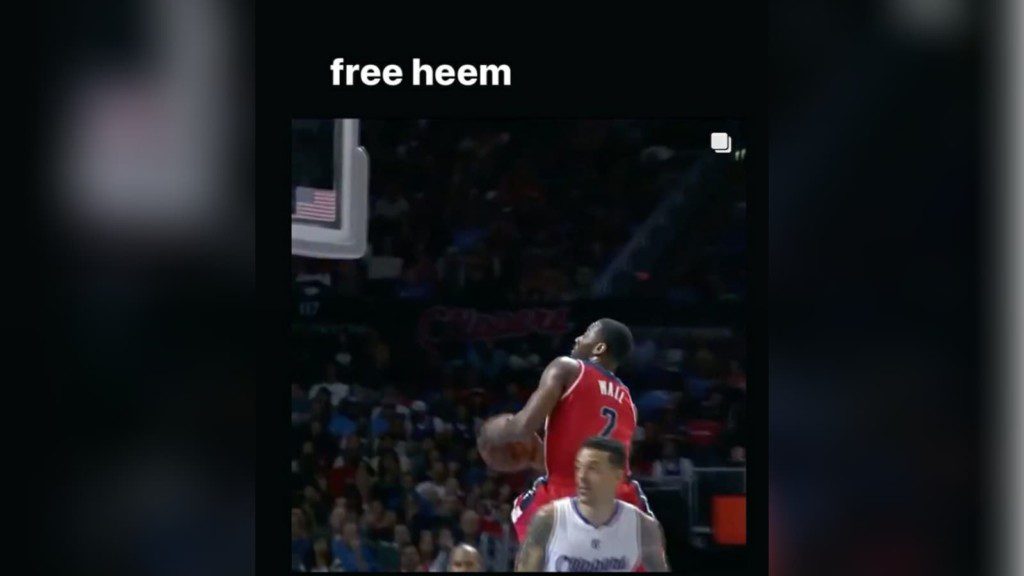 Also read:NBA Fans on Twitter Troll Zion Williamson After Insane Weight Gain…

The locker room this season for Houston Rockets has been good and this is the example which shows the level of cooperation the players have between them. This story states that Jalen either wants the Rockets to trade Wall and free him or let him join the Rockets roster and play. In either way he just wants the vet to play and show the league he still has it.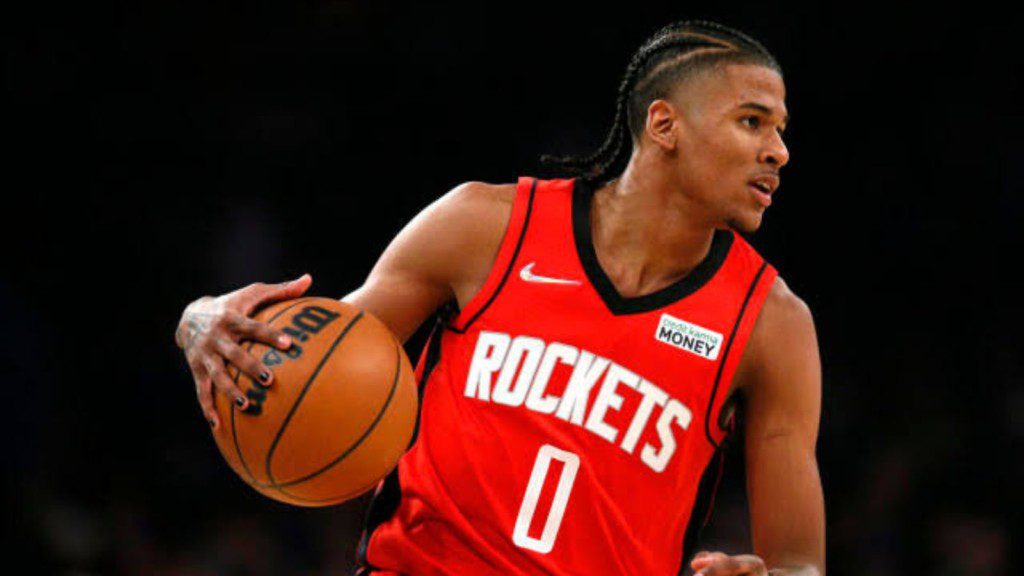 The Houston Rockets are on a 6 game winning streak at 13th position in the western conference rankings and still have a long way to play-offs. Somewhere or the other John Wall will play a major role in the run the Houston Rockets are supposed to have by either getting traded and landing a veteran for the team or coming off the bench and making the difference by himself.