There are a few sports stars who have gained enormous fan following and have ammased a lot of wealth through game earnings and brand endorsements. However, there are some who become bigger than the game itself. When we talk about the absolute best, there can be no number 2.
We have complied a list of players who have earned the most amount of money playing a particular sport. Right from Michael Jordan to Peyton Manning, the names of this list need no introduction as they have won the hearts of their fans by delivering their best day in day out.
Here's the list of highest earners in different sports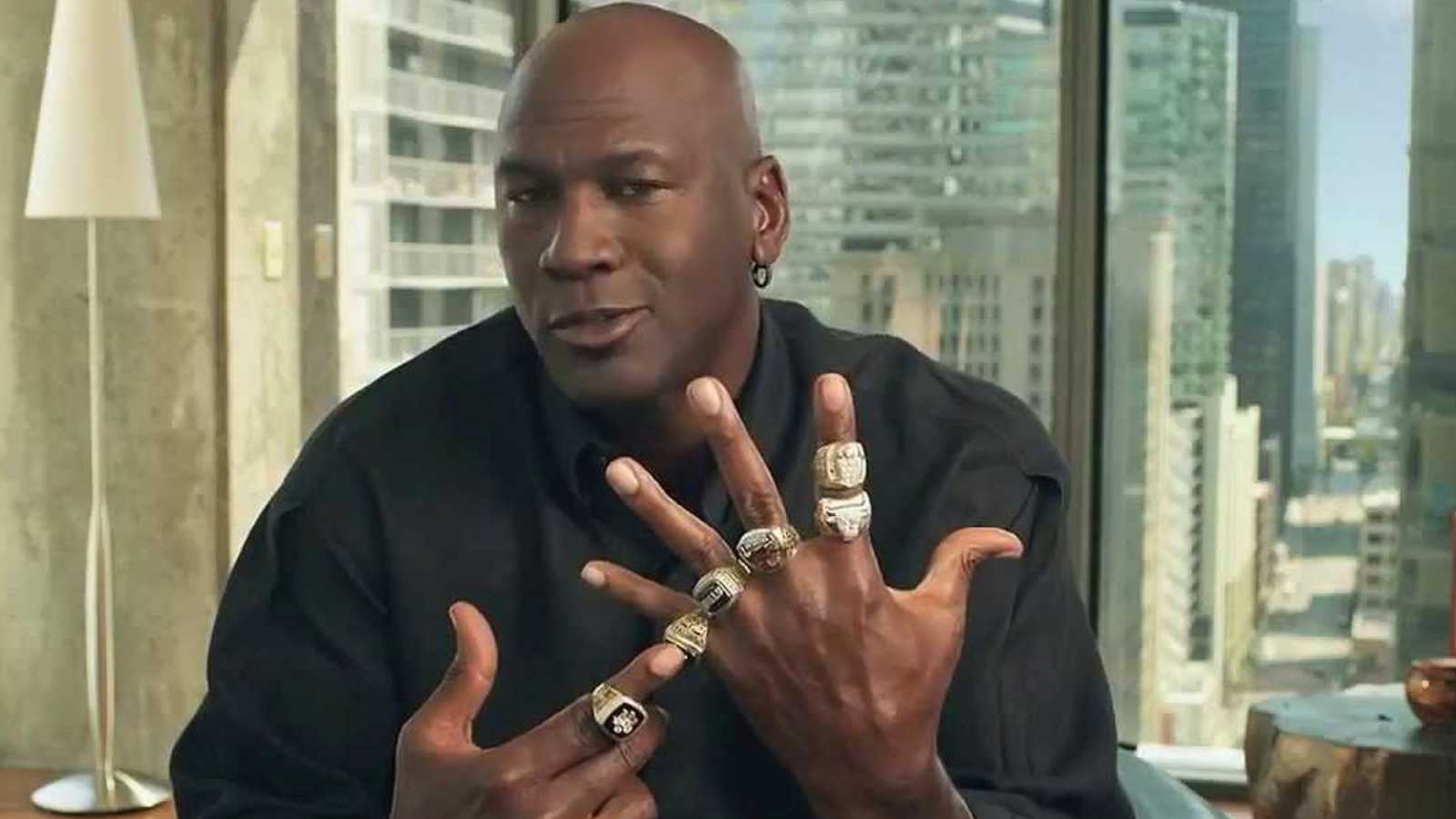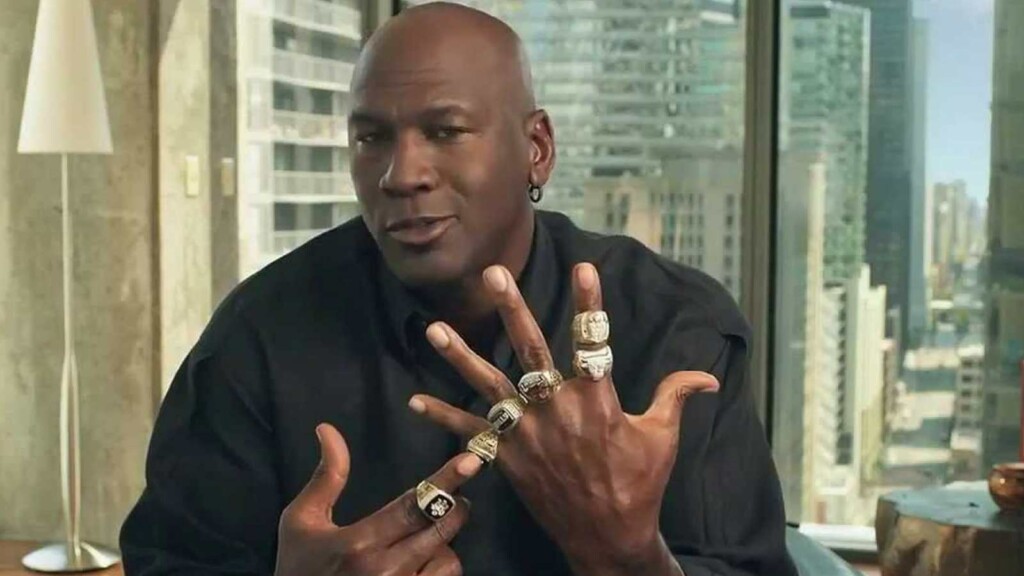 NBA
Michael Jordan ($2.6 Billion): When it comes to the NBA, there are not many names bigger than that of Michael Jordan. Interestingly, only 6% of his total earnings come from his playing contracts with the Chicago Bulls and Washington Wizards. Michael has made a fortune through endorsements deals with a number of global brands like Nike, Gatorade, Hanes, and Upper Deck. Not just the gameplay, Jordan's incredible business sense has made him the highest earning basketball player ever.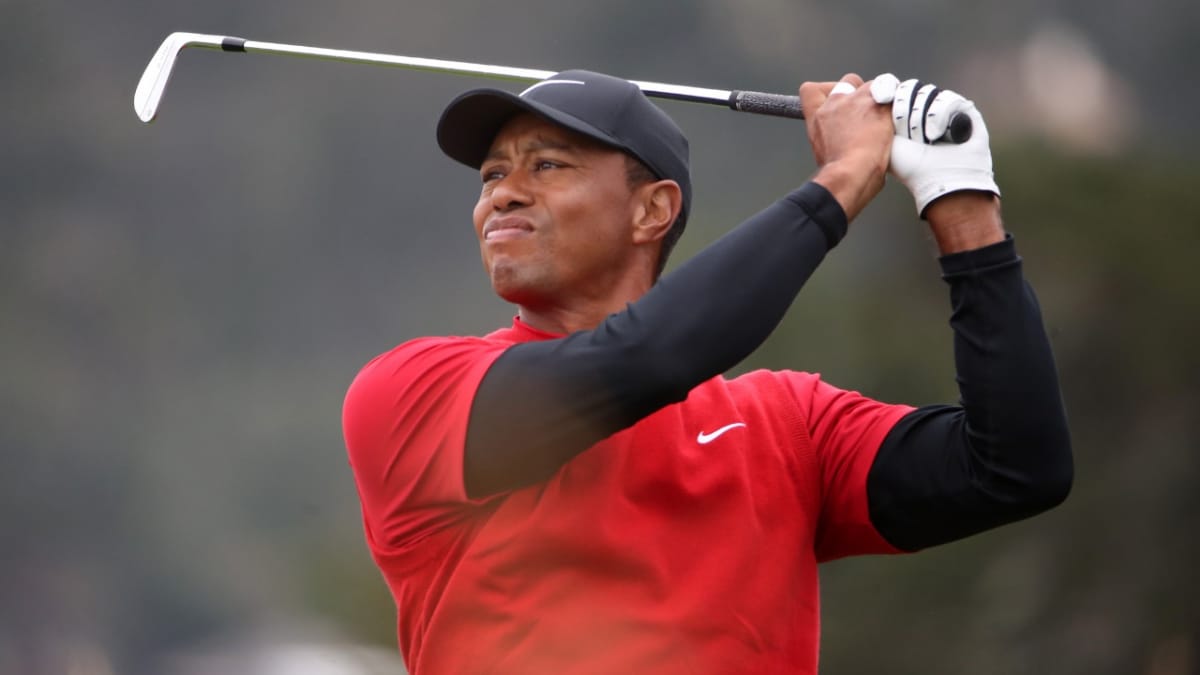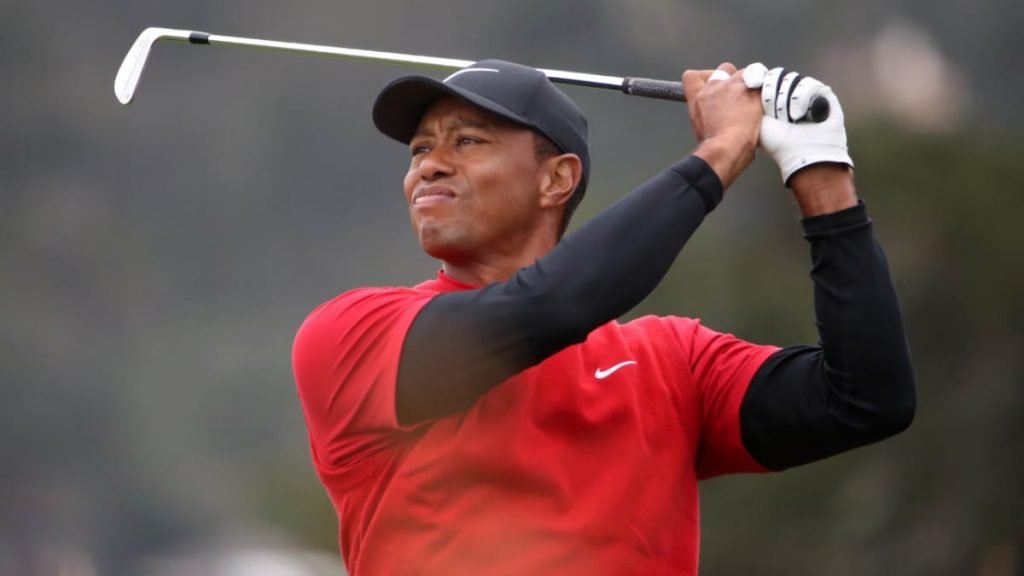 GOLF
Tiger Woods ($2.1 Billion): The highest earning golfer of all time, Woods has scripted so many unbreakable records that it doesn't come as a surprise that he is on this list. No other golfer in history has been able to get past or even match Woods' 82 PGA Tour victories, which include 15 major wins and nine victories in one year. Apart from earning loads of prize money, Woods, just like other athletes on this list, has earned the bog bucks through several brand endorsements.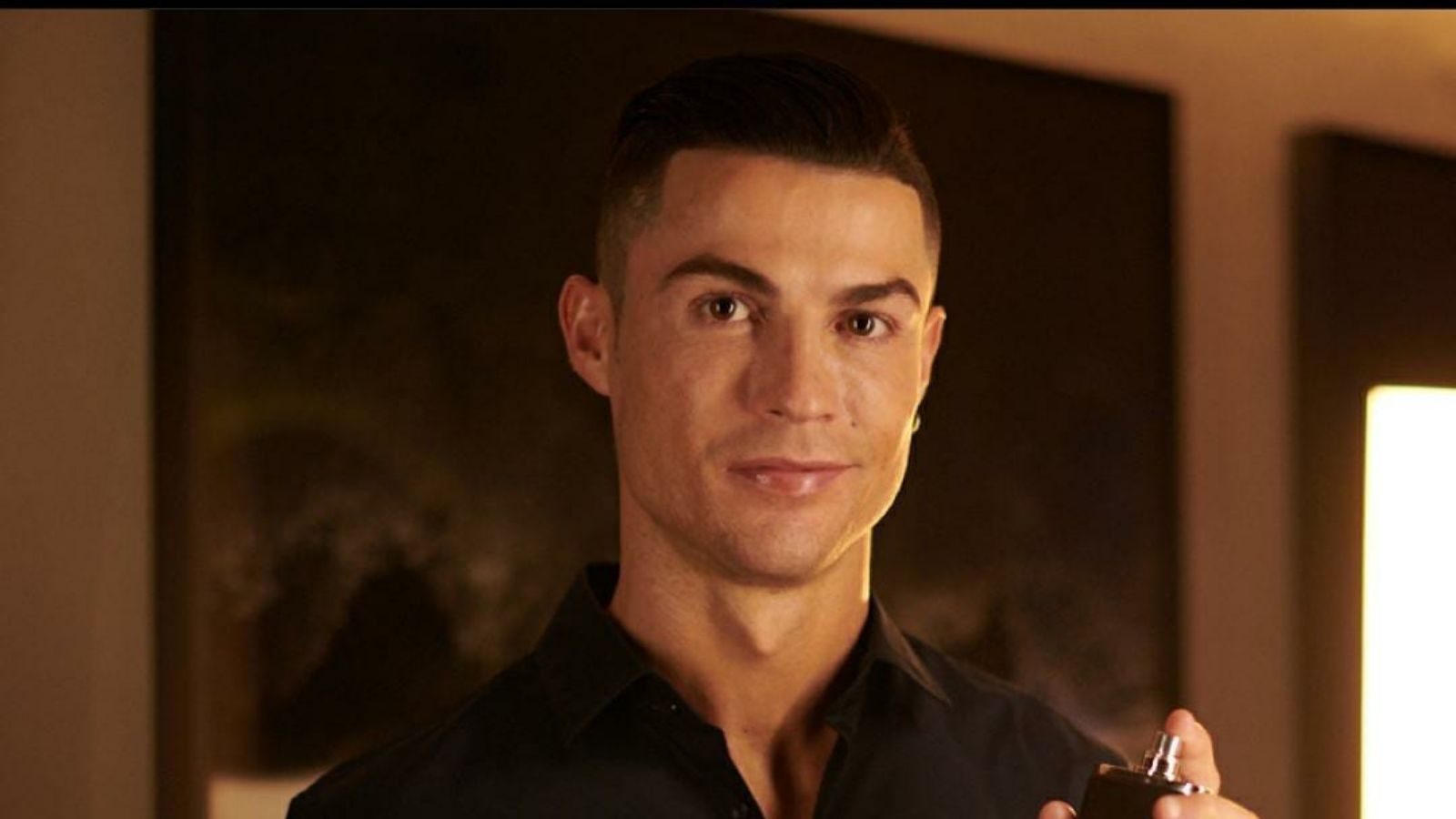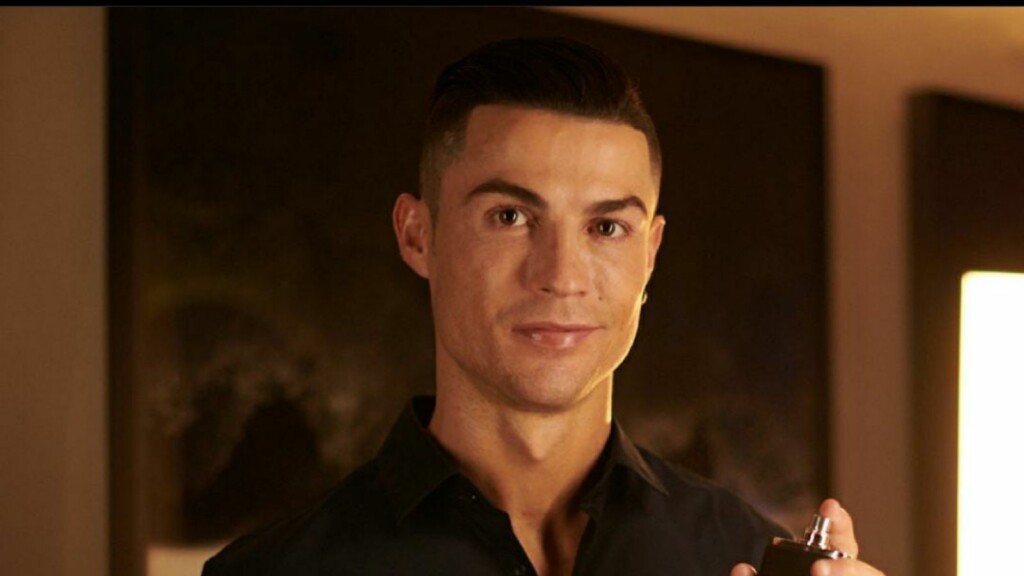 FOOTBALL
Cristiano Ronaldo ($1.24 Billion): CR7 has already become the highest-earning footballer and it won't be surprise if goes on to become the highest earning athlete across sports as he still has got a lot of game-time left in him. in 2020, he became the first active team-sport athlete to surpass $1 billion in career earnings and his following on social media is bigger than any other athlete on the planet which means that he will stay an absolute favorite for global brands as well.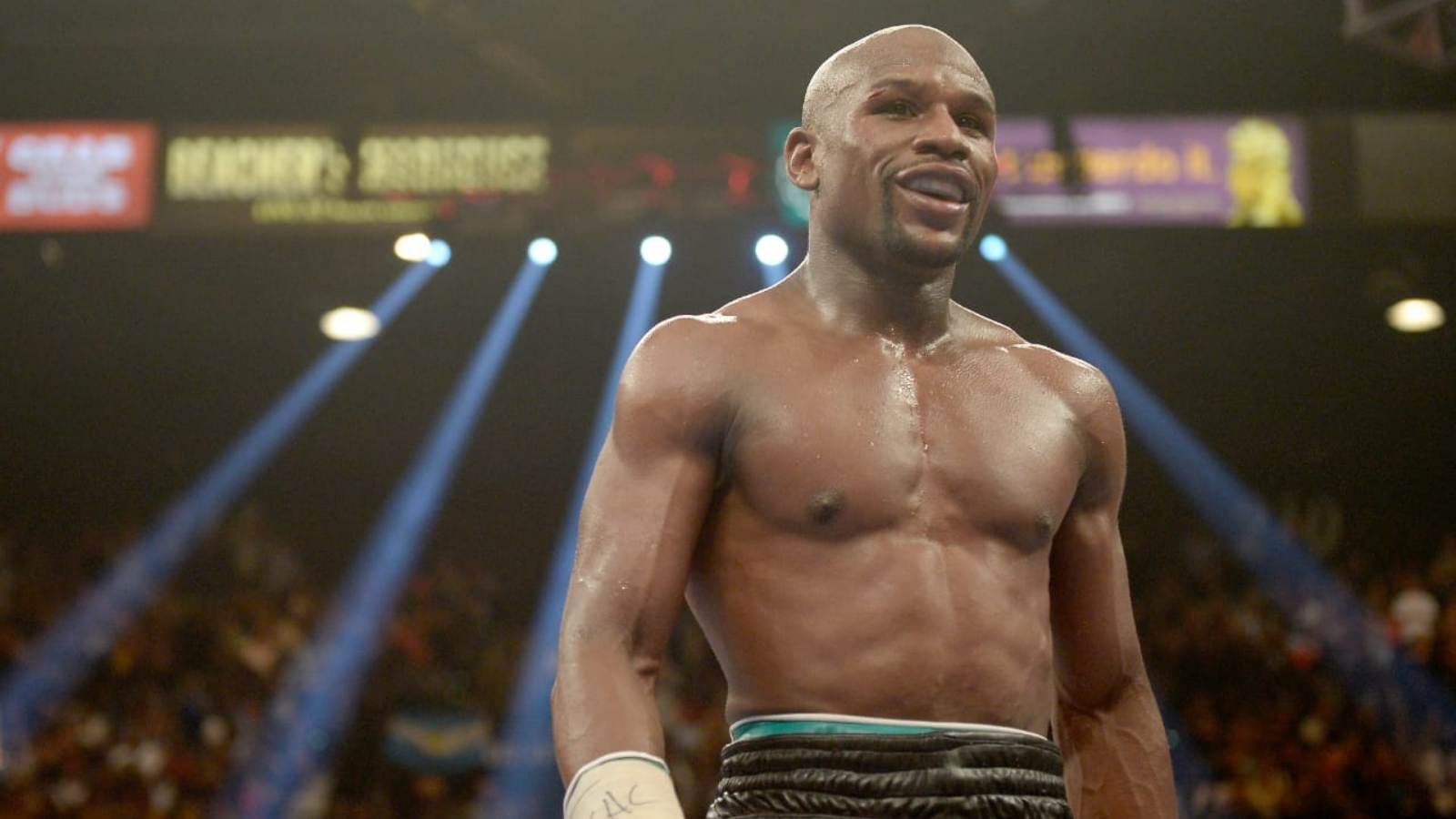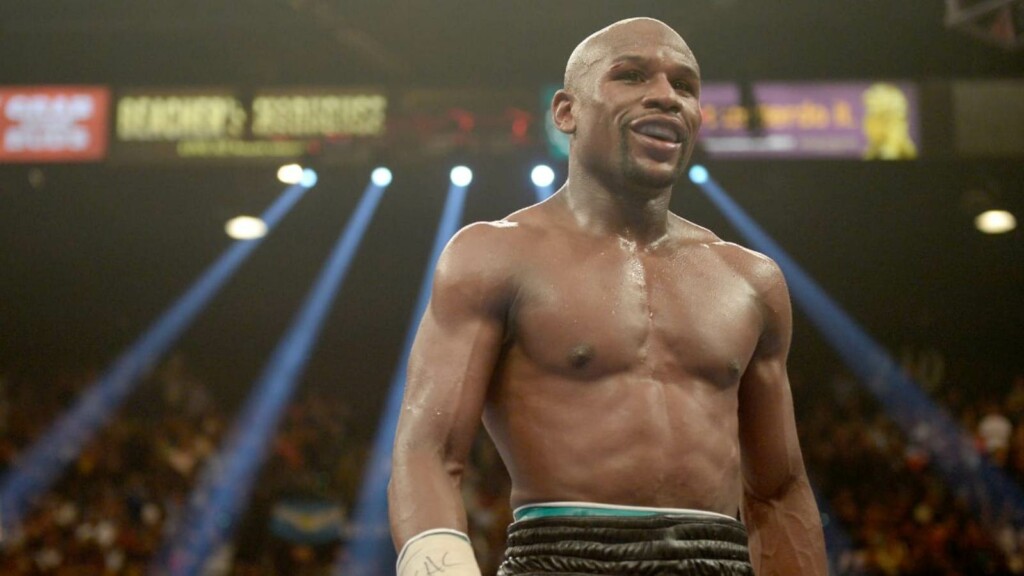 BOXING
Floyd Mayweather ($1.24 Billion): Floyd loves cash and it won't be wrong to say that he has got a lot to flaunt. "I'm the only person that can do a fake fight and get $100 M's," Mayweather once famously said after his bout with YouTuber Logan Paul. He knows have to rake in big numbers and earn huge amount of money without much hassle. Apart from the earnings he has gathered from the sport, Floyd is also sponsored by brands like Hublot, Burger King, FanDuel.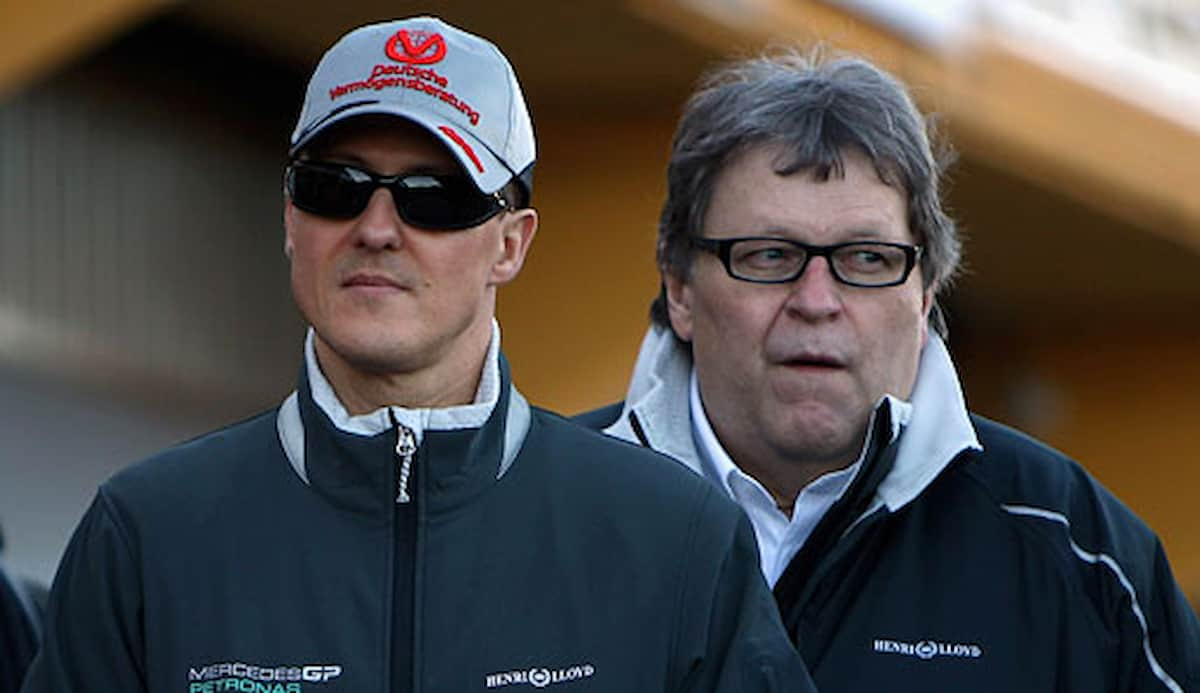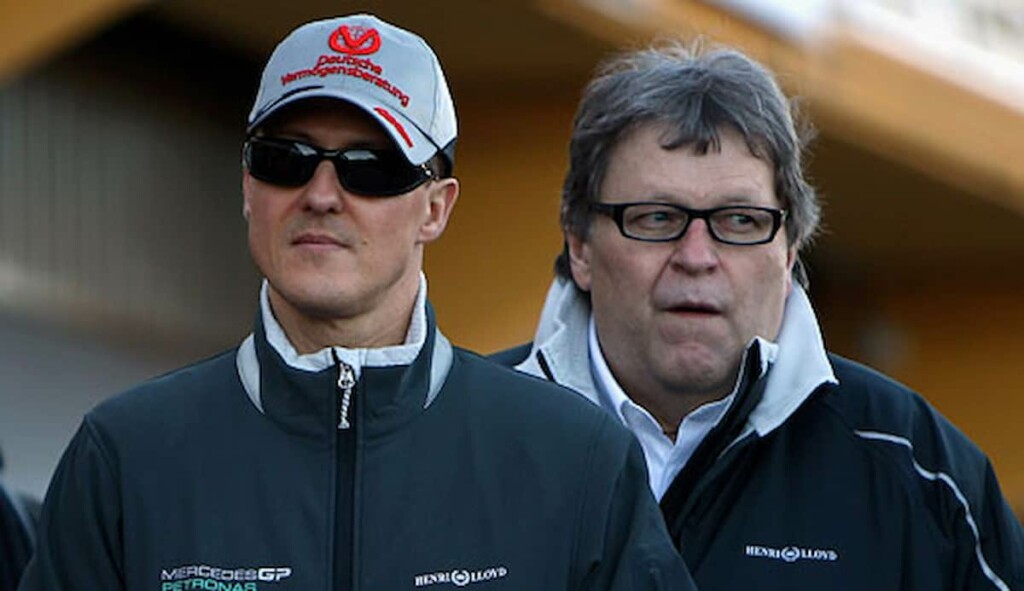 FORMULA 1
Michael Schumacher: ($1.13 Billion): Schumacher started his professional career back in 1991 and ruled the race track till he decided to bid adieu to the race track. During his career, he scripted several records. Currently, he has a joint-record seven World Drivers' Championship titles alongside Lewis Hamilton. The German superstar endorsed innumerable brands like Shell, Marlboro, Vodafone, Deutsche Vermögensberatung, Mercedes Benz and CS Ranch which pushed his earnings to over a billion.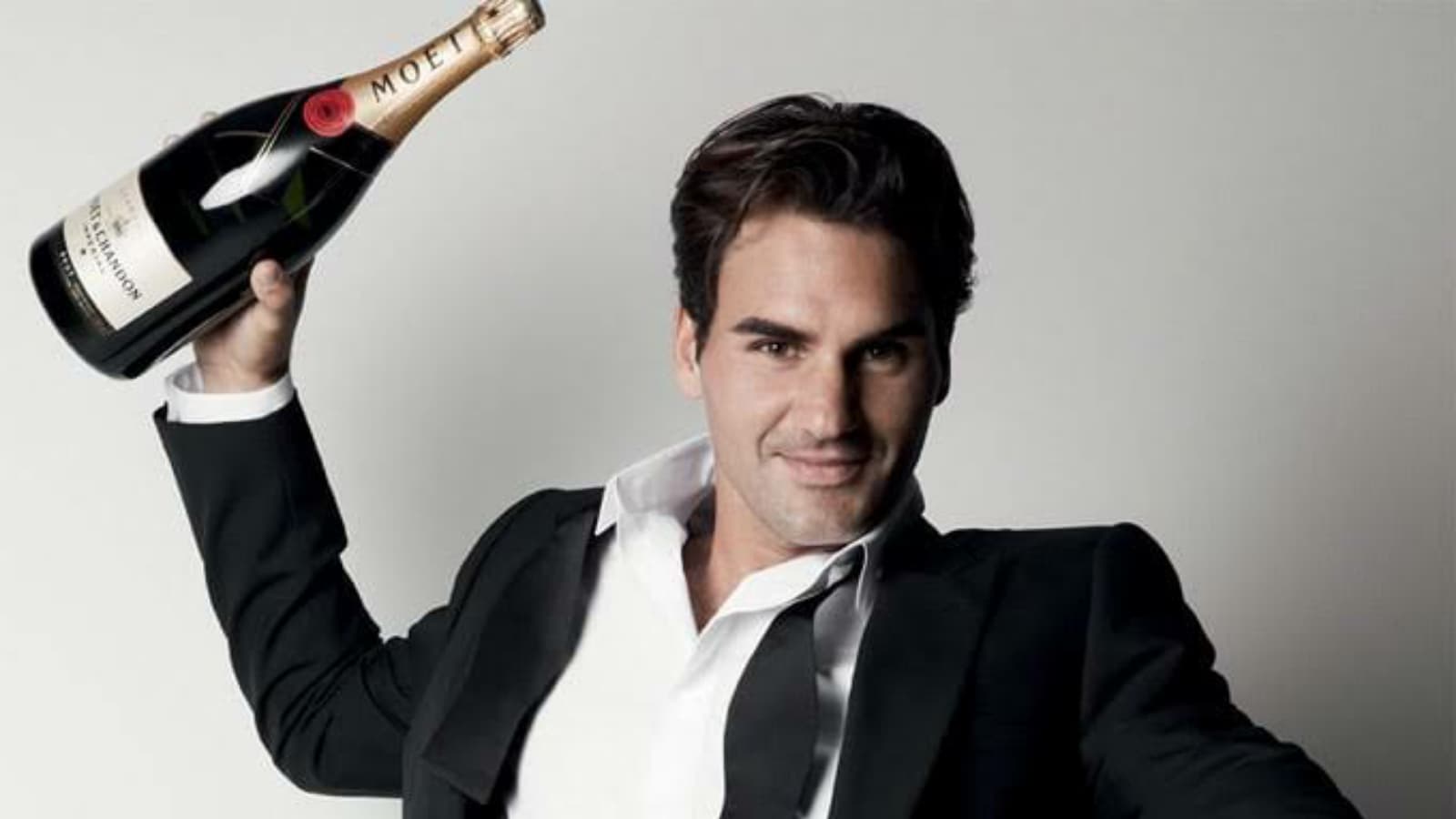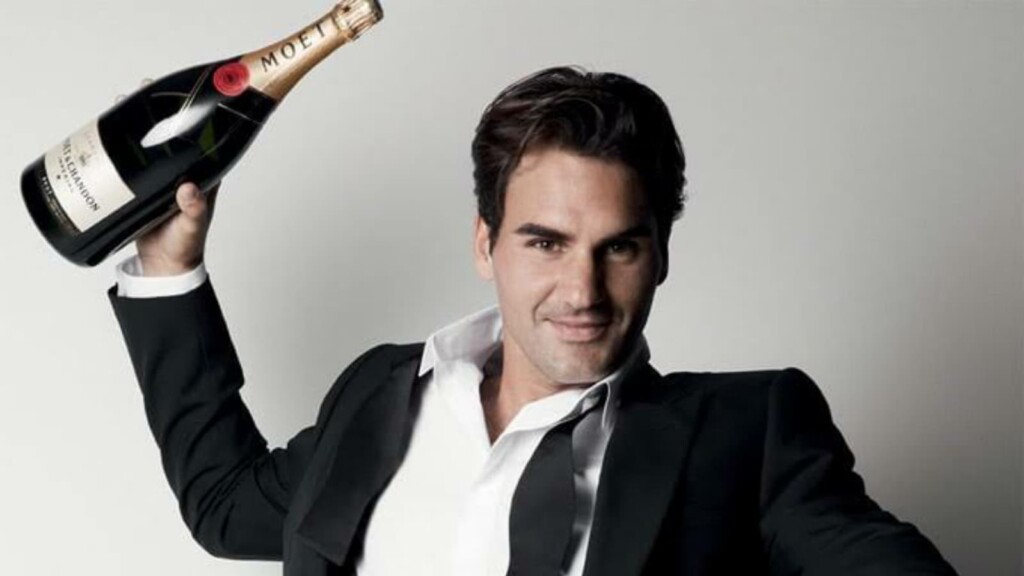 TENNIS
Roger Federer: ($1.13 Billion): One of the greatest tennis players of all time, Federer is as good a man off the field as he is a player on the court. Winner of as many as 20 Grand Slam titles, Federer can do everything any tennis enthusiast can imagine and probably even more. Moreover, the man is loved by global brands and his overall earnings stand at $1.12 Billion.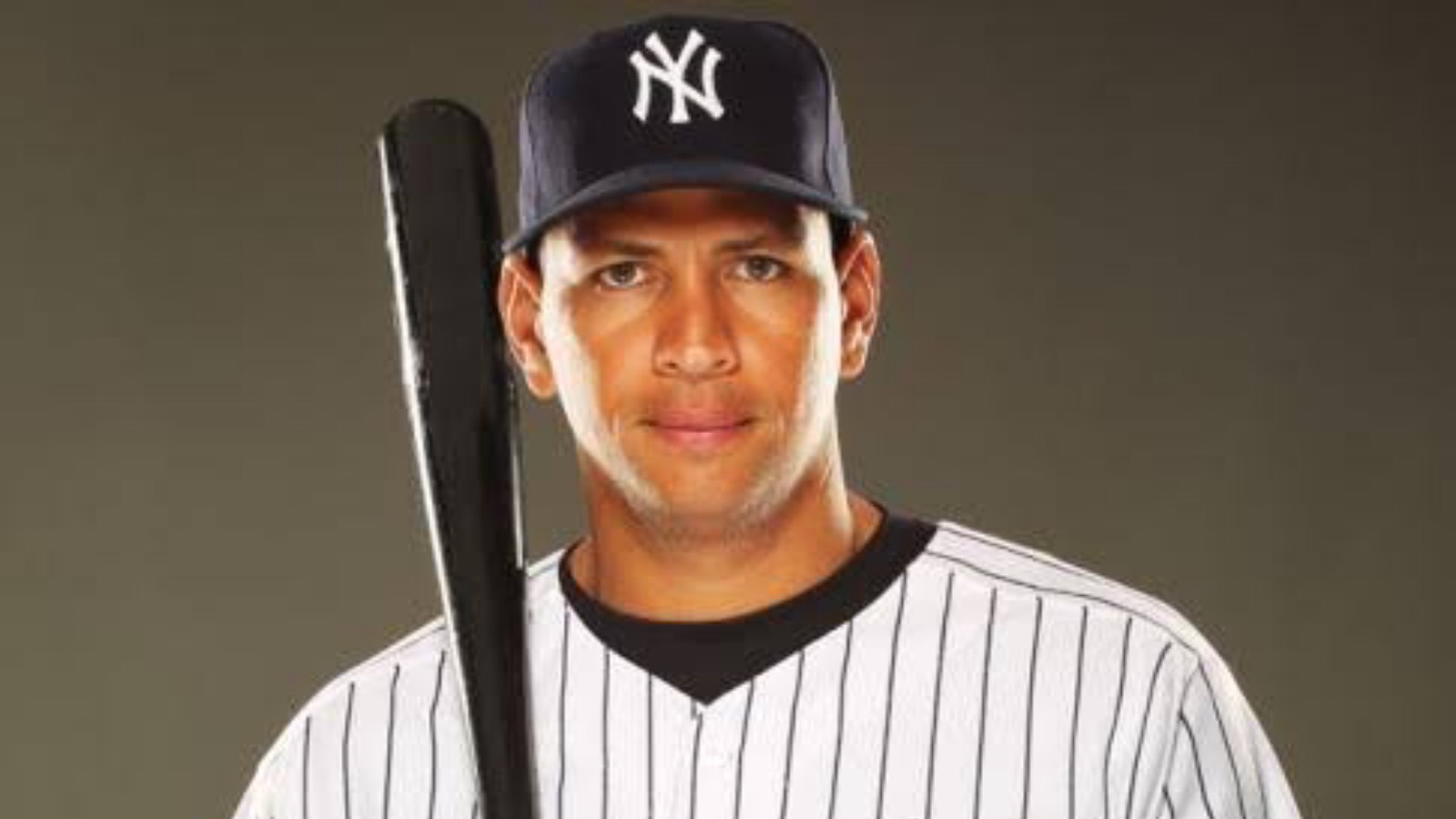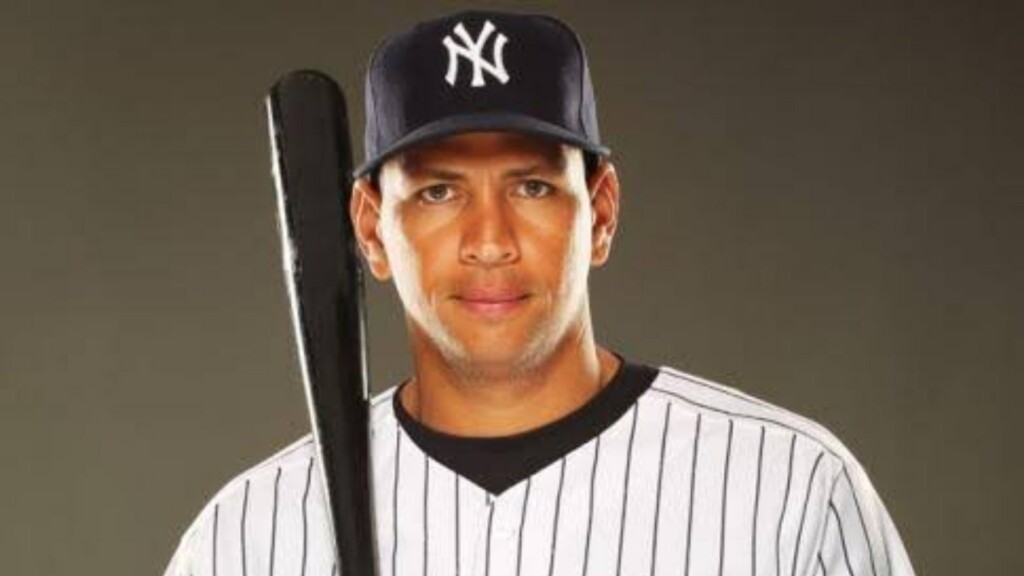 BASEBALL
Alex Rodriguez ($650 Million): "A-Rod," is a name to reckon with in the world of baseball. The star player is also a businessman and philanthropist due to which he has become the highest-earning baseball player ever. Rodriguez played 22 seasons in MLB before retiring and currently is the chairman and CEO of A-Rod Corp as well as the chairman of Presidente beer. Moreover, he is an owner of the Minnesota Timberwolves in the NBA.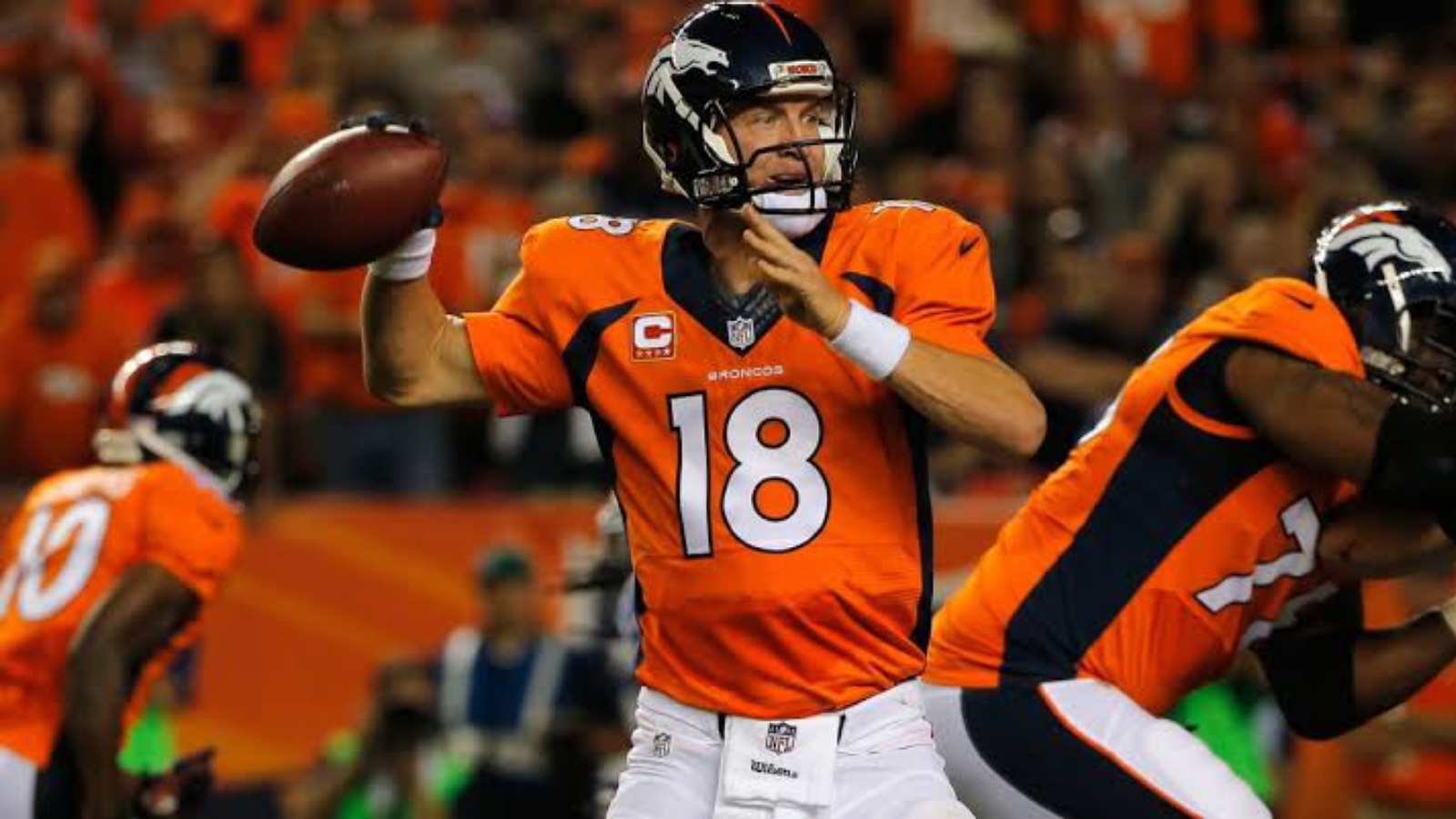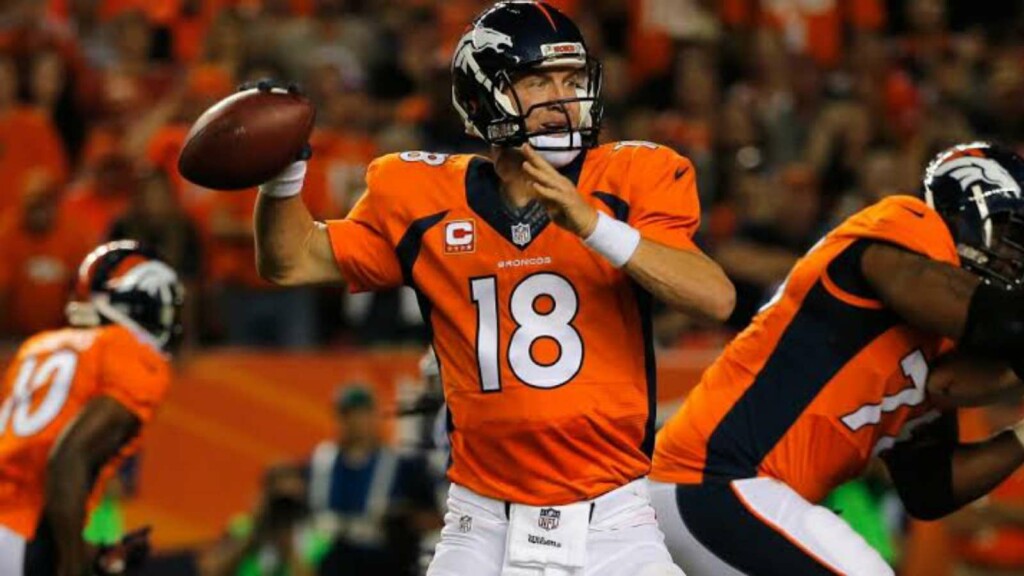 NFL
Peyton Manning ($570 Million): Known as one of the greatest quarterbacks of all time, Peyton has amassed more wealth than any other NFL player. 'The Sheriff' spent 14 seasons with the Indianapolis Colts and four with the Denver Broncos and enjoyed unprecedented success.
Also read: Cristiano Ronaldo, LeBron James to Virat Kohli, here's the list of Top 10 most followed athletes on Instagram