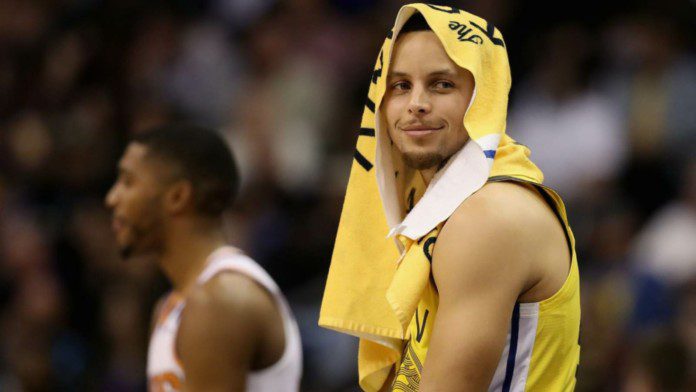 The sidelines of the NBA have given online viewers content for the masses to feast on. While most reactions are out of anger, frustration, happiness and sorrow, there are some people who forget the existence of cameras around them.
You may remember the times female fans tried distracting NBA players during free throw attempts or while inbounding the ball and all the trash talk that follows. Stephen Curry aka the Baby Faced Assassin has been so impressive this year after shattering records and surpassing legendary milestones that he may have sparked a call for divorce between an Indiana Pacers fan and his spouse.
And history repeats itself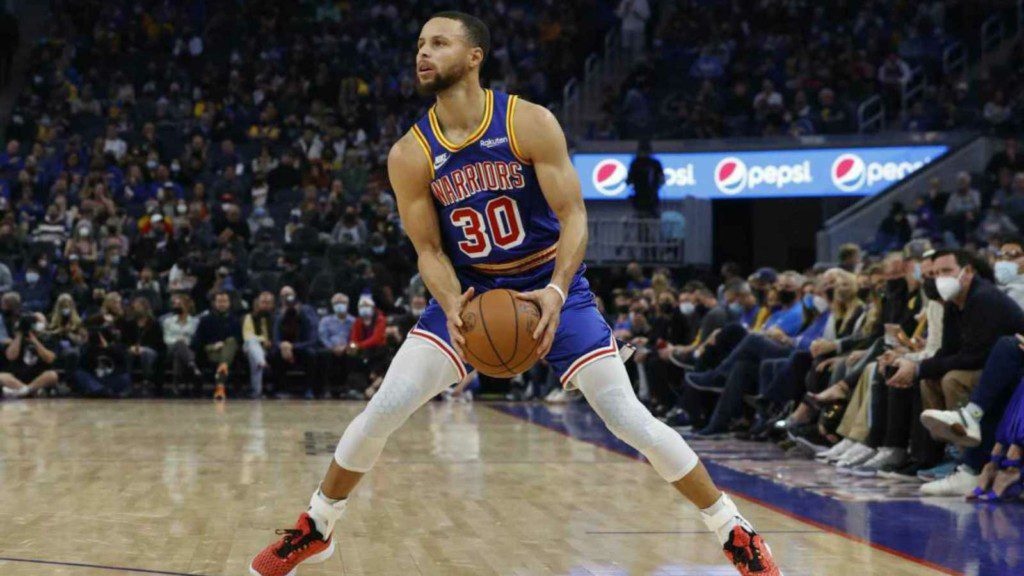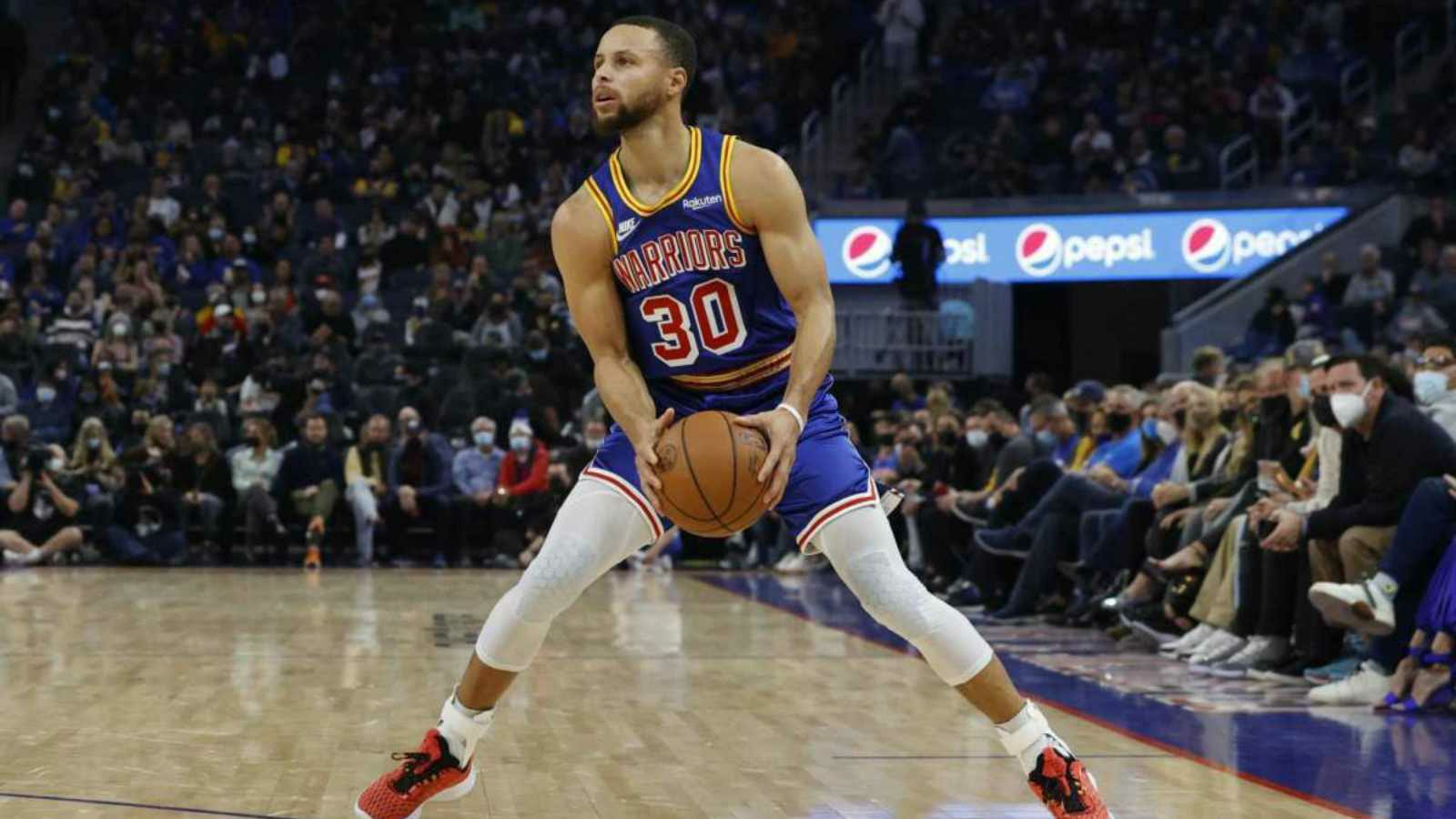 Curry is certainly headed towards another title winning season all while being a top candidate to win the Most Valuable Player. However, the "history" in the title refers to the time when a fan was so impressed by Curry's performance that it made the fan put her fingers into her mouth.
This time Curry had seemingly made contact with the fan and his wife before her eyes latched onto the player again. The cameras were quick enough to capture the moment when the female fan as she begun to bite her lip in awe of the player standing in front of her.
As expected, fans were all over the internet giving hilarious reactions asking the woman's husband who was seated beside her at the time of action to get a divorce. Many were left in laughter following incident.
One fan said,"Isn't that his mom?" – certainly a very cold attack towards Sonia Curry who had alleged cheated on her husband Dell Curry which caused the two to end their marriage earlier this year.
Stephen Curry strikes once again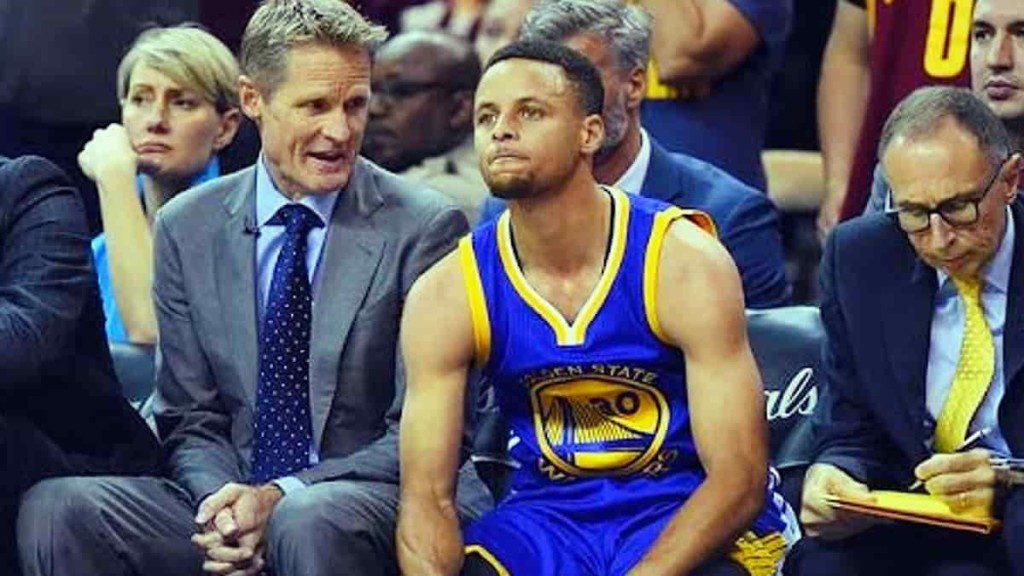 Would you really blame the fan reacting the way she did after witnessing the all-star achieve something that was at one point of time considered unachievable? He is averaging 27 points with 5.5 rebounds and 6.1 assists shooting 43% from the field.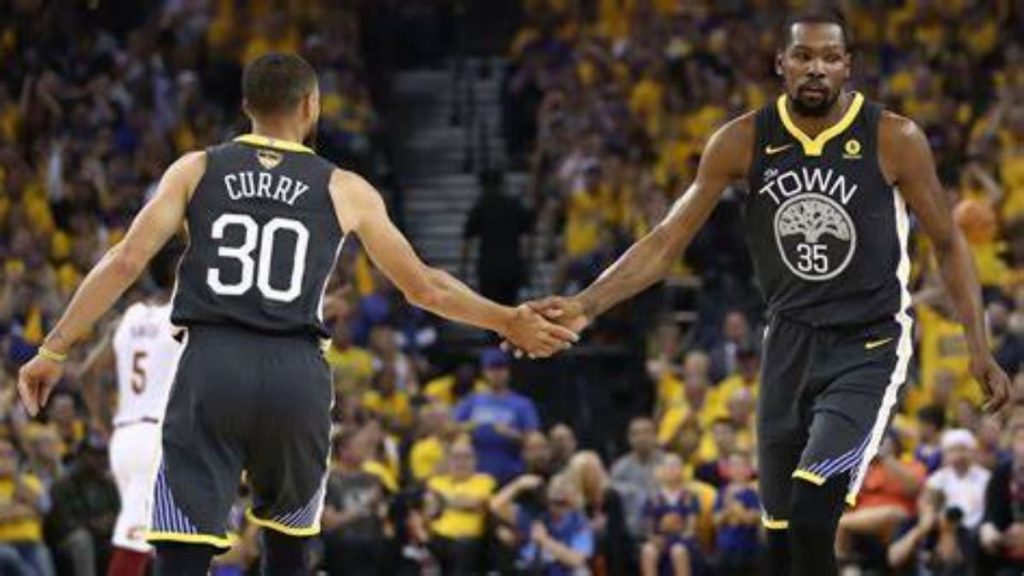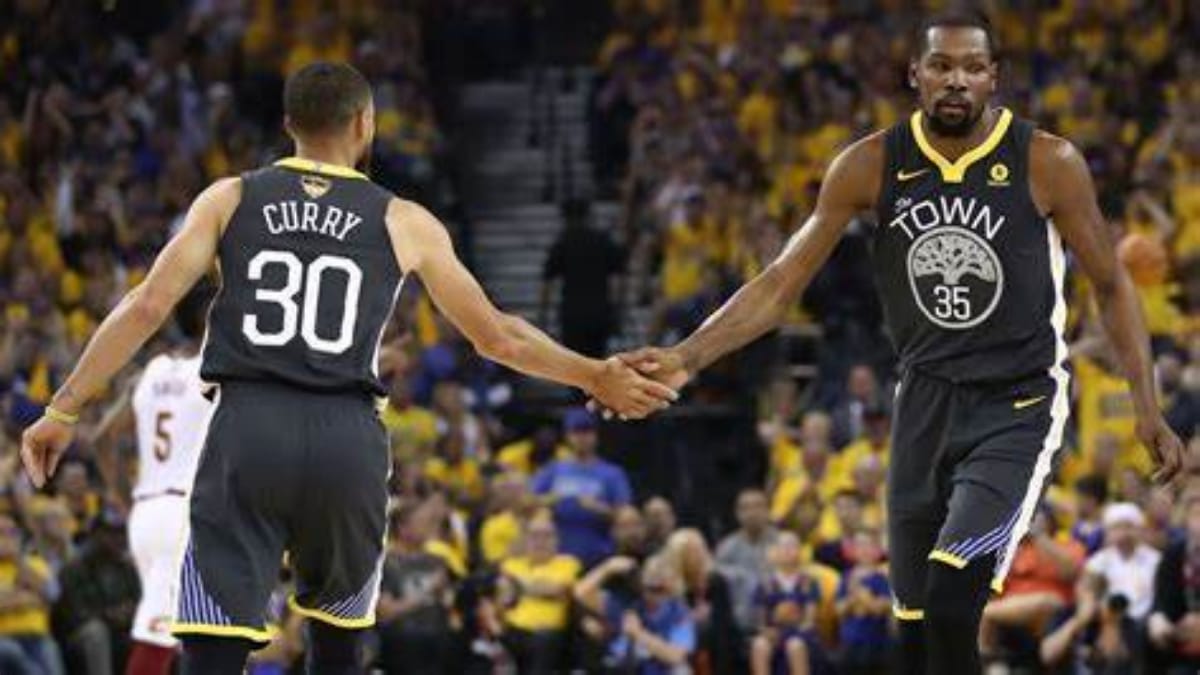 Recently he even broke Ray Allen all-time record in career threes made. Curry is also favorited to win the MVP award this season ahead of former teammate in Kevin Durant. Due to his impressive run this season fans are starting question his legibility as one of the greatest of all time.
As Head Coach of the Golden State Warriors Steve Kerr said, it is extremely elusive to say where his record will stand once he retires but he is definitely a very important player to have appeared on to the leagues timeline.
Also read:"We're not invincible"- Golden State Warriors' Stephen Curry unveils real emotions on the NBA Covid Outbreak
Also read:"Don't Know how it's going to pan out" Steve Kerr drops honest opinion upon Klay Thompson's injury setback