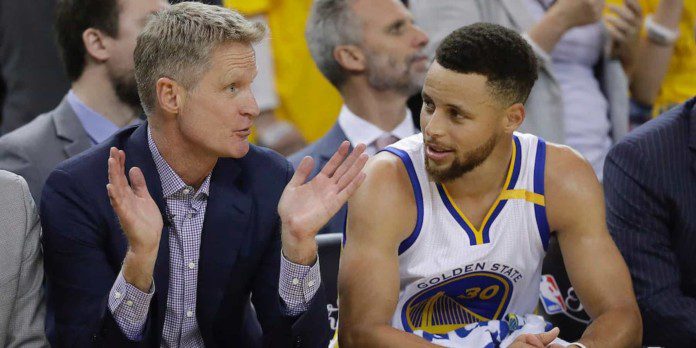 For the second night straight, the Warriors went last minute. Yet, this time, Stephen Curry tried to send the home crowd cheerful, thumping down a game-dominating shot at the bell to lift the Warriors to a 105-103 victory over the Rockets on Friday.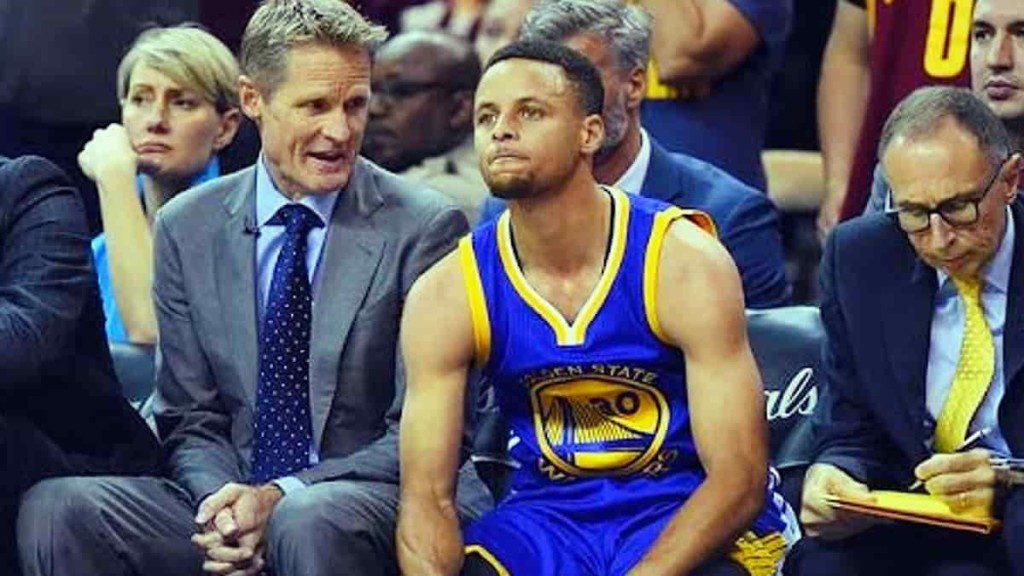 "With five seconds, you can get some space and take your time," Curry said as he pondered on his first-ever game-winner as time expired. "I got to my spot and it's about time I made one!".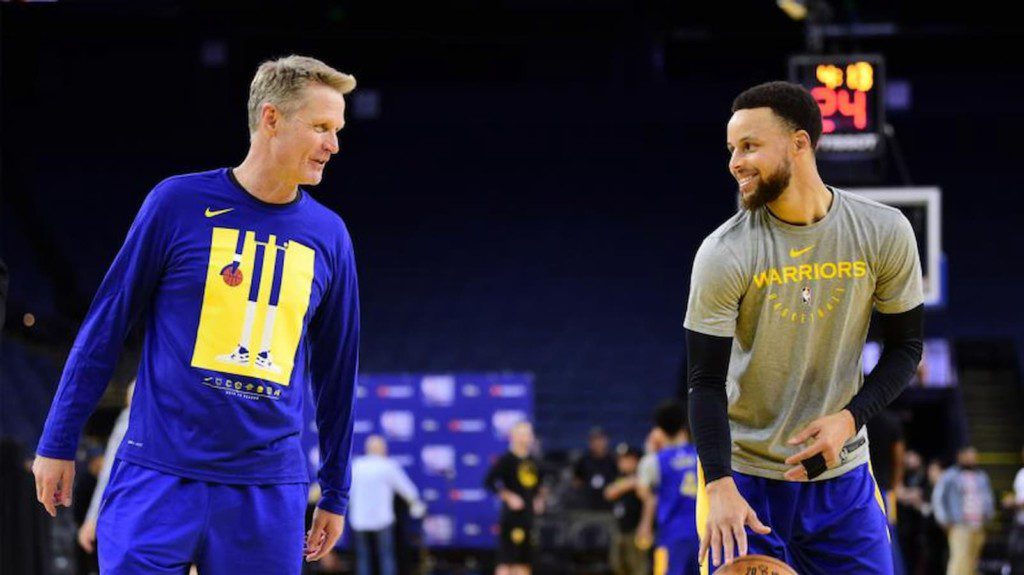 Curry's 20-stride back jumper covered a wild success for the Warriors, who followed by upwards of 15 points in the subsequent quarter. Curry got done with 22 points and 12 assists, Jordan Poole scored 20 and Andrew Wiggins came through with 17 focuses as the Warriors crushed out a success a night after a frustrating extra time rout to the Pacers.
Also read: Dejounte Murray goes full David Robinson with Spurs record no other player could achieve
Steve Kerr reacts to Curry's Buzzer-beater
Steve Kerr during the post-game conference reacted to Curry's game-winning shot and revealed the plan saying:
"That was the play, get the ball to Steph and get out of the way, A fitting end to a grind-out game that we really needed."
The Warriors took on a tough conflict for most of the game. Playing under-staffed toward the back of a one after the other, the Warriors were a stage delayed from the tip, and helpless shooting and turnovers put them in a 15-point opening in the subsequent quarter. Curry missed his initial eight shots before at last interfacing on a 3-pointer late in the subsequent period, and the Warriors as a group scored just 43 points on 39.5 per cent shooting in the primary half against the group with the most exceedingly awful protective rating in the association.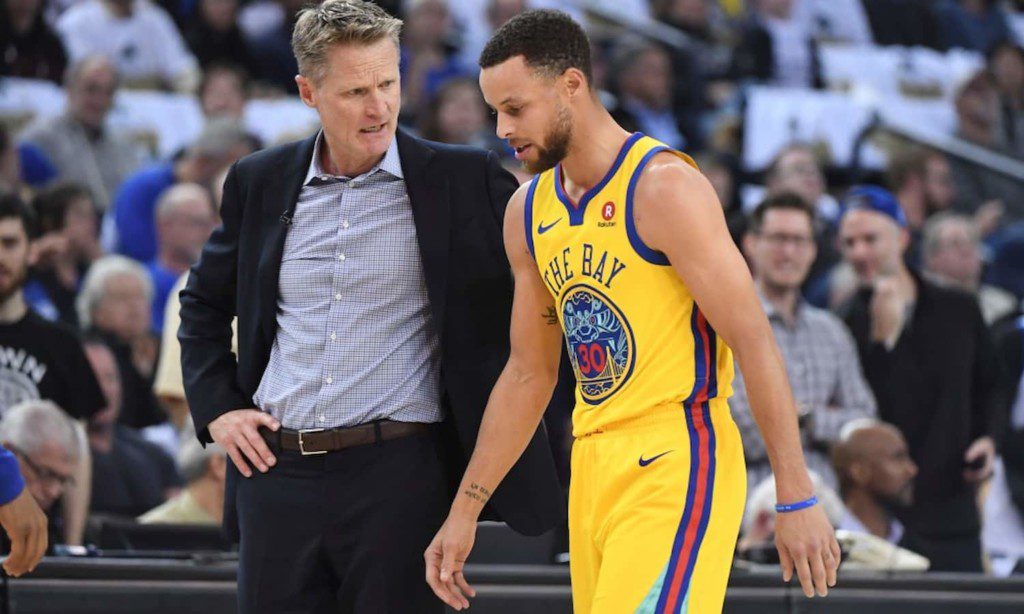 Curry also said he doesn't have an unmistakable clarification with regards to why he is shooting ineffectively. There is a conviction that the impetus for his droop traces all the way back to early December when Curry was pursuing Ray Allen's unequalled 3-point record. In any case, it's just as simple as that, to Curry. What precisely it is, however, is more tricky than whatever else.
Kerr even reacted to Curry's slump in the interview saying: "That's the deepest level of confidence that a player can have," Kerr said. "Turning 0-for-10 or whatever into a night where he hits the game-winning shot … he lives by the motto 'the next one is going in.' He genuinely believes it."
Also read: Fans outraged by LeBron James effort to coach Pacers bench
Also read: Isiah Thomas triggers Michael Jordan via Kareem Abdul Jabbar's reference; Retweets bold claim