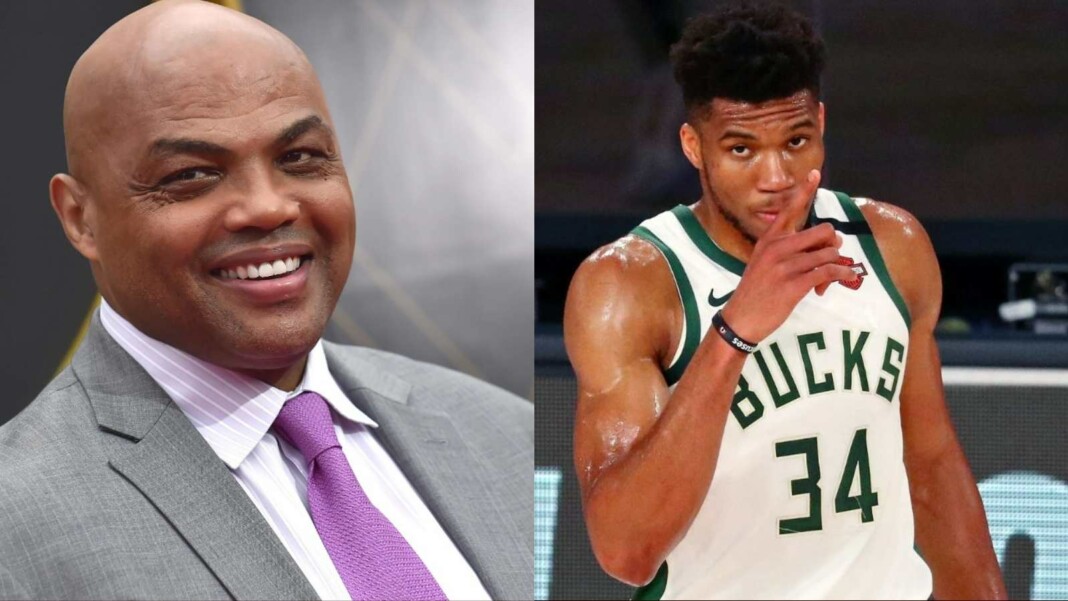 The Milwaukee Bucks have put on a great display of game in 2021 playoffs as of now. Especially the team talisman Giannis Antetokounmpo has put on a show. Previously he was questioned a lot about his failure at the playoffs. However, the Greek freak is proving his critics wrong. As the series against Brooklyn Nets is tied 2-2, Milwaukee Bucks are the favorite to win the semi-finals. Their recent comeback at Fiserv Forum was extra-ordinary. Owing to such successful run in game 3 and 4, analysts have laid down their predictions. Celebrity analyst Charles Barkley has rather a bold prediction for Giannis Antetokounmpo and his side.
Giannis Antetkounmpo has fire started his take in playoffs semi-finals. After losing 2 consecutive matches, they were waiting for an opportunity to bounce back. And so did they do in the 2 games played at their home. Their aggressive start to both the games has kick started their winning momentum. More importantly Giannis Antetokounmpo is proving his haters wrong with the wins.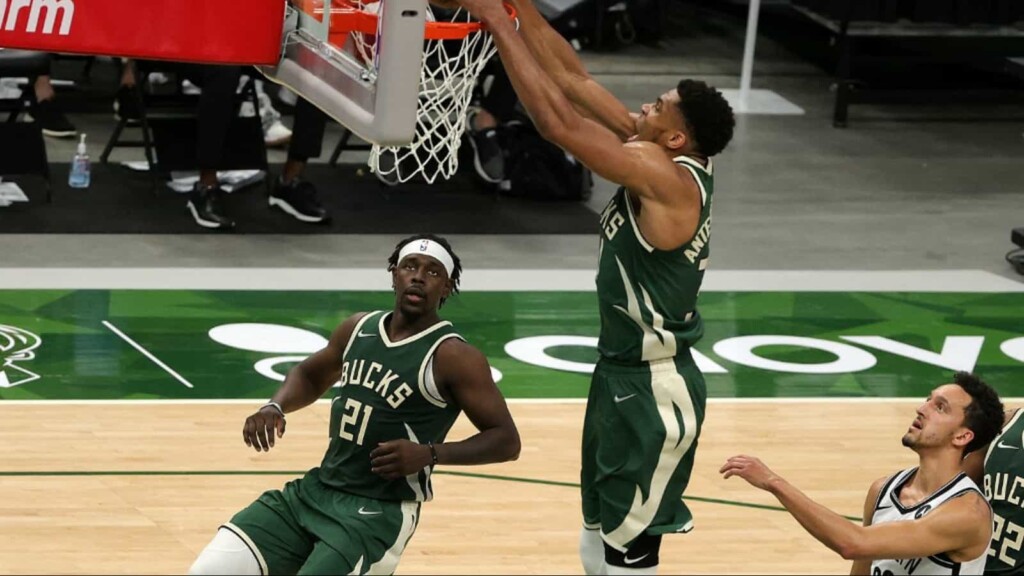 Charles Barkley asses Milwaukee Bucks
Charles Barkley has a rather bold prediction that will make Giannis Antetokounmpo and Milwaukee Bucks fans happy. However, it comes with a rather savage assessment of the team. During the TNT broadcast on Tuesday for the Bucks' series against the Brooklyn Nets, Barkley shared his prediction that the Cream City squad will win it all. Before he finished his remarks, though, he added that they "gotta be the dumbest team" because of the fact that they take "stupid fouls" and "bad shots" while not "taking advantage of mismatches."
Chuck's statement gives the Milwaukee fans a mixed feeling of happiness and sadness. He definitely has huge praise for the team. In the meantime, Barkley is upset over the silly mistakes the team is making. To be fair, the Bucks can probably heed Charles Barkley's advice and be more careful with their shot-selection and defense. Moreover, it will certainly help them if they can exploit the mismatches that Giannis Antetokounmpo and the rest of the team gets in games.
The Milwaukee Bucks have established themselves as the legitimate contenders of the title as of now. However, their semi-final is not over yet. The onset of James Harden might shatter their dreams. Even Kevin Durant is capable of overturning fortune overnight. Despite the injury scares, shorthanded Brooklyn Nets are capable of putting in hard times for Giannis Antetokounmpo and and his men.
Also Read: Watch: James Harden makes his way back to the roster after Brooklyn Nets move him to questionable for Game 5 a day before
Also Read: 2021 NBA Playoffs: Brooklyn Nets vs Milwaukee Bucks live stream – When, Where and How to watch Game 5