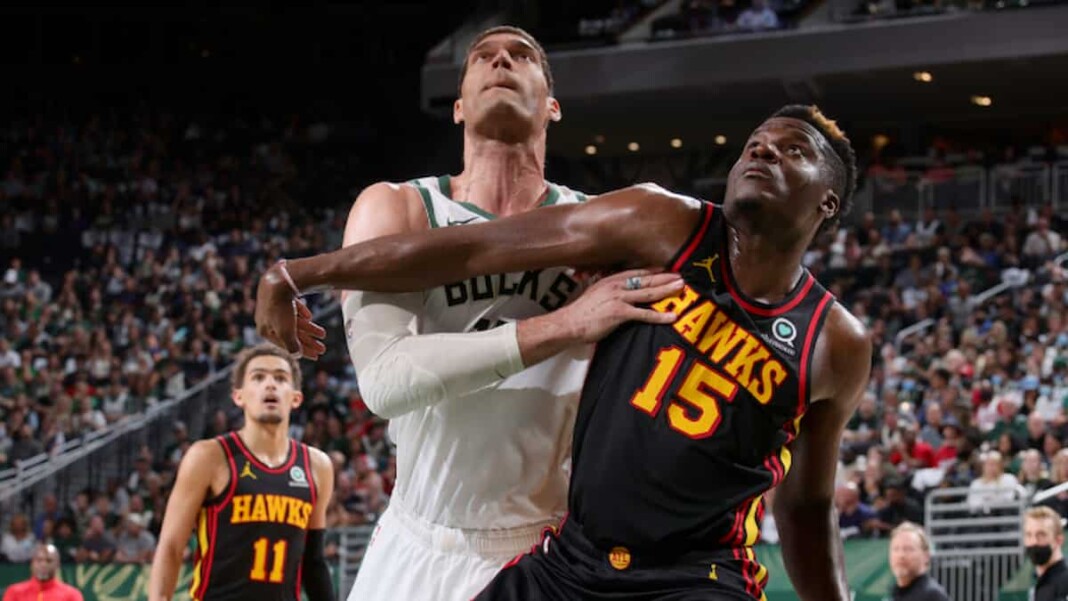 The Milwaukee Bucks were slammed with the harsh truth of Giannis Antetokounmpo's absence in Game 5 at the Fiserv Forum after his previous game's knee injury. However, the Greek Freak decided to motivate his bench even before the game started as he motivated the entire team. Which seems to have likely affected center, Brook Lopez, who made a powerful slam in the first half to get his teammates approval for the same.
The Bucks completely dominated the hawks in the first quarter and led by as many as 20 points after the slow start of the latter team. With Lopez leading the charge, he has been dominant over Clint Capela nad Danilo Gallinari to score in the paint. One such play seems to have made Giannis Antetokounmpo forget about his hyper-extended his knee. 
Giannis Antetokounmpo Approves Brook Lopez's Powerful Poster Dunk
With the Bucks without their superstar in game 5, guys like Brook Lopez will need to step up in his stead. It's impossible to fill the void Antetokounmpo has left, and Milwaukee will need to put in a concerted effort to try and win Game 5 on their home floor sans their talisman.
Talking about Game 5 highlights so far, it is the Bucks who have been on top and have gone into the first half with a lead of 9 points. So far four of their five starters have been in double digits. As for the Atlanta Hawks, Bogdan Bogdanovic has led the charts so far and has scored team high 13 points in Game 5. No only that, Bogdanovic is the only player for the away team to shave scored in double digits.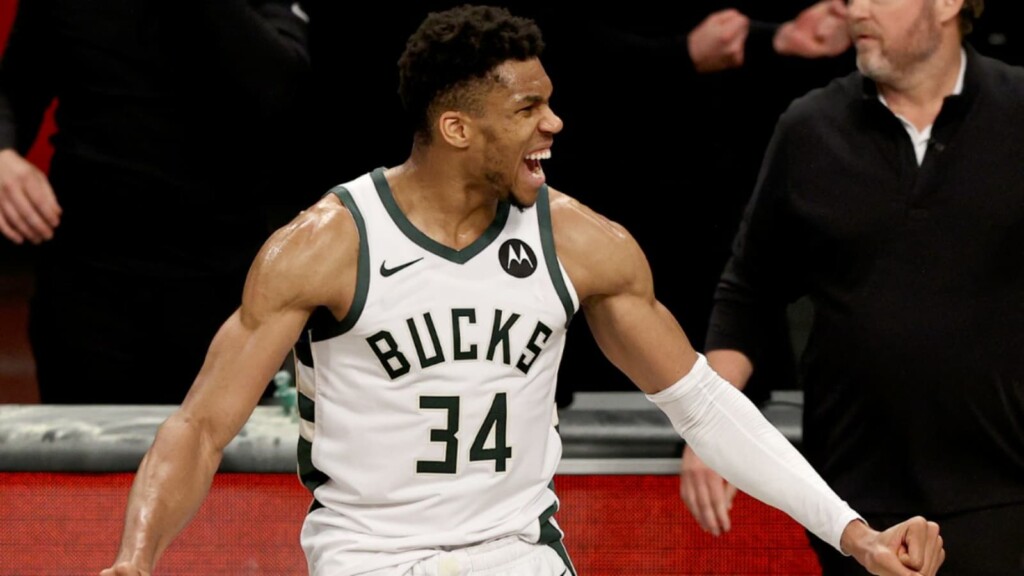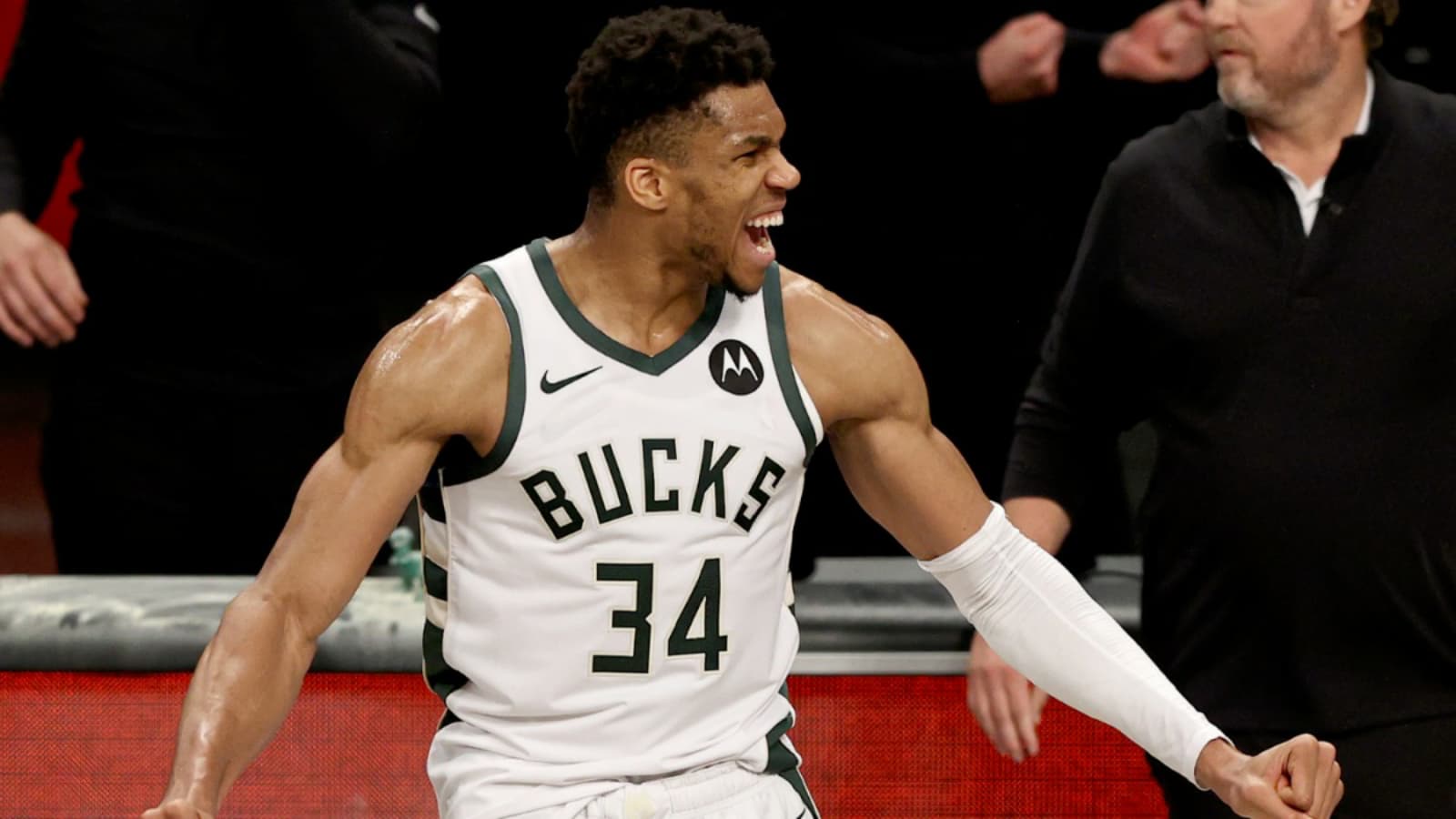 Having said that with Giannis missing, it is nice to see Lopez stepping up his game in the paint. In addition, the Atlanta Hawks are also missing Trae Young due to injury, so much like the Bucks, Atlanta will also have to come together as a group as they look to re-establish their lead in this series.
Also Read: NBA veteran Chris Paul erupts for 31-points in 2nd half against…
Also Read: WATCH: DeMarcus Cousins has some NSFW words for Chris Paul before…