If you had any doubts regarding the health and fitness of Giannis Antetokounmpo returning to the Milwaukee Bucks lineup, then all those were certainly waived off with the Greek Freak's performance on both ends of the court in Game 1 of Bucks vs Suns. It is not always the case that one could imitate LeBron James' iconic defensive highlights, but the two-time MVP, Giannis was surely able to re-ignite the same.
In the second quarter of the game, when the Suns decided to attack the Bucks quickly on the turnover to stamp their authority and extend the lead. But with Jae Crowder's pass to Mikal Bridges, he was hoping for an easy layup to end the Bucks with a confident move. Little did he know that the marquee player was ramping his way back up to the rim only to stop the layup in the same way LeBron James did against the Golden State Warriors. 
Giannis Antetokounmpo Déjà Vu's LeBron James iconic Defensive Efforts in Bucks vs Suns Game 1
If that looks familiar, it's probably because it is reminiscent of LeBron James' massive block on Andre Iguodala during the 2016 NBA Finals. Who could ever forget that stop anyway, which has been aptly and simply called the block of the series and possibly the decade as well?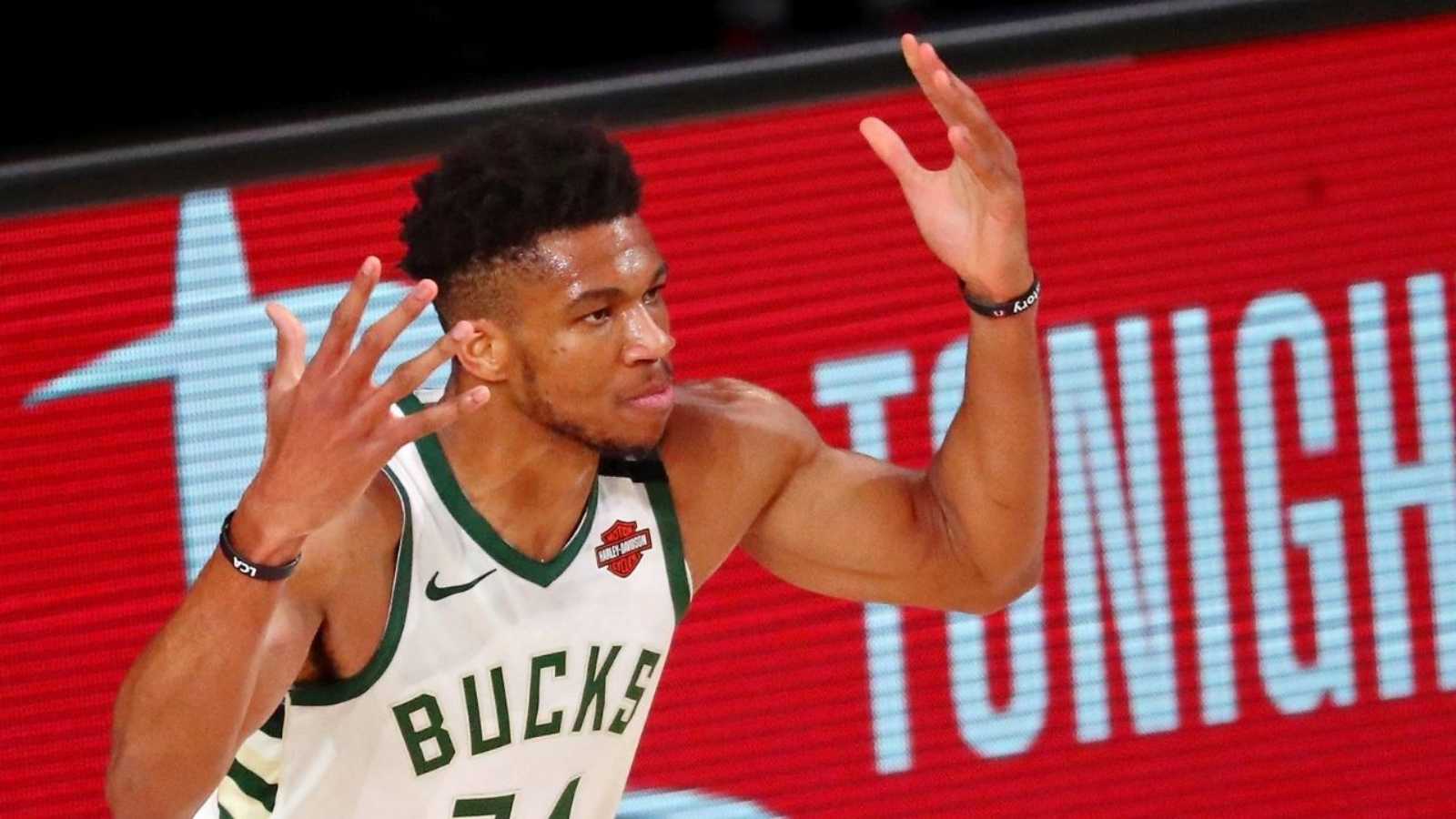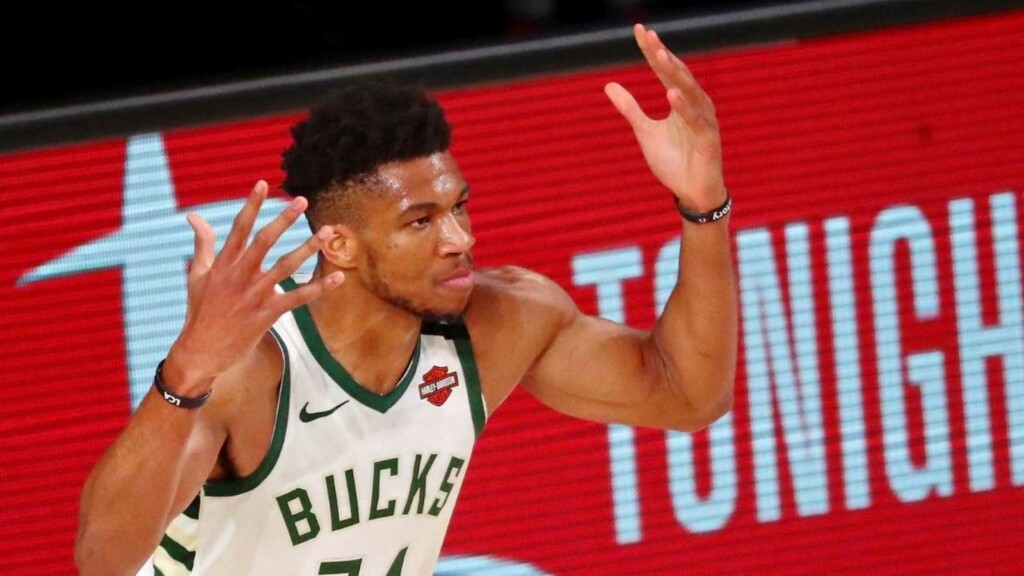 Of course, the importance and gravity of both blocks are different. LeBron's block helped the Cleveland Cavaliers win the NBA Finals at the time, while Giannis Antetokounmpo's big stop didn't come in a pressure-packed situation. 
Having said that, it's hard not to be amazed by the insane and freaky athleticism of the Bucks star. Did you see how far he had to run just to pull that chase down block? Also, it is worth noting that Giannis is coming off a hyperextended left knee. But as things stand it looks like Giannis Antetokounmpo is back to his healthiest.
Also Read: Top 5 greatest Small Forwards of All-Time in NBA history
Also Read: 2021 NBA Finals: Milwaukee Bucks vs Phoenix Suns live stream –…