With Giannis Antetokounmpo on the roster, the Bucks did manage to pull themselves out of some tricky situations but have had a rough patch since the season's beginning. The Milwaukee Bucks are currently 13-8 in the league, so it can be said the defending champions haven't impressed much this season.
With Brook Lopez being injured the Bucks are shorthanded at the moment. The lack of bolster would make the impact more severe if the team's roster rotation breaks down one day. The lack of bench deepness makes a team frail as every single injury can be counted as fatal.
Therefore, the Bucks have decided to sign the big man DeMarcus Cousins to support the Spinal Cord; the center of the roaster rotation.
Giannis Antetokounmpo welcomes DeMarcus Cousins with his "a classic "Dad joke"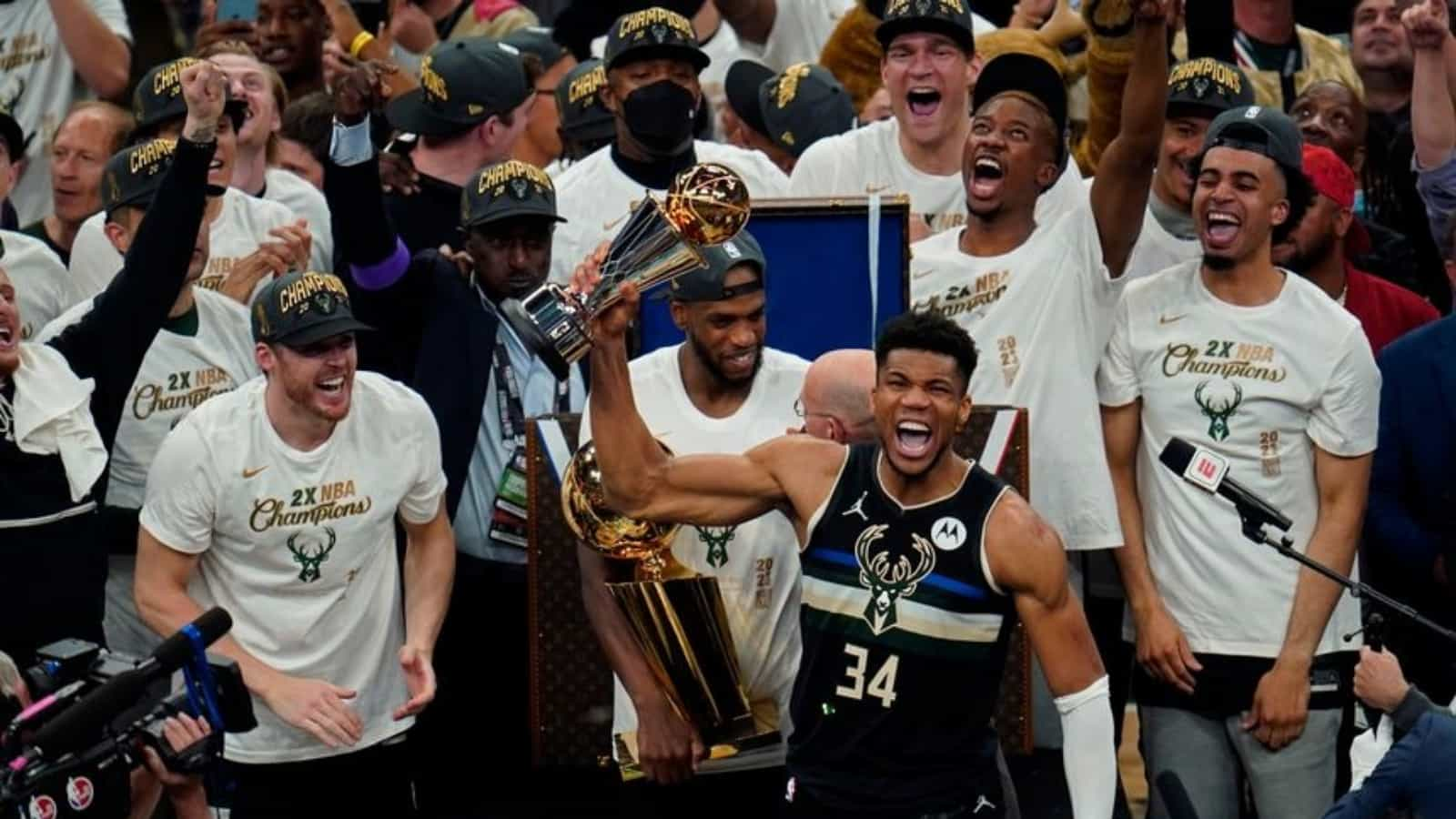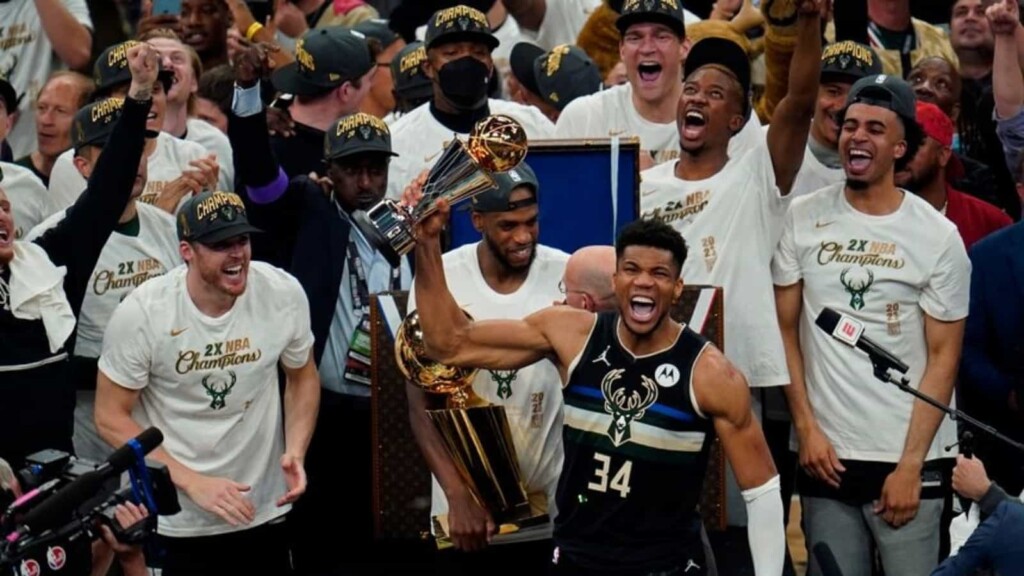 The Milwaukee Bucks haven't made it official yet but following their win against the Indiana Pacers on Sunday by 118-100, the coach and the reigning MVP portrayed their concerns regarding the flimsy center spot.
Bucks head coach Mike Budenholzer told the reporters, "We're playing Giannis and Bobby really like our two bigs right now, so I think when you look at the depth chart and look at how we're subbing and everything, depth at the big position is something that we could use."
DeMarcus Cousin is a four-time All-Star who went unsigned this off-season by the LA Clappers. With the Clippers' key component Kawhi Leonard out of the roster with ACL  the Clippers couldn't afford any weak link as their possibilities to make it to the finals is already less, and Cousins consistent underperformance just pressed the buttons.
The Bucks' star player Giannis Antetokounmpo also addressed the lack of support at the center and said, "Obviously, Brook is a big part of what we do, can't wait for him to get back healthy, but at the end of the day, without Brook, we don't have another big. I feel like it's a lot of load on me and Bobby to be those bigs all the time on the court, so just adding another guy, that'll be nice."
The "greek freak" took on Twitter to give DeMarcus a Giannis-style welcome. The 26-year-old wrote one of his dad jokes with Cousins' nickname that is "Boogie." He tweeted, "How do you make a tissue dance?! You put a little "Boogie" in it!! My Dad jokes are back!!"
DeMarcus Cousins has averaged 20.4 points and 10.6 rebounds in his 10-year NBA career, and when to play for teams like New Orleans Pelicans, Golden State Warriors, Houston Rockets, LA Clippers, and maybe the Bucks this season. The 31-year-old may get into a year-long contract with the Bucks but the situation may demand more out of him if Lopez comes back.
Also read: "Bad blood clearly is simmering"- Skip Bayless on LeBron James hitting…
Also read: Twitter reacts as four-time All-Star DeMarcus Cousins joins Milwaukee Bucks