Giannis Antetokounmpo would surely be proud of each and every player who represented the Milwaukee Bucks in the entire series of the Eastern conference Finals against the Atlanta Hawks. Havign not played the latter half of the series, the Milwaukee Bucks managed to emerge as the Eastern Conference Champions for the first time since 1974 and are all set to battle it out against the Phoenix Suns.
After the Bucks were crowned the conference champions, Giannis Antetokounmpo's honest and immediate reaction could be witnessed when his team managed to dominate the Hawks in the second half to finally close out the series in front of the away fans at the Staples Farm Arena. 
Giannis Antetokounmpo on Milwaukee Bucks After Being Crowned Eastern Conference Champions
Giannis also made sure to show Khris Middleton his appreciation for leading the Bucks in his absence. A hyped Giannis Antetokounmpo was seen sharing a moment with Middleton, with head coach Mike Budenholzer also coming to give the forward a well-deserved.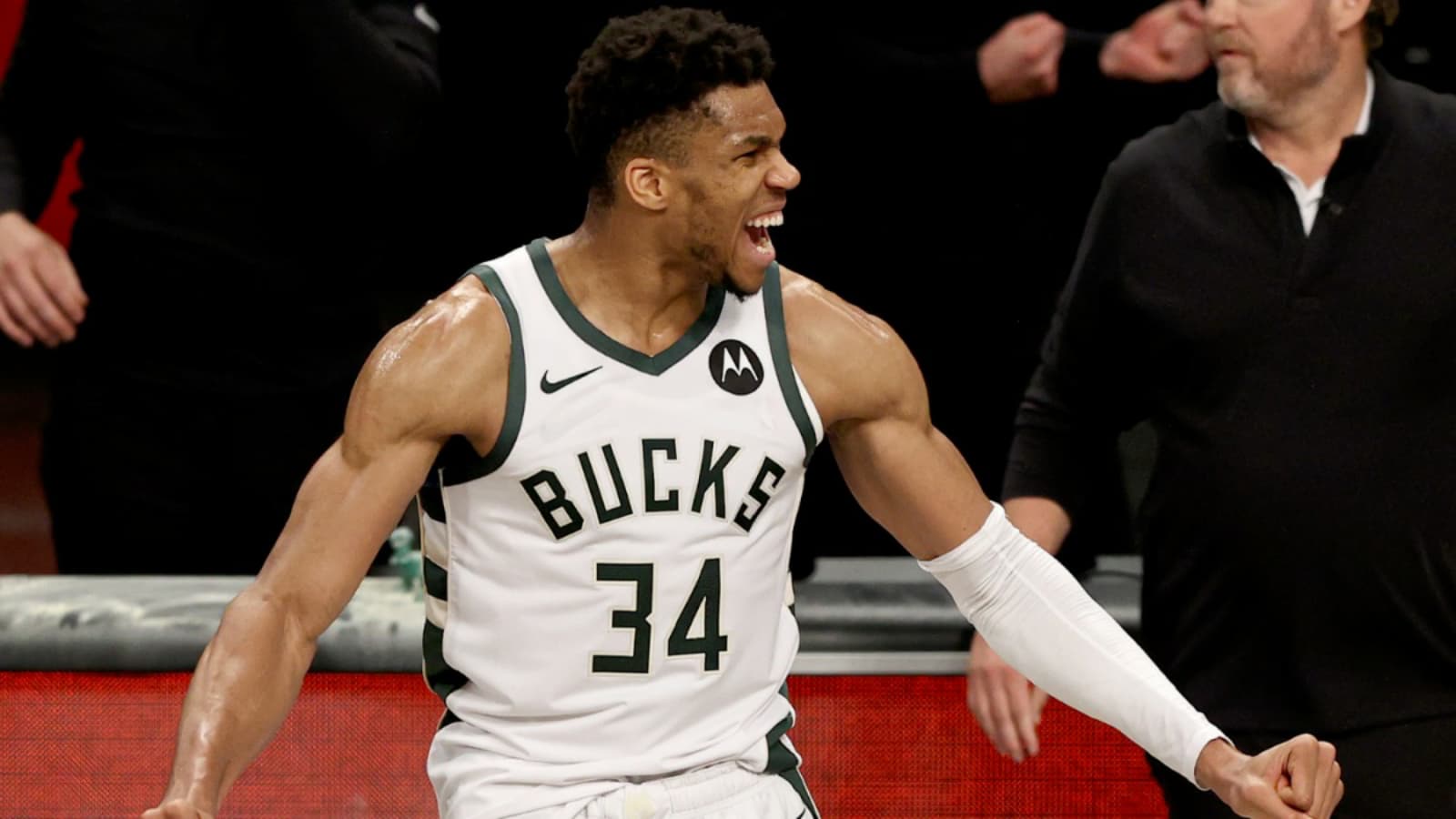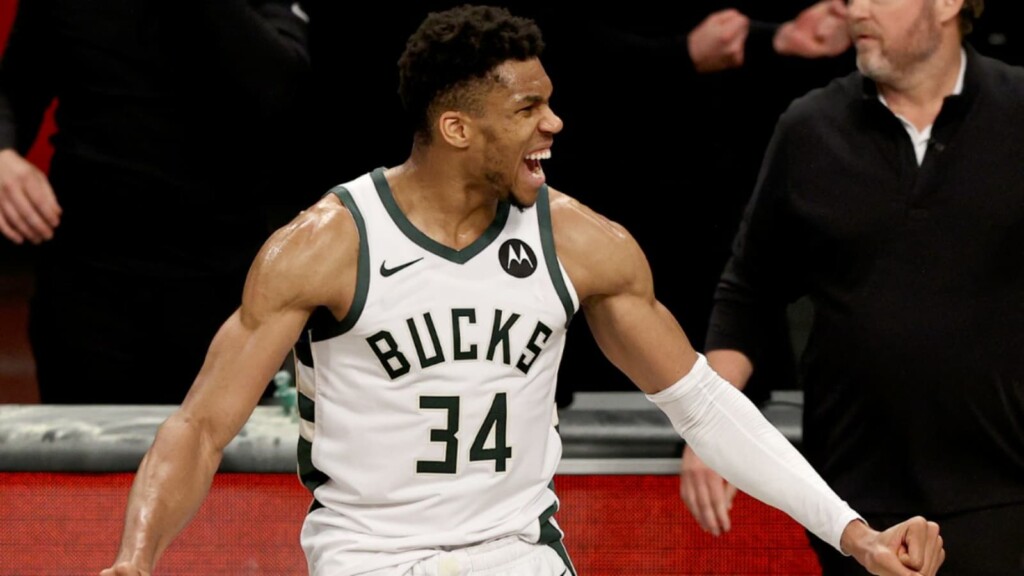 Khris Middleton was phenomenal in the second half as scored Bucks' 14 points out of first 17 as the away team stamped their authority over the Atlanta Hawks in the third quarter. Moreover, he ended up scoring 23 points in the third quarter after scoring only 6 points in entire first half. While there were initial doubts if he can carry the load alone in the absence of Giannis Antetokounmpo–who is recovering from a hyperextended left knee–the 29-year-old proved more than just that as he also showed he is a legitimate superstar. 
In their closeout contest, Middleton dropped 32 points on top of four rebounds, seven assists and three steals. Sure, he did have seven turnovers, but his 23-point third quarter was more than enough for the Bucks to keep their lead despite his mistakes.
Also Read: NBA analyst Skip Bayless anguished on LeBron James' absence at Chris…
Also Read: Jaylen Brown possible trade rumors on table against big NBA stars…