NBA Players are known to be one of the richest athletes in the world of sports, making them buy some of the most outrageous things in the world. This may include reigning NBA Finals MVP, Giannis Antetokounmpo as well. The Milwaukee Bucks star has already led his team to a 7-game winning streak after a sloppy start in the NBA 2021-22 Season and now has revealed his plan, if in case he goes broke.
Giannis Antetokounmpo has been known to keep basketball cards but doesn't plan on making big sums out of it rather has kept them as an investment. To those who are unaware, rare basketball cards sell for millions of dollars. These collectables have piqued the interest of the players just as much as the fans. The Greek Freak is an avid card collector as well. Yet it is funny that the 26-year-old who is already worth $70 million thinks he will ever go broke. 
Giannis Antetokounmpo reveals plans if in case he goes broke
Giannis told the media, "BP [Bobby Portis], he's going to sign this. This is going to be worth a lot one day. And Donte [DiVincenzo]! I'm looking for Pat [Connaughton] and Grayson's [Allen]. Yeah, if I ever go broke, I'm going to sell them. Just to have a backup plan. You know, your parents always told you to have a backup plan? This is my backup plan."
In a deleted TikTok video Giannis Antetokounmpo once showed everyone the cards he has collected so far. It appears that Antetokounmpo has a huge collection of his own cards that are difficult to find. His rookie card sold for $1.8 million and we can only guess how much the premium ones that Giannis owns will sell for.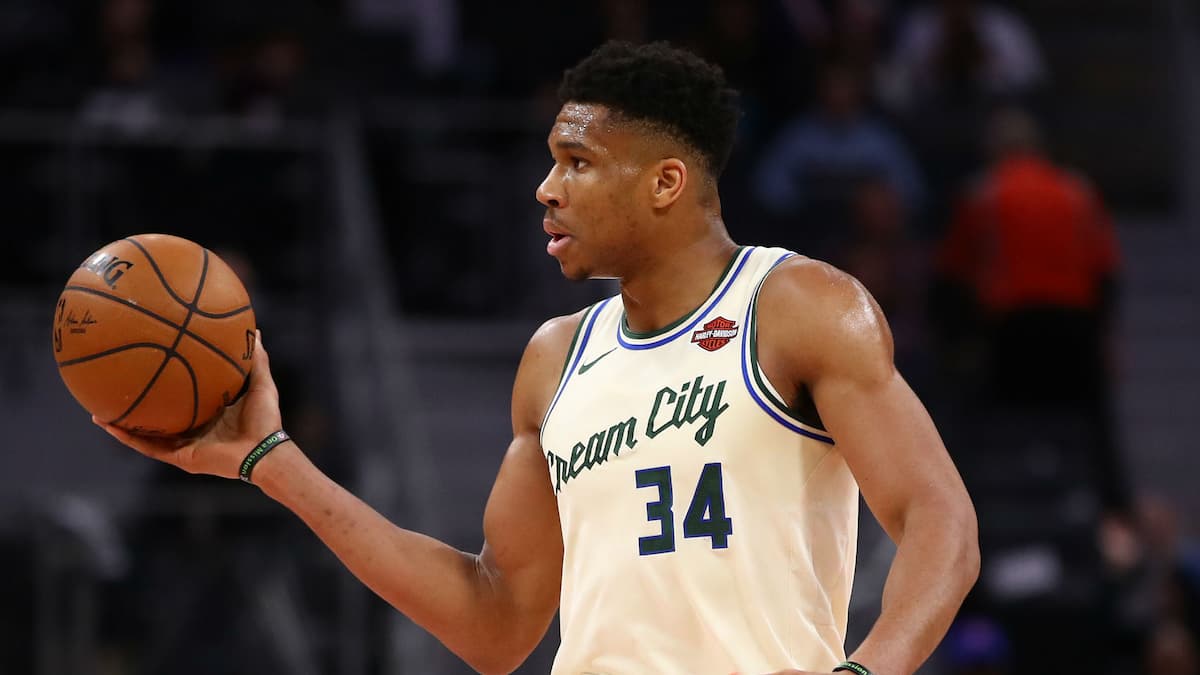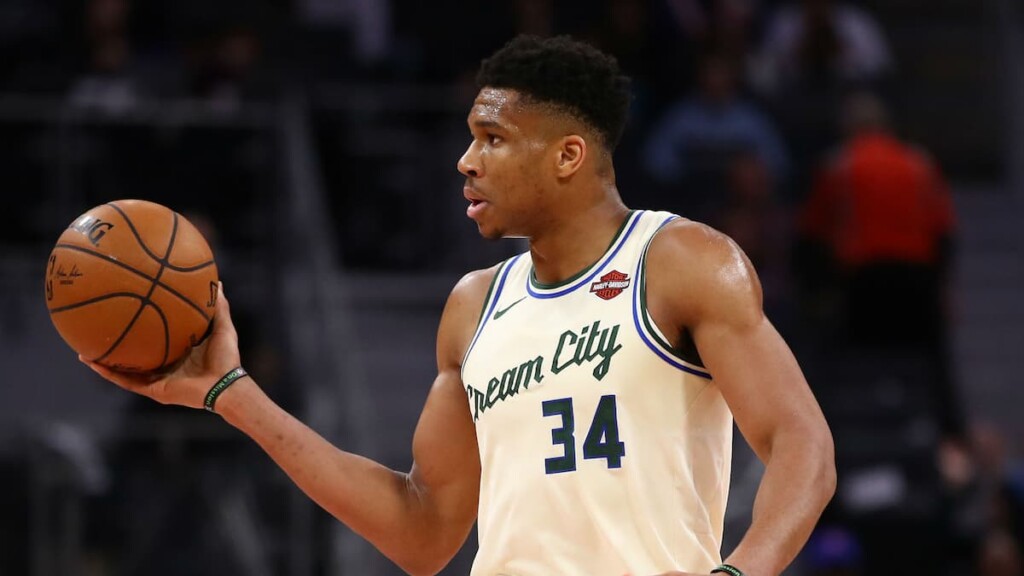 Having said that, the Milwaukee Bucks are looking like a championship caliber team each passing day and can be seen challenging the strongest with their marquee players returning form injury. Also, with the Greek Freak in fine form, it remains to be seen how long can he extend the Bucks' winning streak to.
Also Read: Hoop fans hilariously troll Donald Trump Jr after attacking LeBron James…
Also Read: Milwaukee Bucks vs Charlotte Hornets Live Stream, Prediction, Preview, Injury Report,…