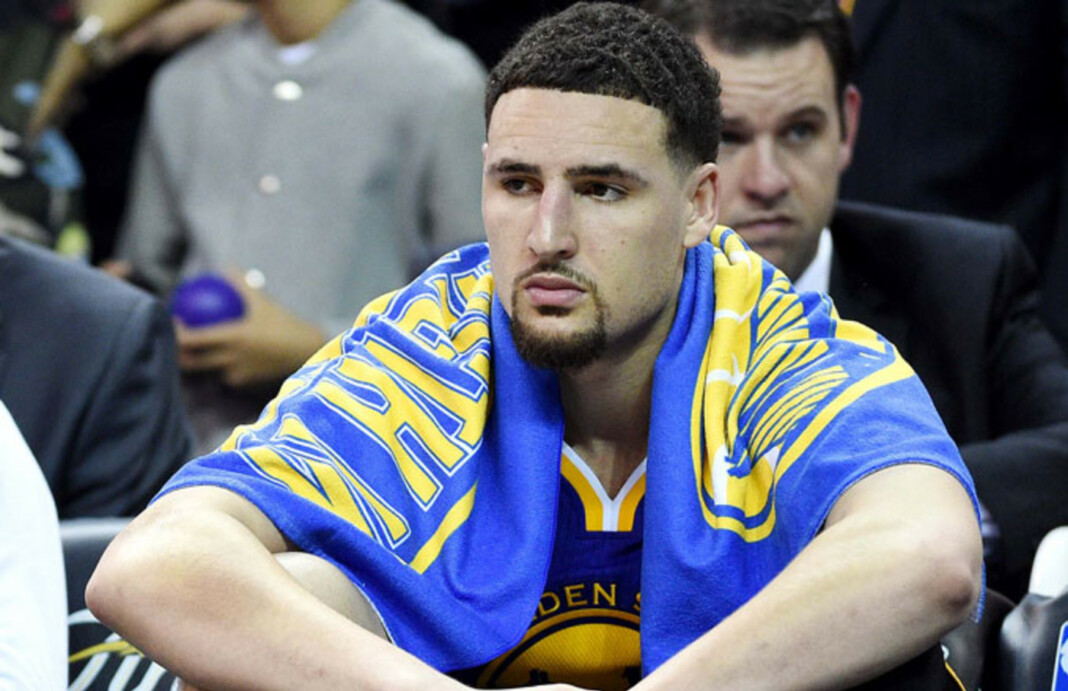 No NBA and hoop fan would need an introduction for the scoring prowess of Golden State Warriors' Klay Thompson. As NBA entered its 75th season, the league has been celebrated by revealing its greatest ever 75 players consisting of elite personnel who have graced the best basketball league with their presence. To surprise the Dub Nation, Klay Thompson was snubbed from the list as the 3rd and final list was announced on October 21 (Day 3 of the league).
Klay Thompson has been Warriors' marquee 3-point scorer and has always led the way even when Stephen Curry has dominated the proceedings. However, after the snub from the NBA 75 team, Klay Thompson took to social media in delivering his honest opinion being one of the clear-cut players to be disappointed. 
Klay Thompson snubbed from NBA 75 team
"Maybe I'm just naive in my ability to play basketball," said the Warriors guard, Klay Thompson on his Instagram. "But in my head I'm TOP 75 all time."
Klay Thompson has 2 NBA All-Team selections registered along his name. In addition, he is a 5-time all-star and also has registered the most points in one quarter by any individual in the history of the league. Having said that Thompson has been out of court-action for the last two years courtesy to his Archilles injury.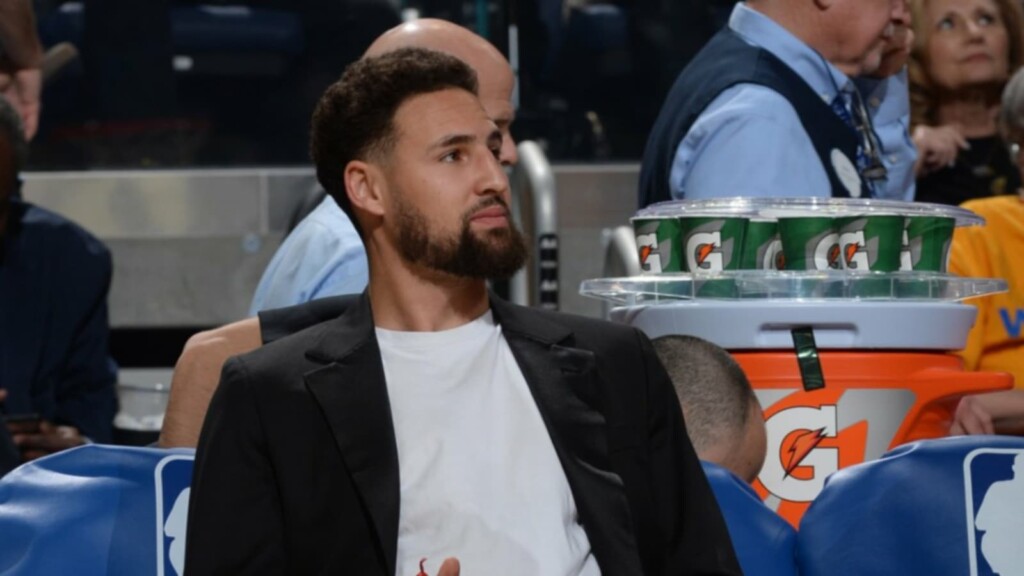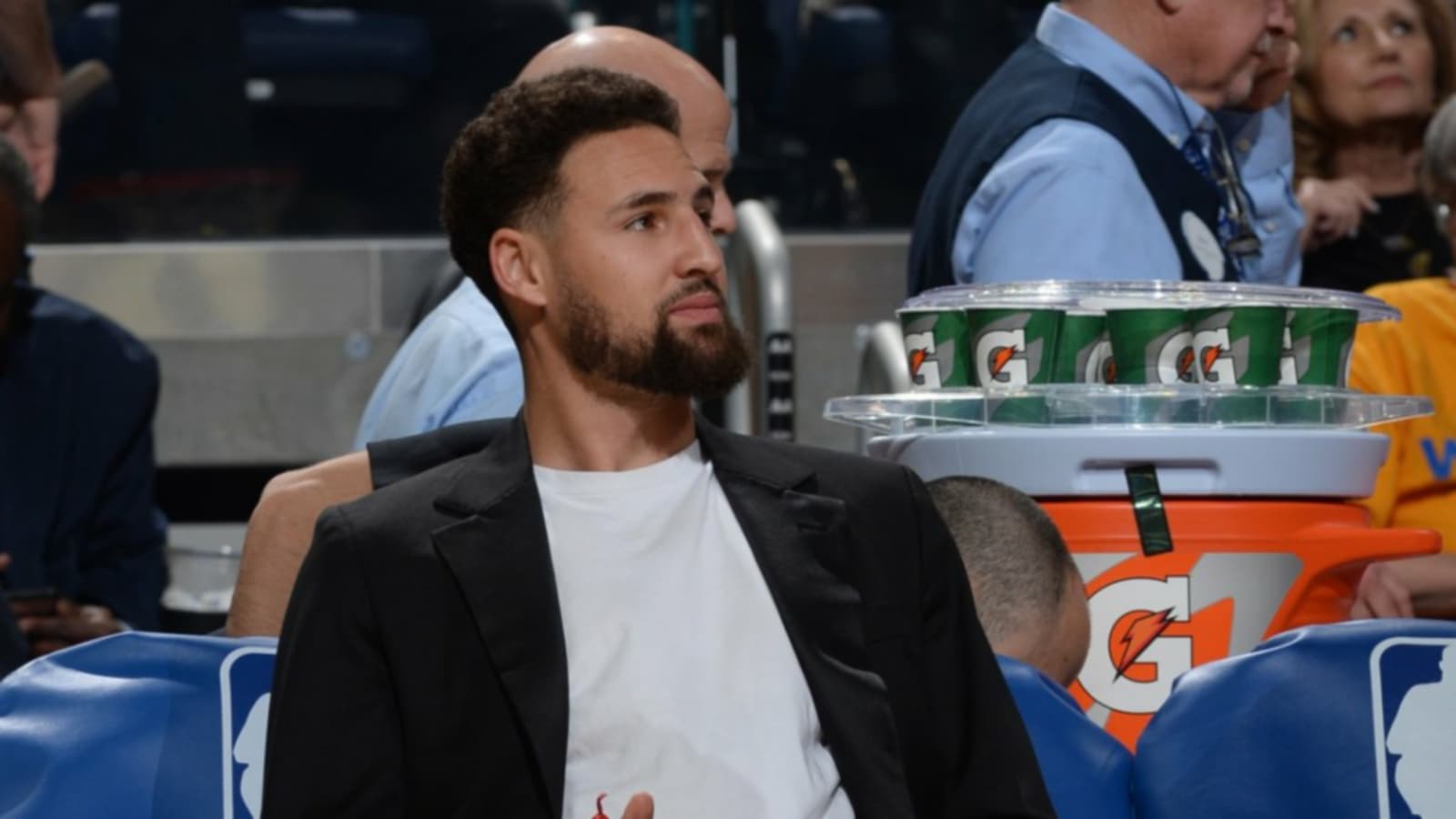 Safe to say, it might be enough to motivate the 3-point shooter in delivering his best form when he returns on the court in the NBA 2021-22 Season. Having said that, the Golden State Warriors star definitely deserves consideration for a spot, so do a handful of other NBA icons who were left off the list. It's much tougher to vouch for someone as deserving when you need to deem someone else as not as much. 
The Golden State Warriors are all set to continue their battle in extending their winning streak in the current NBA season as they lock horns against the Los Angeles Clippers today.
Also Read: Former Dallas Mavericks' Player Delonte West Arrested After Altercation with Florida…
Also Read: "Go Watch a Comedy": LeBron James Tells Russell Westbrook to Ease…