Read about Golden State Warriors vs Charlotte Hornets Live Stream and Prediction.  The Charlotte Hornets will welcome the not yet defeated Golden State Warriors at the Spectrum Centre on Sunday. The Warriors are having one of the best runs this season with a score of 11-1. The Hornets are doing pretty good for themselves maintaining a score of 7-7, considering that they are a team of young blood
Golden State Warriors vs Charlotte Hornets Preview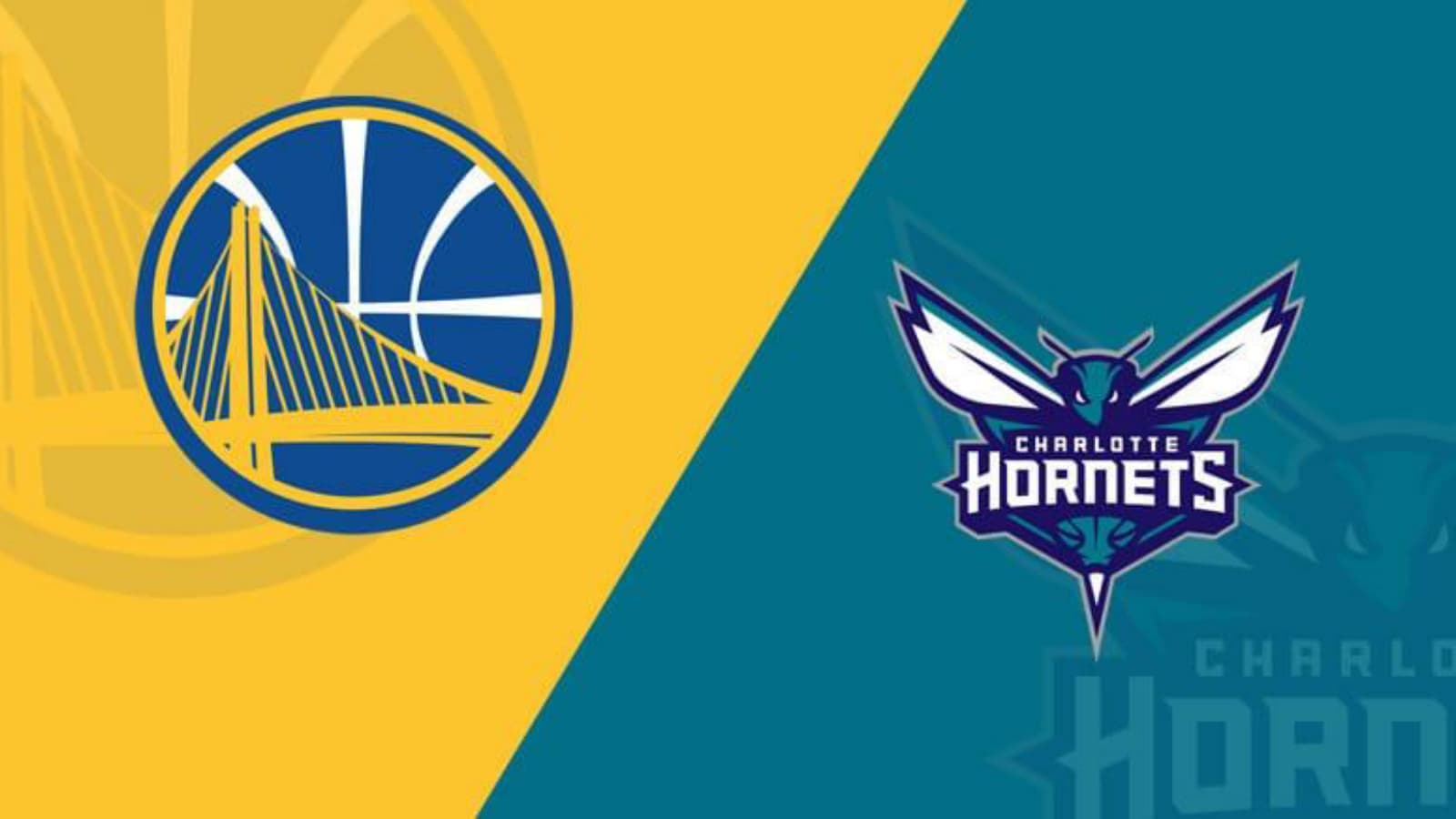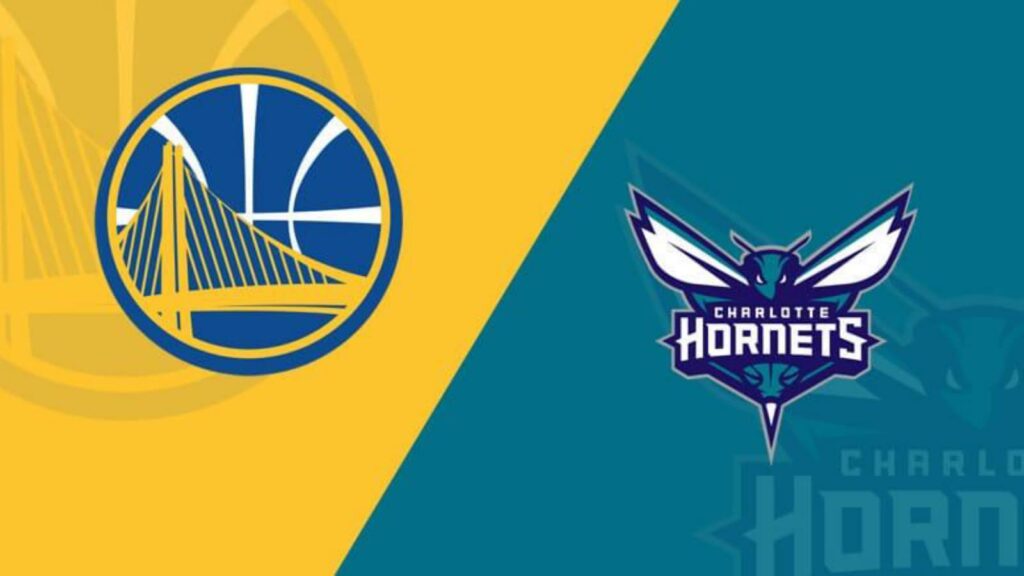 The Golden State Warriors are putting on a spree of such spectacular performances that no one has come close to surpassing them. The Warriors have maintained a 7 game win streak. Stephen Curry has been exceptional in his play and has been dropping buck buckets for the Warriors. Curry is the focal point of the Warriors' defense and especially offense. His present is intimidating enough to have the opposition place 2-3 defenders on him.
But it gets tiresome when it's only him who has to do the work.  Last season Curry had to average a 40 point game for the Warriors to survive in the game. Klay Thompson's injury and Durant's trade intensified the burden on Curry's and Green's shoulders but seems like now the veterans can finally take it easy. The Warriors have gathered a potential and skilled roster this season, and everyone has been performing exceptionally well. Jordan Poole, Andrew Wiggins, Gary Paton II, Kevin Looney, James Wiseman, etc.
The Warriors blasted the Chicago Bulls in yesterday's match by 119-93. Curry went on to score 40 points, 4 rebounds, and 5 assists for the Warriors. Andrew Wiggins also dropped 15 points with 7 rebounds and 2 assists.
The Hornets have won their last two games after a 5 game losing streak. They squared off against the New York Knicks. With a score of 104-96, the Hornets managed to take the victory home from Julius Randle's hands. Gordon Hayward dropped a 22 pointer game with 5 rebounds and 7 assists. Miles Bridges also has a 24 pointer game with 4 assists and 4 rebounds. LaMella has been really impressive too. He scored 12 points with 17 rebounds and 9 assists.
Injury Report
The injury report for the Golden State Warriors has listed:
Klay Thompson: Archilles
Damion Lee: Hip
James Wiseman: Knee
The injury report for the Charlotte Hornets has listed:
Vernon Carey Jr: G-League
JT Thor: G-League
Scottie Lewis: G-League
Ardolnas Kulboka : G-League
PJ Washington: Elbow
Mason Plumlee: Left rib contusion
Starting 5s
The predicted Line-up for the Golden State Warriors is:
Point Guard – Stephen Curry
Shooting Guard – Jordan Poole
Small Forward – Andrew Wiggins
Power Forward – Draymond Green
Centre – Kevon Looney
The predicted Line-up for the Charlotte Hornets is:
Point Guard – LaMelo Ball
Shooting Guard – Terry Rozier
Small Forward – Gordon Hayward
Power Forward – Miles Bridges
Centre – Mason Plumlee
Golden State Warriors vs Charlotte Hornets Live Stream Details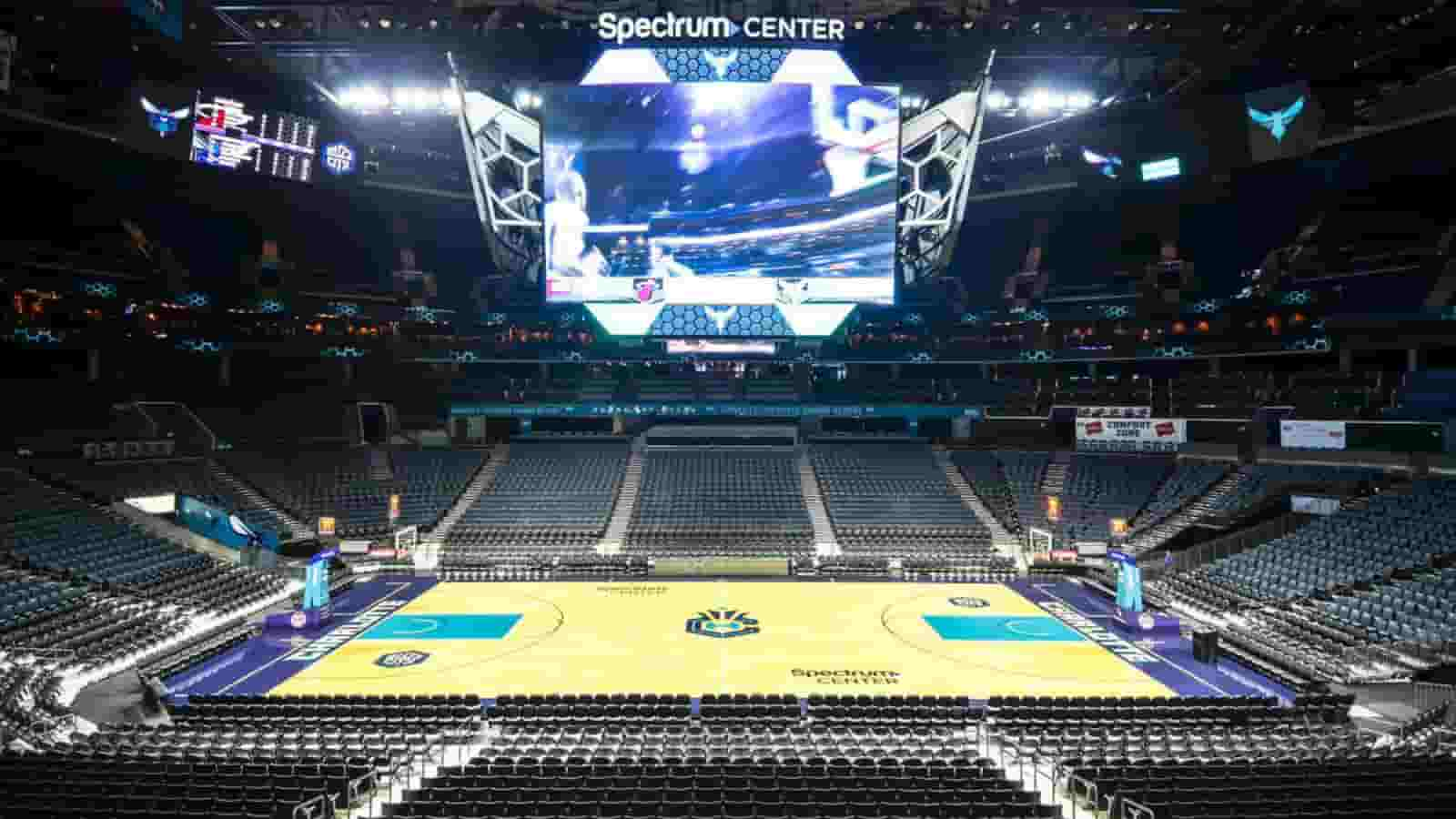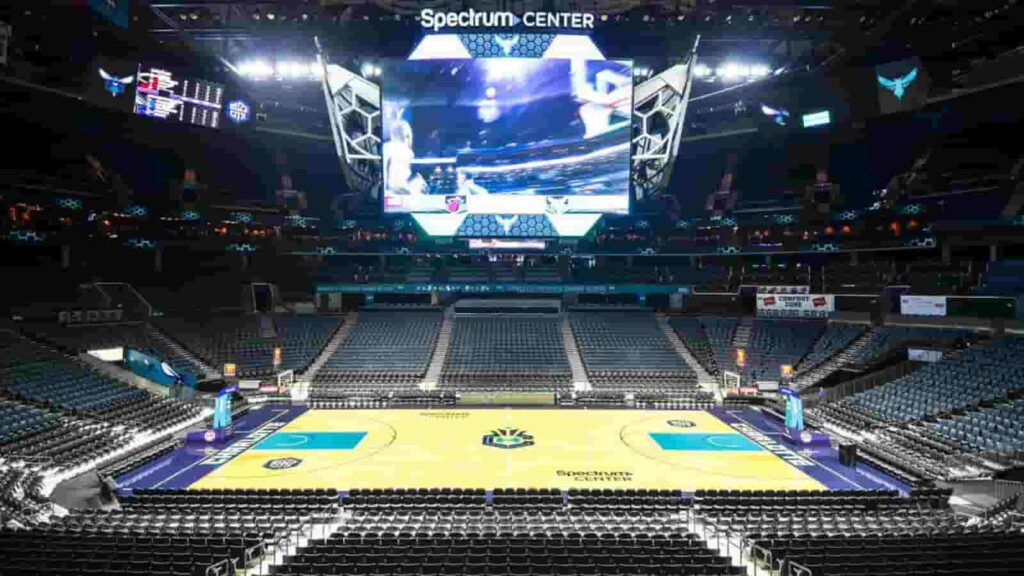 Date: Sunday, November 14th, 2021.
Time: 7:00 PM (EST)
Venue: Spectrum Centre, Charlotte.
Timings for the match
| | |
| --- | --- |
| EST | 8:00 PM |
| IST | 5:30 AM |
| PT | 5:00 PM |
| CAT | 2:00 AM |
| PET | 9:00 PM |
Where to watch the match?
The Fans can either watch it locally on Bally Sports Southeast or NBC Sports Bay Area or can use NBA League Pass to also watch it live. The other global channels which will telecast the Golden State Warriors vs Charlotte Hornets Live Stream are:
| | |
| --- | --- |
| US | ESPN, Sling TV, FuboTV |
| UK | Sky Sports |
| Europe | FuboTV, NBA League Pass, SKY |
| Canada | SportsNet |
| Australia | ESPN, NBA TV, Foxtel |
| India | NBA League Pass |
Golden State Warriors vs Charlotte Hornets Prediction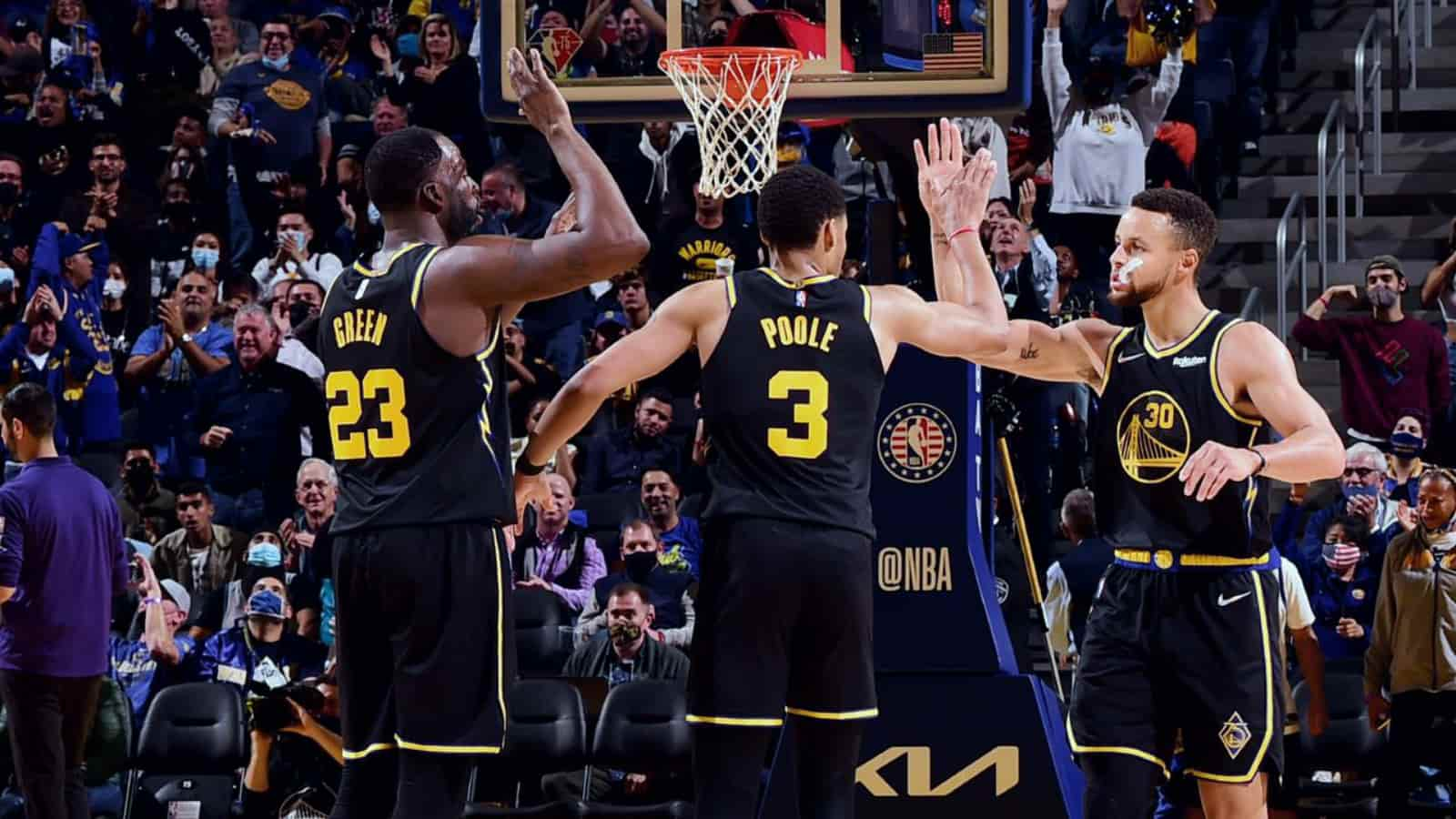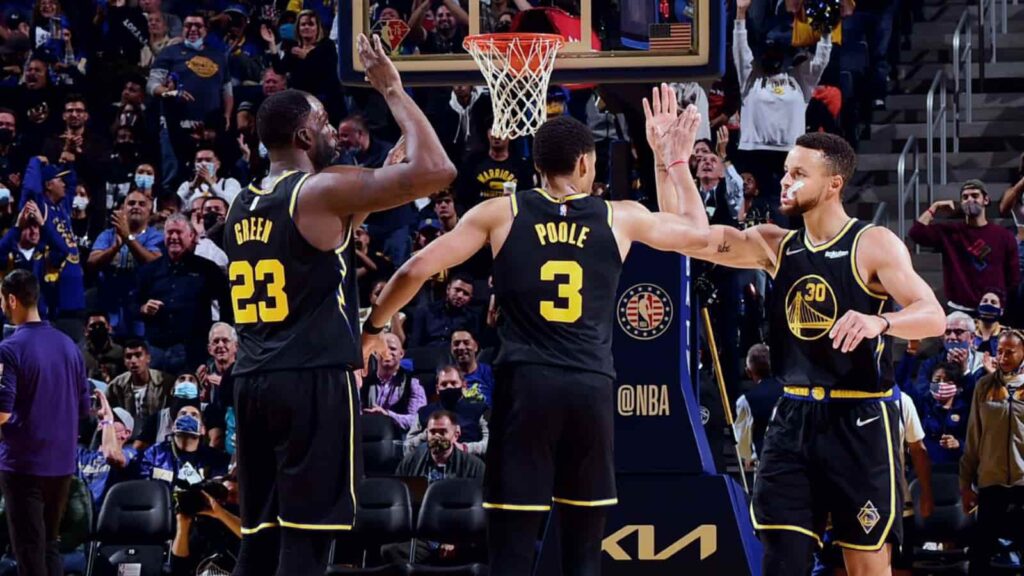 The dibs are on the Warriors. When Curry is dropping an average of 27.4 pointers per game and the whole roster is contributing to such an extent both in offensive and defensive then it would not be reasonable if they were not the favorite winners of this match. The Charlotte Hornets could try to give a tough competition to the Warriors but winnings isn't in their scope at least for now.
Also read: Twitter hails Stephen Curry after surpassing Ray Allen to become all-time…
Also read: LA Lakers create an unwanted record with an "Embarrassing" loss against…
Also read: The White House welcomes the Defending Champs Milwaukee Bucks; the first…