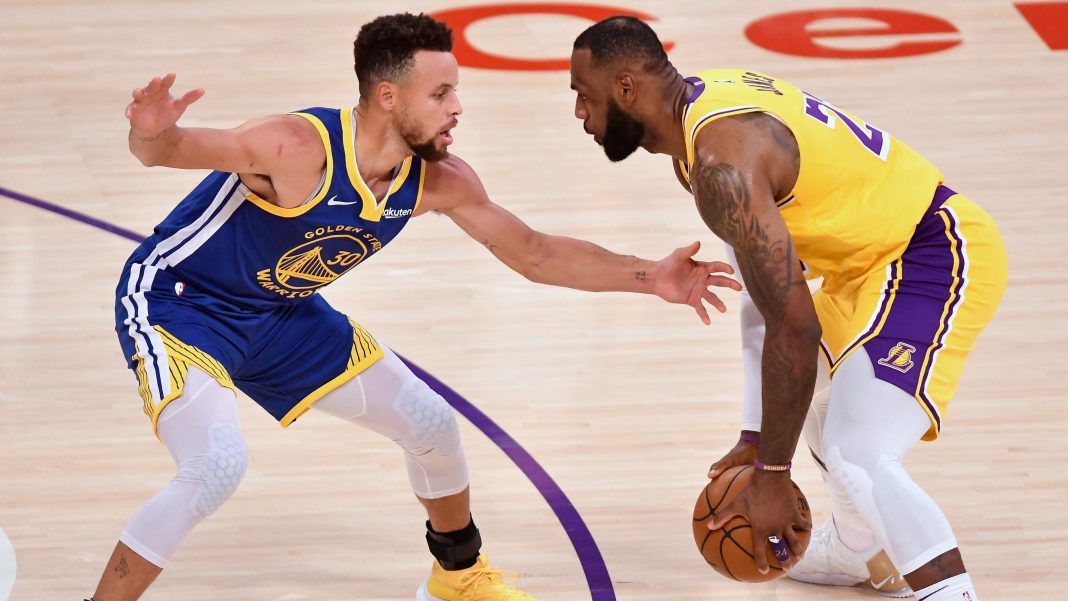 Note the date and time of the Golden State Warrior vs LA Lakers Live stream and enjoy the game live. NBA fans grab your popcorn buckets cause' the NBA season is officially beginning. The Golden State Warriors are against the LA Lakers in their season's opener game. Both the teams are the former NBA champions and are the western conference's eminent teams. But both have failed to make a mark in the last season. The warriors didn't even make it to the playoffs last season. But this season both the reams may write a successful story.
The LA Lakers went winless in their preseason games whereas the Golden State Warriors won all their 5 preseason games. The roster of both these teams looks promising but nothing can be said with utmost surely: there are just predictions.
When is the game being played?
The Golden State Warriors will face the LA Lakers on Tuesday, October 19th, 2021. The LA Lakers will host the Golden State Warriors at the Staples Centre, Los Angeles, CA.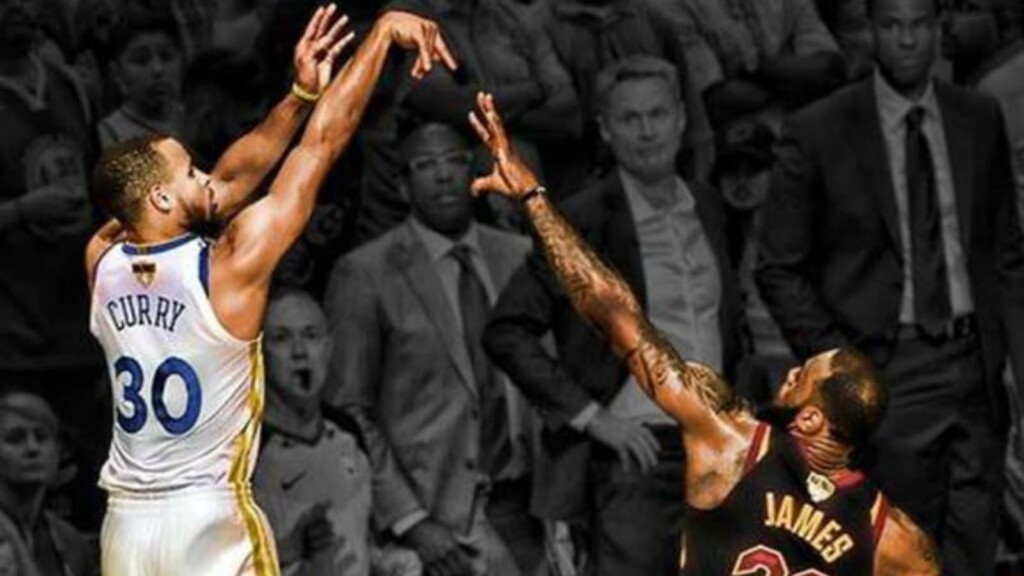 The LA Lakers are going to debut their newly formed roster in the match against the golden state warriors. The Lakers have added Russell Westbrook to their rotation. Russell Westbrook along with LeBron James and Anthony Davis forms the most dangerous trio in the NBA this season but so far there hasn't been any illustrious portrayal of the team's game plan by them.
The Lakers' preseason game didn't convince the audience much as the incapacitated defense couldn't hold the core for very long. The Warriors' key player, Stephen curry is not only considered the best shooter in the history of the NBA but also a very highly dominant offensive player. Any chink in the opponent's defense armor and Stephen Curry would knock down the whole team.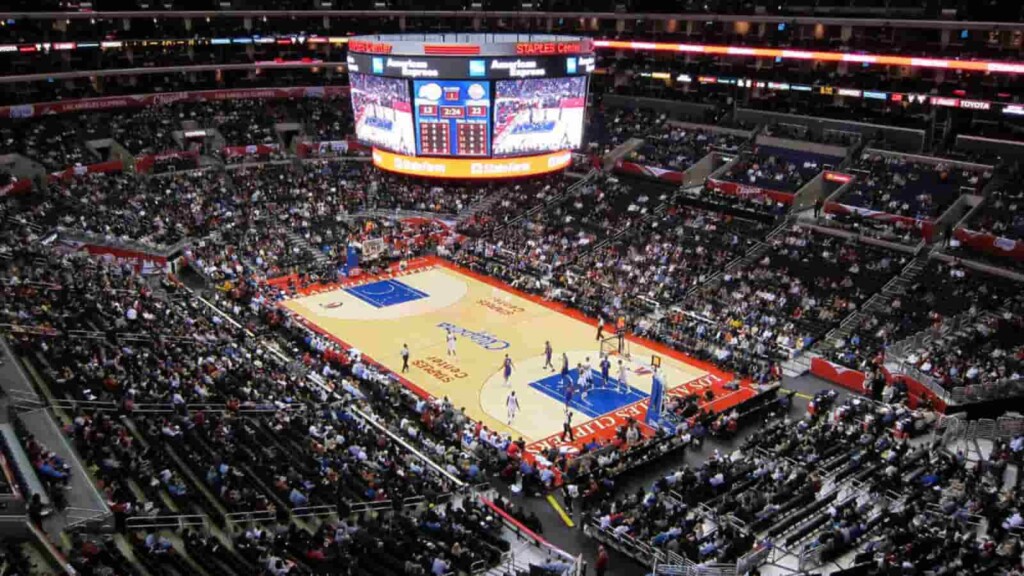 Golden State Warriors vs LA Lakers live stream timings
The different timings as per different time zones for the Golden State Warriors vs LA Lakers live stream are:
EST 10:00 PM
IST- 7:30 AM
CAT- 4:00 AM
PET- 11:00 PM
PT- 7:00 PM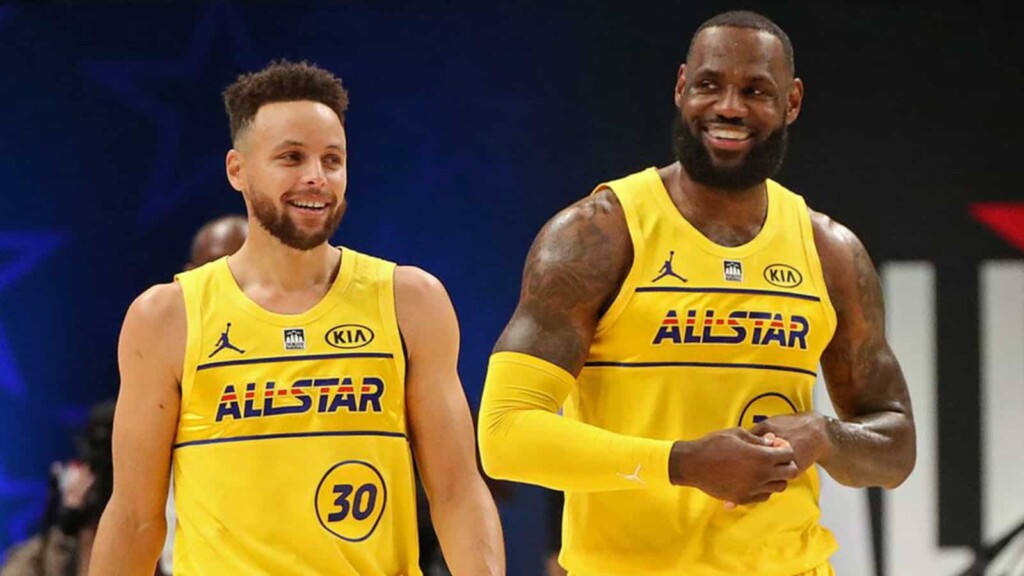 Where to watch the Golden State vs LA Lakers Opening Encounter?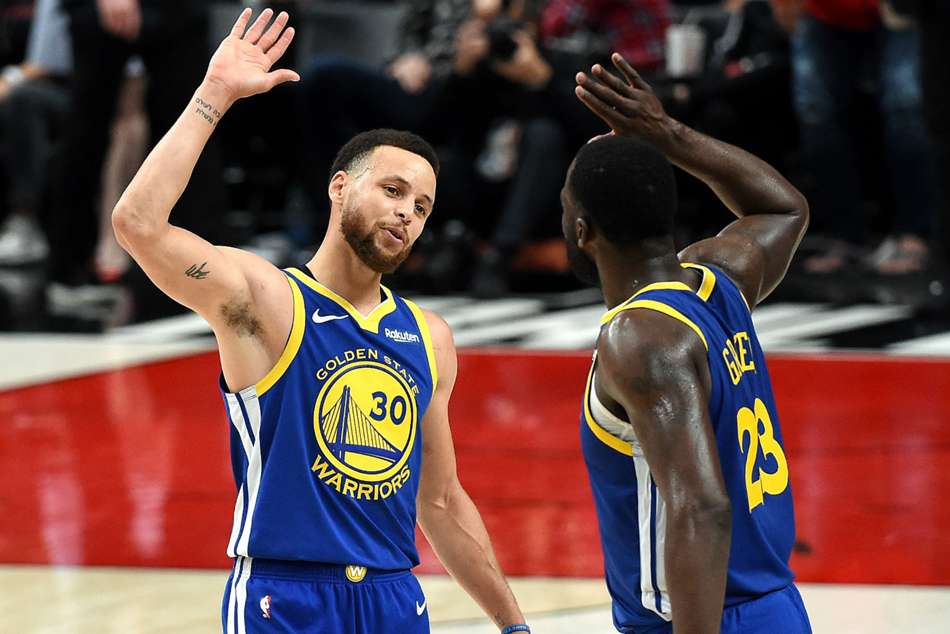 The match between the LA Lakers and Golden State Warriors will be broadcast nationally on TNT. The fans can watch the Golden state warrior vs LA Lakers live stream on the official NBA App. If the fans tune in to ESPN LA 710/KWKW (S) and 95.7, they can listen to the live NBA commentary.
The Fans can also watch the Golden State Warriors vs LA Lakers live stream on ABC Network.
The court is ready, the audience is ready, and all that is left is the jump ball.
Also read Golden State Warriors vs LA Lakers Prediction, Preview, Head to Head,…
Also read: Stephen Curry tops the Morning Consult List beating out LeBron James…