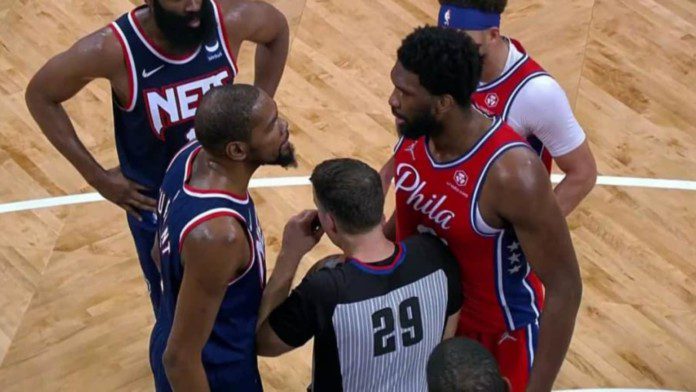 Kevin Durant's Brooklyn Nets hosted the Philadelphia 76ers and the Sixers came out on top with a 110-102 victory. The 76ers are now 19-16 for the season and on a three-game winning streak. Brooklyn Nets still have the best record in the Eastern Conference of 23-10.
The game was close but the 76ers had it in their control for a majority of the time. 76ers never allowed the Nets to gain control in the first half and led the Nets for almost the entirety of the first half. Nets however did gain some control at a point late into the 3rd quarter when they sized up a 7-point lead over the Sixers, leading 78-71. Sixers made a run and regained the lead and sailed through.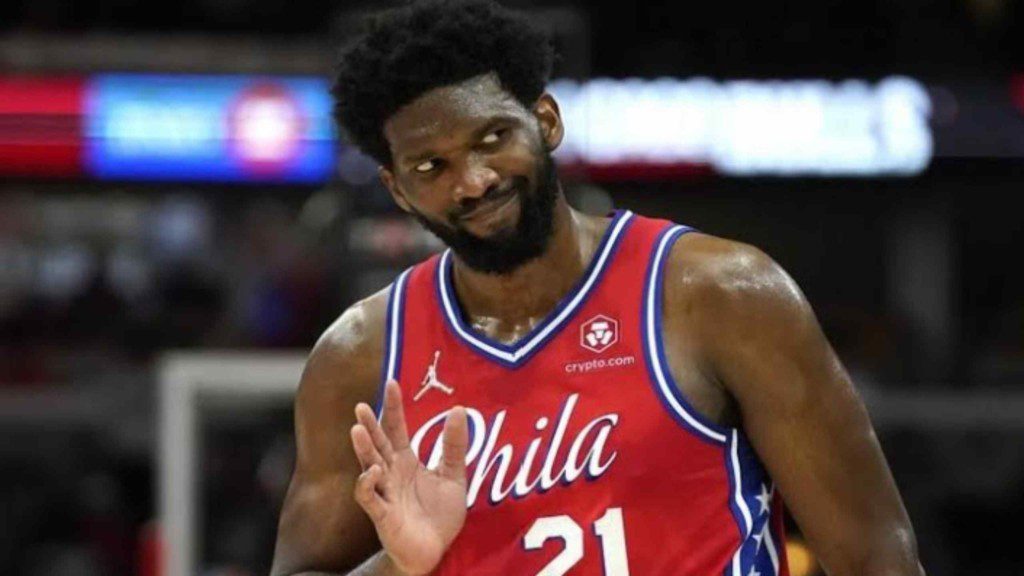 Also read: Scottie Pippen's ex-wife Larsa Pippen says that she makes $10k per…
Kevin Durant made his comeback after clearing the Covid-protocols. Durant and James Harden scored 33 points each. Harden had another good game, recording yet another triple-double. Joel Embiid for the Sixers scored 34 points and grabbed the offensive rebound for the tip-in that sealed the victory for the 76ers.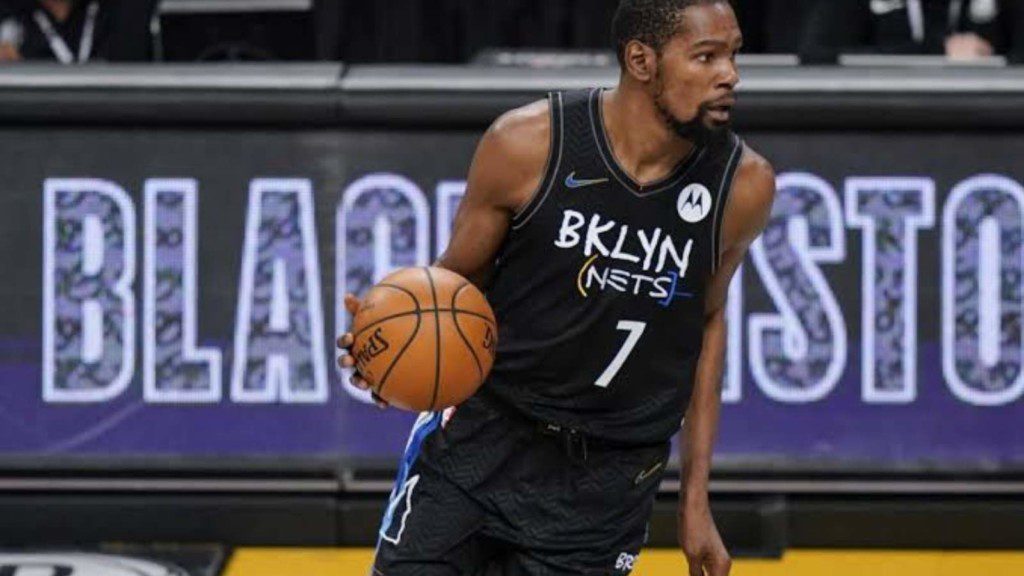 After Embiid tipped in the offensive rebound to go in, Embiid and Durant got into a heated exchange. Embiid even waved Durant off the court after the win. In their previous meeting, Durant had also gestured a similar message to Embiid and his team after ensuring a victory for the Nets. This time, it was Embiid who got the win and the opportunity to return the favor.
Also read: "The next Giannis of the NBA!"- Kendrick Perkins calls Ja Morant…
I respect Embiid and his team – Kevin Durant
Kevin Durant in a post-game interview was asked if Joel Embiid's actions were a bit too much and if he crossed the line, to which Durant replied – "No, hell no, he didn't even say nothing, I was just turned up. I was just trying to [tell him], no matter what we down, 8, 10, we're still here [in the game]".
Durant was quick to admit that he has no hard feelings for Embiid and his team. Over the years, Durant and Embiid have been involved in several scuffles with each other. But Durant has expressed his fondness for Embiid multiple times in the past. And after these comments by Durant, it is safe to say there is no bad blood between the two players.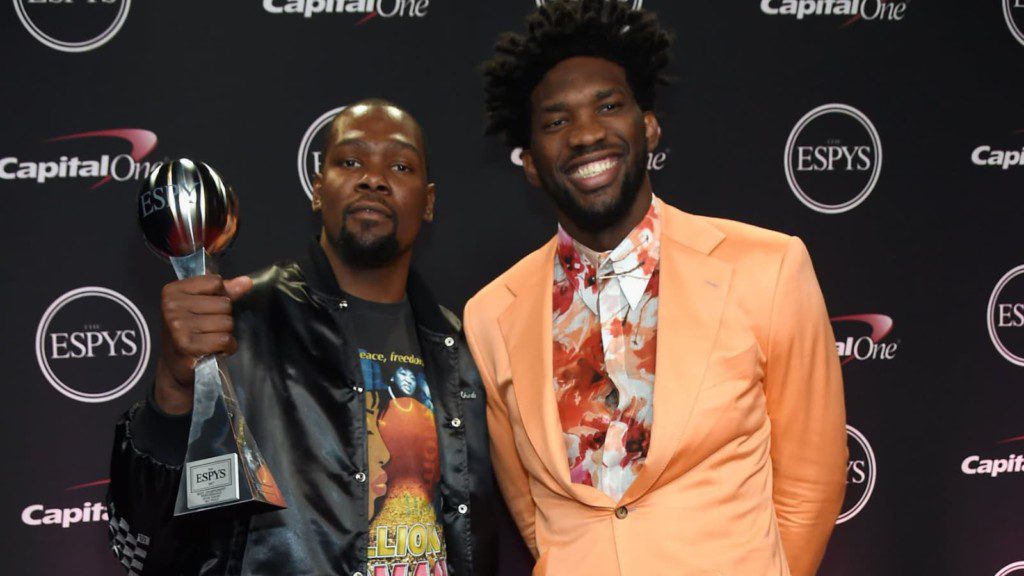 Durant also added – "We all respect each other, we respect his team, I respect all the players in his team and vice-versa, this is how we play."
Also read: "He is a special type of talent"- Kendrick Perkins on the…