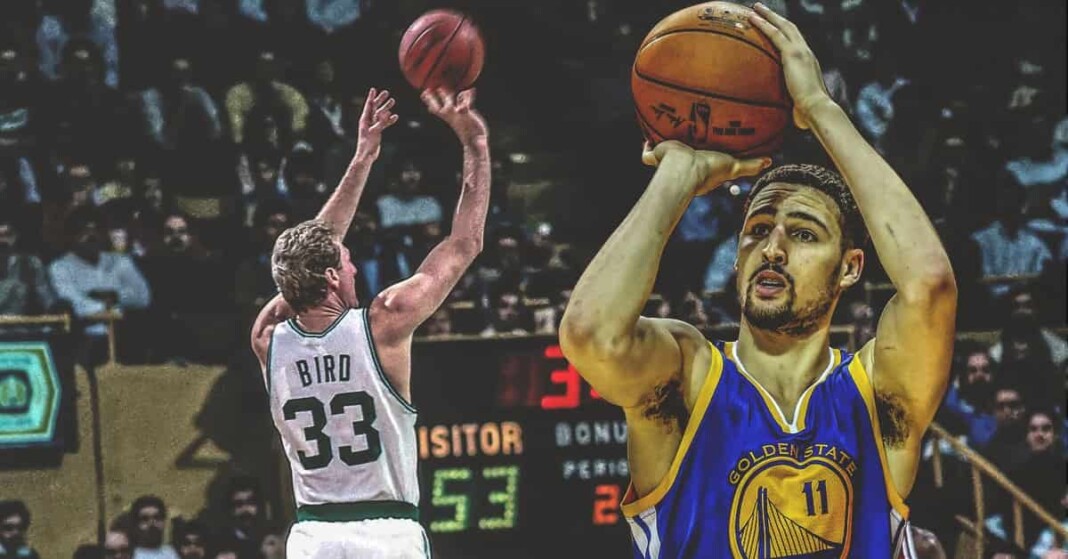 Get to know all the latest information upon NBA Halloween here. Golden State Warriors' Klay Thompson has been surely making his time off the court, worth for all the hoop fans. Be it after his snub from the NBA 75 Team or perhaps the Halloween, the particular splash brother has left the NBA fans to roll on the floor after he dawned the most unique Halloween outfits.
Klay Thompson is working his way to make a comeback in the NBA 2021-22 Season. Given a couple of months more we will the marquee shooter on the floor representing his iconic Golden State Warriors. But ahead of his practice in the gyms, Thompson can be seen wearing a Larry Bird jersey and replicating the same move of the 'Great White Hope'. 
NBA Halloween: Klay Thompson dawns the 'best' Halloween outfit; recalls Larry Bird 
Klay Thompson's latest video also was on point as fans could not believe what the Warriors' shooter was doing in the video as he made sure that he wore the shorts from as high up his waist as possible, just like back in the day in the NBA, completing iconic Larry Bird look. Safe to say after the start of the NBA 2021-22 Season, it seems like not only the Dubs are in great form on the court but off the court as well.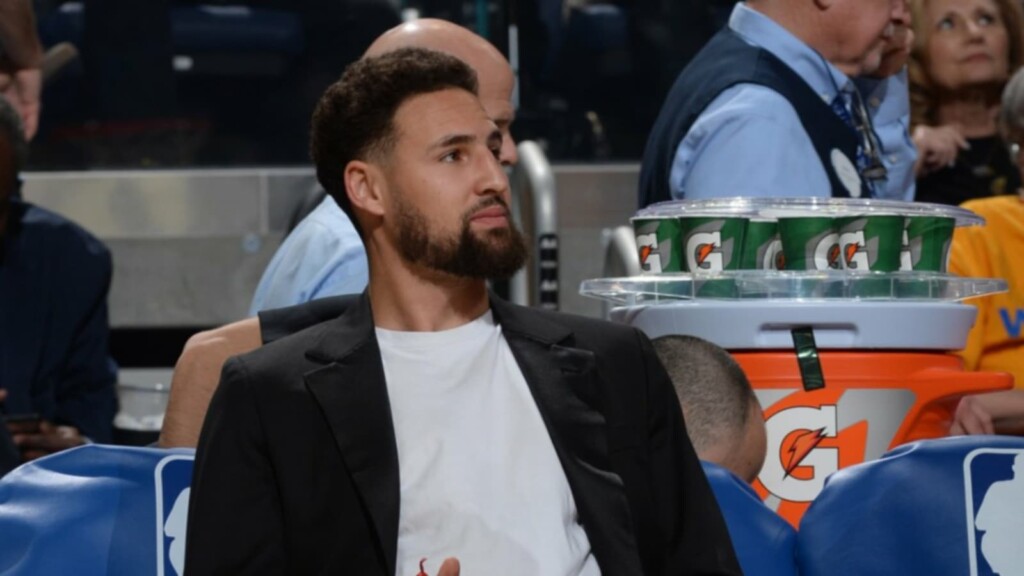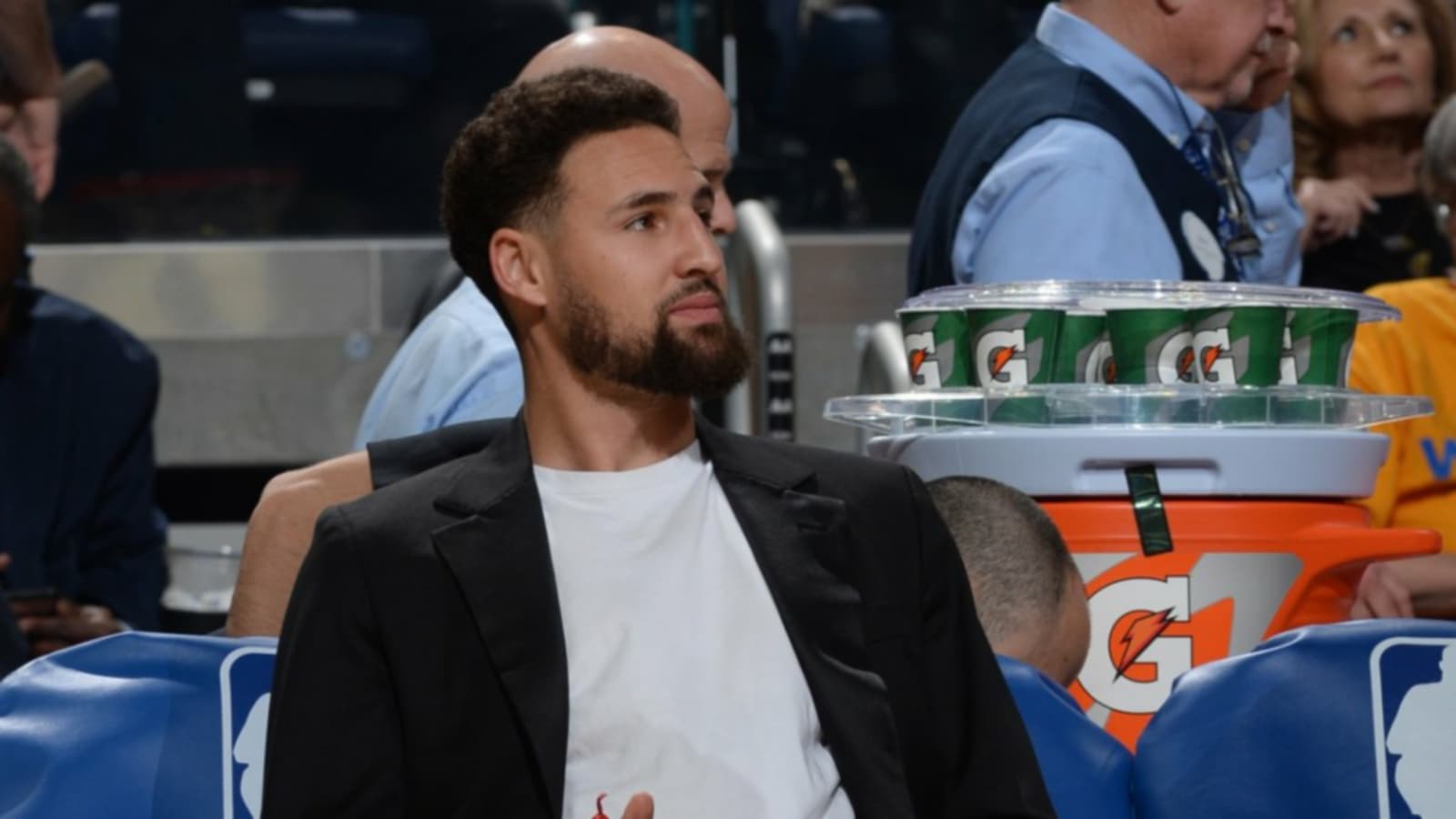 Lastly, from this NBA Halloween story, it is great to see Thompson being able to move so well, be it while mimicking Larry Bird as fans keenly await his return after 2 years. Given that he and Stephen Curry have caused havoc for the opposition in the past, the 31-years-old surely looks to be on the way to start practicing with his teammates soon.
Having said that, the Golden State Warriors got the better of Oklahoma City Thunder in their latest game, making sure that they maintain their winning ways in the NBA 2021-22 Season. In 6 games, no other Western Conference team has a better record than the Dubs (5-1).
Also read: Reports: Washington Wizards haven't heard or seen forward Rui Hachimura
Also read: "Max Verstappen and Lewis Hamilton take Liberties that Should Not be…