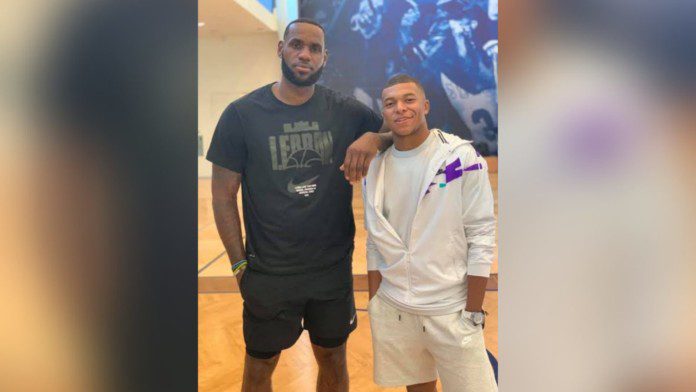 LeBron James the face of National Basketball Association who is widely recognised as "King James" around the globe by his fans has turned 37 years old and is still dominating the game like he did early in his career and then throughout his career like the best player in the world. Entering the year 19 of his career LeBron James was doubted by many and called washed but he is back every night putting up MVP calibre performance and shutting everyone who doubted him down.
LeBron James recently achieved the milestone of 36,000 career points and became the youngest player to do so while starting his own elite club of 36k/9k/9k (P/R/A). Currently LeBron James is playing with Los Angeles Lakers and have already led them to one championship at NBA's bubble. But due to injuries and player unavailability the hand-picked squad of LeBron James is struggling in its regular season run as the team currently is ranked as the 7th seed in the western conference with the record of 17 wins and 19 losses.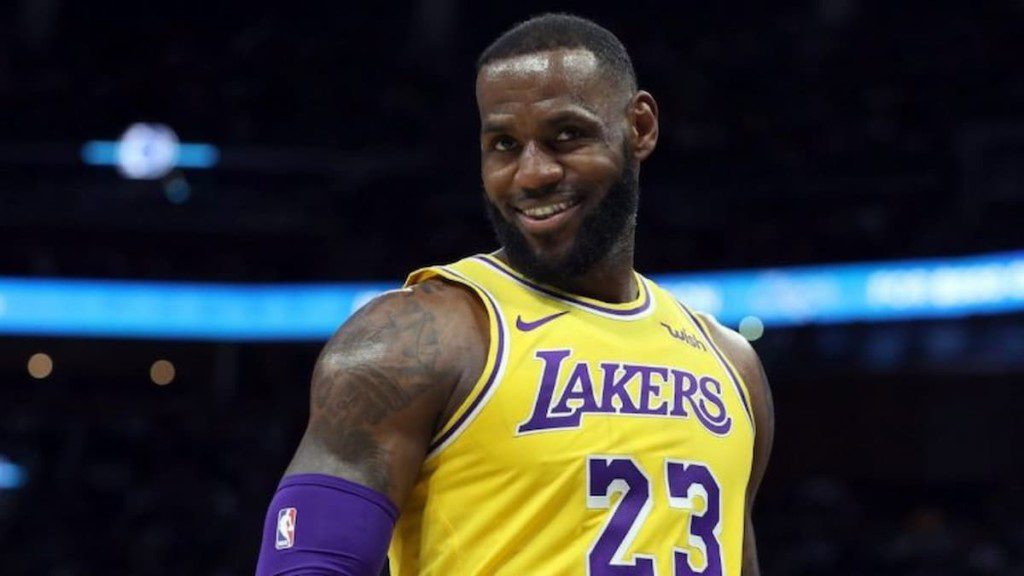 LeBron James in his 19 years long career has had a trip to play-offs 15 times, 4× NBA championships, 4× finals MVP's, 4× regular season MVP's, a scoring title and has been selected as a All-star for straight 17 years and many more records. The achievements James has had are unbelievable and what he is still capable to do and doing at the age of 37 is something which has fans blow their mind up and on his birthday everyone is out on social media celebrating and wishing the king and one such name in the wishes is Kylian Mbappe.
Also Read: "LeBron James is the best basketball player I've ever seen"- Marcus…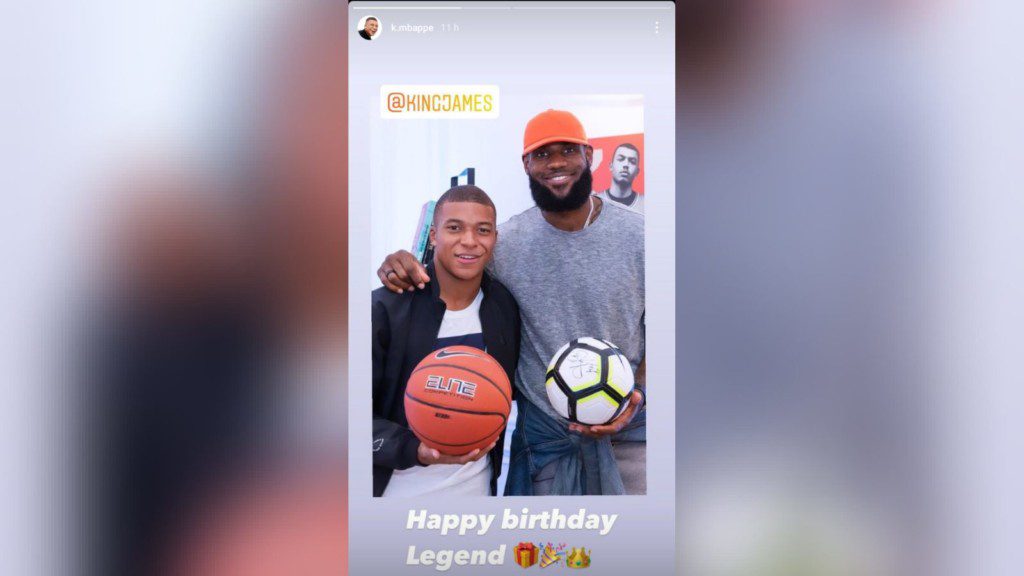 Kylian Mbappe wishing LeBron James on his birthday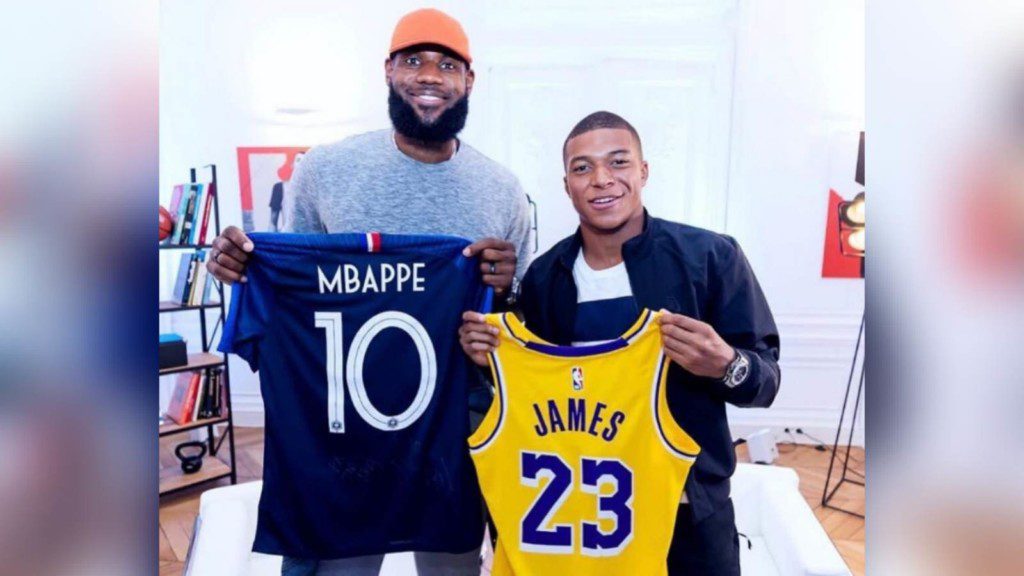 Kylian Mbappe the Paris Saint-Germain's forward has been long time friend of Los Angeles Lakers forward  LeBron James  and even have collaborated for their shoes Nike LeBron 18 Chosen 2 and Mercurial Mbappe Chosen 2 based on the impact both great players bring to the game. There were also rumours for LeBron James landing Kylian Mbappe to his team Liverpool FC where he owns some stakes after successful recruiting.
On the occasion of LeBron James birthday Kylian Mbappe taking on to his Instagram account posting a picture of LeBron James with himself (Kylian Mbappe) on his Instagram stories wished LeBron James a happy birthday by calling him out as a legend as under the photo Kylian Mbappe wrote "Happy Birthday Legend". The two greats of two different games being long time friends and Kylian Mbappe showing love by wishing LeBron James happy birthday is loved by fans on both the sides.
Also Read: "He is a special type of talent"- Kendrick Perkins on the…