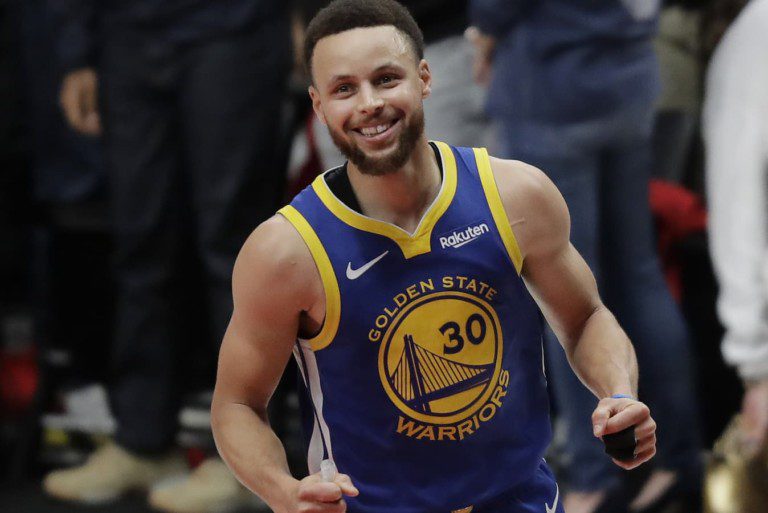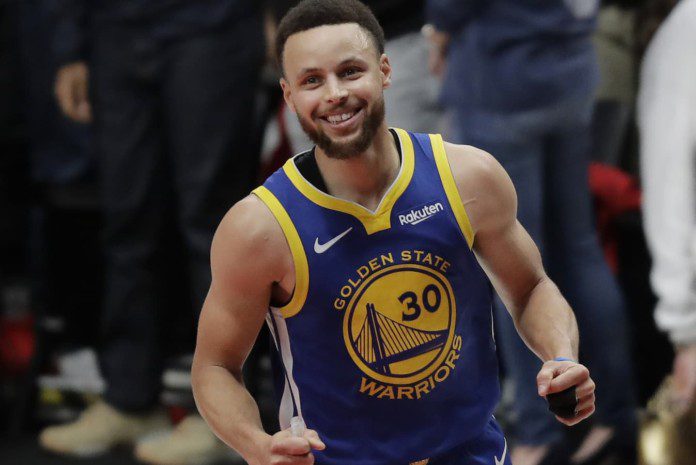 It looks like Stephen Curry has finally found his shooting rhythm back, one that has been missing since the start of this year. Curry led the Golden State Warriors to a 124-115 win against the Minnesota Timberwolves at home. The Warriors now better their record to 36-13 for the season. Klay Thompson returned to the lineup as well after missing the last game.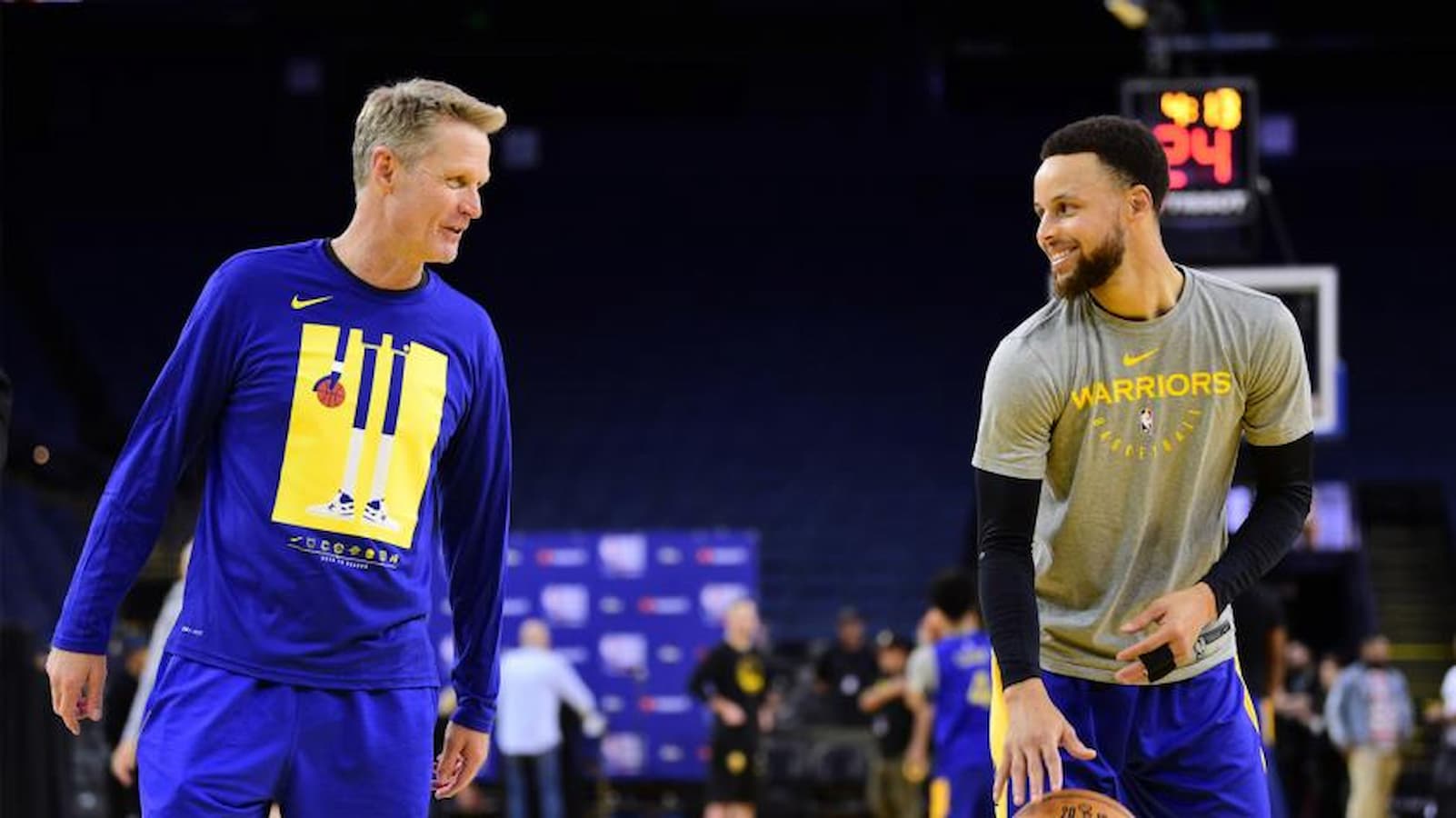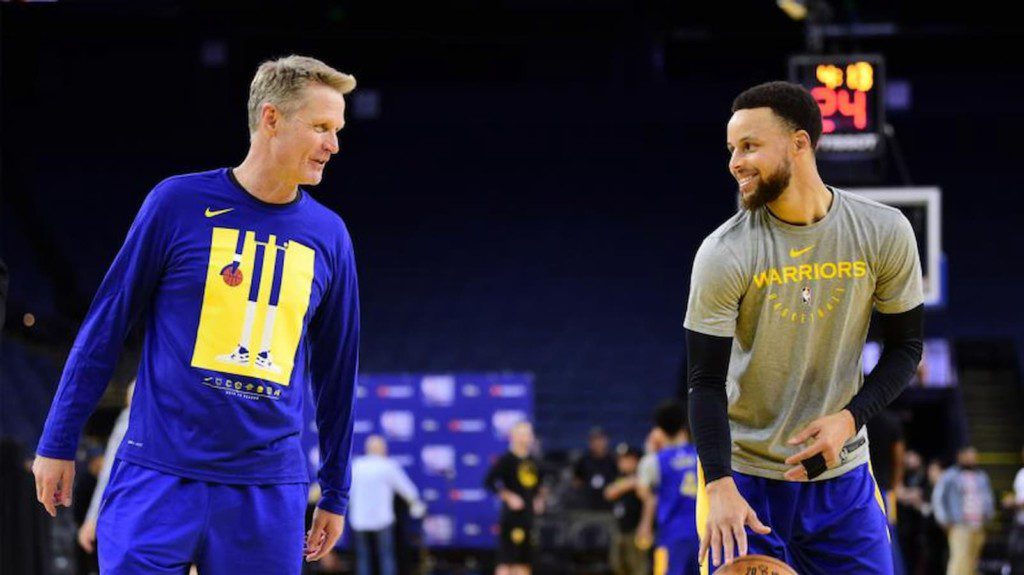 For the Warriors, Stephen Curry scored a team-high 29 points and dished out six assists in the game. He went 6-10 from the threeStp-point territory. It was just his 4th game with a 40% or higher three-point percentage this month. Klay Thompson scored his return-high 23 points, playing for 26 minutes. He splashed the ball five times, also the highest since his return, out of his nine attempts. Draymond Green is still missing in action for the Warriors.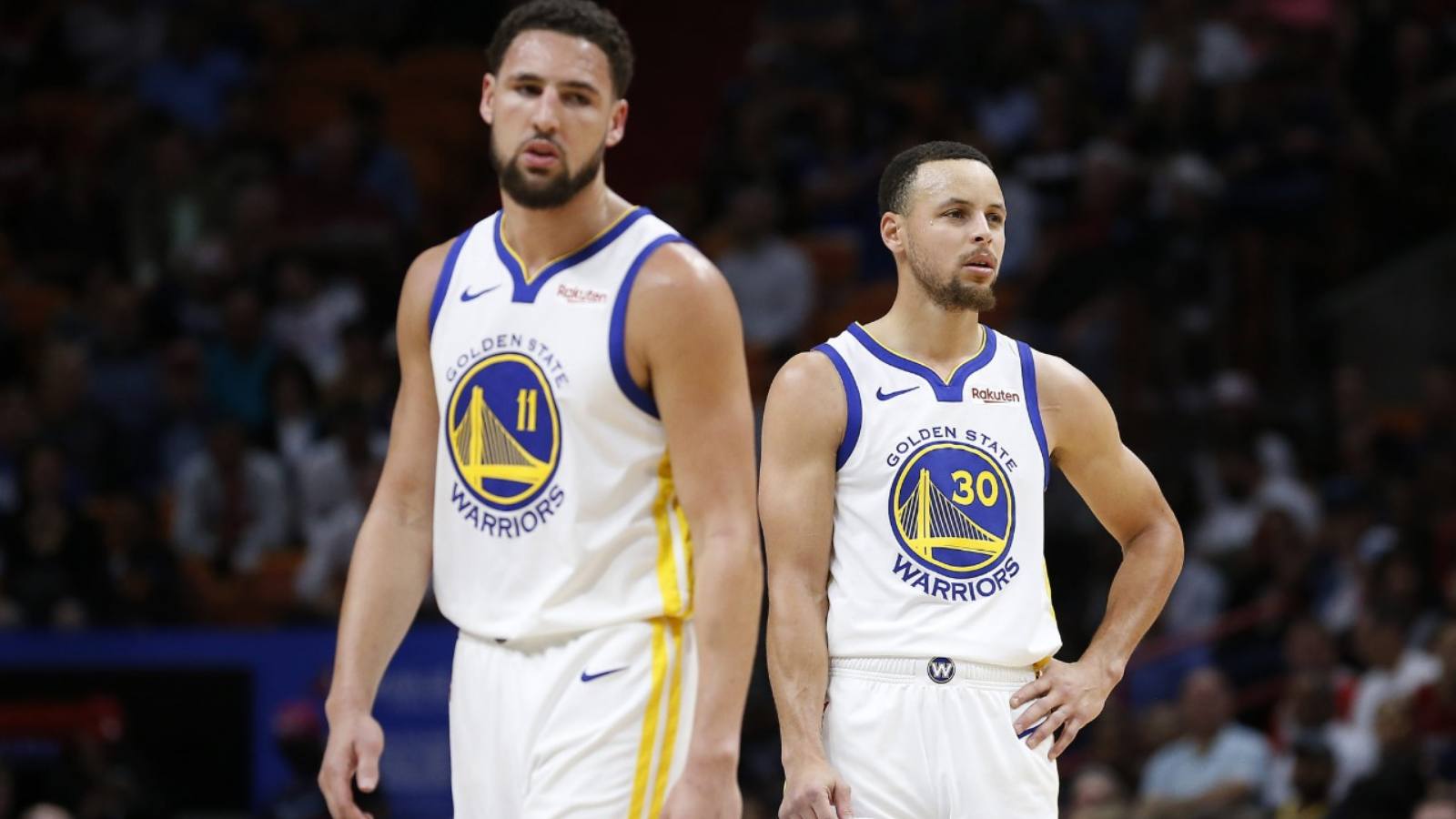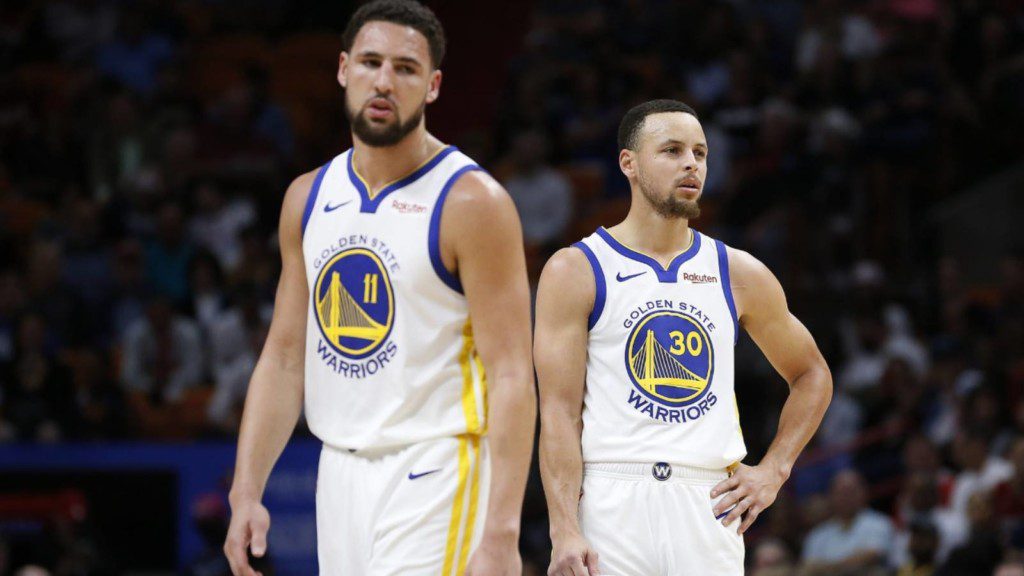 Also read: Warriors' Draymond Green signs astonishing and unique deal with Turner Sports
For the Timberwolves, Anthony Edwards had 27 points, six assists, and six rebounds. Karl Anthony Towns added 31 points, 12 rebounds, and six assists on an efficient 12-22 shooting from the field. The Timberwolves, with this loss, are back to .500 with a 24-24 record for the season.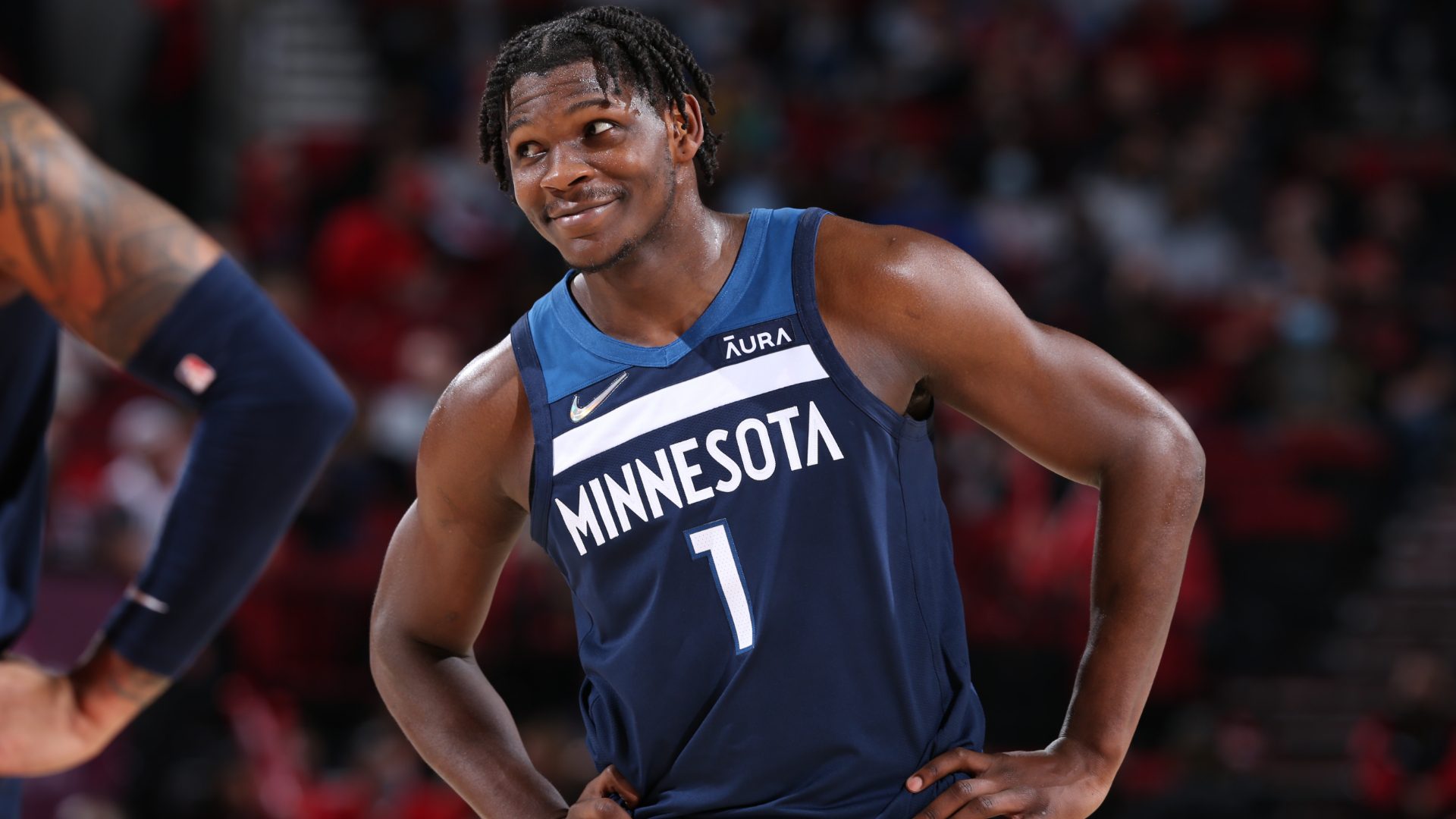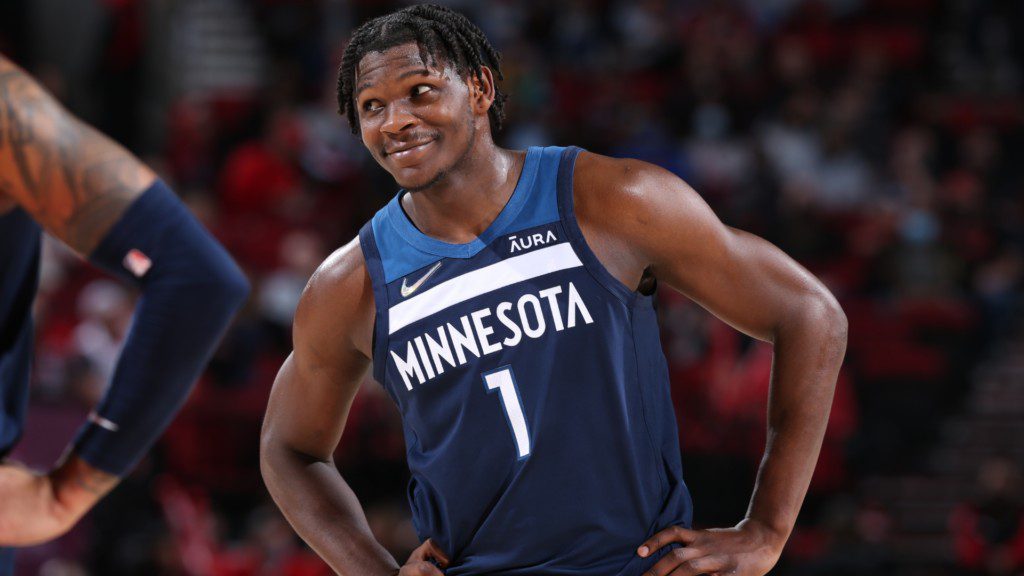 Also read: "It's a wrap for Batman and Robin" Charles Oakley reveals a…
Stephen Curry pulls out some moves after nailing the three-pointer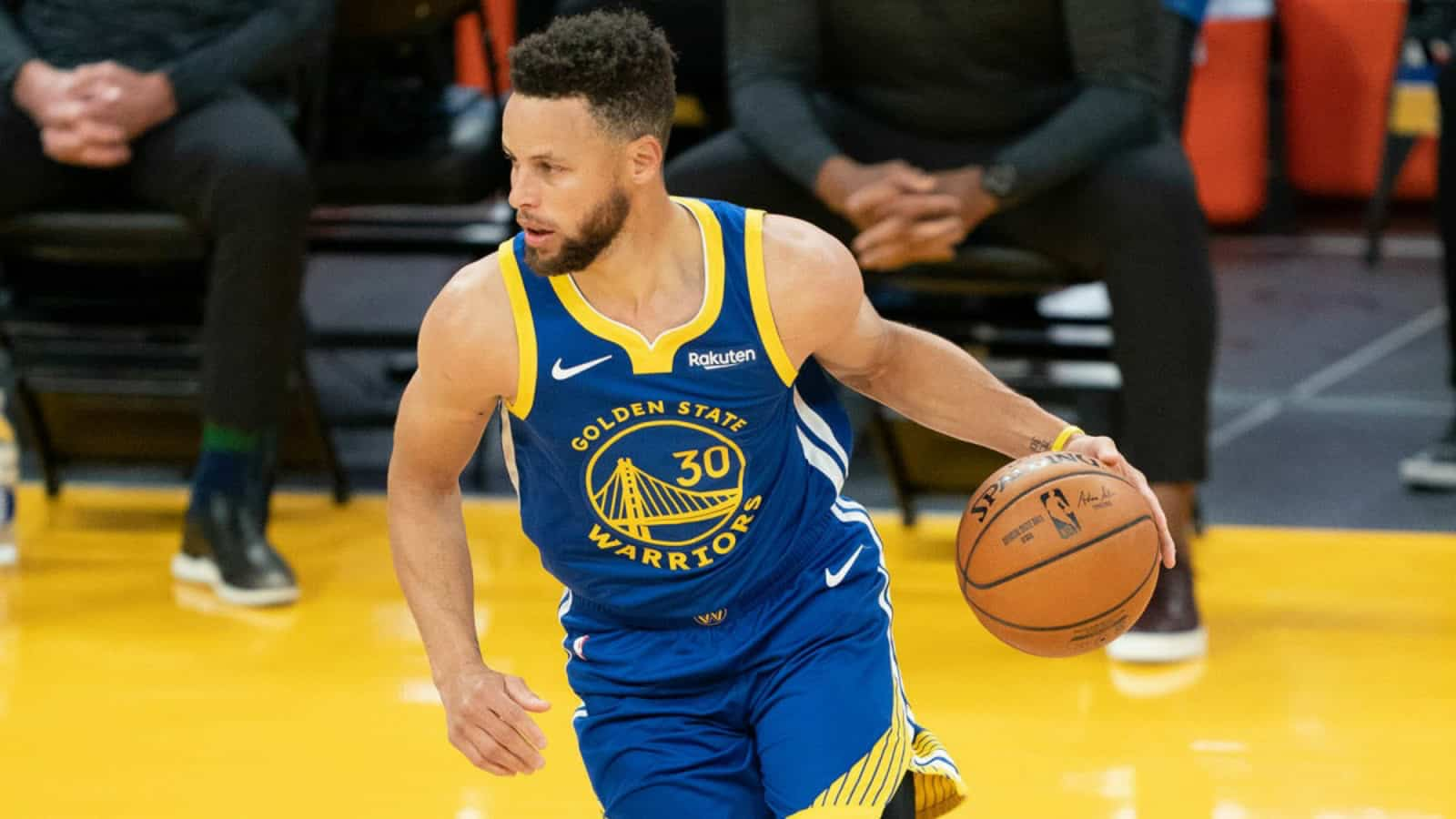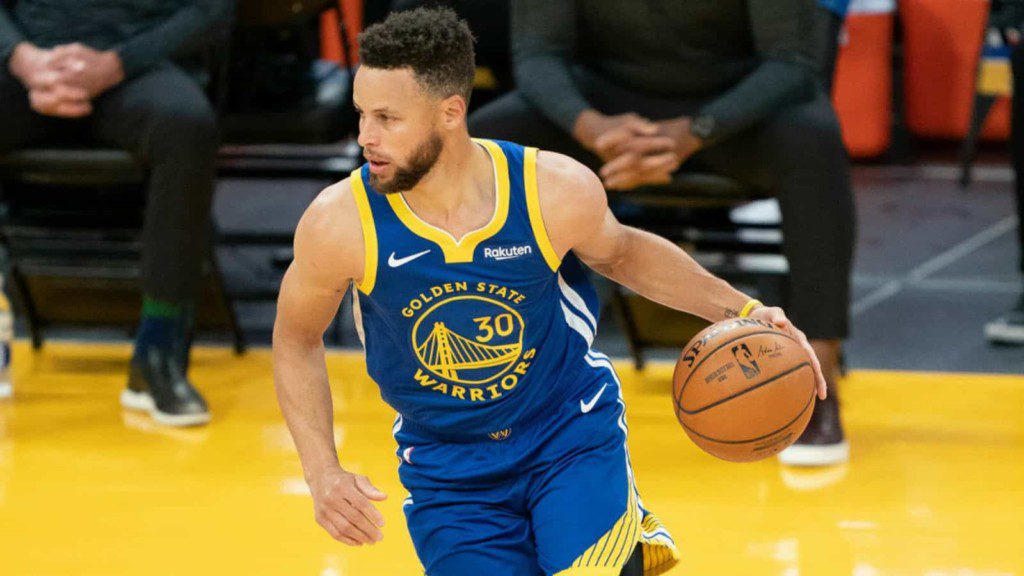 Stephen Curry who has not looked like himself since the start of this year changed all of that. Curry is averaging 20 points per game in January on 36/29/87 shooting. But in the game against the Wolves, Curry came out all guns blazing. He tried to get his rhythm back with some games but it remained on and off.
However, a good indicator of Curry's shooting health is Curry himself and his reactions. The baby-faced assassin looked like he was feeling it after he sank down a trey in the 3rd quarter. After this three-pointer, Curry pulled out his new never seen before dance move. Curry often likes to do some dance moves after his threes to just add a bit of salt to the wound of the opposition. He was back at it again and Twitter loved it:
Also read: DeMar DeRozan dismisses wild rumor about Lakers pursuit in free agency