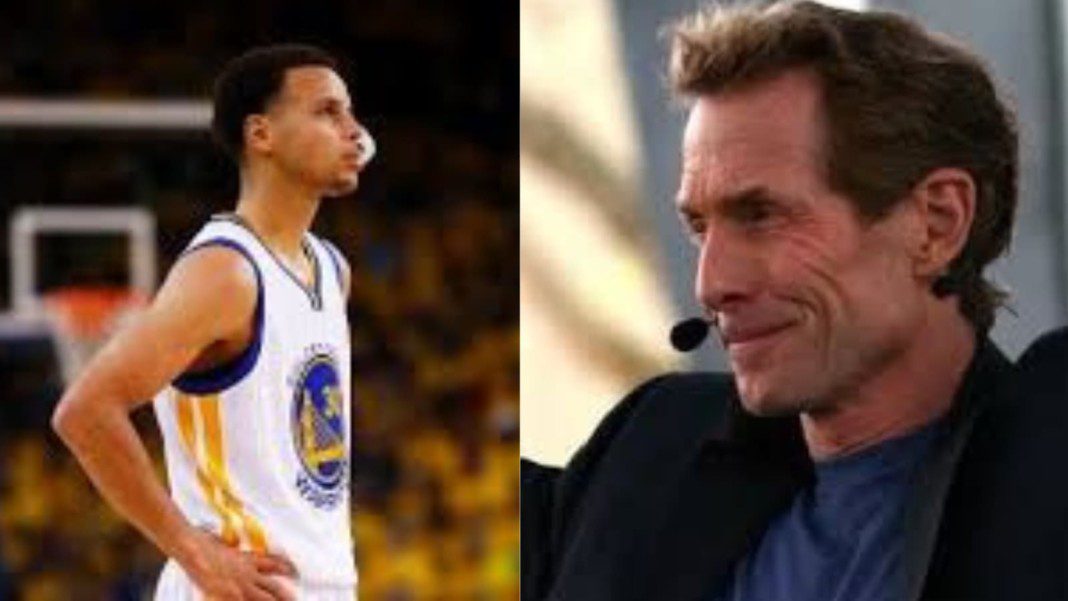 Stephen Curry and his Golden State warriors have been phenomenal in the NBA 2021-22 Season so far. As a result of which they have registered the best record in the league, which has even led one of the most brutal analysts, Skip Bayless think that the team has already shown signs to comfortably qualify into the playoffs. However, the 69-years-old springs question about the form of the 3-point king in the post season.
Since the Golden State Warriors made their last run in the NBA Finals, there have been significant questions being raised upon the clutch ability of Stephen Curry. To lead that group of inquirers is Skip Bayless, who feels that the marquee shooter has everything to prove when his team competes in the post season (playoffs) of the NBA 2021-22 Season.
Skip Bayless on Stephen Curry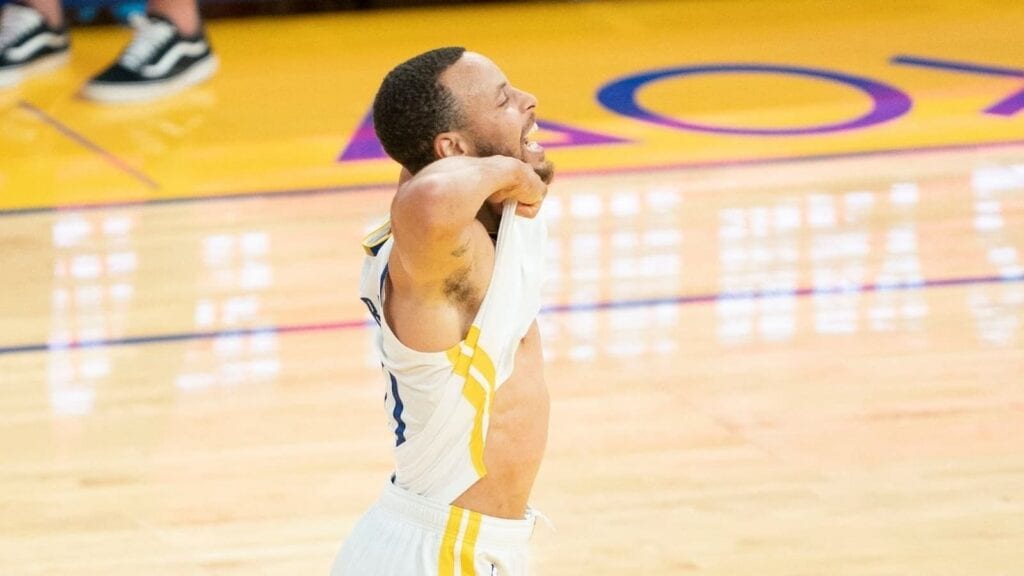 In a discussion on Undispusted with co-host Shannon Sharpe, Skip Bayless stated, "I'm talking about clutch shots, THE shots, defining moments. I haven't seen any."
This is not the first time Skip Bayless has taken shots on Stephen curry's clutch abilities, in 2019, he stated, "Every big shot that Steph Curry has had in his postseason career, he's missed. He's now 0-8 on go-ahead field goal attempts in the final 20 seconds of playoff games. … He goes 1-for-6 in the 4th quarter, and he missed all 4 of his threes."
Stephen Curry's responsibilities are going to be shared when Klay Thompson returns around Christmas Day for the Golden State Warriors. With the form Jordan Poole, Andrew Wiggins and Draymond Green have been in, it seems like the Dubs are easily going to secure their playoff berth with at least a month in hand. Having said that, all speculations will be answered as the 2021-22 season continues.
Also Read: "The Real Freak": Twitter applauds Giannis Antetokounmpo for single handedly ensuring…
Also Read: Watch: Russell Westbrook embarrasses himself with yet another Shaqtin' moment in…