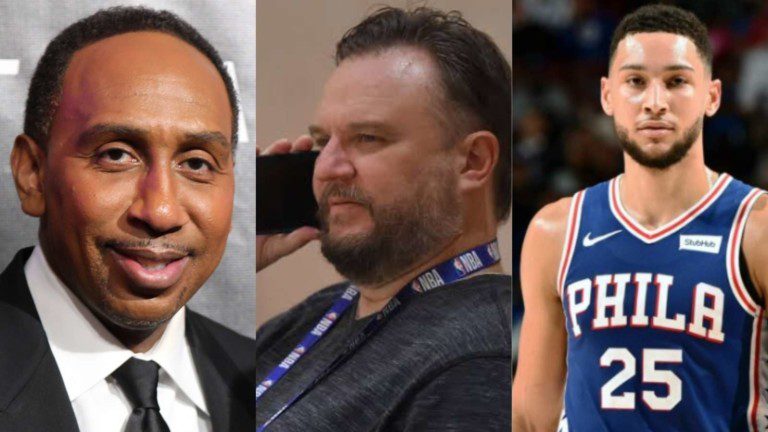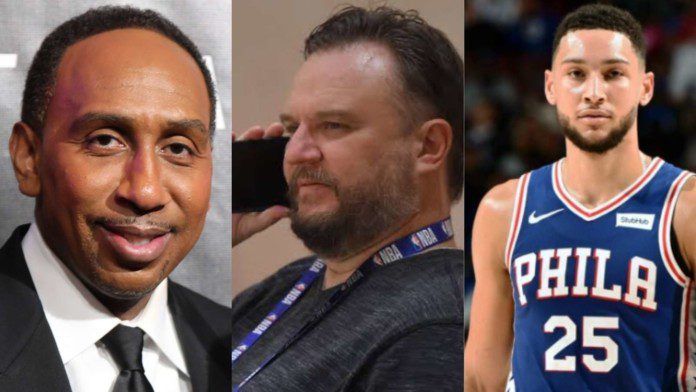 Stephen A. Smith is the most straight forward and brutally honest analyst the television has seen and he has proved it many times as he isn't afraid of anyone when he says what he wants to. Recently Smith didn't really hold himself a pinch back as he fired shots towards Daryl Morey the president of basketball operations of Philadelphia 76ers. Keeping in view Daryl not really living up to the expectations of him playing a important role in Ben Simmons saga Smith had nothing but facts as he took a hot take on the situation at NBA on ESPN.
Ben Simmons and the Philadelphia 76ers haven't really mutually decided a way out which pairs both of them together which makes him parting ways with the team a sure decision as he reported early in the summer even before the season was announced to start. A play-off miss-play where Ben decided not to dunk the ball and pass it while also poorly performing in the whole series has caused and build this saga which still continues as Daryl believes it may go on for years as the Philadelphia 76ers aren't really happy with the trade value the star holds around in current scenario.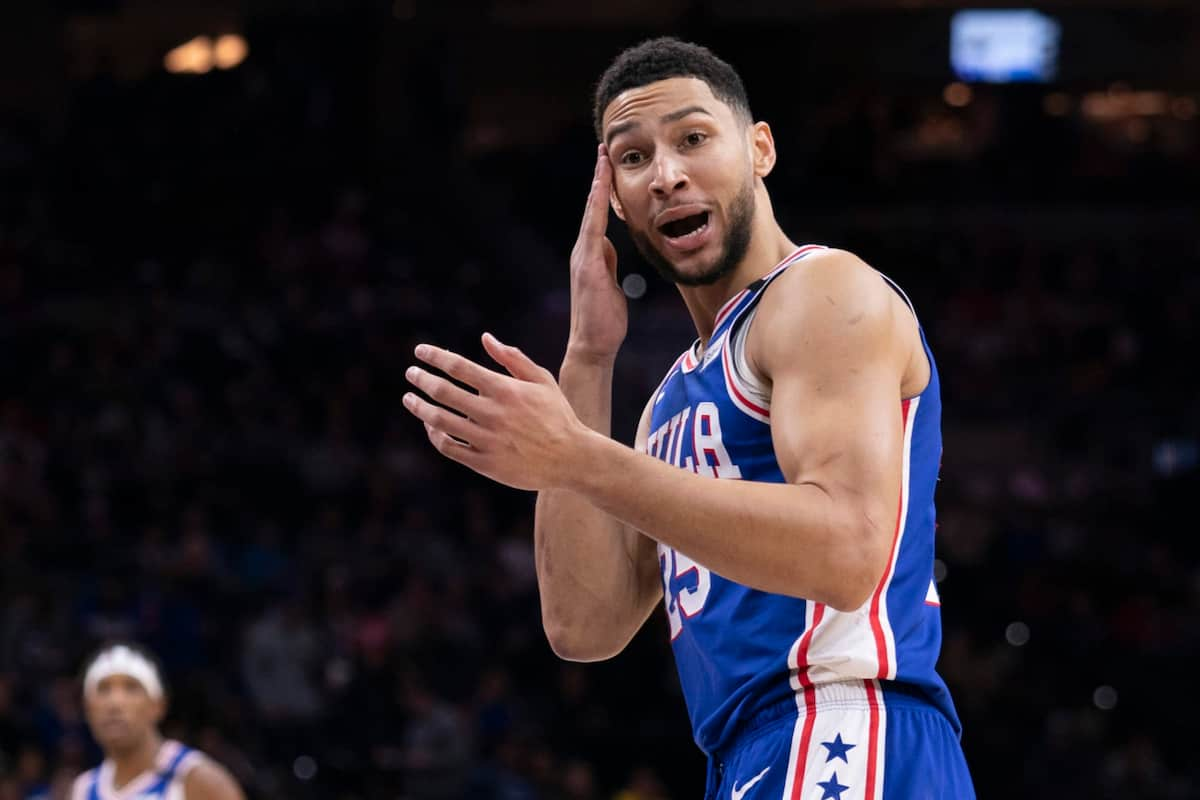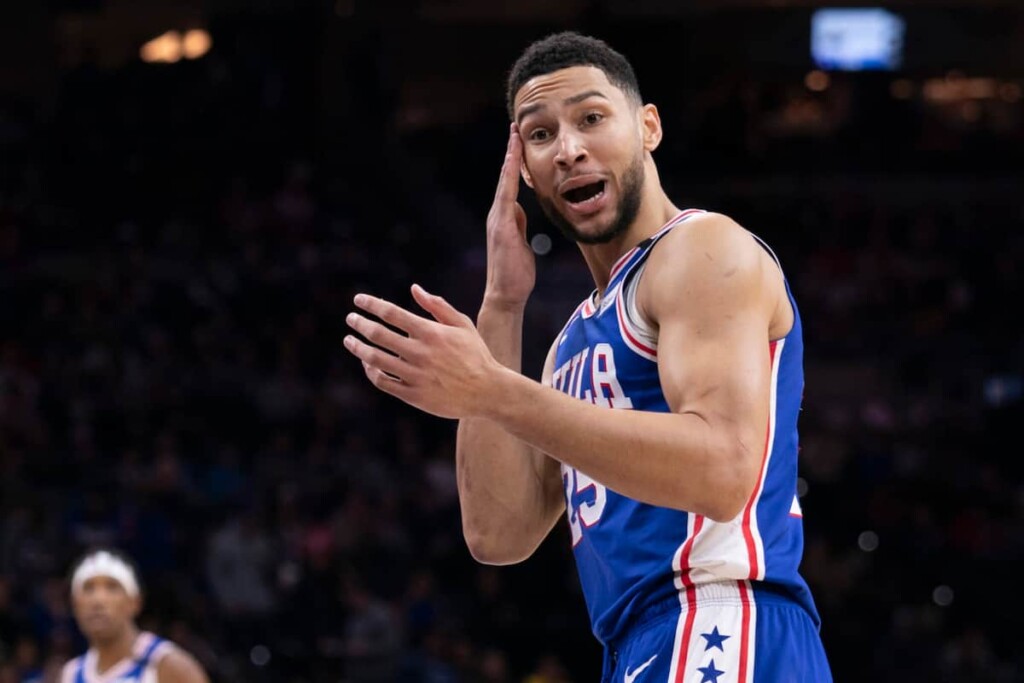 Stephen and a bunch of other analysts like Jalen Ross sat together at NBA on ESPN to discuss the question of "Who has more leverage in 76ers-Simmions stand-off?" everyone was speaking out facts while highlighting points like Ben being fined continuously and how the 76ers need him to win the east give him higher grounds in the battle of leverage while pointing out the fact of him getting paid while not even playing. But as Stephen A. Smith is a special analyst he came up with something very out of the box as he fired shots straight towards Daryl Morey blaming him for not handling the situation well enough.
Also Read: "Great defense"- Twitter lauds the Boston Celtics' clutch defense as they…
Stephen A. Smith on Daryl Morey's role in the Ben Simmons saga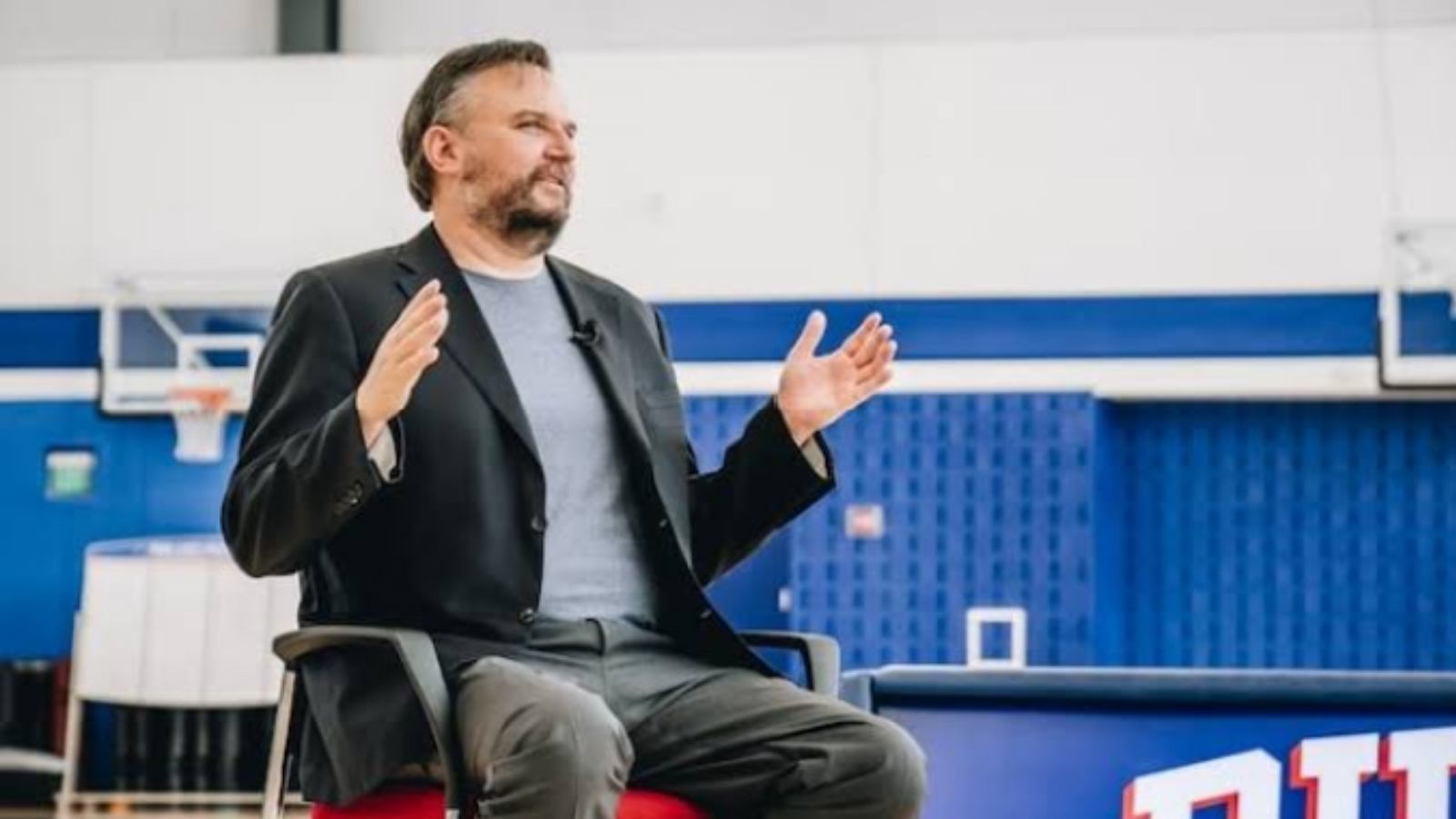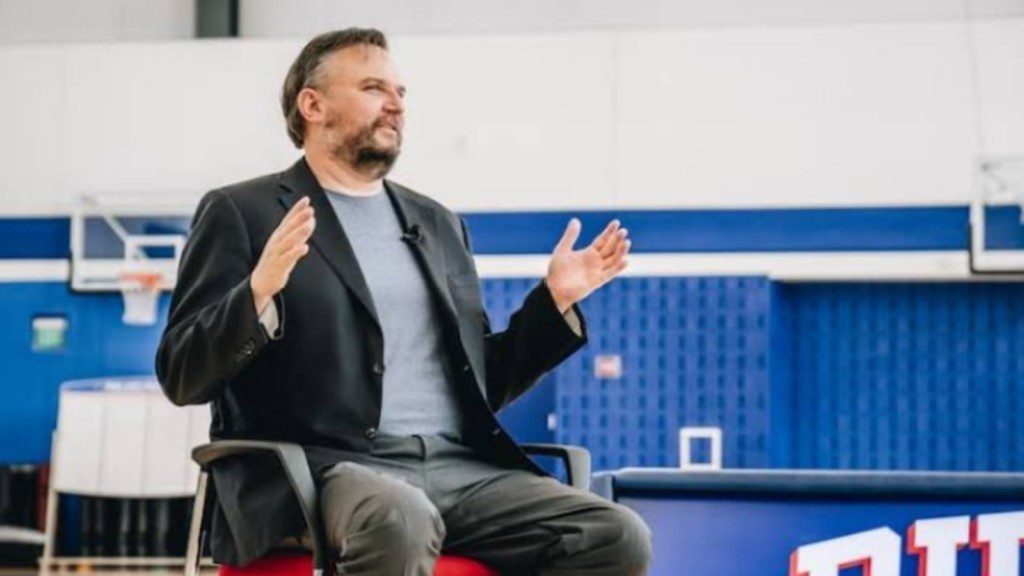 Stephen A. Smith as soon as got a chance to speak on the topic to keep his perspective of the situation in front made it very clear as he blamed Daryl Morey's poor role play around the situation. He quoted: "Now obviously, we look at Ben Simmons, and there's two trains of thought here. There are some people that look at him and say, 'okay, mental health issues is a very very serious thing,' and if he says that's what is going on and it's not about the Sixers it's about any team and what have you, then you take him at his word. But there are a plethora of people out there who don't believe a damn word that's coming out of his camp. Whether it's from him, Rich Paul, or anybody else. We believe that they're straight out lying."
After speaking about Ben Simmons and his mental health issues he moved towards criticizing the camp as he called them liars for not really letting the correct information out through media but making some meaningless announcements. Further Stephen A. Smith went all in for Daryl Morey as he said: "The reality of the situation is he hasn't done a damn thing at running the Philadelphia 76ers right now, particularly as it pertains to Ben Simmons. I love Daryl Morey, and if I was in his face I'll tell him to his face, hasn't done a damn thing. The reality is the man told you over the summer he wanted out, and you called his bluff. Well, turns out he wasn't bluffing."
Also Read: "Both washed"-Twitter trolls Russell Westbrook and Aaron Gordon after they get…
Somewhere Stephen A. Smith being critical towards Daryl is very right as even being on the wrong end Ben Simmons looks like he is having a advantageous high ground in the situation against the Philadelphia 76ers. Even after this eye opening take of Stephen A. nothing  really changes and the saga continues with the Sacramento Kings as the front runners to land the Australian guard even though he wants to play at Los Angeles Lakers or Golden State Warriors.