While Chicago Bulls' great Scottie Pippen is busy promoting his book 'Unguarded', the 56-years-old has been making countless claims upon Michael Jordan. As a result of which, he has faced backlash from fans, former players and analysts and Charles Barkley doesn't feel any different about the same.
On a recent occasion, when Charles Barkley was on the Dan Patrick Show, he opinionated on the Chicago Bulls teammate and stated that the recent tension between the duo is only because Scottie Pippen wants to sell a book. Fans might be aware that when the Last Dance (MJ's documentary) came out of Netflix, the protagonist was seen mocking Pippen is one way or the other, which seems to have ticked him off. 
Charles Barkley on Scottie Pippen and Michael Jordan Relationship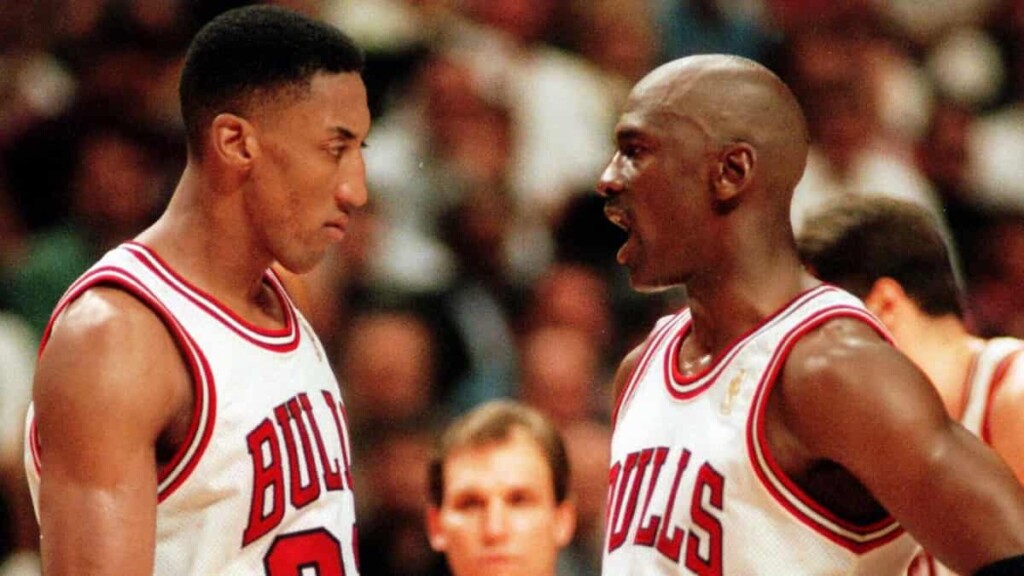 "Well Dan, even myself, when people talk about me, they get to bring up stupid stuff I did. So, whatever happens, happens. You don't get to get mad about it. The stuff that Michael said in The Last Dance was true…but I don't think it was Michael's intention to roast Scottie. Like I say, I just think that it seems like, first of all, if you want to say these things, just say them. Don't put them in a book!" Charles Barkley stated. 
Barkley further explained, "That's the only problem I have with a lot of these things. If he wants to come on The Dan Patrick Show and say some things, I got no problem with that if he wants to say his opinion. But when you bring all this stuff up, and you just happen to have a book coming out, that's what I think is the problem everybody's having now."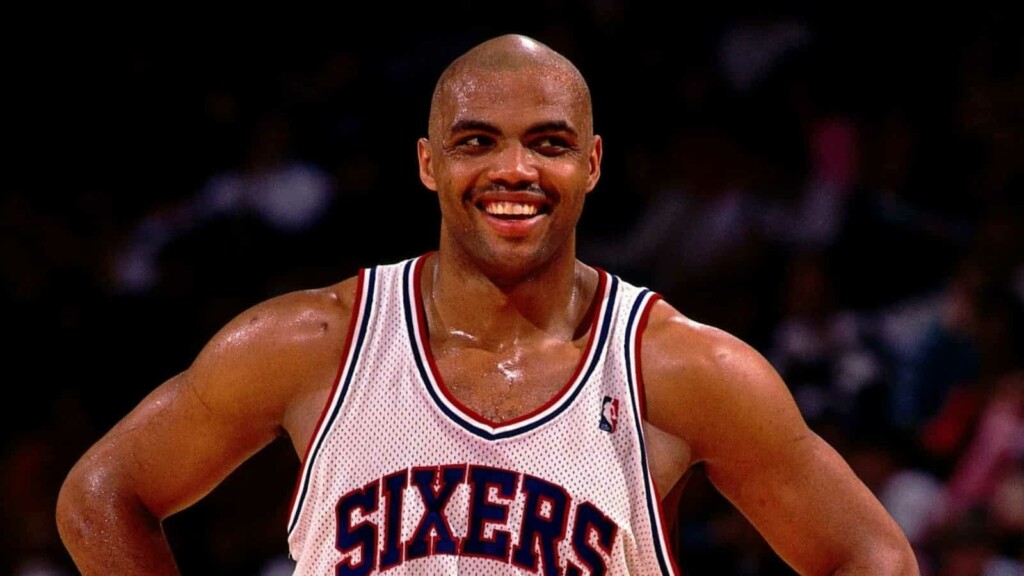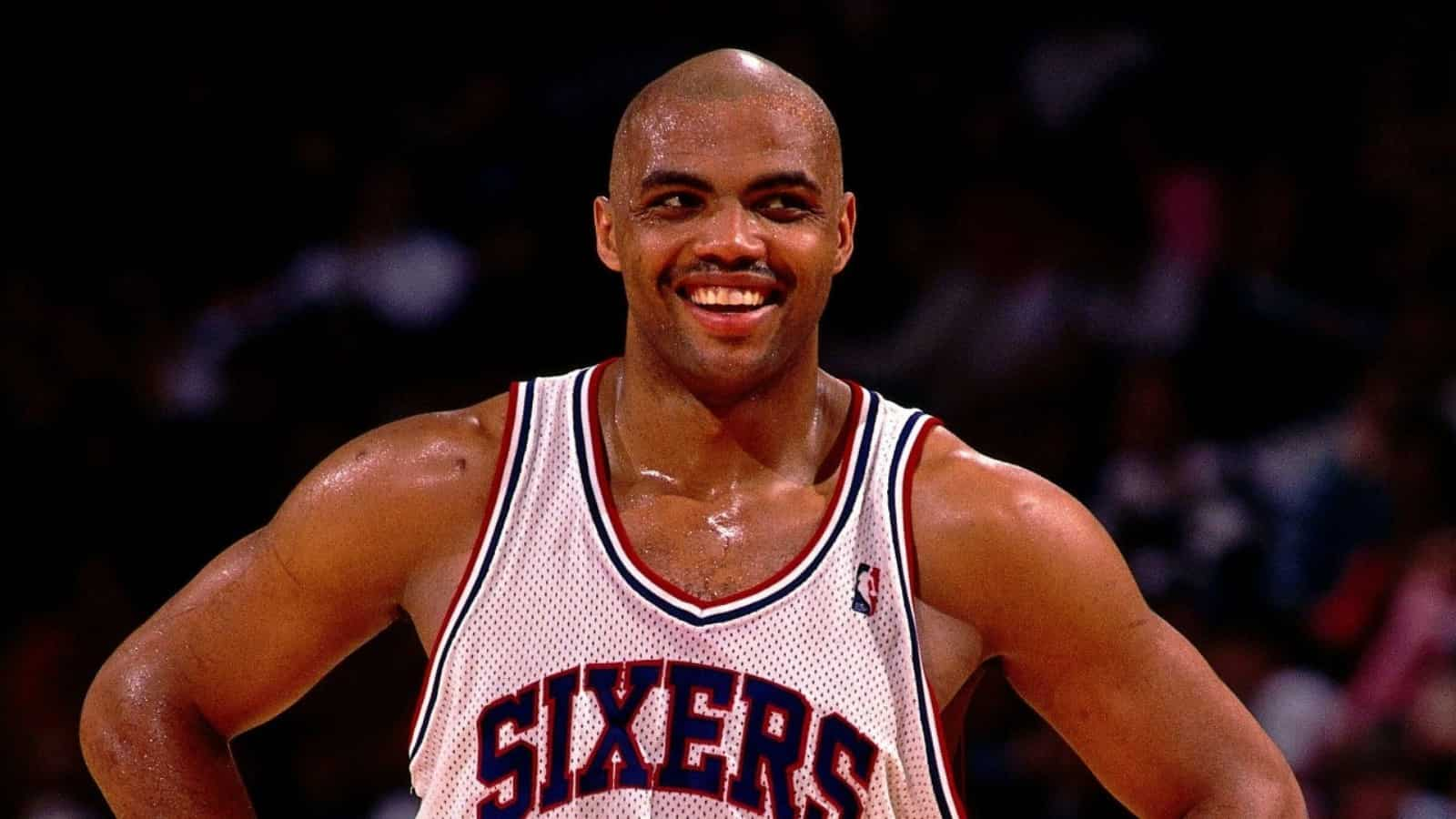 Since Scottie Pippen did not take the route that people think would have been best, it's coming across as more selfish than genuine. Charles Barkley said, "Scottie's just trying to sell books. I don't think he's worried about relationships down the line, friendships down the line. I think he's just trying to sell books!"
Also Read: LA Lakers create an unwanted record with an "Embarrassing" loss against…
Also Read: Sergio Perez Blames Max Verstappen for Poor Finish in Sprint Race…