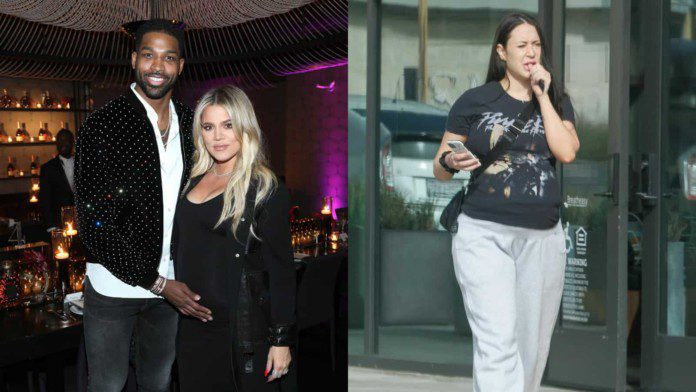 Tristan Thompson has been a well-loved topic under the scandalous gossips column for the past decade, and well has continued the upload of the traits even this year. Thompson has earned himself an ignominious reputation after he has been caught for his cheating ways. Some Netizens even went on to label the Canadian big man as the "Serial Cheater."
Tristan Thompson was drafted in 2011 by the Cleveland Cavaliers and currently plays for the Sacramento Kings. He did win the 2016 NBA Championship with the Cleveland Cavaliers but in terms of his love life, things have been nothing but disastrous.
Tristan Thompson sends disgraceful texts amid Child Support Litigation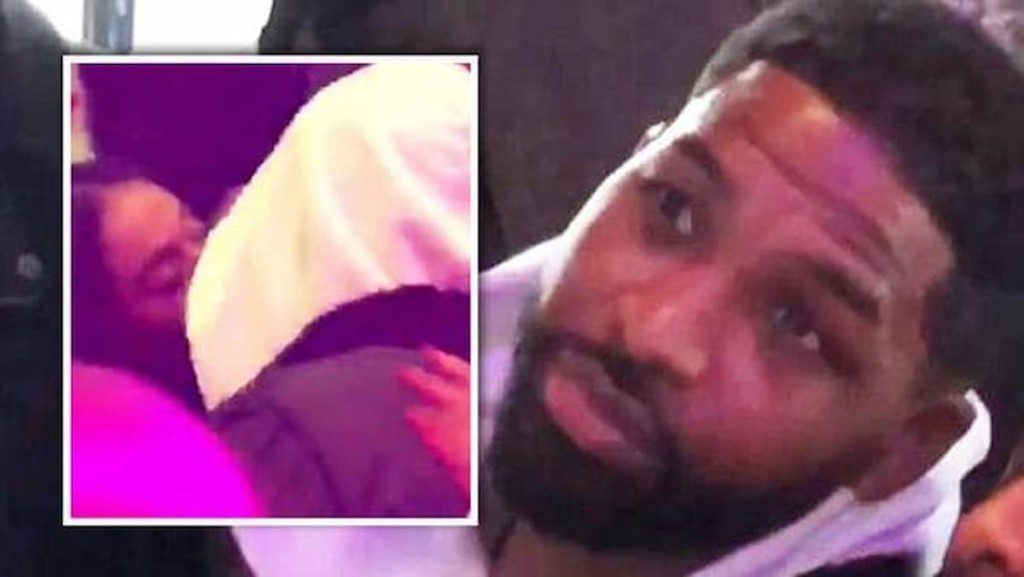 Tristan Thompson has been accused of cheating in a committed relationship not once but repeatedly. Starting with Jordan Craig. He and Craig share a baby boy but the former had yet to acknowledge him. He deceived not only Craig his present girlfriend at that time but also Khloe Kardashian when he met her on a blind date. Tristan not only kept his relationship hidden but also his soon-to-be father status from Khloe.
The couple began dating later in the 2016s and welcomed a daughter together. But things weren't that smooth going. During this duration, Tristan was consecutively hitting the Entertainment columns. He was seen with many women on different occasions but still, nothing was until Khloe went public about it and acknowledge the allegation as true.
Though Khloe allegedly tried to recover the relationship it was too late. The 30-year-old has finally eradicated all the possibilities of reconciliation. Well, what goes around comes around eventually.
He has yet again hit the news with a scandal that again involves a pregnant woman, and this time it is his ex-trainer Maralee Nichols.  The New York Post revealed some jarring texts sent by Tristan to his soon-to-be baby mama.
Both the adults engaged in consensual intercourse back in March this year and the child is believed to have been conceived at that time.  Nicholas has filed a child support litigation against Tristan Thompson after he refused to take responsibility.
 "Btw if you think having this baby is gonna make you some money. It's completely wrong. You are aware that I'm retiring after this season. So in terms of support, it will be whatever is required monthly for someone who's unemployed. It's Texas so it will be only a couple hundred dollars. So you better off taking this 75k I'm offering cause you won't get anything near that with having a kid with a father who's unemployed."
"All you will have is a baby with a father who has zero involvement with the child and a few hundred dollars of child support a month."
The texts sent by him clearly portrayed the intentions with which it was sent. Tristan was just trying to brush off the matter either by making Nicholas get an abortion or by embedding the fact in Nicholas' mind that he will be unemployed soon. He made sure to highlight that he would absolutely have no involvement with the kid. Is it Nichols' way of extorting money or Tristan's washing his hands from the responsibilities of a father? We don't know but the one thing in this whole scandal that is innocent is the unborn child whose father has already disowned it even when it is still in the womb.
People took on Twitter to raise their opinions on Tristan's continuous cheating scandals a
Also read: "Steph of turnovers" Fans on Twitter hit out at Russell Westbrook…