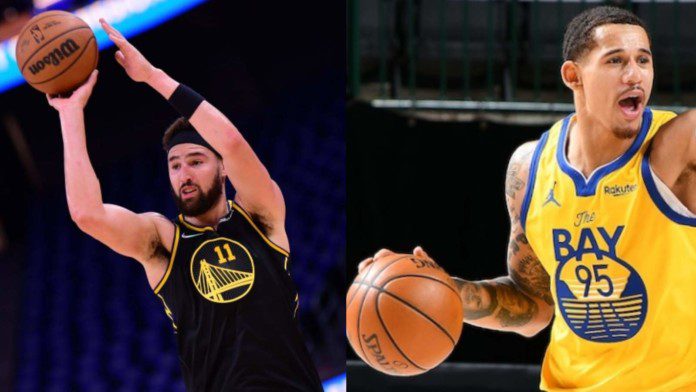 The Golden State Warriors are currently ranked as 2nd seed in the western conference with the record of 25 wins and 6 losses and are back in the league as a championship contender team. The team and the Dub nation is now looking forward for Klay Thompson's return to have the splash brothers together on the same court wearing the same jersey and cooking the league again from the downtown.
On Wednesday, after Golden State Warriors finished their practice a teammate and friend of Klay Thompson, Juan Toscano Anderson gave his honest opinion on Klay Thompson's return. He has been inactive for the last two seasons due to a torn left ACL and torn right Achilles but looks all good and set to return as the head coach, teammates, staff members and now even Juan Toscano Anderson said.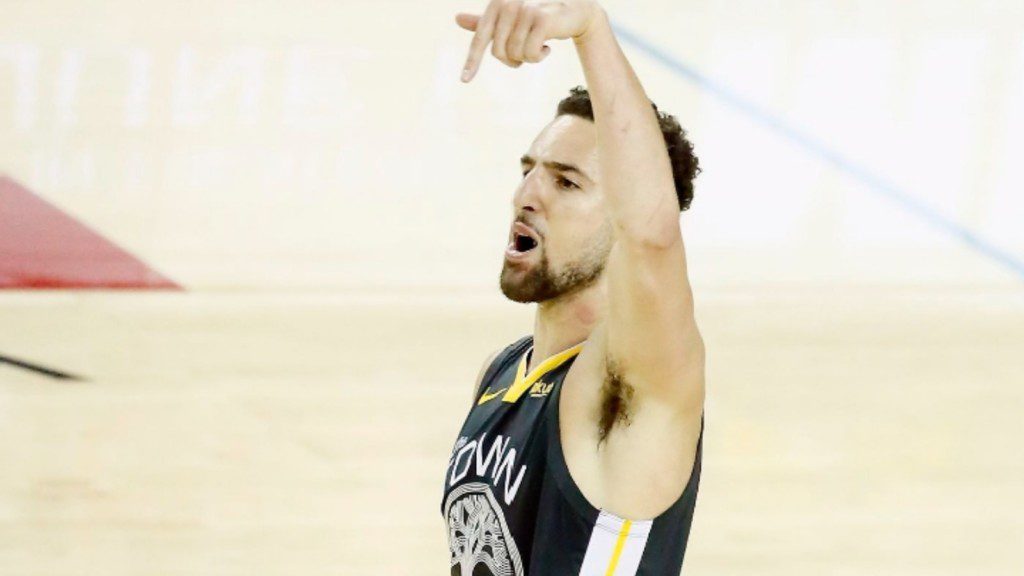 Also read:LA Lakers star player LeBron James makes it to the Most…
Klay Thompson was set to make a return on Christmas but was delayed by the team keeping in view the situation around and still no date has officially been announced. But there are higher chances of Klay Thompson to debut this season in the month of January against Miami Heat on January 3 or Cleveland Cavaliers on January 9 or Detroit Pistons on January 18. In the interview of Juan Toscano Anderson after finishing the team practice when questioned about Klay Thompson's return, Juan had a lot to say regarding how Klay Thompson embarrassed him and what the current situation is.
Juan Toscano Anderson on Klay Thompson's return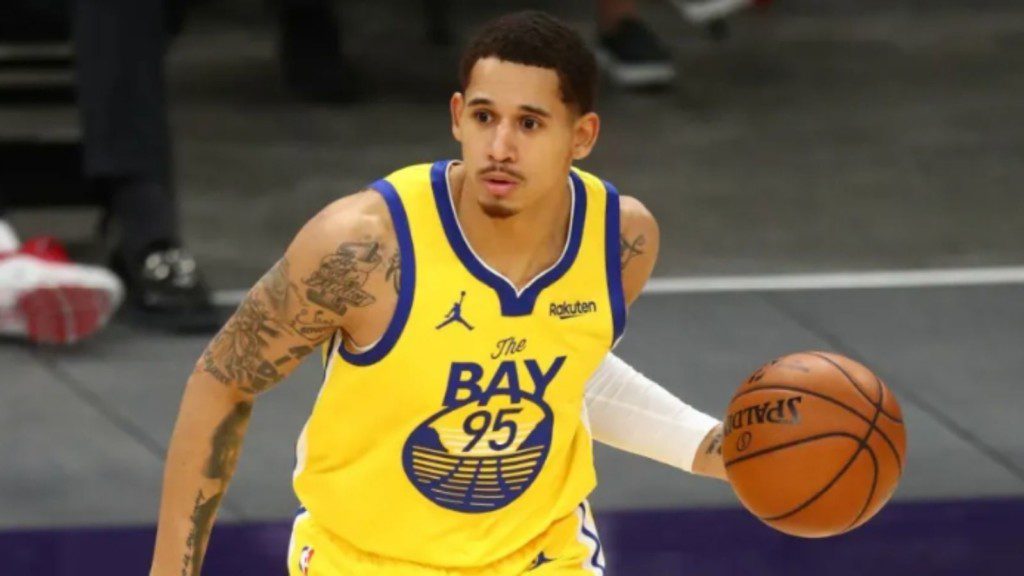 As the return for Golden State Warriors star Klay Thompson is nearing, Juan Toscano Anderson when asked about it replied with how he was torched by Klay Thompson some weeks prior at a scrimmage since he was able to score on him with ease. Further adding to the response he quoted "Klay is one of those dudes, I was like, Man this dude just came off an injury for over a year and he's competing. That goes to say, he looks like he hasn't lost a step. Explosive. Can shoot the ball. I'm really excited to see him out there, as a fan and a teammate."
Juan Toscano Anderson showing respect for the efforts of Klay Thompson to run a comeback from a career ending injury and mentioned he should receive at least a 4 minutes standing ovation by the crowd present at the Chase Center whenever Klay Thompson debut his season in near future.
Further respecting Klay Thompson, Juan Toscano Anderson quoted, "I can imagine it will be one of those moments, like him scoring 37 points in a quarter or a game-winner. Just one of those special moments for Warriors fans. Obviously he's beloved by Warriors fans and the entire Bay Area. Klay is a legend here, and that's coming from a true hometown kid. I can only imagine what it will be like to be like for the fans. I, myself, am excited to see him out there. That's what sports are about, right?"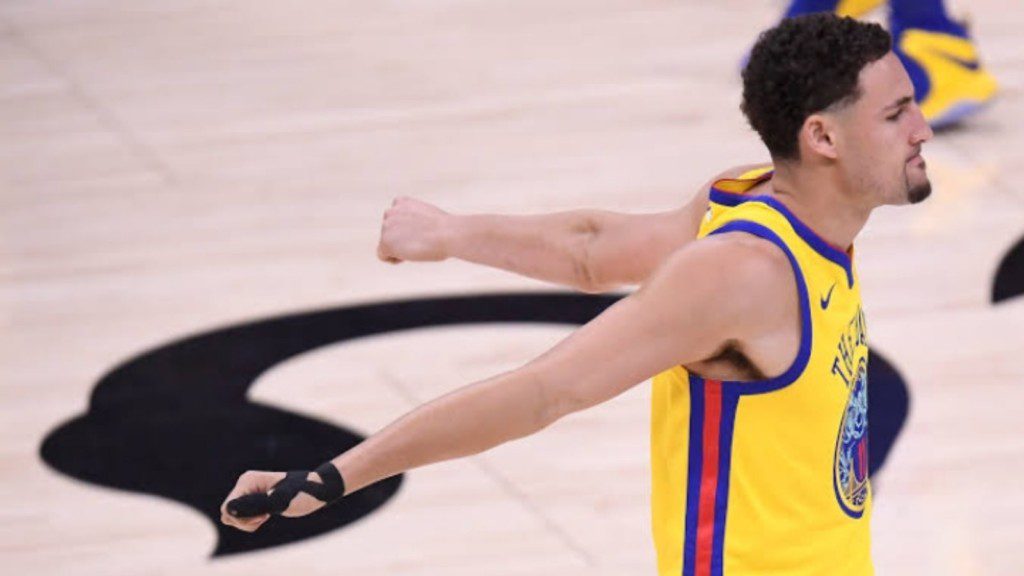 Juan Toscano Anderson really believes in Klay Thompson running a successful return to the league as he stated most of his unbreakable records which will go down in his legacy and looked like a absolute fan of Klay and spectating the scrimmages Klay Thompson has been a part of it's of no doubt that he still has that potential and can drop a easy 30 point any day he wants to. With the splash brothers reuniting soon as Klay Thompson returns Golden State Warriors will now surely run it back for championship and get their spot and respect back.
Also read:"All time record" Twitter goes mad as Boston Celtics bring back…