James Harden is currently with the Brooklyn Nets and after being out of form for months into the season where "The Beard" was seen inconsistent in delivering and standing or stepping up when needed the most it looks like he is officially back and can drop a good 30 on any team any time he wants to. The Brooklyn Nets without the Big 3 which includes James Harden, Kevin Durant and unvaccinated Kyrie Irving being available for a single game together has still managed to lead the eastern conference with the record of 23-9 (W-L).
James Harden is making a strong case for fans and everyone around the league to believe that he is back with his MVP calibre performance after he came out of league's COVID-19 health and safety protocols. The Brooklyn Nets have faced both the Los Angeles teams in last three days and James Harden has played a very important role in winning both this games. On Christmas James Harden stepped up and delivered while shutting LeBron James' Los Angeles Lakers down and dropping a triple double of 36 points, 10 rebounds and 10 assists.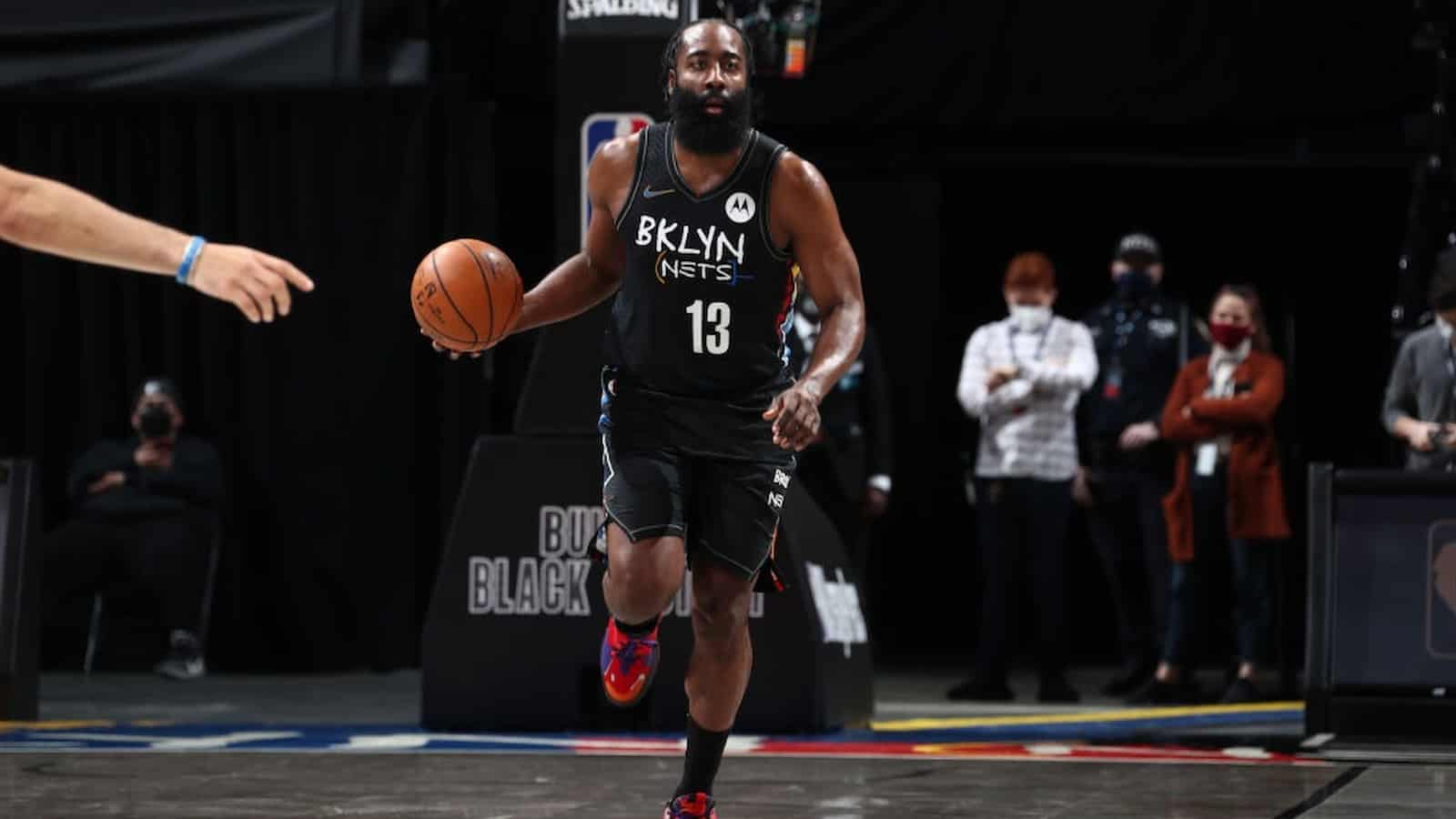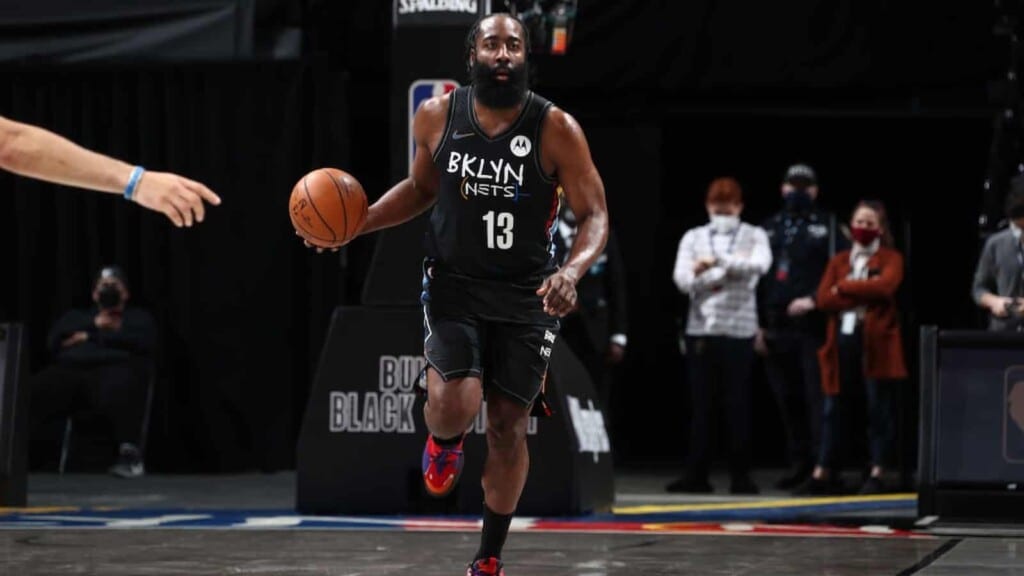 In the recent match-up of Los Angeles Clippers and Brooklyn Nets it was again James Harden who took the charge and dropped a easy 39 point game against them while also having 15 assists and 8 rebounds. This two consecutive big games of James Harden coming up strong are enough to say that Houston Rockets' James Harden is back in New York and can make a big difference in Brooklyn Nets run to championship this year.
Also Read: Clippers coach Tyronn Lue reveals big news on Paul George's injury
Twitter reacts to surprising performance of James Harden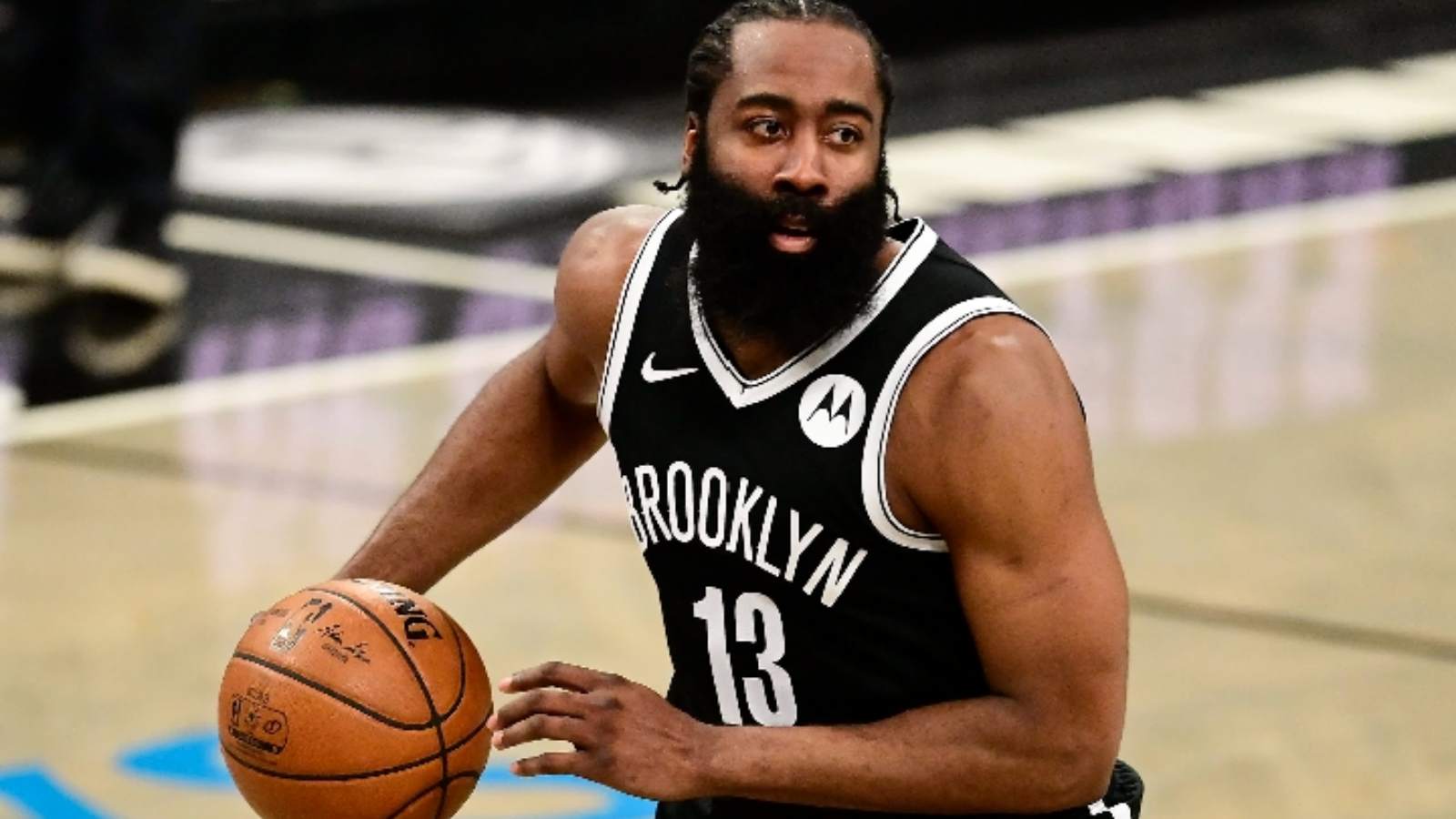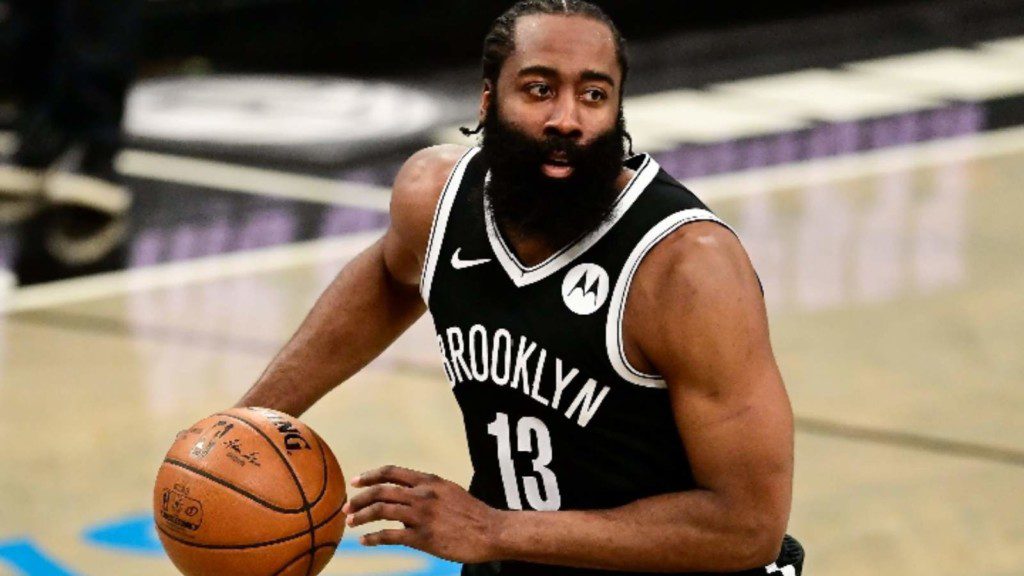 James Harden has lately surprised everyone with his much needed big time eruptions as the Brooklyn Nets' started their road trip with most of their key players and stars being side-lined due to league's COVID-19 health and safety protocols which also includes names like Kevin Durant, Kyrie Irving and Lamarcus Aldridge. James Harden as carried the responsibility all alone for at least this two games to have a good road run.
Also Read: "He had to play with Russell Westbrook" Shannon Sharpe feels sorry…
Twitter is making everyone know that James Harden is back and no more disrespect towards his name would be tolerated. After this two games of James Harden his fans around the globe are tweeting their crazy reactions out while supporting James Harden and congratulating him for both of his performances. Find some of many such reactions below: