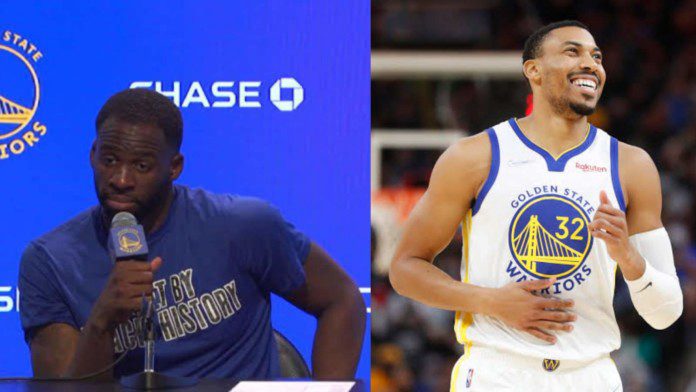 Draymon Green has been impressive this season. The Golden State Warriors big man Draymon Green made his first triple double of the season and the fans can't hold the excitement. Draymond made this possible against the Sacramento Kings leading the team to the win by 113-98 on the final board.
It was the best birthday gift for the Draymond Jr. As for his father to make a triple double early on his fifth birthday gives him the chance to celebrate it with his father. Draymond made his franchise to lead the 31st career triple double with 16 points, 11 rebounds and 10 assists while his son Draymond Jr. was helping the side lines by running towels, shooting t-shirts and masks to the Warriors players.
Also read: 5 NBA Players who could break Stephen Curry's 3-point record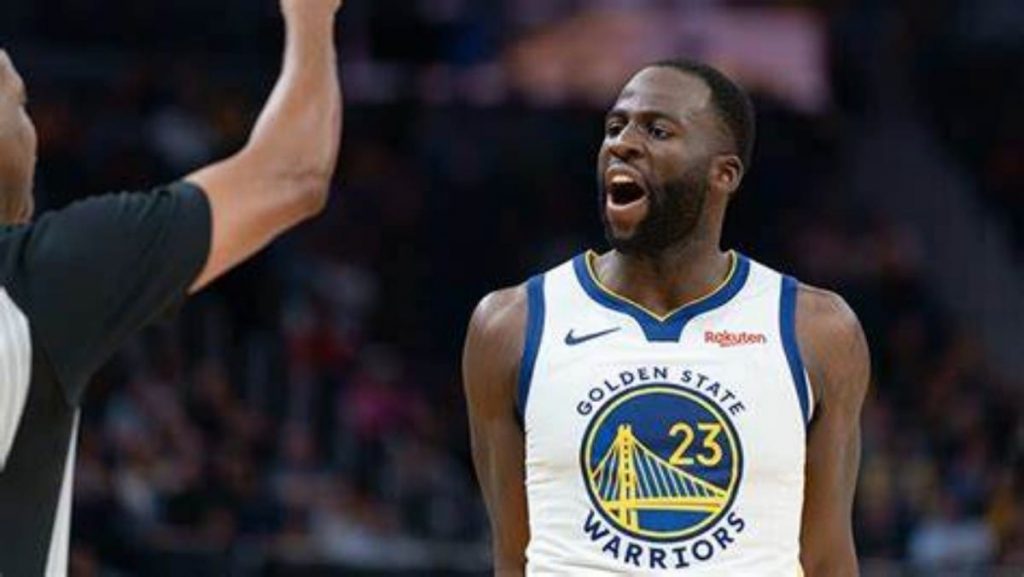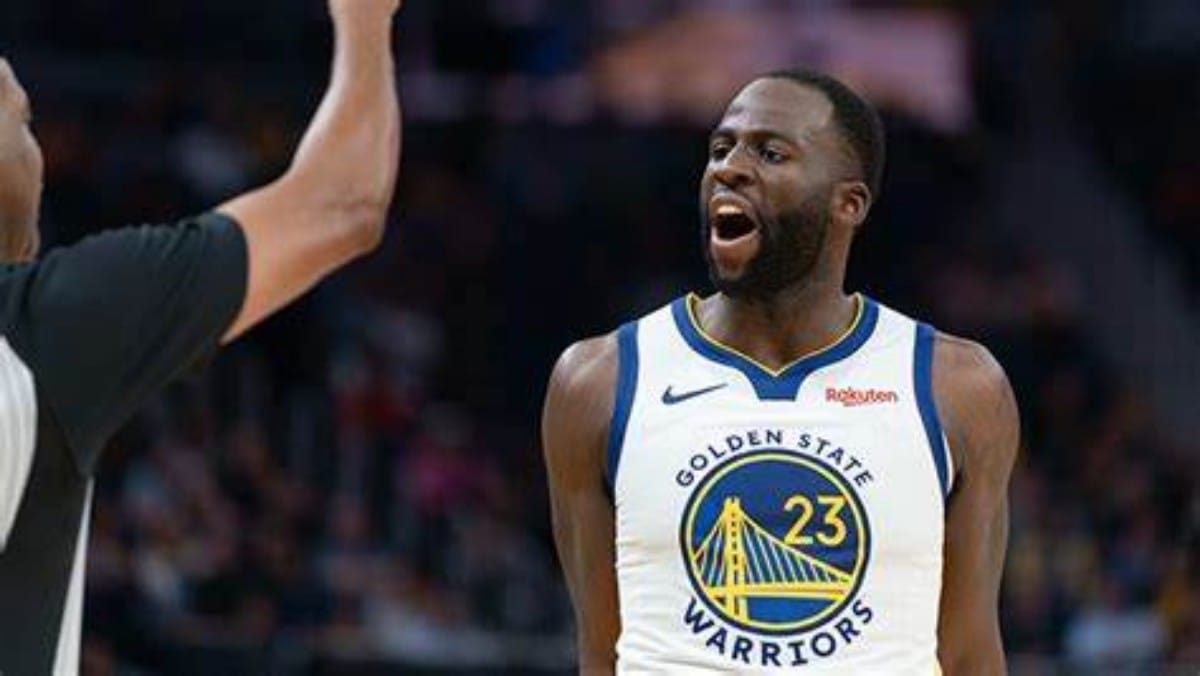 Stephen Curry also had his good night as he scored his first 30 points after he broke the Ray Allen's record and became the all-time three-point leader. Earlier this week, he also released a video of him thanking his fans and supporters for believing in him and making this dream possible.
Draymond Green is impressed by Otto Porter Jr. play as he knew beforehand that he can do this
Draymond's a very focused man when it comes to observing the other players in the paint. He keeps tracks of the plays of his opponent's in the paint to efficiently defend for his team and block the shots. Not only keeps eyes on his opponents he does the same with his teammates to guide them during the game.
In the game against the Sacramento Kings the Golden State Warriors and Draymond Green played aside Otto Porter Jr. who also gave an astonishing performance in the game. Otto Porter Jr. had a career-best four blocks which kind of made Draymond impressed.
Also read: Watch: Twitter reacts to Stephen Curry getting a standing ovation at…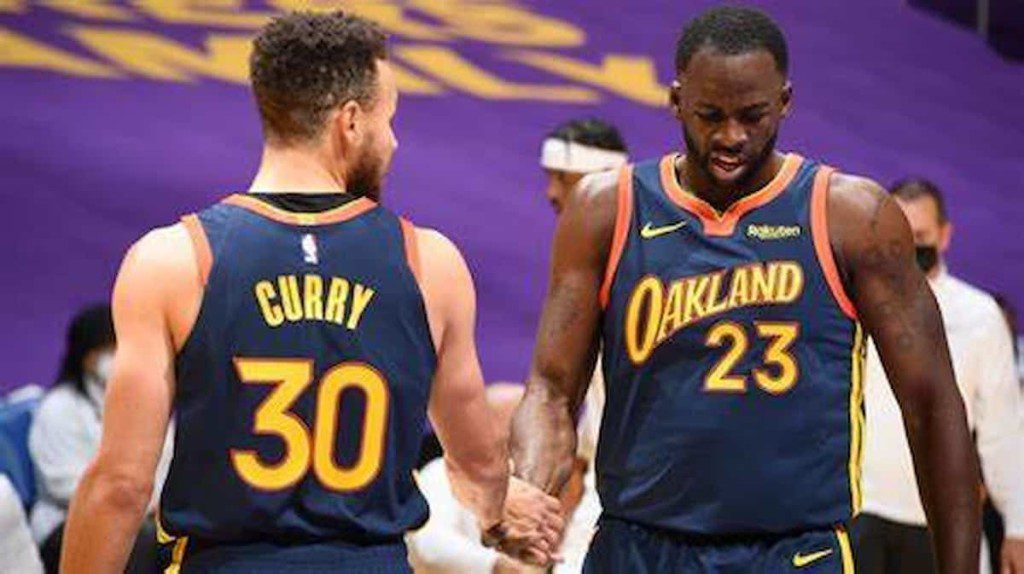 When asked about the same in the post-game interview Draymond said
"It's funny because me and Loon joke about, like the position in the NBA today. We've been joking like Klay this isn't the NBA you left brother. You're coming back in stretch 4."
Talking about Otto's play he said
"Obliviously he came into this league with two threes, he's kind of played more of a 4'5 and that's how the game has just gone. You know me and Loon laugh like, Loon when you came into the league you were small ball 5…… like you were oversized five. The way this league is going, and Otto has been adapted to that role he rebounds the ball extremely well. I noticed that and the very beginning of the season I was telling Loon……… like Otto really rebounds, when I first said it to Loon he said you bet he's 6'9 but I said ya, Loon but you know 6'9 guys just because they are 6'9 they are rebounding, when Loon started to pay attention he said like yo…….. he rebounds like a big, you know he's learning how to protect the rim more and more because that's not his natural position, he grew up playing his whole life like a wing, but Otto has been making those adjustments and he's been a real hassle for us to obviously shoot and nicely ball.
Also read: "So Tough"- LeBron James reveals true emotions upon Justin Jefferson's touchdown…