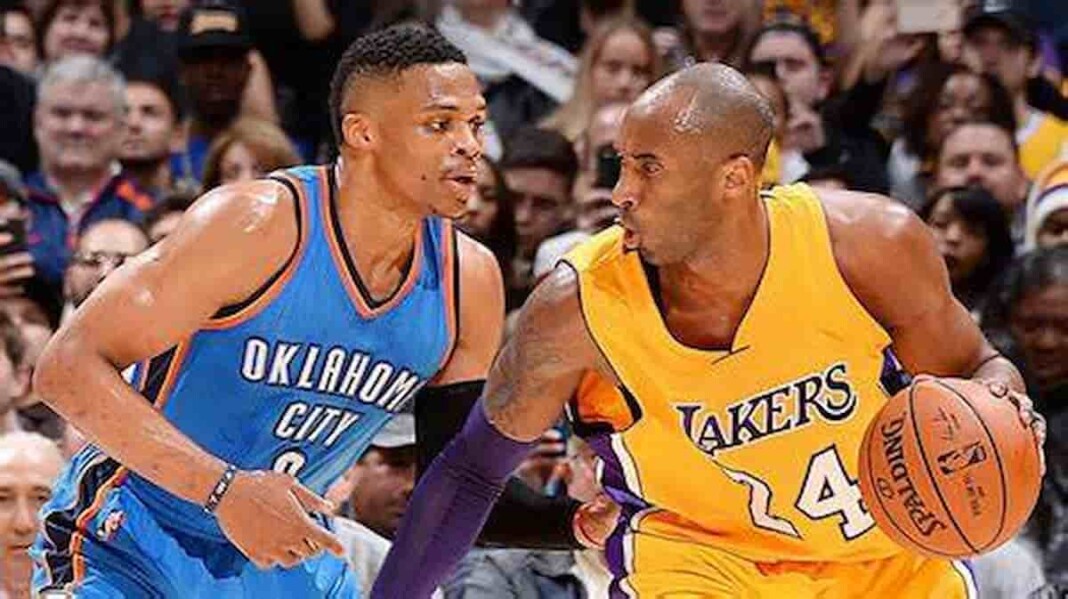 Russell Westbrook needs no introduction to any NBA fanatic, a 9-time All star, former MVP and the highest triple-double scorer in the league's history. Ahead of the start of the NBA 2021-22 Season, Russ made headlines when he joined the star-studded LA Lakers, which is the home of several NBA superstars. With him being invited to the Jimmy Kimmel Live show recently, Westbrook narrated an incident from his college basketball days when Kobe Bryant came to watch him.
Going into the Sophomore season, Westbrook revealed that into UCLA, there were many superstars from the league who came to visit the young talent. On this particular occasion, it was Kobe Bryant who had come to watch this game. Looking at the Black Mamba being there, Russell Westbrook revealed what he felt when he first saw his idol and inspiration being infront of his eyes. 
Russell Westbrook on Kobe Bryant 
When asked upon to narrate an incident when he saw Kobe Bryant, Russell Westbrook stated, "So, it was my sophomore year, I was 16-17 years old. As there were many superstars who kept coming in, on this particular occasion Kobe Bryant had come in to watch the game. So, I was super hyped. I'm excited to compete because to me, Kobe Bryant is the best player in the world."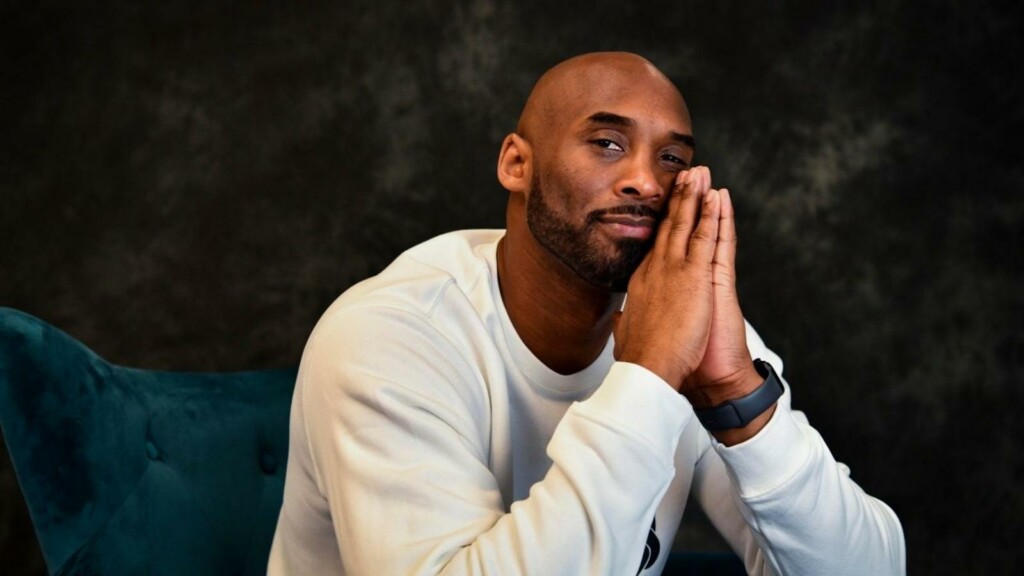 He added, "Not going back and forth cause he was basically killing me (sarcastically), but the number lesson I got in that by watching him (to this we know as Mamba Mentality), he used to always compete like it was the finals. That is what made me understand that this is what is required to reach a certain level. Where you at? What you playing? That's not important. When you leave it all on the line, that's when you can reach somewhere,"
Having said that, now Westbrook finally has the chance to play for the team his idol worshipped and represented. Already having to witness a sweep of 0-6 in the preseason, it remains to be seen how Westbrook combines with Anthony Davis and Lebron James.
Also Read: LeBron James' SpringHill Receives Massive Funding from RedBird Capital at $725…
Also Read: LeBron James joins Stephen Curry as an investor in fitness brand…