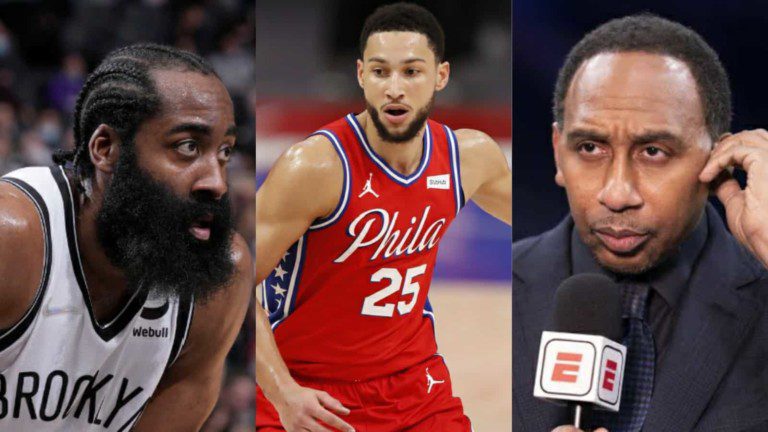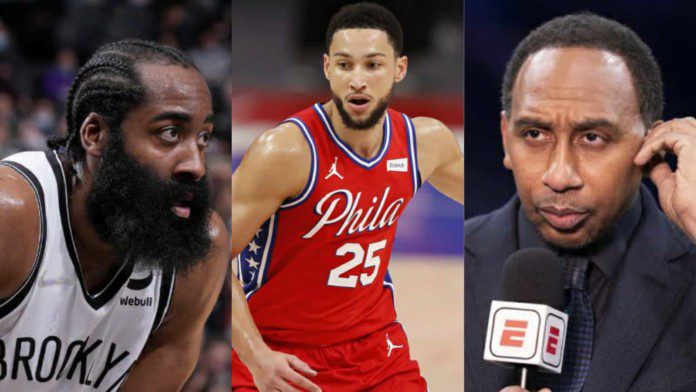 The expectation keeps on working as fans anticipate James Harden's first appearance for the Philadelphia 76ers. His association with Joel Embiid will without a doubt bring about one of the most deadlyoffences in the association, yet fans are yet to see them play. In the meantime, relatively few individuals are content with Harden for driving right out of the second team in two years. Notwithstanding, he has consistently started to appreciate the Sixers, even before he joined the Brooklyn Nets part of the way through the 2020-21 NBA season.
Stephen A. Smith makes a bold claim on James Harden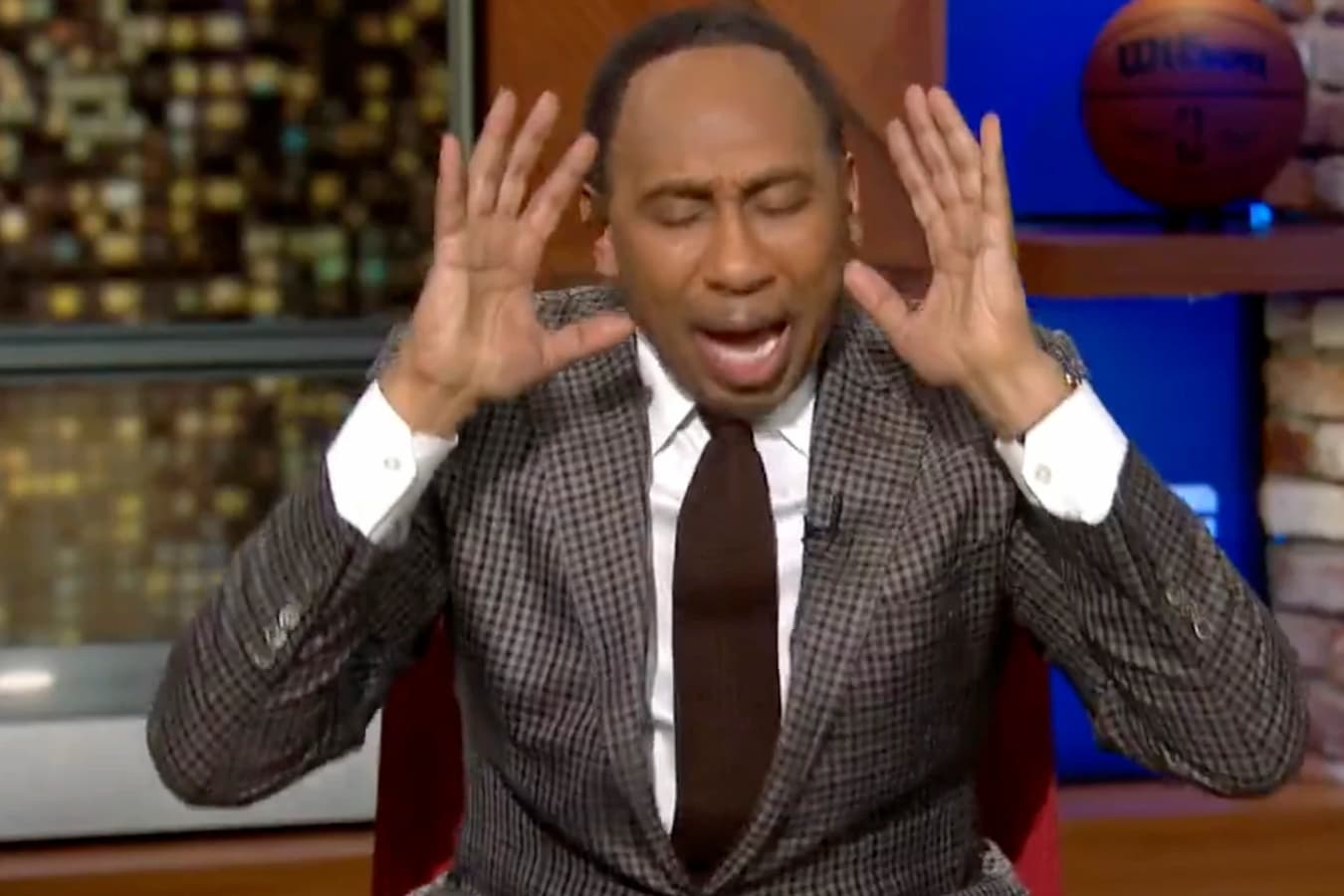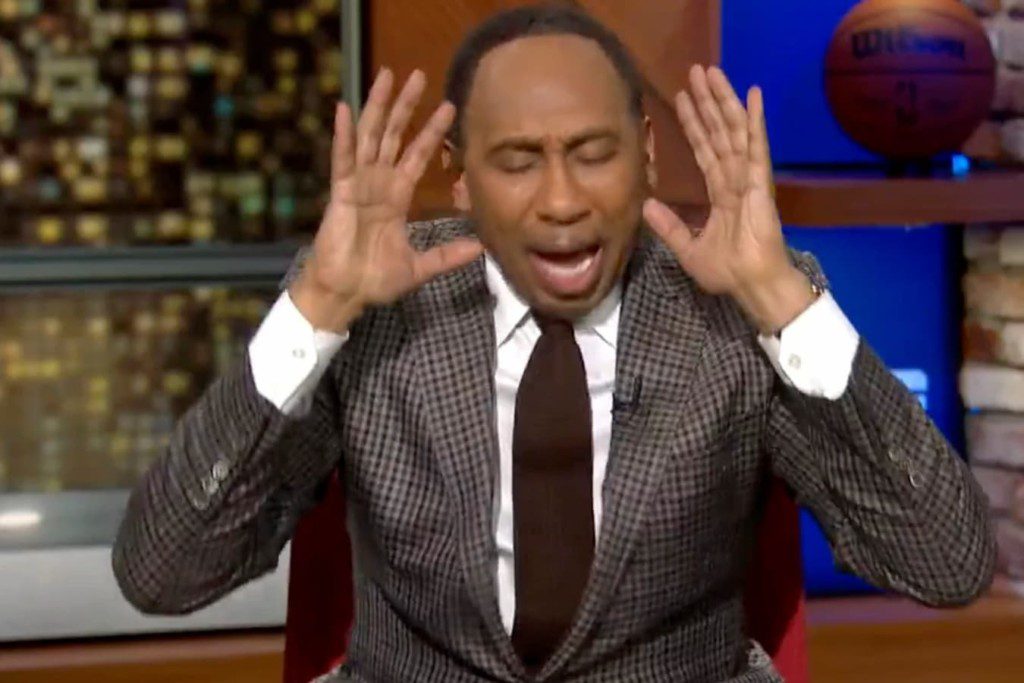 According to many, it is title or bust for the Sixers. Sports examiner Stephen A. Smith likewise accepts anything short of a Finalsappearance won't cut it. Talking on the First take, the TV character asked is in question for Harden now that he is in Philly, and Stephen A. answered: "I think that James Harden's legacy is on the line. And I don't mean that as it pertains to specifically this season. But in Philadelphia, James Harden had better damn well help this team get to an NBA Finals, or he will forever be scarred."
Stephen A. proceeded to list some of his scoring achievements and also pointed out how he is regarded as one of the greatest offensive players in league history, he continued further.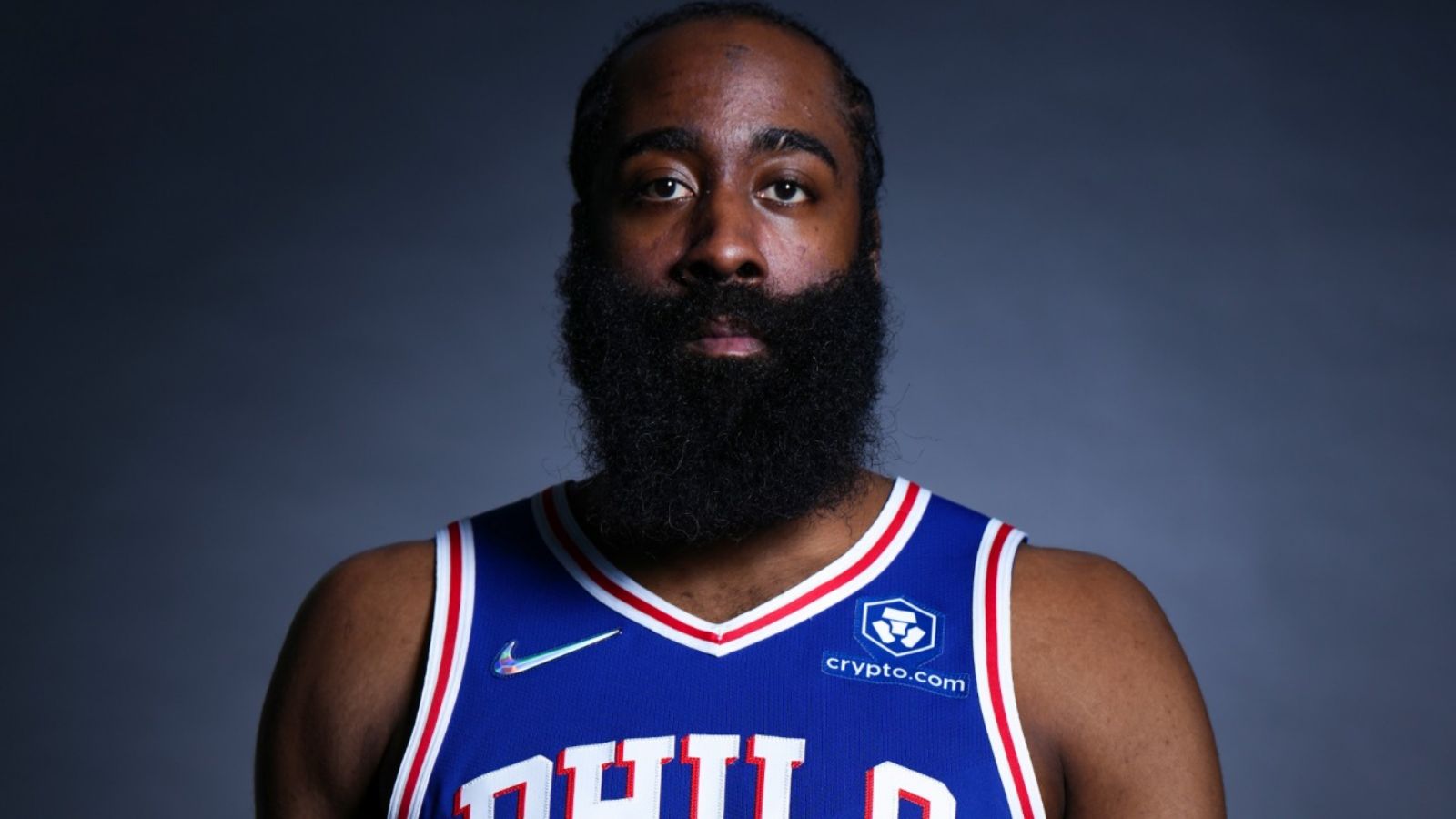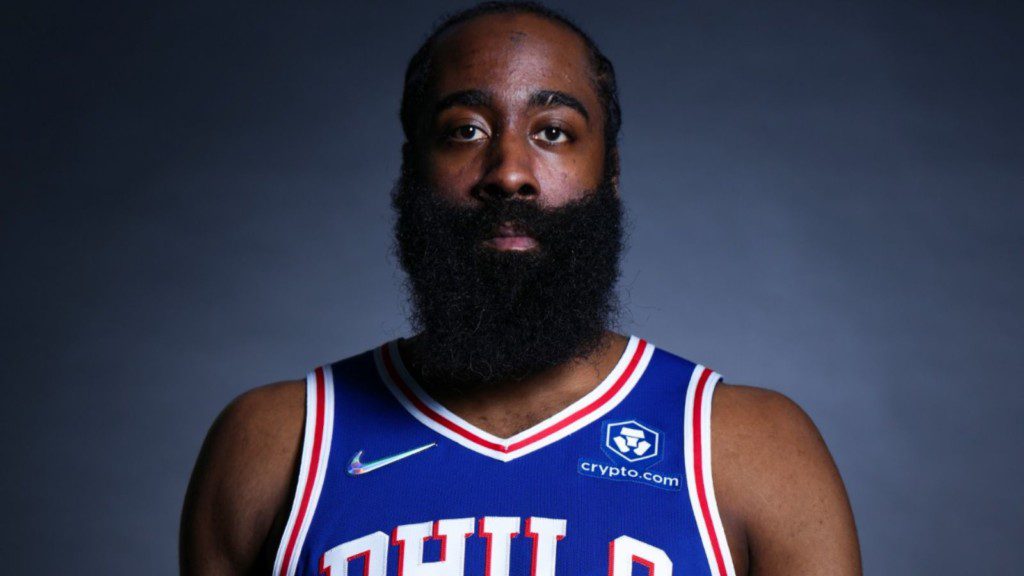 "To now go to Philadelphia after forcing your way out of Houston then Brooklyn, and to have Joel Embiid as your teammate, there is no question, and considering what Daryl Morey gave up to get you. There is no question we take all of that into consideration, along with the overall greatness that we know James Harden to have."
In the wake of calling attention to the extraordinary players in the team and how Allen Iverson drove the Sixers to a Finals appearance, he finished up with a message to Harden "For you to be there, with Joel Embiid, nothing less than an appearance in the NBA Finals will do."
The Sixers have made a few endeavors to come out on top for a title in the 21st century yet have not had a lot of achievement. In the wake of bringing home the NBA championship in 1983, the last time they made the Finals was in 2001, drove by Allen Iverson.
Also read: Comedian Bill Burr comes to Michigan's Juwan Howard's rescue calling out people on their hyprocrisy amidst Ukraine-Russia War
Also read: Jerry Krause reveals Michael Jordan NEVER demanded for any player on Bulls roster unlike LeBron James