LeBron James has been making the headline quite frequently now as he continues to storm through league statistics. As a 37 year old veteran in the league, James has been on absolute fire scoring the ball at an extremely high rate. He has been averaging 30.4 points since the beginning of December including 43 point double-double against the Portland Trail Blazers.
The Los Angeles Lakers Star also was able to reach an astonishing milestone of 36,000 career points being one of only three to have done it. Throughout his career LeBron has broken multiple records and created unique ones along the way. A former rival from the Golden State Warriors, Draymond Green had to share a few words commenting on LeBron's performance.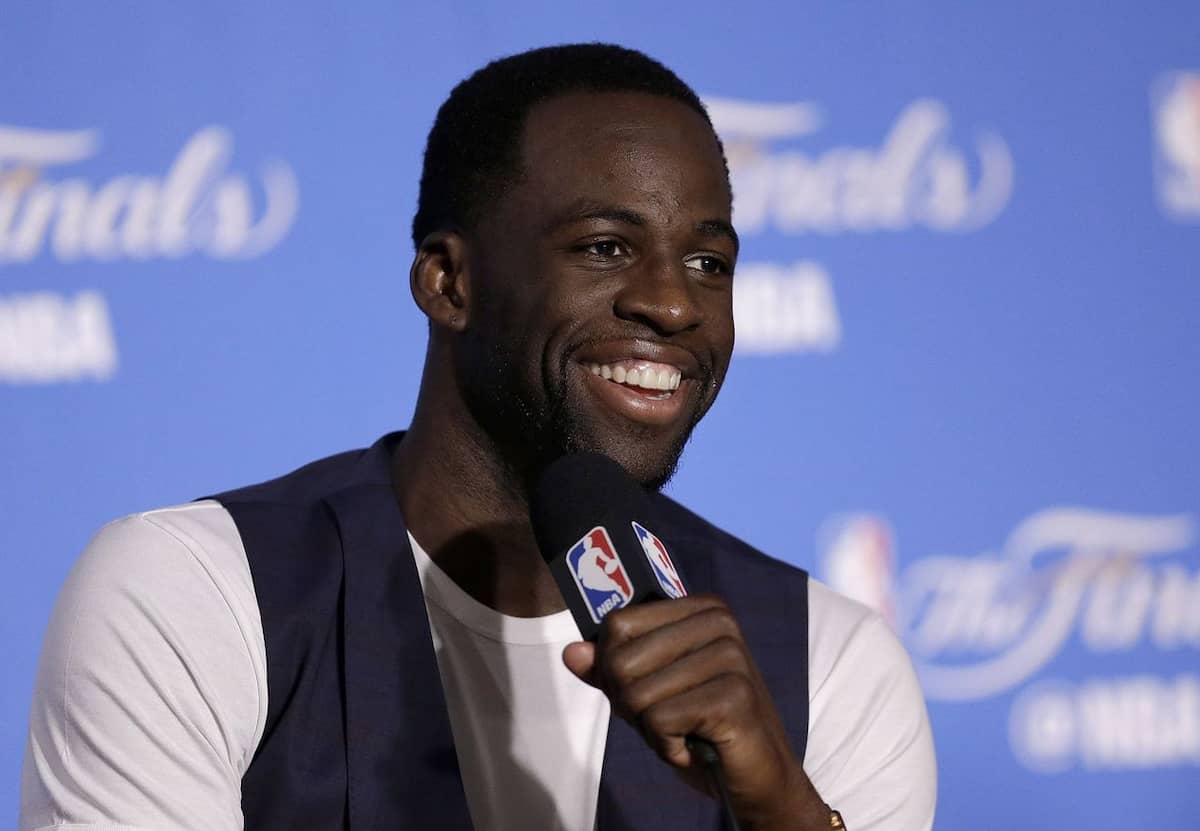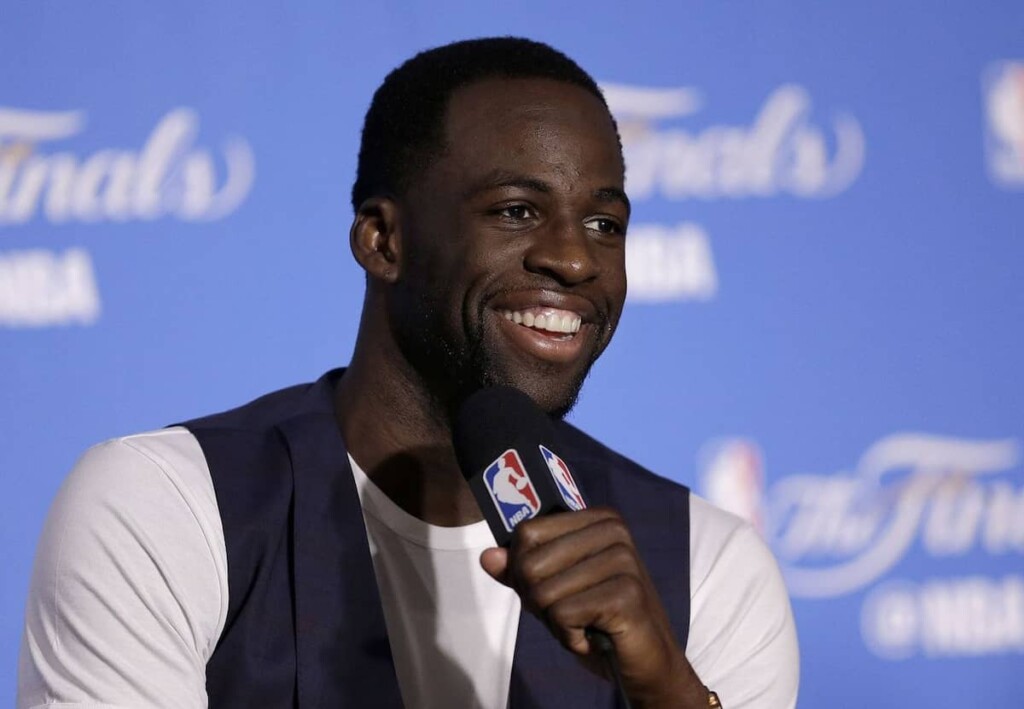 A tweet from Basketball Forever highlighted Green's comment as he said, "LeBron's gonna basically OWN all of the 'youngest to ever to' and all of the 'oldest to ever to' records in the book. Just think about that." You are right Draymond let us think about that for a moment.
LeBron James' career in retrospect (2003-present)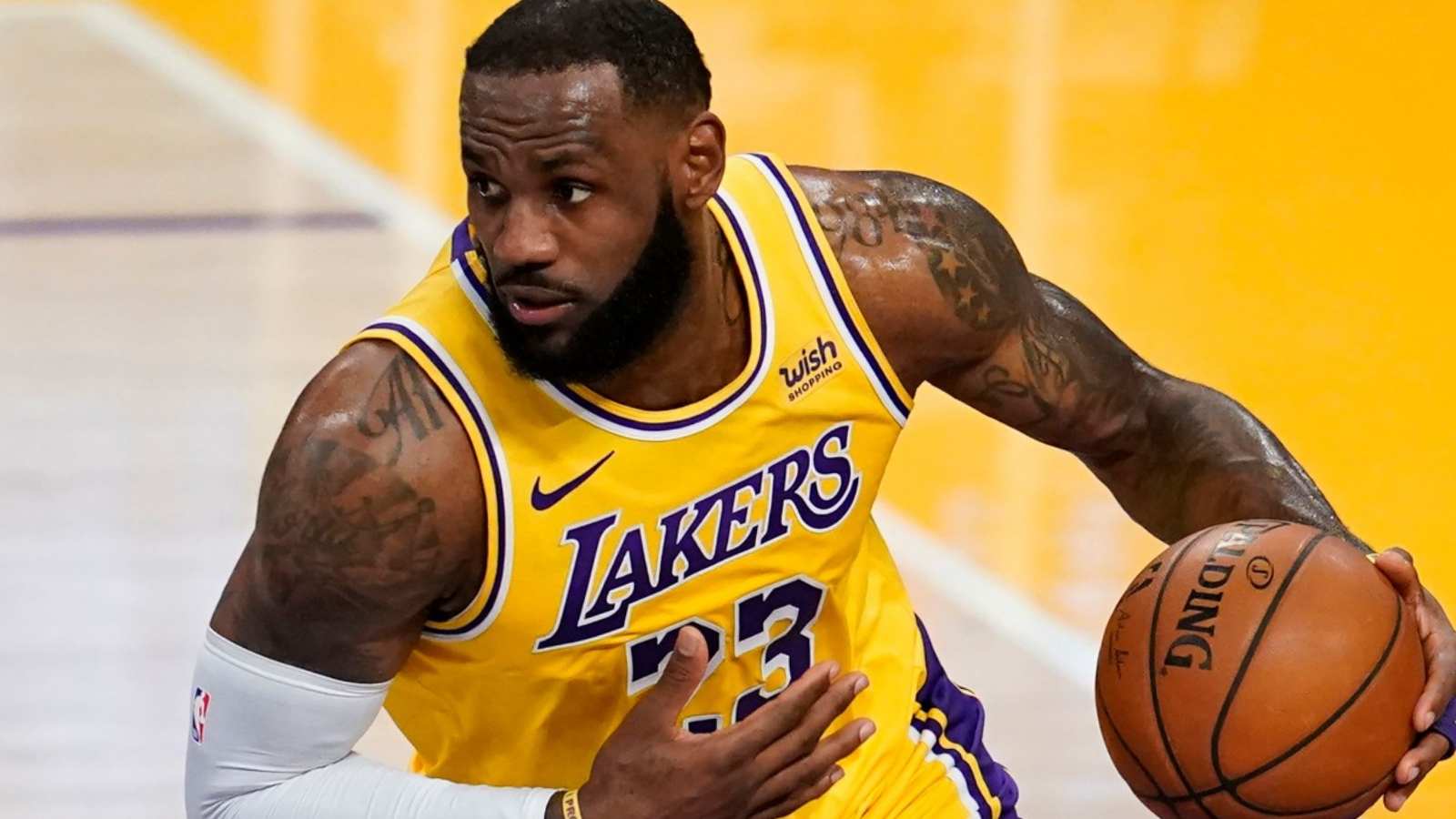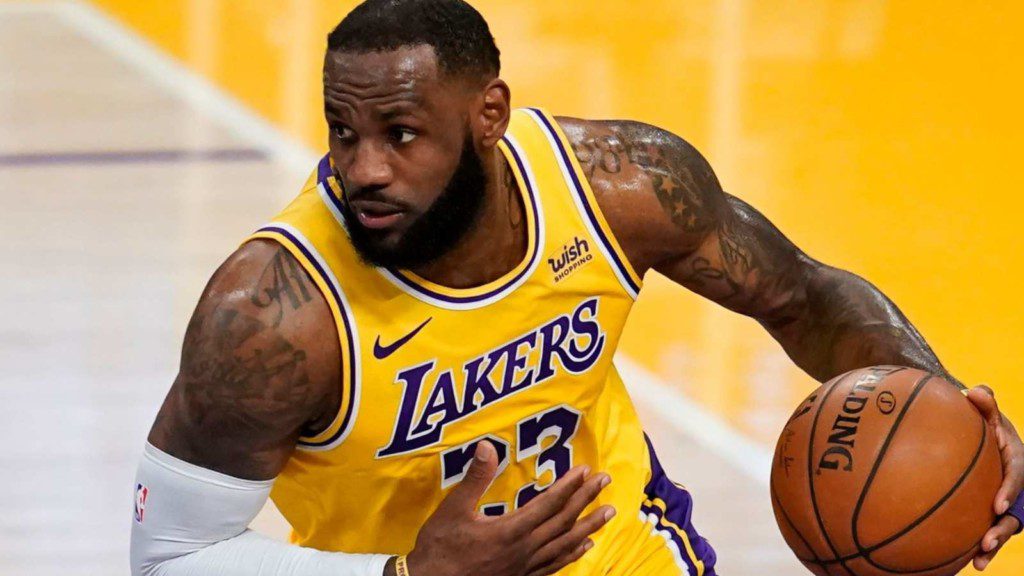 Since his first appearance in the league, LeBron James surpassed all expectations and comparisons to become the player that we all love and know as one of the greatest of all time. So here are a few of his numerous achievements and records set as an NBA player.
Individual Accolades
4x NBA Champion and finals Most Valuable Player.
4x Regular season Most Valuable Player.
17x NBA All-Star (3x All-Star Game MVP).
17x All-NBA Selection (13x First team, 3x Second team and 1x Third team).
6x NBA All-Defensive selection (5x First team and 1x Second team).
NBA Rookie of the Year/All-Rookie First Team (2004).
NBA Scoring Leader(2008).
NBA Assists Leader (2020).
3x NBA minutes leader.
He is also a three time Olympic Medalist bagging the gold medal twice during the 2008 and 2012. He also won the FIBA World Cup bronze medal in 2006 and AmeriCup gold medal the following year. He was named the Male Athlete of the Year on 2012 by USA Basketball.
LeBron holds the top spot in almost every playoffs category such as most points scored, wins, games played, minutes, field goals made/attempts, 3-point field goal attempts, steals, free throws etc. In terms of what Draymond Green had said, LeBron James holds multiple "youngest player to" records under his name. Here are a few among many just to highlight,
Youngest to be named Rookie of the Year.
Youngest to be selected first overall.
Youngest to score 30 points in a game.
Youngest to score 40 points in a game.
Youngest to reach 2000 career points.
Youngest to average 30 points in the NBA.
Youngest to win All-Star MVP.
Youngest to reach 4000, 5000, 6000and 7000 playoff points (no other player has crossed 6000).
As being one of the older players, LeBron is the oldest ever to average a triple double during a calendar month (Age 33, 69 days old). Considering that he stays true to his words of playing for longer he should be able to break various other records in the foreseeable future.
King James is the future of the organization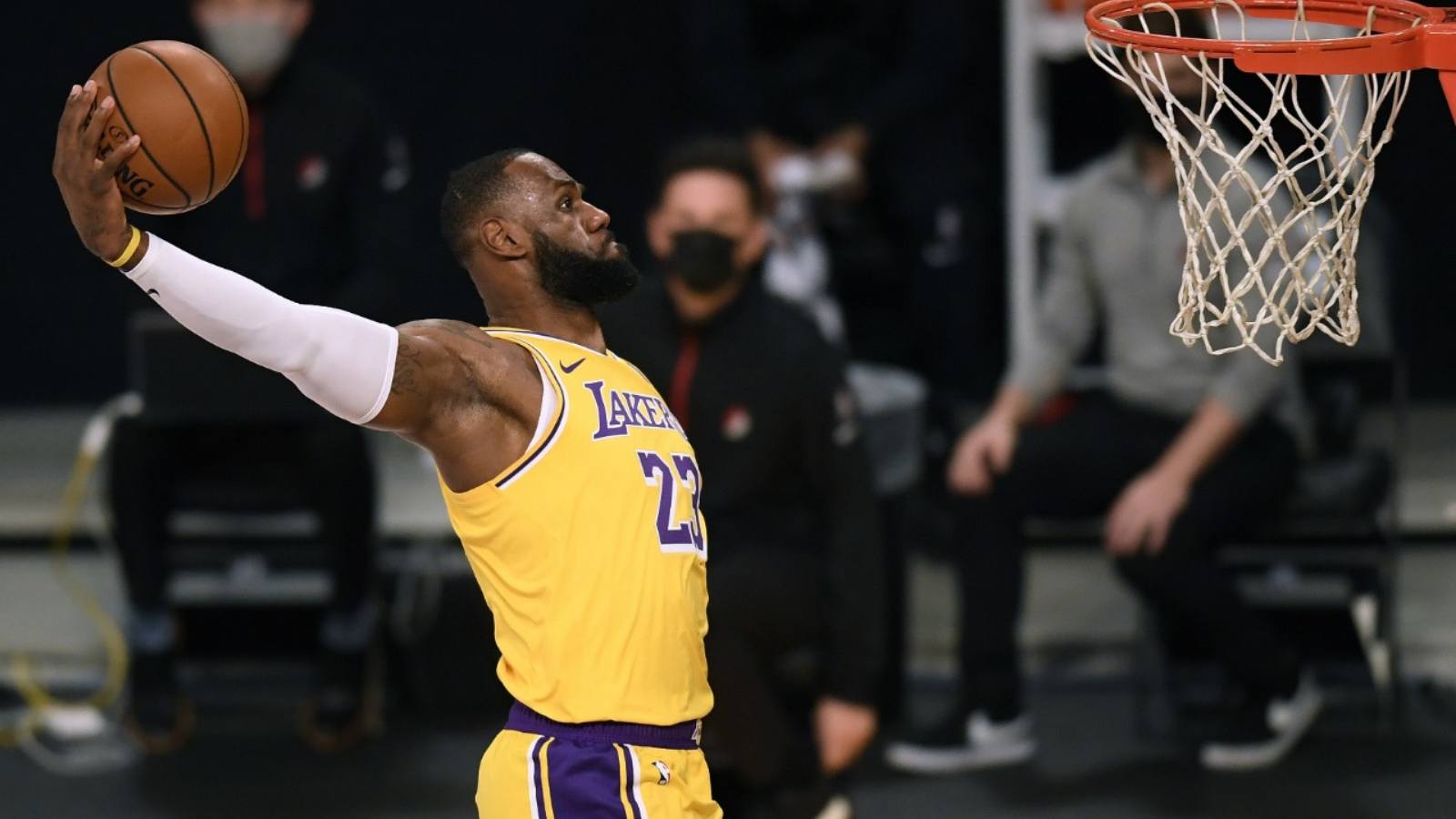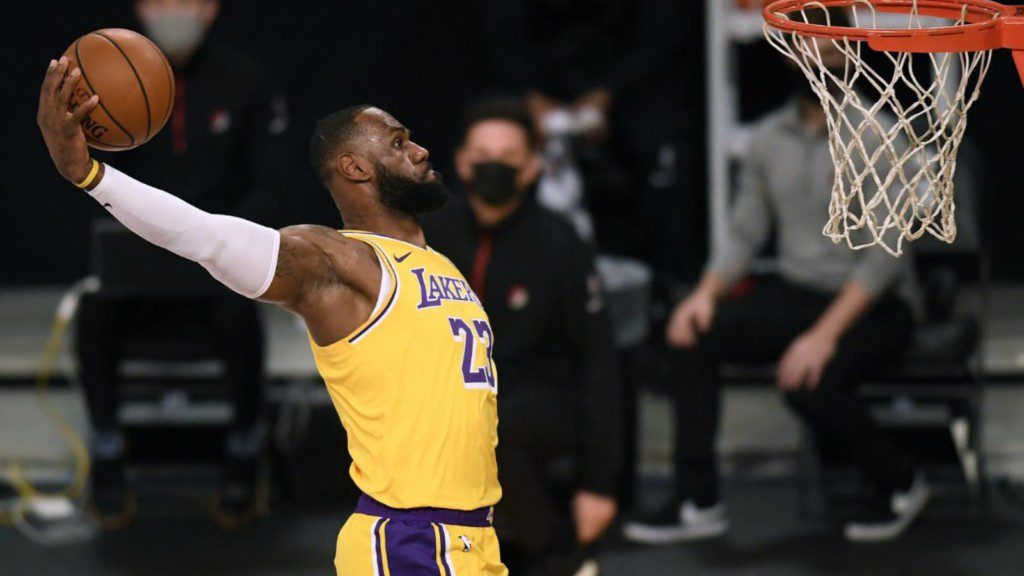 As far as his long list of achievements reach, LeBron James has not stopped producing at a very high level. In fact this season the King is averaging numbers he did back when he won his third ring with the Cleveland Cavaliers. He is the only player in the history of the league to reach 35,000 points, 9000 assists and 9000 rebounds as he is on his way to set the bar even higher this season by potentially reaching 37,000 points with 10,000 assists and rebounds.
LeBron is currently averaging 28.5 points with 7.5 rebounds, 6.6 assists, 1.8 steals and 1.1 blocks per game. This makes him the oldest player in the history of the game to average 25+ points. His talent may remain unmatched for years to come. He is one of the most unique players the league has ever seen and is rightfully labelled as one of the greatest ever.
Also read:LeBron James is all set to achieve another milestone that can make him come close to Michael Jordan
Also read:Watch: Crowd goes wild as American singer Giveon brings out LeBron James during live concert in LA