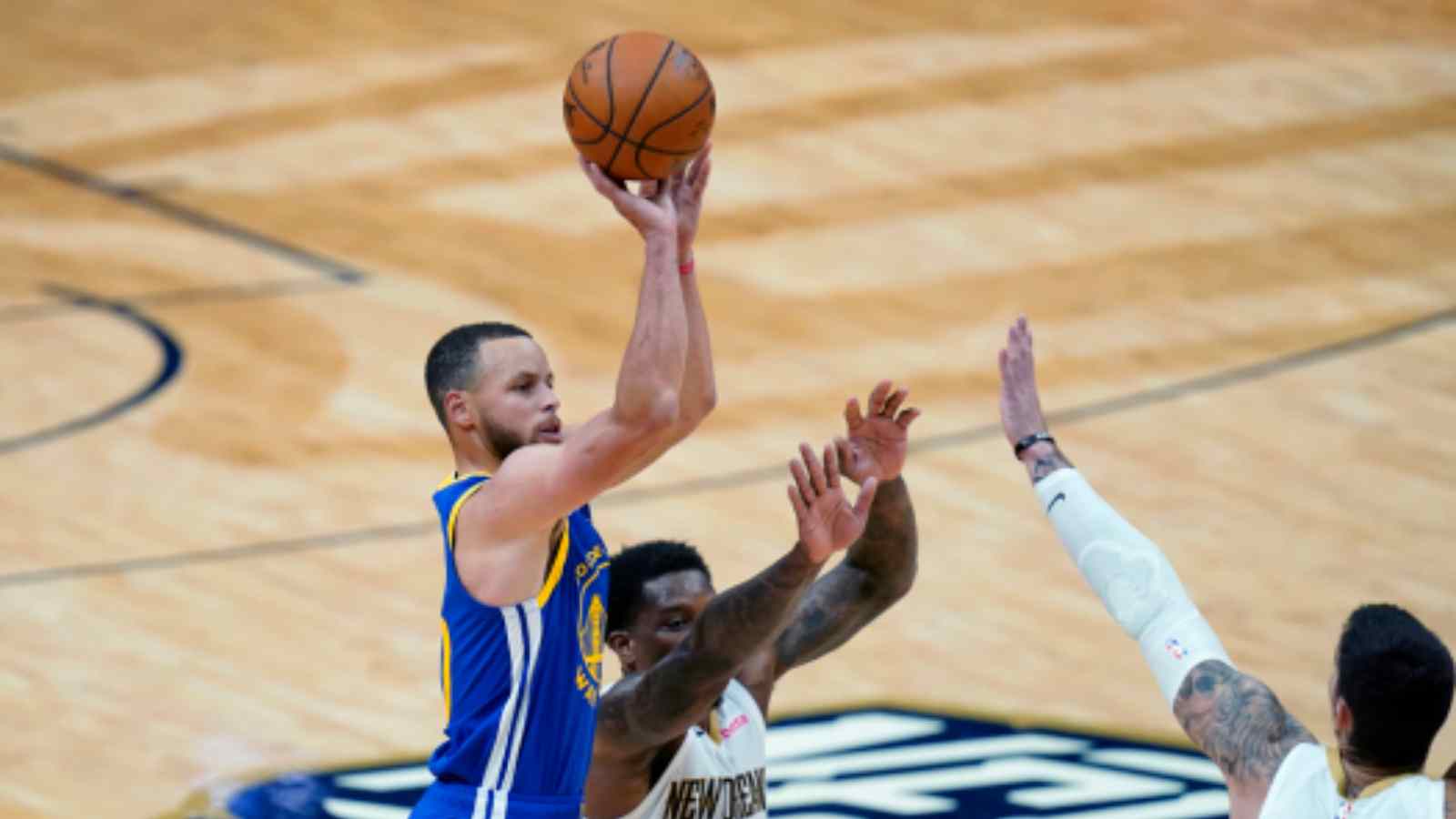 Stephen Curry's Golden State Warriors endured their first loss of the NBA 2021-22 Season against the Memphis Grizzlies in overtime yesterday. Having got off to a great 4-0 start, their progress was halted by an inspired JA Morant, who came in clutch during the business end of the game. This made analyst Skip Bayless opinionate upon Stephen Curry's clutch ability.
To those who are not aware, Stephen Curry was amazing, having scored 36 points against the Grizzlies. Yet all his 36 points came in the first three quarters. And when the opposition started closing the gap, Curry was not able to register any point against his name. As a result, of which the Memphis Grizzlies were able to pull off a 104-101 win in overtime.
Skip Bayless on Stephen Curry
While discussing the game with his co-host Shannon Sharpe on Undisputed, Skip Bayless stated, "Stephen Curry is the greatest shooter I've ever seen. But he hasn't proven to be a great clutch shooter. It didn't surprise me last night he went 36 points through 3 quarters to no points in the 4th and overtime."
He added, "This has been my only issue with Steph Curry: he's not a great clutch shooter."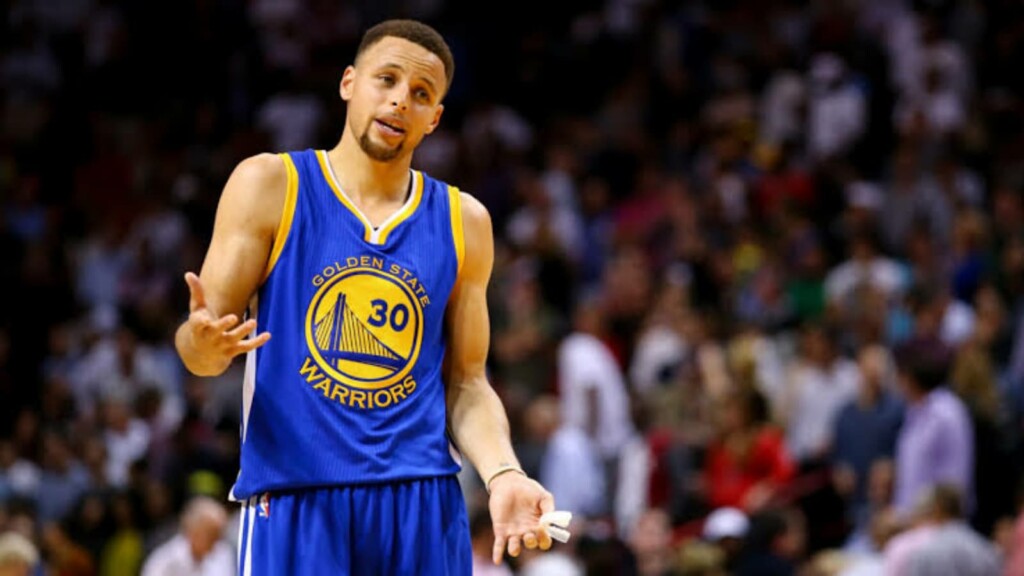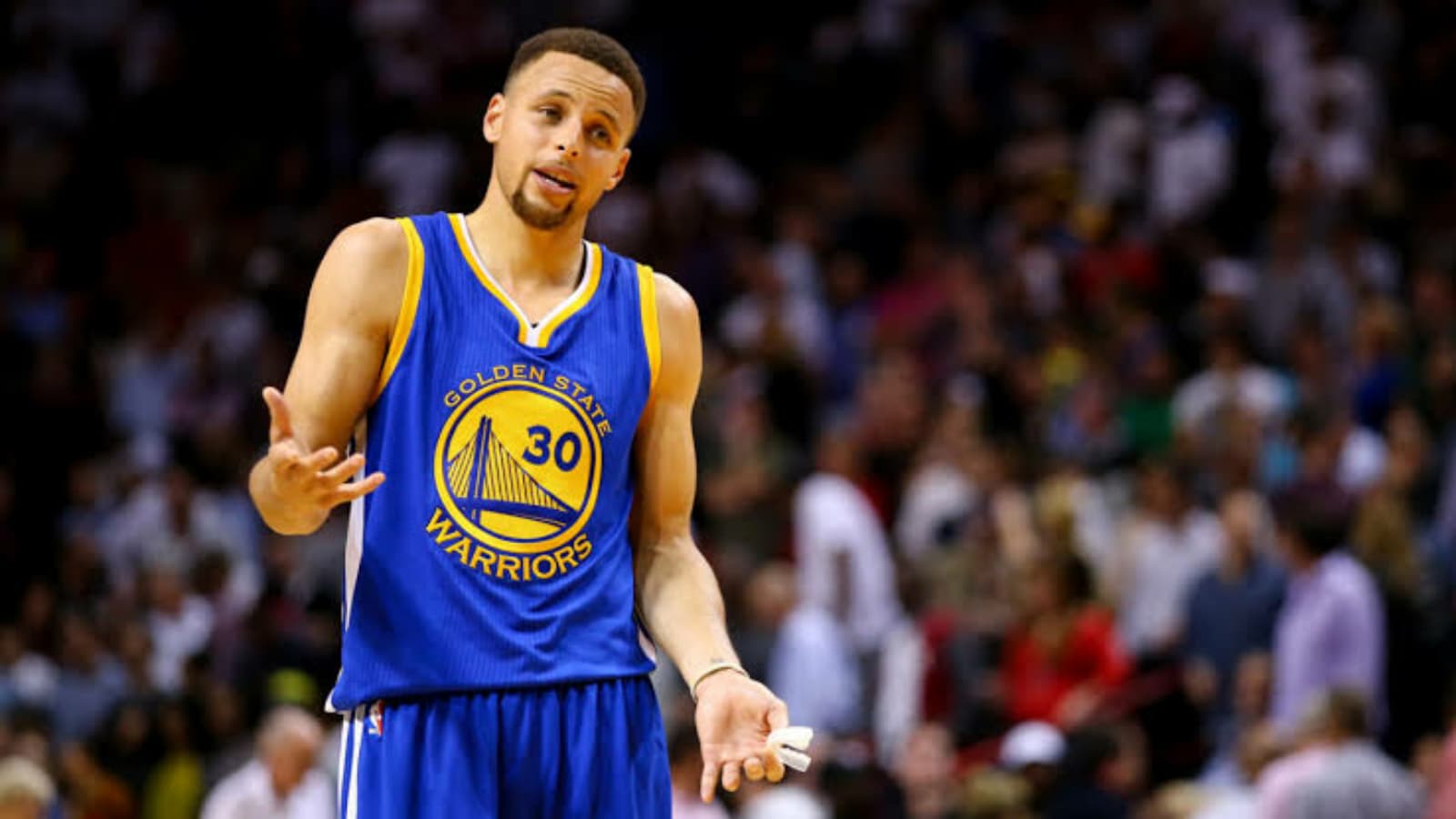 Not only Skip Bayless but majority of the fanatics suggested Curry's inability to score late as the primary season why the Golden State Warriors suffered their first loss of the NBA 2021-22 Season. Although, the 33-years-old guard needs to prove nothing to anyone, given his shooting ability yet this can be one of reasons to worry for the Dubs.
If the 3-point king fails to score, the team's ability to close down games should not be a regular feature. Having said that, Skip Bayless is regarded as one of the most ruthless analysts. Yet this flaw could be rectified by Stephen Curry given that the entire season remains in-front of him. Especially when his splash brother returns, it would be interesting to see how Curry manages to run the play game after game.
Also read: LA Lakers vs Cleveland Cavaliers Live Stream, Prediction, Preview, Injury Report,…
Also read: Chicago Bulls vs Utah Jazz Live Stream, Prediction, Preview, Injury Report,…