It seems like peace is the only resolution to solve the mess and chaos caused between Ben Simmons and the Philadelphia 76ers in the NBA 2021-22 Season. After heaps of controversy being created over the trade of the Australian defensive player. Recently the 25-years-old was the first to keep his foot-down and apologize to Joel Embiid and Philadelphia 76ers after the chaos created by him over the past few weeks.
Now as the Philadelphia 76ers hosted Kevin Durant led Brooklyn Nets in the Wells Fargo Center, Joel Embiid took the center stage to urge all the Philadelphia 76ers fans to support Ben Simmons as he is still one of them. Given that the fans were extremely upset over the action of the Australian, he would require their support if Simmons was to do well in the 2021-22 season. 
Joel Embiid Urges Philadelphia 76ers fans inside Wells Fargo Stadium to Support Ben Simmons during Nets vs 76ers
Prior to the start of Nets vs 76ers, Joel Embiid has often and evidently shared his frustration with Simmons and his attitude after he returned. To recall, the 26-year-old was suspended in their season opener for his blow-up with Doc Rivers during practice. 
"At the end of the day, our job is not to babysit somebody," Embiid said prior to the start of the season. "We get paid for on the court, go out and play hard, win some games, that's what we get paid for. We don't get paid to come out here and try to babysit somebody. That's not our job, and I'm sure my teammates feel that way."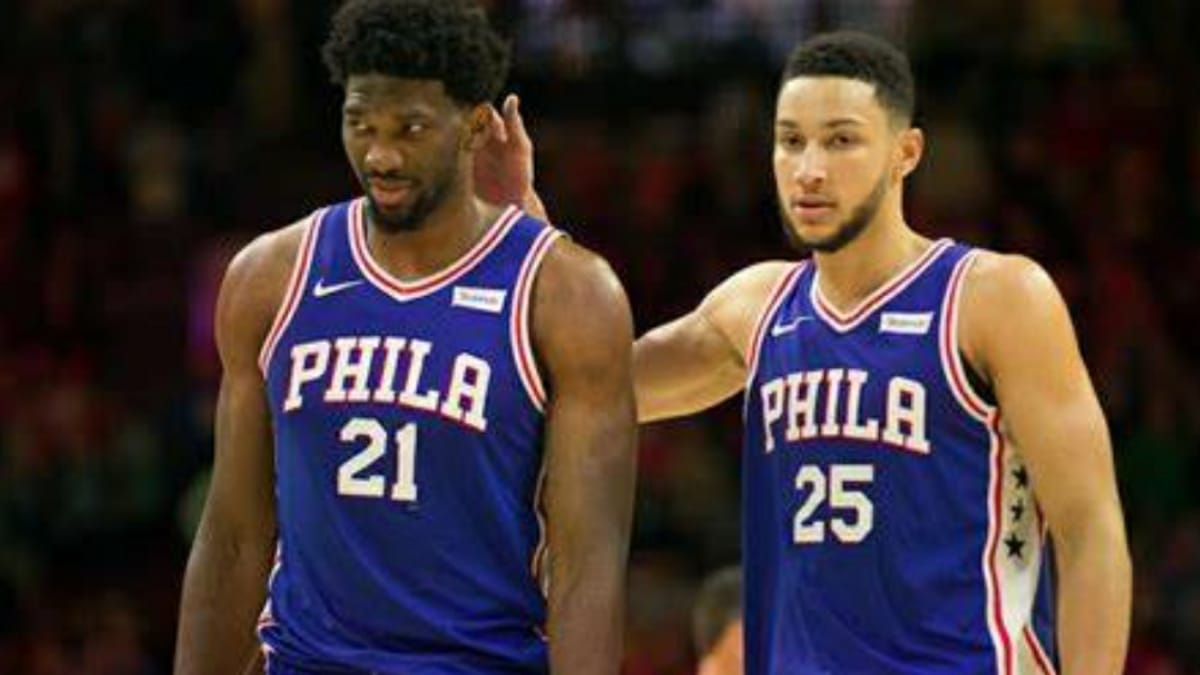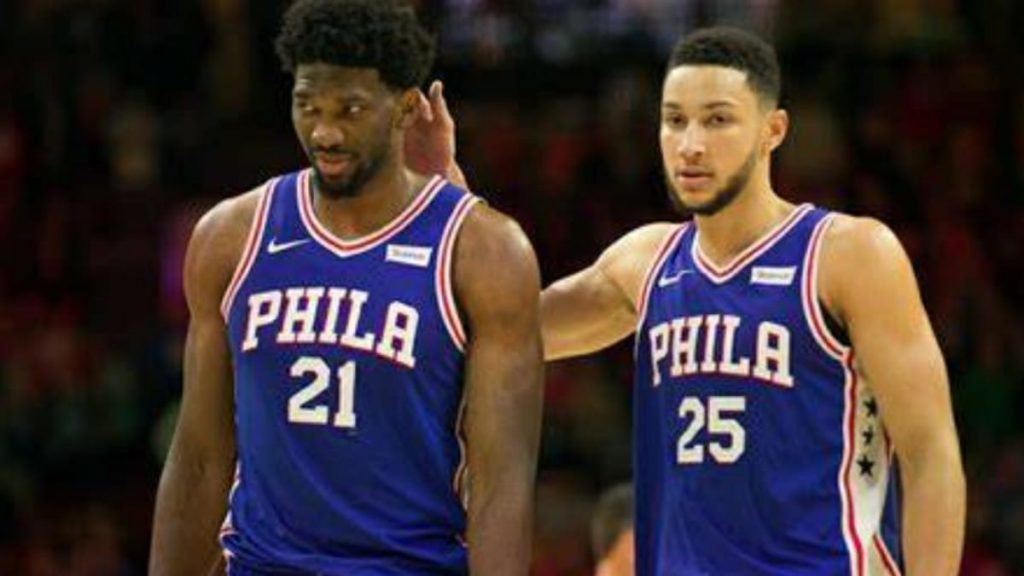 Ben Simmons has started to practice with the 76ers yet is still to make his debut in the NBA 2021-22 season. Given that the Philadelphia 76ers fans are considered to be the most ruthless and brutally honest in their approach, it seems to be a tough call for many to forget and forgive Ben Simmons. Yet as the 25-years-old plans to make his debut, let us see how the action pans out.
Also Read: LA Lakers vs Phoenix Suns Live Stream, Prediction, Preview, Head to…
Also Read: "Just because he hit a title winning shot?" Shannon Sharpe buries…