LaMelo Ball is quite easily one of the most exciting players to see on the court at this moment. His incredible court vision, ability to push past defenders and skill in shooting has brought fans standing on their toes screaming his name repeatedly.
During his rookie year, LaMelo averaged 15.7 points, 6.1 assists and 5.9 rebounds while shooting a very efficient 43.6% from the field, 35.2% from three and 75.8% from the free throw line.
Last season was a battle between Lamelo Ball and Anthony Edwards for the Rookie of the Year title, however, it was young LaMelo who came out as the successor. The 20-year old Charlotte Hornets guard amassed a following coming into the league and his skills are what brought him there.
Kendrick Perkins was ecstatic about LaMelo Ball's performance in Pacers vs Hornets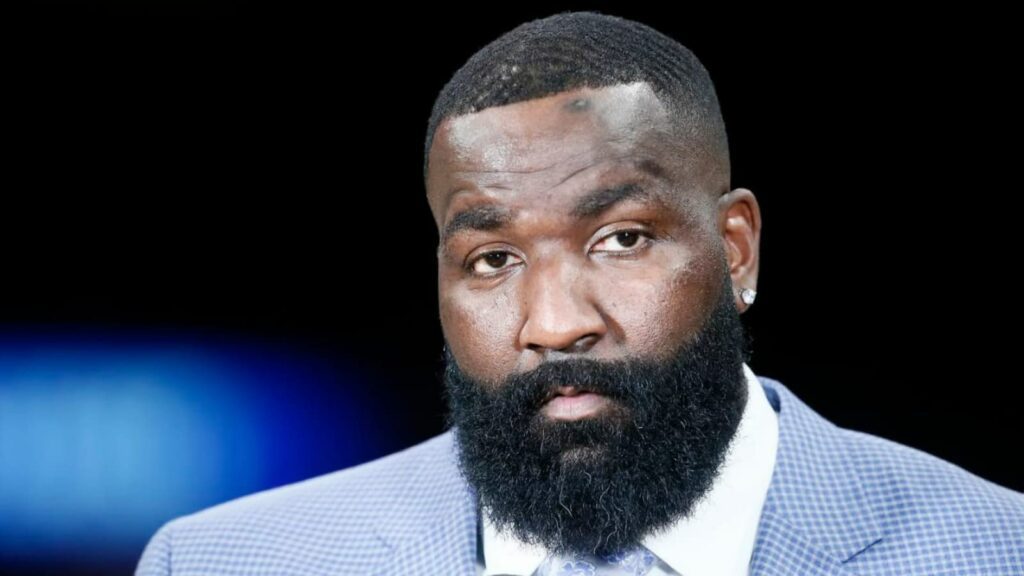 On opening night against the Indiana Pacers, LaMelo brought his absolute best onto the wooden surface leading his team to victory following a 23-point deficit. He put up outstanding numbers scoring 31 points, 9 rebounds and 7 assists nearly earning him a triple double. His spectacular performance was truly one of a kind having being one of the very few second year players to score 30 points on opening night.
Former NBA player and current analyst, Kendrick Perkins had this to say on twitter…
Kendrick Perkins has always been one to make bold predictions on various happenings circling the NBA and he made sure to speak out this time as well. Perkins has also been a loyal follower of the Ball's game since the very beginning.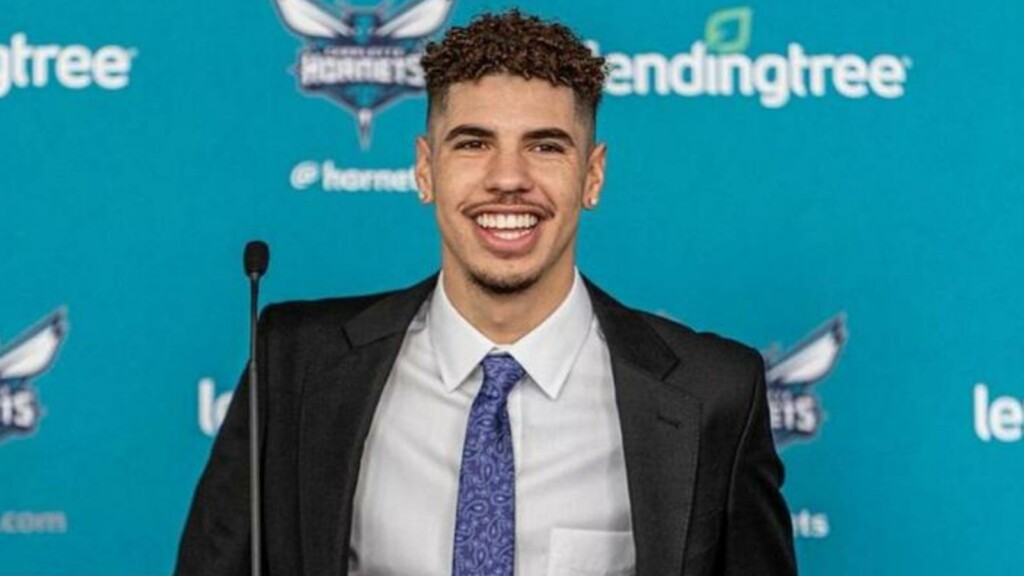 It is undoubtedly true that LaMelo is a player of very high caliber. The guard managed to help his team reached the post season during his rookie year prior to which the Hornets could not achieve for a long time. But with players like Trae Young, Luka Doncic, Devin Booker and Zach Lavine, it seems like a very bold prediction made indeed.
Also read :Milwaukee Bucks vs Miami Heat Prediction, Preview, Head to Head, Starting line-up, Injury Report-22nd October 2021|NBA Season 2021-22
Also read :"Where's Ben Simmons? Fan at Smoothie King Center Roast Doc Rivers and Co. in Pelicans vs 76ers