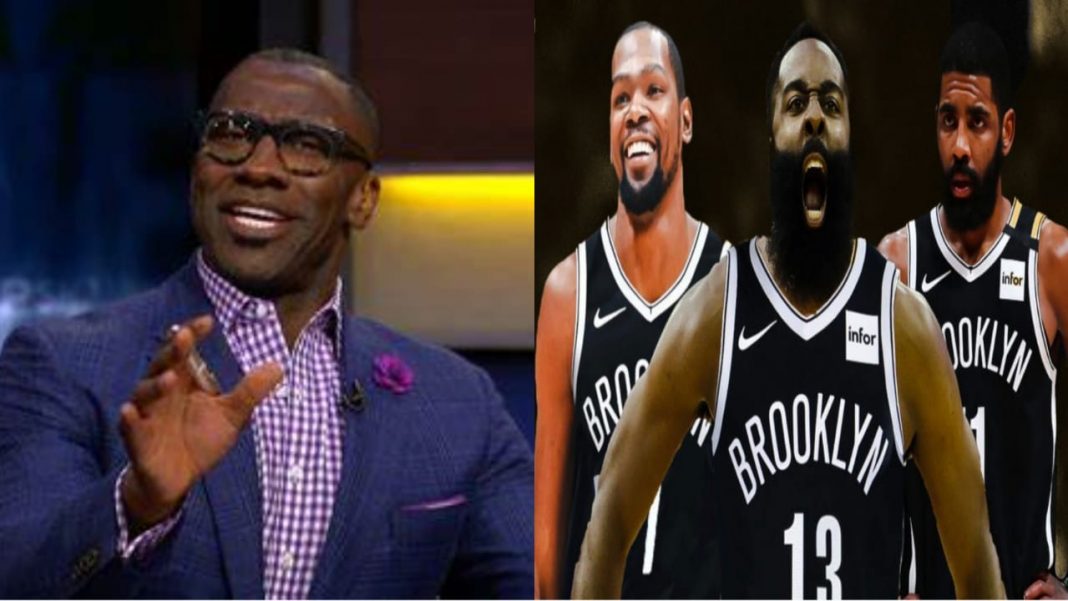 Kyrie Irving has been bombarded with hate from all directions and now it is Shannon Sharpe who has joined the list after Stephen A smith and Jeff Van Gundy. Kyrie has been stealing the top spots in the sports tabloids throughout the preseason and the irony is that he hasn't even stepped on the court yet even for a second. Will he or will he not play is still a question having no answers because every discussion has just led to a dead end.
Shannon Sharpe expresses his gainsay against Kyrie Irving's stance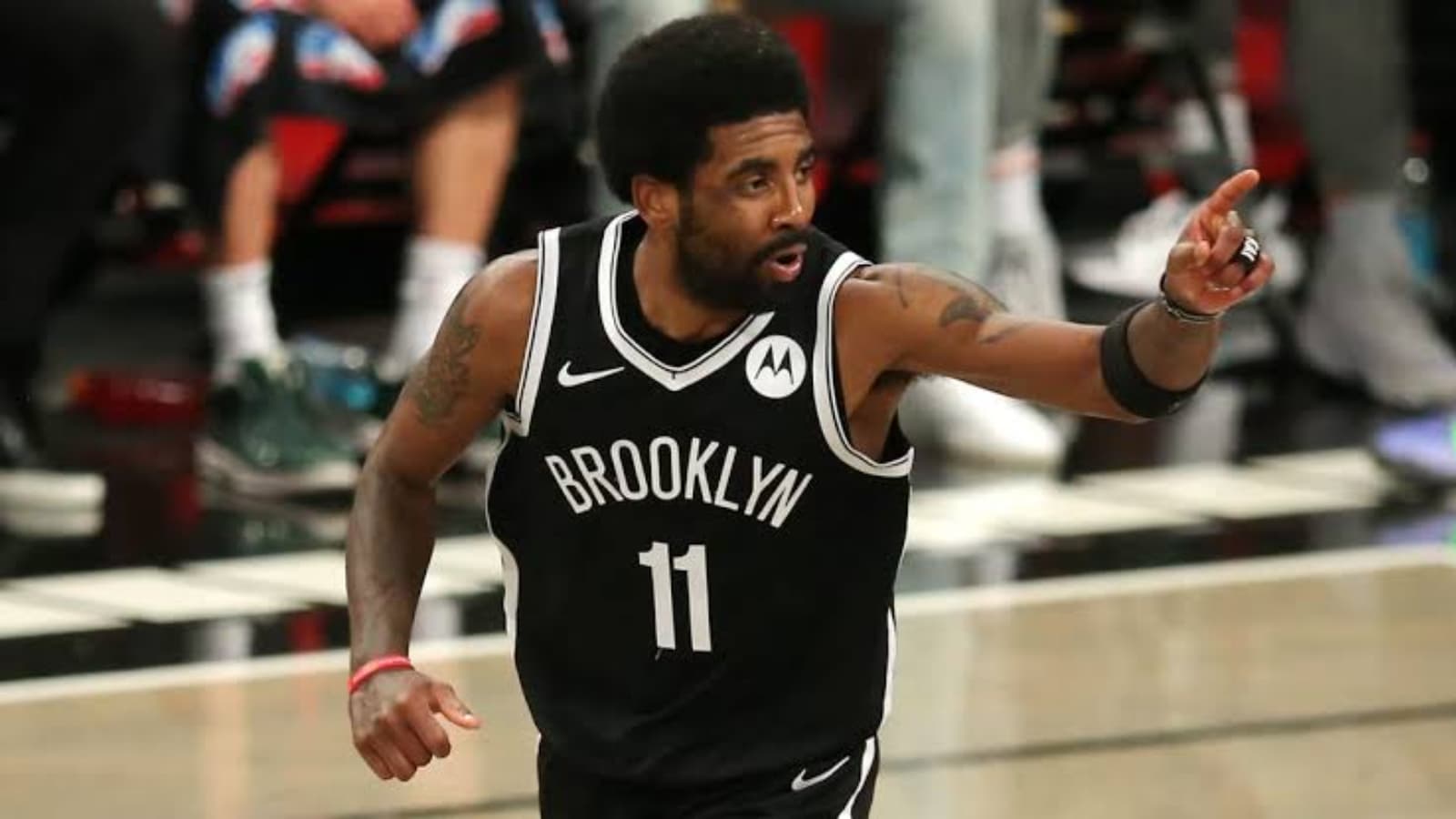 Kyrie's resistance towards the COVID vaccinaton has created a border between people: the ones who are agaisnt his theory and the ones who are with him. Irving claims that he has concluded his decision after his "research" over the vaccine.
Shannon Sharpe, a former Sports Analyst, criticizes Irving's decision and calls him selfish and eccentric. Sharpe believes that if a man has a job he needs to do it for himself and for the people who are dependent on him. Kyrie's decision will put his entire team, the Brooklyn Nets' position in jeopardy in the NBA season. He signed a deal so he gotta hold the end of his deal.
But NBA is following the "No Vaccination, no play" rule. The NBA doesn't particularly say to get fully vaccinated but they believe that the players should at least take the first dose to be prepared. Prevention is always better than cure. One's precarious decision should not put either the players or the entire league at risk.
The Brooklyn Nets signed Kyrie Irving n a $34 Million a year deal for 4 years and if Irving's is made to sit out of the regular season matches he may lose roughly around $15 Million. As claimed by the Net's All-star, "money is not the problem but interference by outsiders in his personal choice of getting the vaccine or not is."
The Brooklyn Nets have gathered a roster that is competent to reach this season's NBA finals. But with Kyrie's absence who is also undoubtedly one of the key foundations of team play, the Nets may have a huge void they can never fill. Kevin Durant and James Harden could only hope for his return and now, they are also losing it.
ESPN analyst Molly Qerim slams Kyrie Irving for his hypocrisy in his recent Instagram live session.
Today the Brooklyn Nets faced the Minnesota Timberwolves in their last preseason game. The Nets dropped 107 over Timerwolves' 101 and took the victory to their den. Kevin Durant dropped19 points along with 1 assist and 7 rebounds whereas James Harden scored 6 points with 14 assists and 3 rebounds.
The Brooklyn Nets are going to face the winners of last season, Milwaukee Bucks, on October 20th in their season opener game.
Also read: "No, I am not retiring, no, I'm not going and leaving…
Also read: "We All Love Him but We Have Got a Job to…