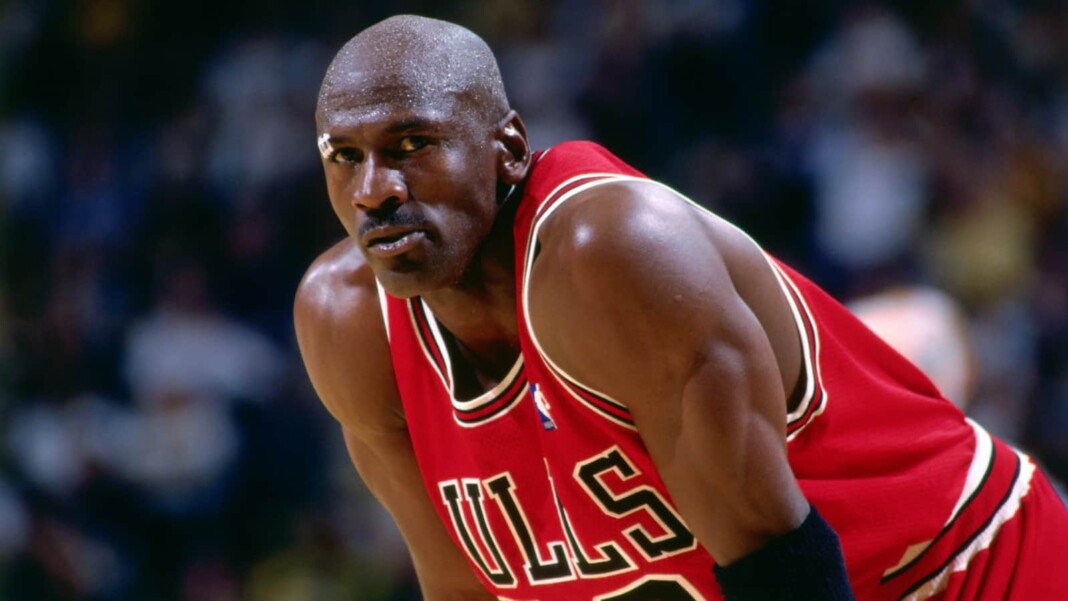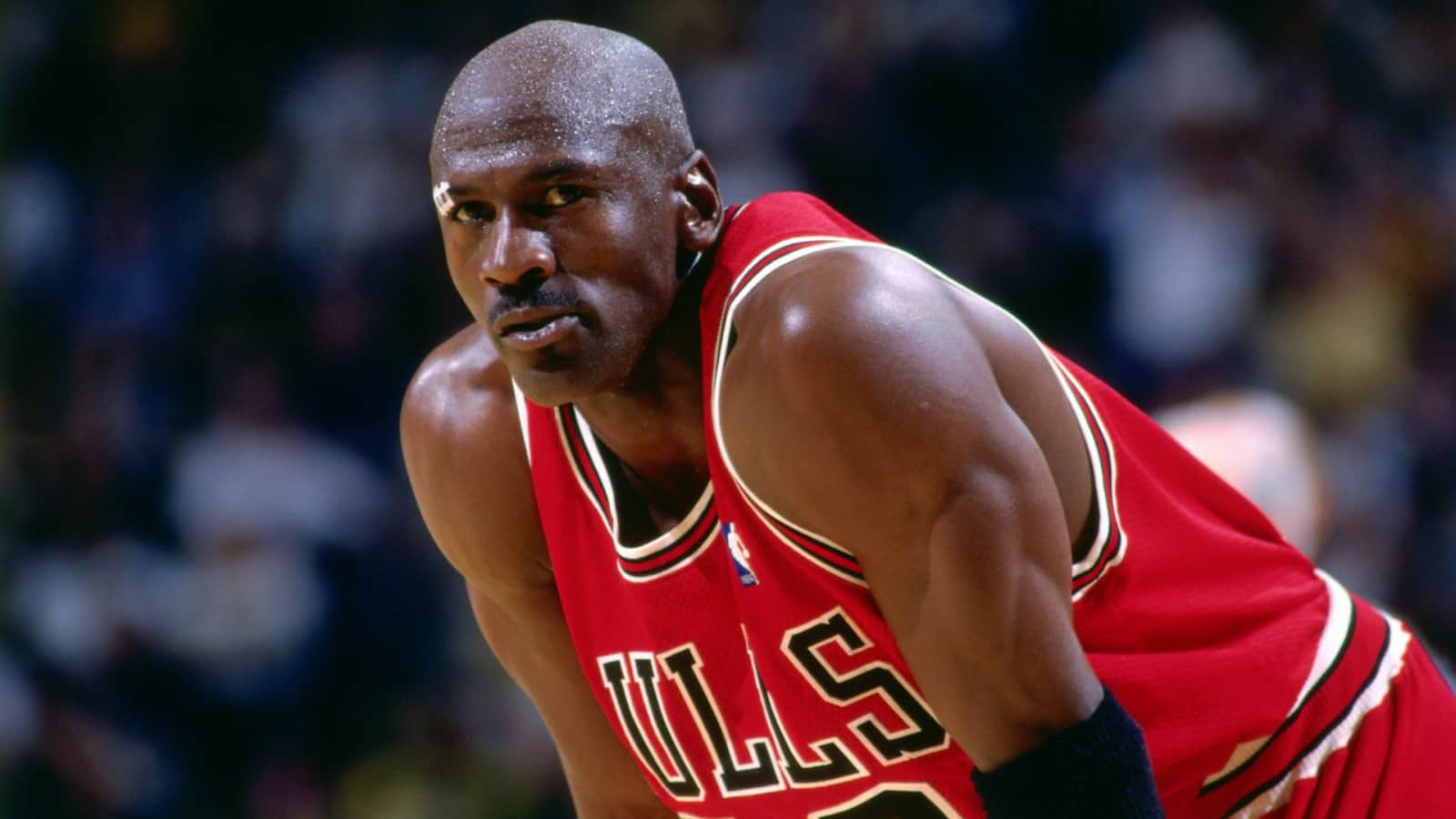 Chicago Bulls legend, Michael Jordan said in an interview that "he is a firm believer of science and respects the NBA COVID vaccination protocol." Michael Jordan is that name that stays high and lustrous in the Basketball fraternity. His comment amidst Kyrie Irving's controversy phase is seen as a way through which he is telling everyone to get vaccinated and get back into the league.
On NBC's Today show, Michael Jordan, the Hall of Famer and the current owner of the Charlotte Hornets said, "Not at all.  I'm total in unison with the league. I'm a firm believer in science and I'm going to stick with that and hopefully, everybody abides by whatever the league sets the rules. I think once everybody buys in, we're going to be fine."
Will Kyrie Irving or Will Kyrie Irving not, play in the regular season?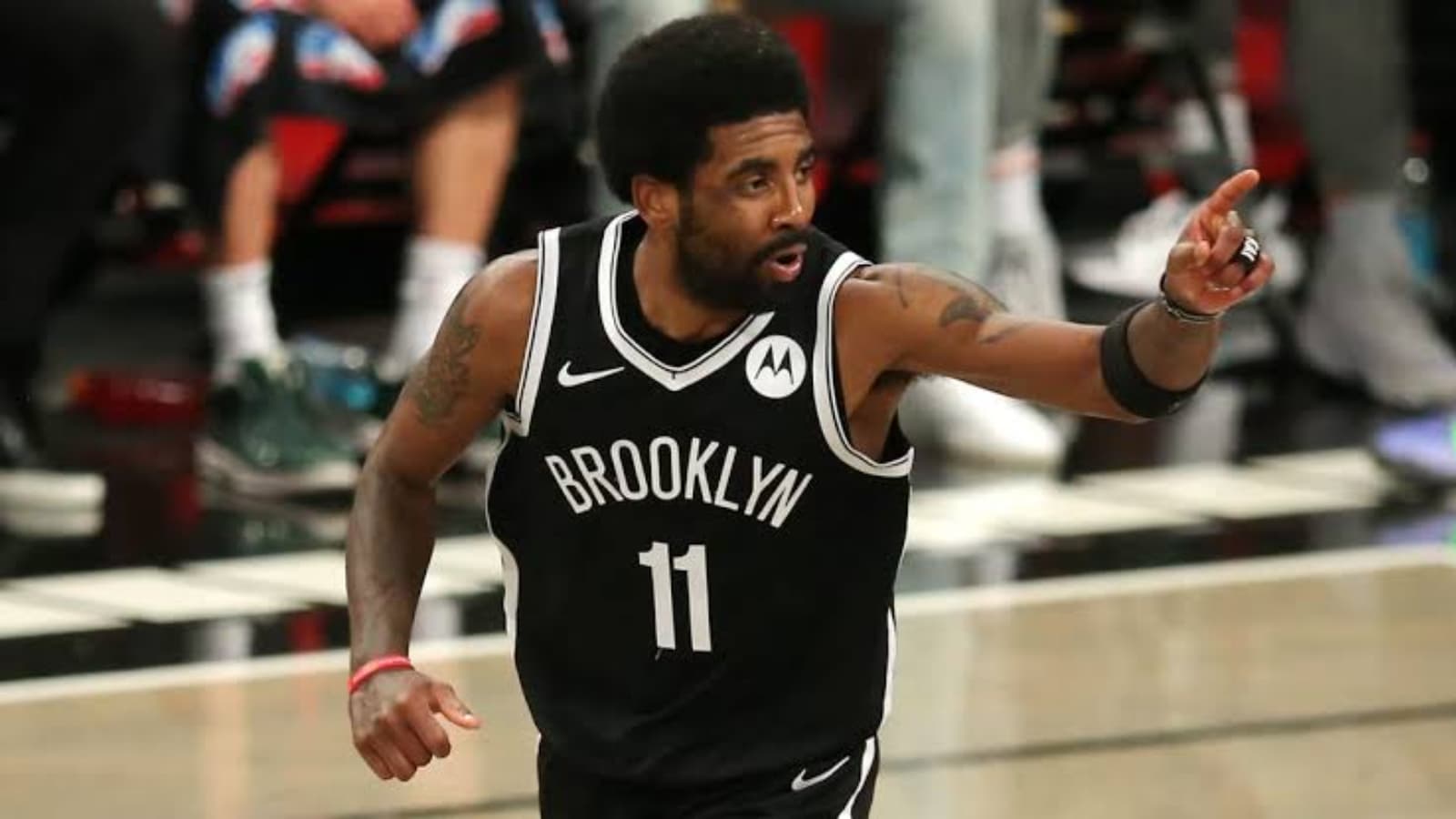 NBA believes and follows science and after the lockdown isn't ready to risk anything; you follow the protocol, you play or you go back home. Around 95% of the players are vaccinated or under vaccination. The league believes that all the players should be vaccinated at least with the first COVID first dose as they will have proximity with the other players and the official NBA staff.
Kyrie Irving's resistance towards the COVID vaccination has made him ineligible to participate in the NBA games. AS per the New York rules, every player needs to be vaccinated or else will have to step out of their roster.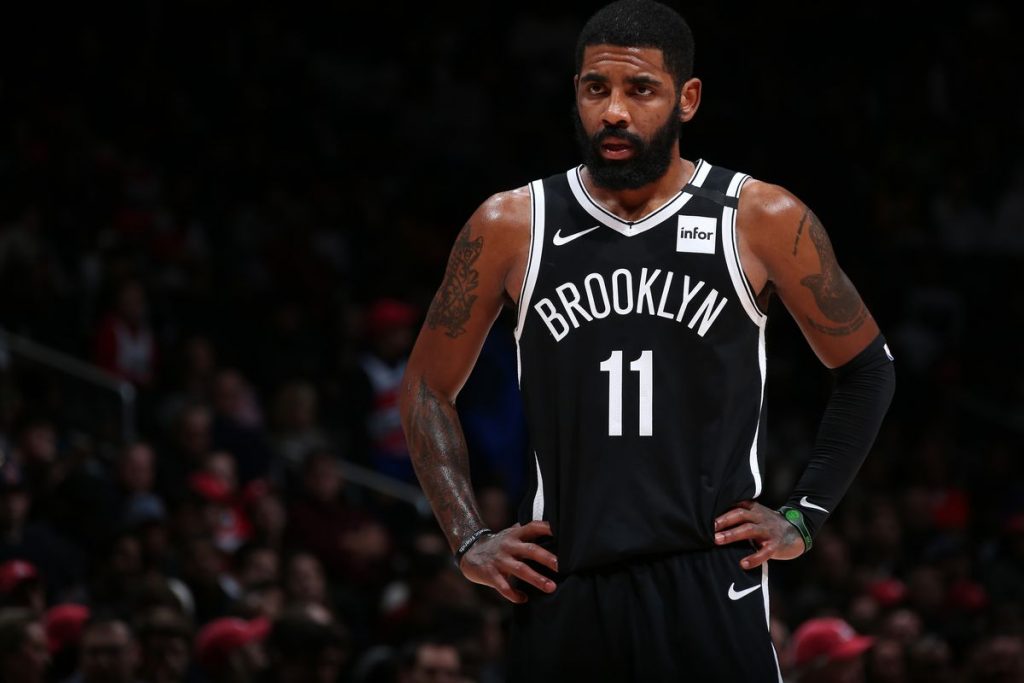 The Nets' Head Coach, Steve nash told the reporters on Sunday, "'I think we recognize he's not playing home games. We're going to have to for sure play without him this year. So it just depends on when, where, and how much.'
If Irving refuses to get vaccinated, then he may lose up to $15.6 Million as the NBA made it very clear back in September that any player who refuses to comply with vaccination protocol will not be paid for the game they miss.
We can just hope that this controversy gets resolves soon because Kyrie Irving is a key factor that has made the Brookly Nets a favorite for this season's NBA championship.
Also: Watch: Kyrie Irving gets blasted by Jeff Van Gundy over his…