Karl Anthony Towns of Minnesota Timberwolves recently appeared on Adin Ross' stream at Twitch, a social media star know for his gaming content and live streams. Adin Ross and Karl Anthony Towns both discussed basketball, life and dreams in their time together and a clip of Karl Anthony Towns calling Russell Westbrook a stat chaser went viral from the stream.
Karl Anthony Towns was criticized for taking a shot at Russell Westbrook by many fans and even the Golden State Warriors' Draymond Green stepped up and defended Russell Westbrook as he commented under the Instagram post of House of Highlights which posted a clip where Karl Anthony Towns is seen quoting "He definitely gets stats, he chases stats" when Adin Ross asked him about his thoughts on Russell Westbrook.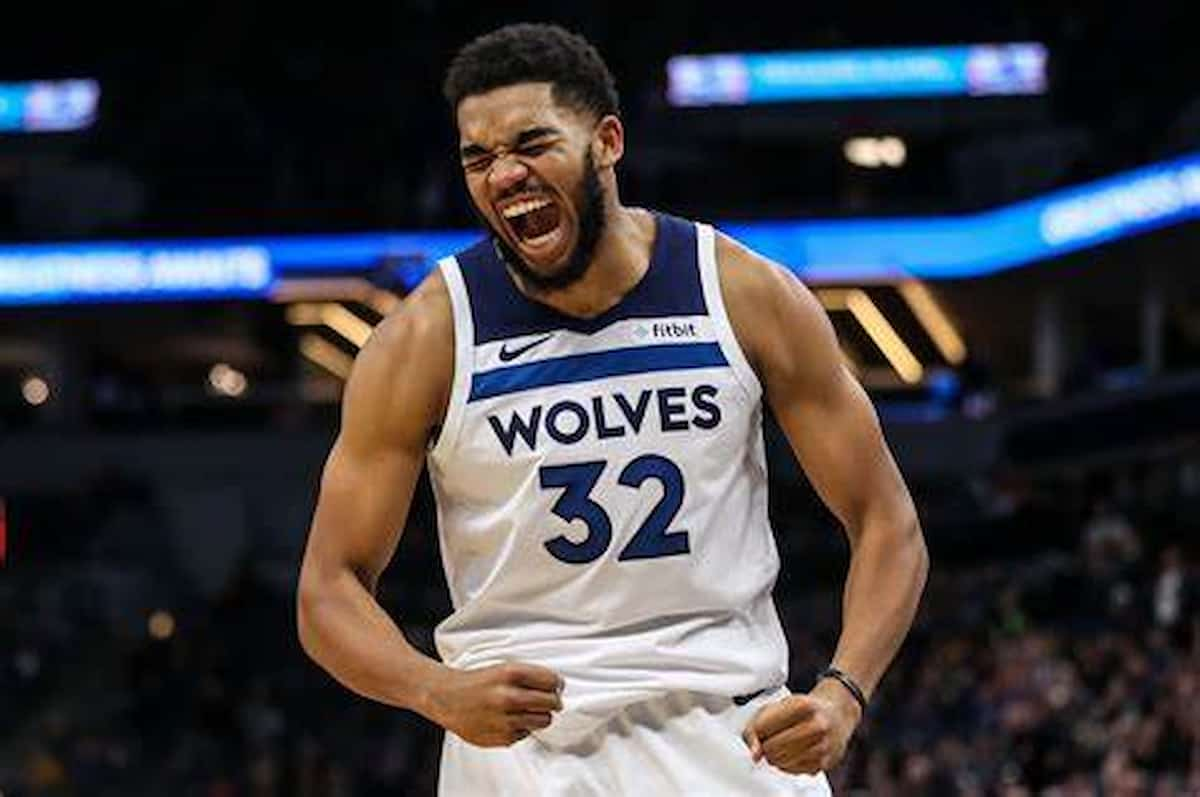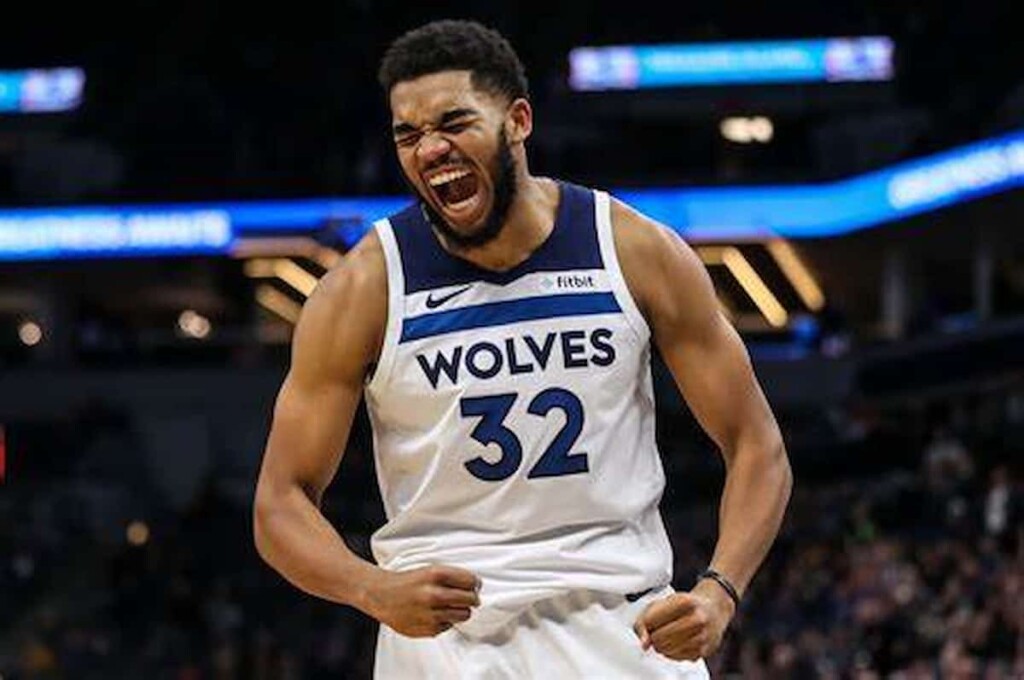 In context to this Draymond Green defending Russell Westbrook commented "I once watched from the bench due to us beating the Twolves ass and he was in the game down 20 with 2 mins to go. Come on man. Stop talking to people about the "bros" and yelling this is a "brotherhood". SMH". Draymond Green seemed very upset with Karl Anthony Towns taking a shot at Russell Westbrook so with his comment he reminded Karl Anthony Towns that he himself is a stat chaser since Draymond Green remembers Minnesota Timberwolves being down by 20 and Karl being on court with 2 minutes left for the final whistle to end the game. But surprisingly Karl Anthony Towns has responded to Green and has a different side of story.
Also Read: "He chases stats and lose"- Karl Anthony Towns thrashes 'selfish' Russell…
Karl Anthony Towns on Draymond Green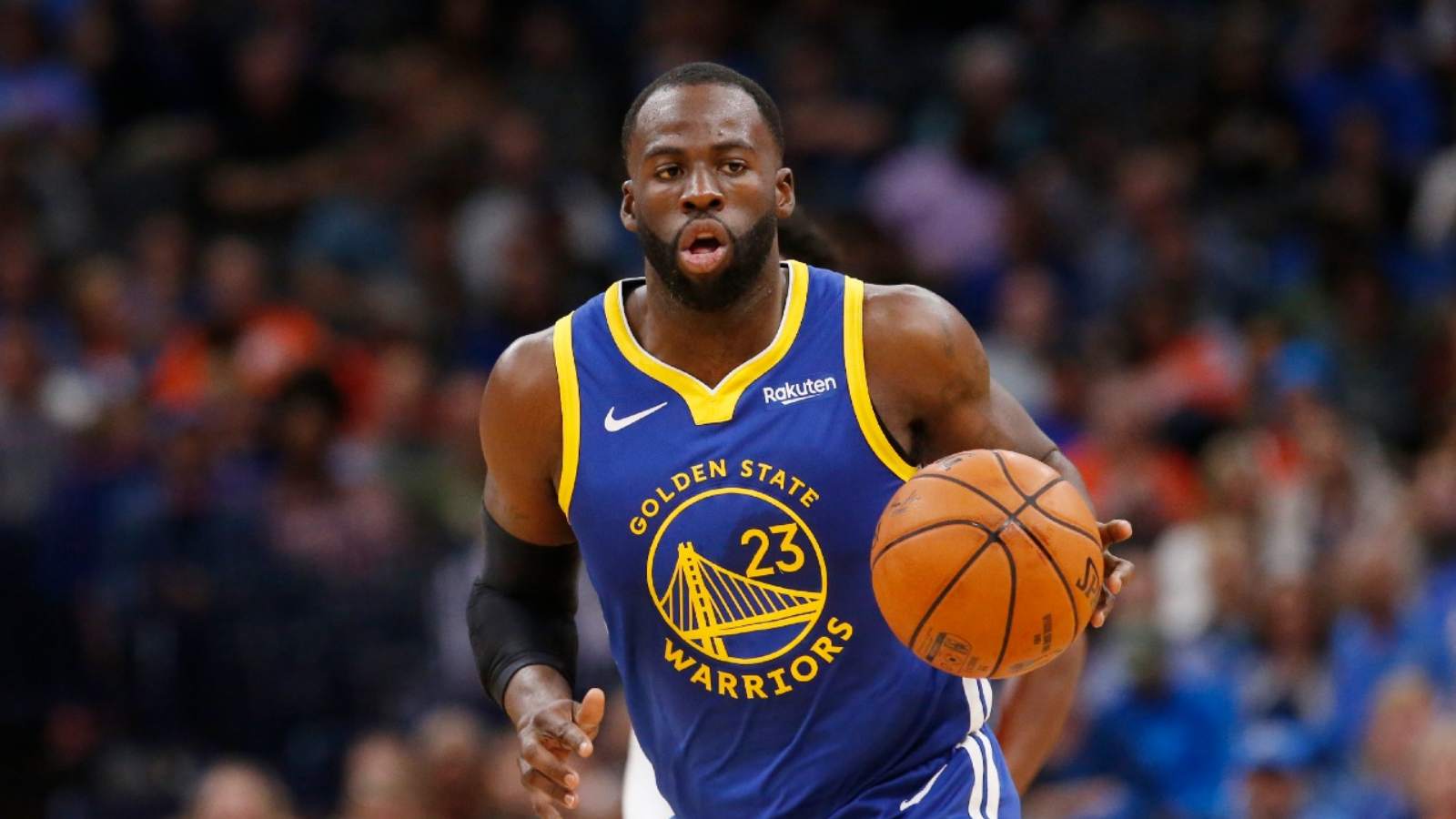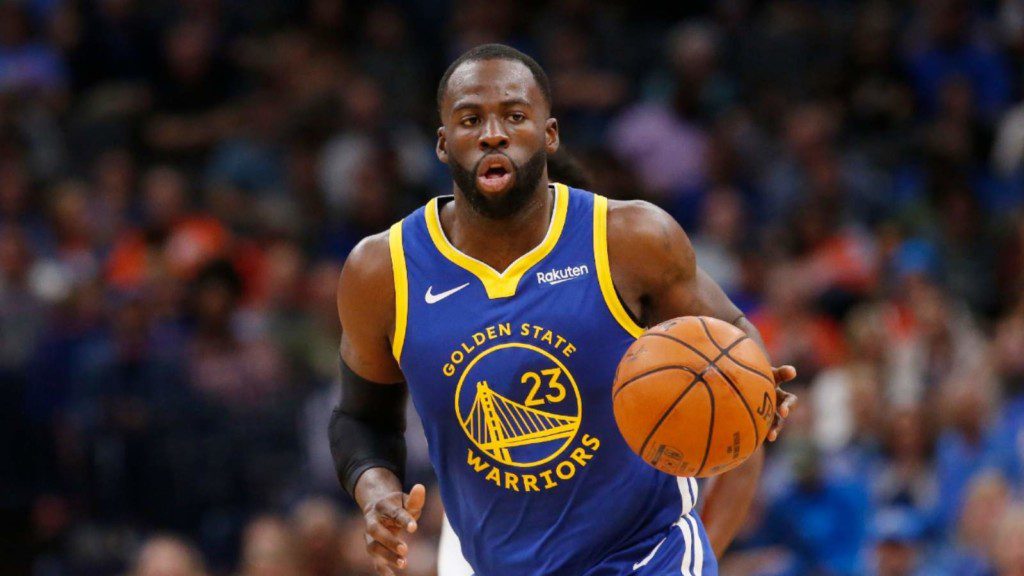 Karl Anthony Towns uploaded a video of him responding to Draymond Green on his Twitch and YouTube channel where mentioning many things he also threw light on the fact that Media ran it and he never really fired a shot for Russell Westbrook but was appreciating his efforts and the social media only has a clip of that whole video viral. Karl Anthony Towns while explaining what he really said and meant about Russell Westbrook's stats in his stream quoted: "This man was putting triple doubles up, you know how hard that is I got one in my entire life. Matter of fact I got one and I got a ball for it and never got another one. He does it every day 75 win% when Russ has a triple double and you wonder why him chasing stats."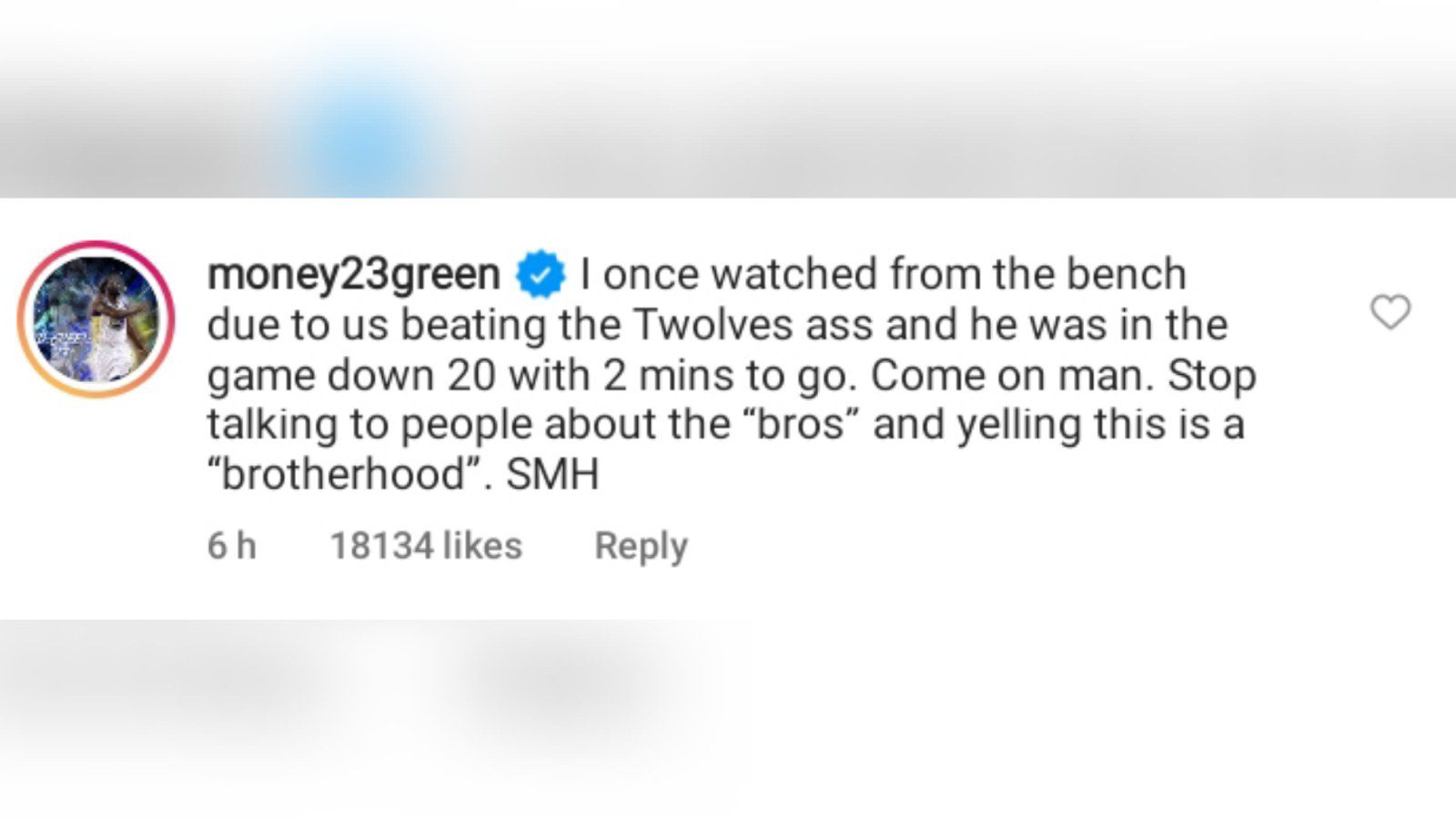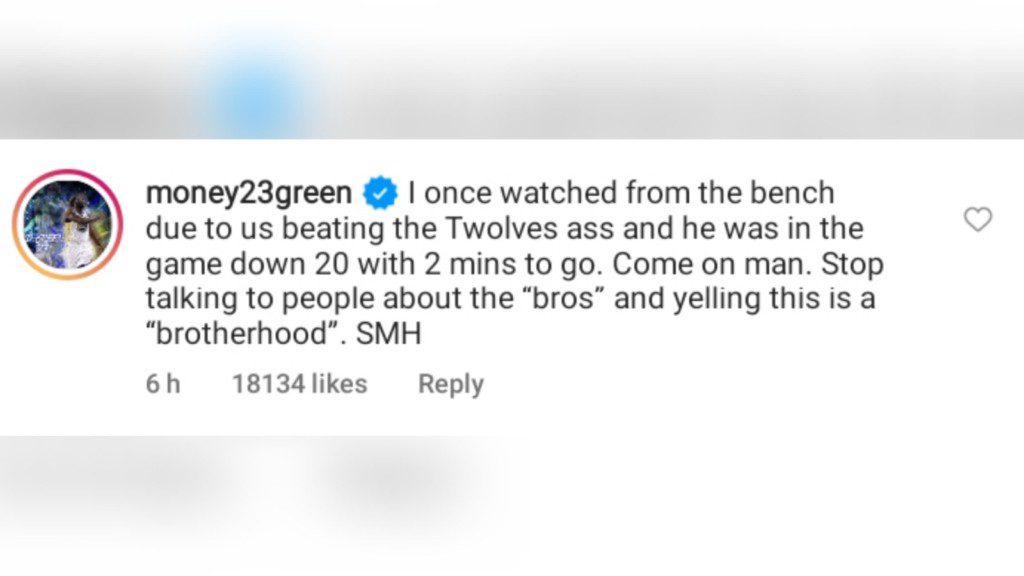 Adding to it Karl Anthony Towns then took on to Draymond Green's comment and replying to it said Basketball is a game where everyone looses somewhere and on the topic of him playing with 2 minutes left while down by 20 he quoted "I didn't know I was the coach. I was the coach? I was told to be in the game with two minutes left down by 20 and I'm the coach? Am I the coach?. Oh sh*t I'm Bill Russell. Ladies and gentlemen, I'm Bill Russell. I forgot I was Bill Russell, too. But hey listen, hell of a team. I ain't here to do none of all that disrespectful sh*t and all that stuff. Nah, I ain't here to do all that. I get flowers."
Further in the video Karl Anthony Towns appreciated Draymond Green and the Golden State Warriors and also talked about Green's influence and the reasons he is there and part of the great team. But the beef between the two stars is on and none of them really likes to step-back or down so this may continue for a while as everyone is waiting for Draymond Green's response. Draymond Green is currently averaging 8.4 PPG, 7.9 RPG and 7.5 APG and Karl Anthony Towns is currently averaging 24.5 PPG, 9.1 RPG and 3.6 APG.
Also Read: "Westbrook is like that pretty girl at rival school that no…