Enes Kanter Freedom after legally changing his name and adopting United States of America's citizenship is now showing more efforts and making a strong case on his protest. Freedom is back in headlines and this time with a solid base for his on going beef with "The King" which actually started as a protest against LeBron James on keeping quiet against China's injustice.

Recently after criticizing Nike for remaining silent on Social injustice issues in China and calling out Michael Jordan for doing nothing for Black Community. The Celtics giant even called LeBron disgusting in a interview recently. Trying to get the light on injustice the 6'10" center has never left a opportunity on court and off court to drag the attention, make a word, let it spread and hope for a change.
Also read:Lakers Coach Frank Vogel drops truth bombs on LeBron James' Covid-19…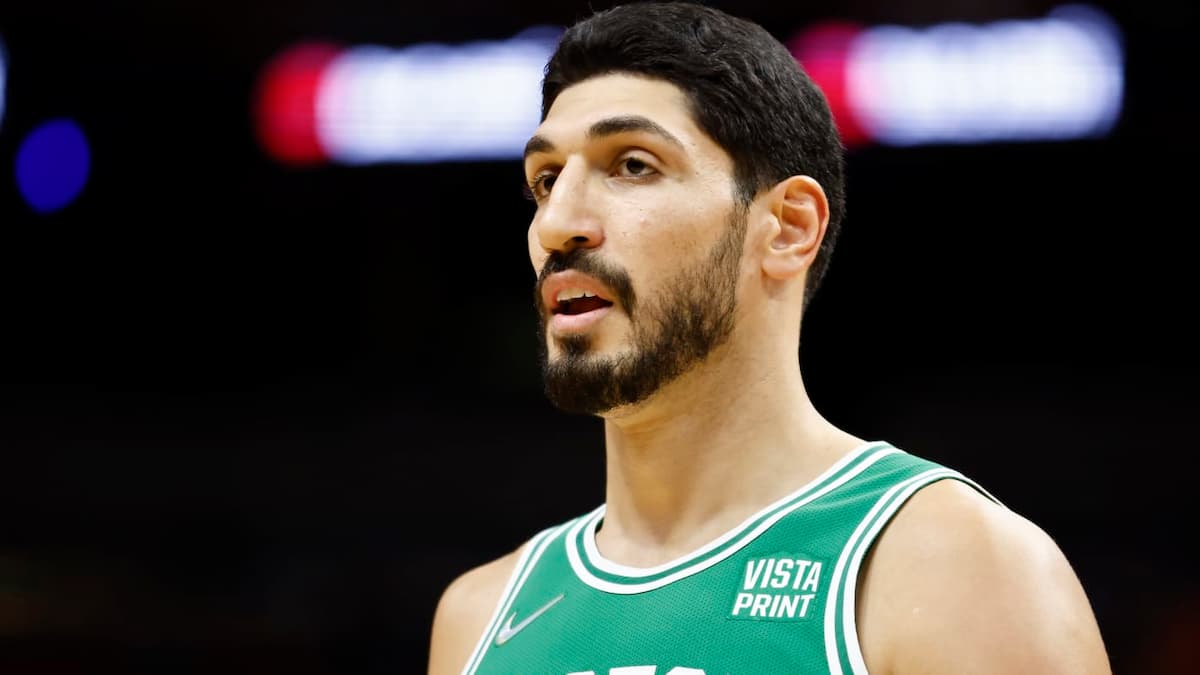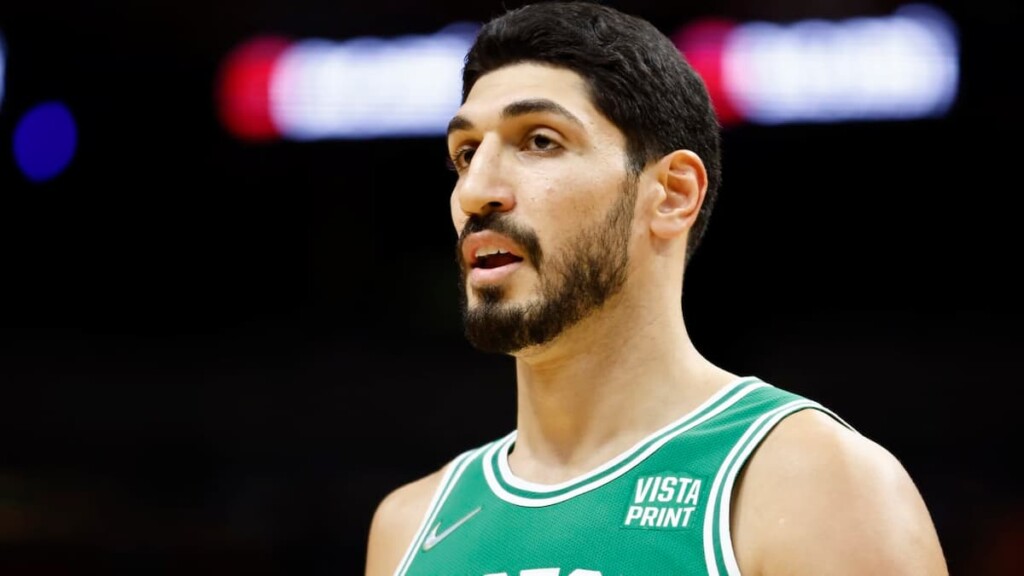 Receiving no answers for months from every side he raised his voice against, he didn't give up and the process is still continued. Attracting the media and news channels Enes Kanter Freedom has been a regular name in the headlines and the globe is observing his journey against slave labour and other social injustice activities. Enes Kanter Freedom is been a true activist when it is about stepping up and saying something.

Enes Kanter on LeBron James ignorance with ongoing issues in China.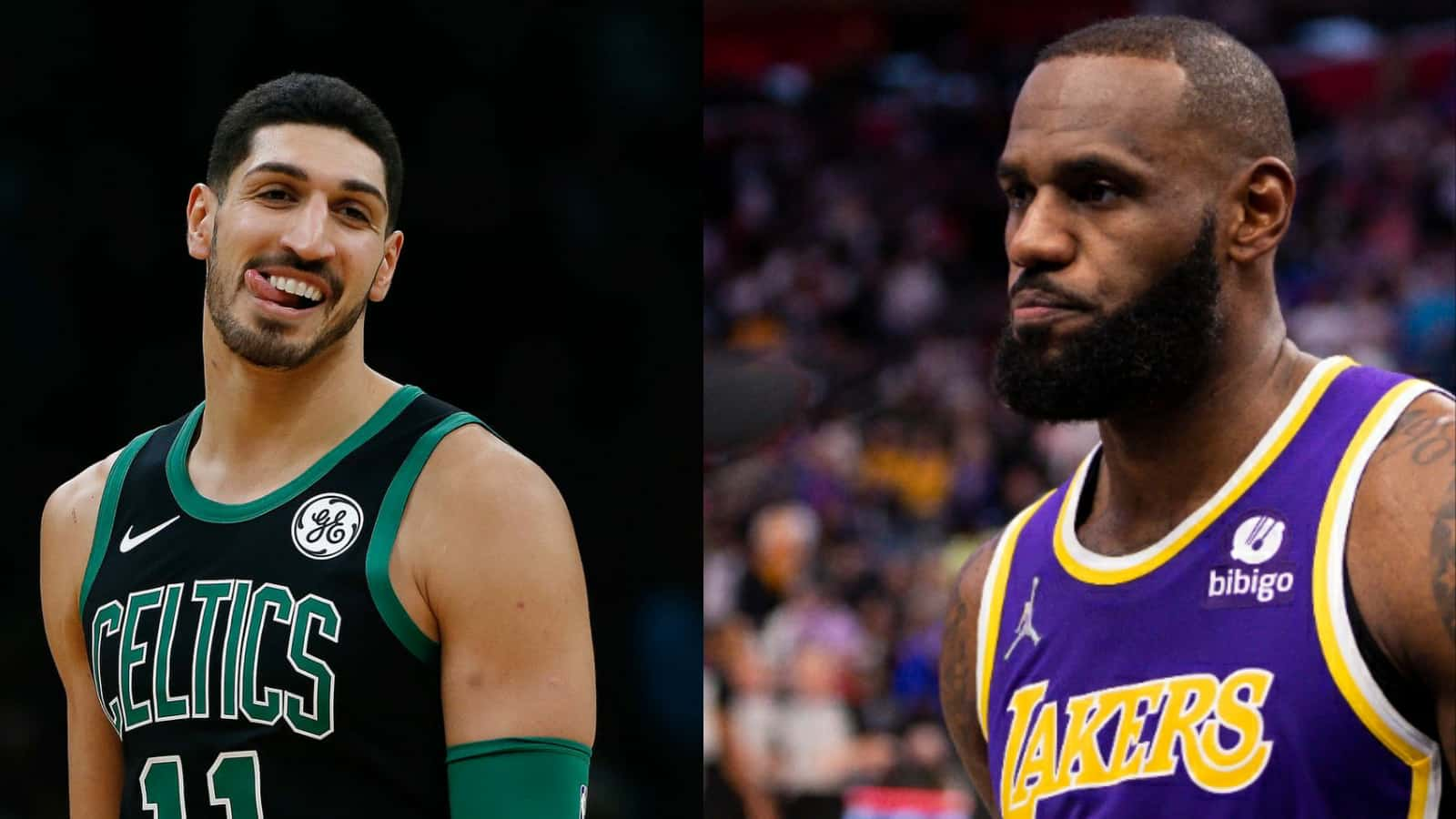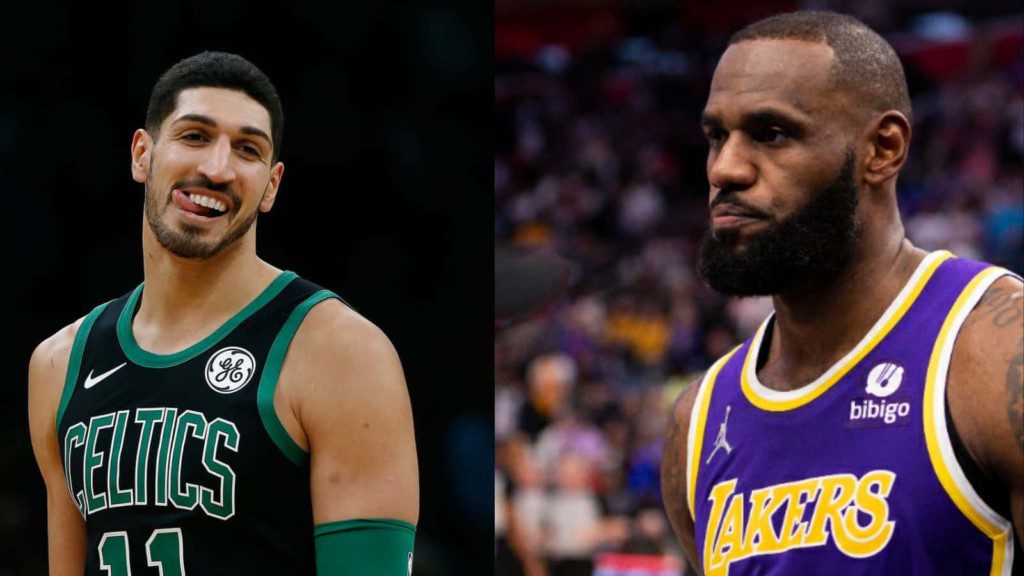 In a interview on Tuesday after Boston Celtics completed their practice Enes used the opportunity to fire another shot against LeBron James continued silence. In the interview Freedom using his time said: "Sure, I'd love to sit down and talk to him. I'm sure it's going to be a very uncomfortable conversation for him. I don't know if he's gonna want that. I'll make that really comfortable for him. I don't know if he's educated enough, but I'm here to educate him and I'm here to help him, because it's not about money. It's about morals, principles, and values. It's about what you stand for. There are way bigger things than money."
Also read:"Not Michael Jordan": Fans troll LeBron James for shooting free throws…

Following this Enes also said that if LeBron stops making money now his next generations will still have the best life ever while showcasing importance of morals, values and principles. The statement also made it clear that Freedom really wants to sit and discuss this with LeBron and make this comfortable for him, while they blamed each other a week prior for not coming up and talking to get the thing done after a Los Angeles Lakers and Boston Celtics matchup.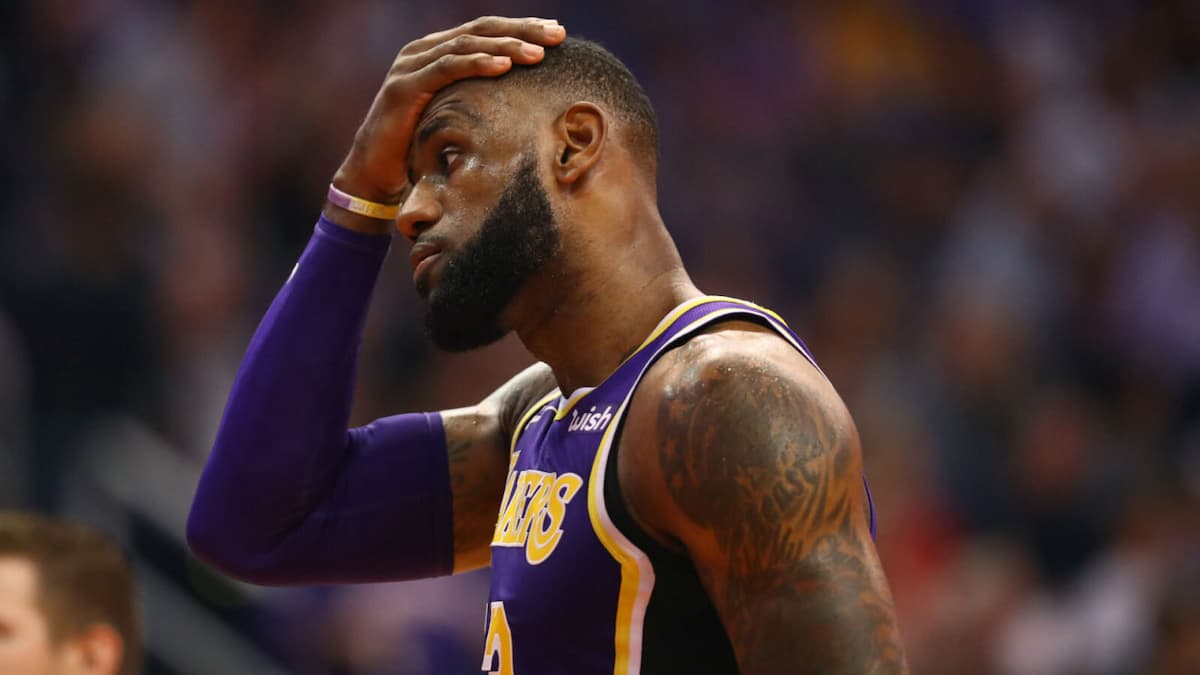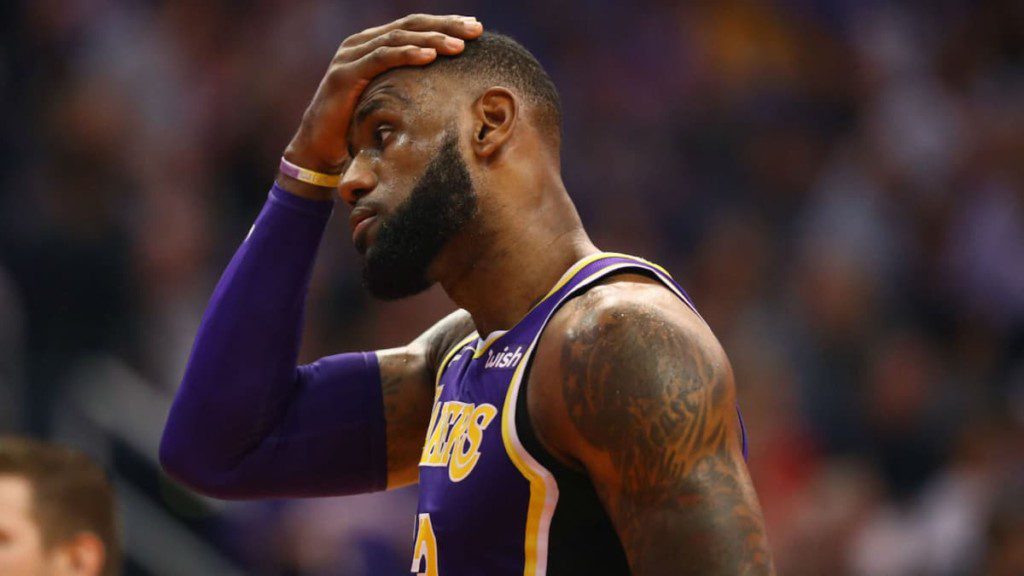 Further adding to it Enes said that it is High time now for athletes all around the world to step up for things they believe in and make a difference. Enes has been doing his part for a while by raising his voice against China, Turkey, Nike and protesting against many other activities going on in the world right now. Using his Twitter handle, interviews, shoes and even t-shirts Freedom has been constantly trying to make a difference.