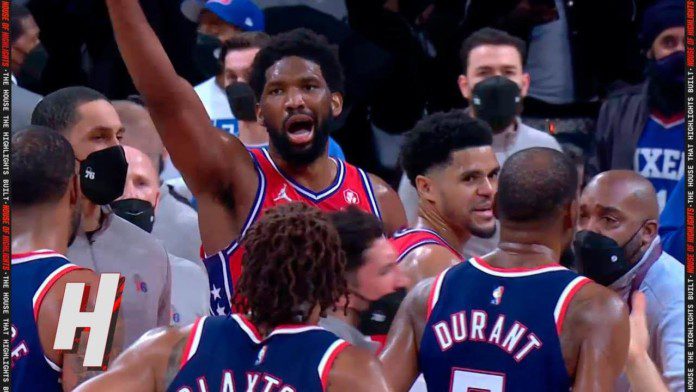 The Philadelphia 76ers won the match against Brooklynn Nets on Thursday. Even though 76ers were missing their coach due to covid protocols, the combination of Joel Embiid and Tyrese Maxey has led the team to secure a win by 110-102.
In the recent game, the feud at the end between Joel Embiid and Kevin Durant had made the people wonder whether everything is normal between the two players. The 76ers player in the recent post-game conference clarified on his actions done by him on the court
Joel Embiid gives clarification of What he did on the court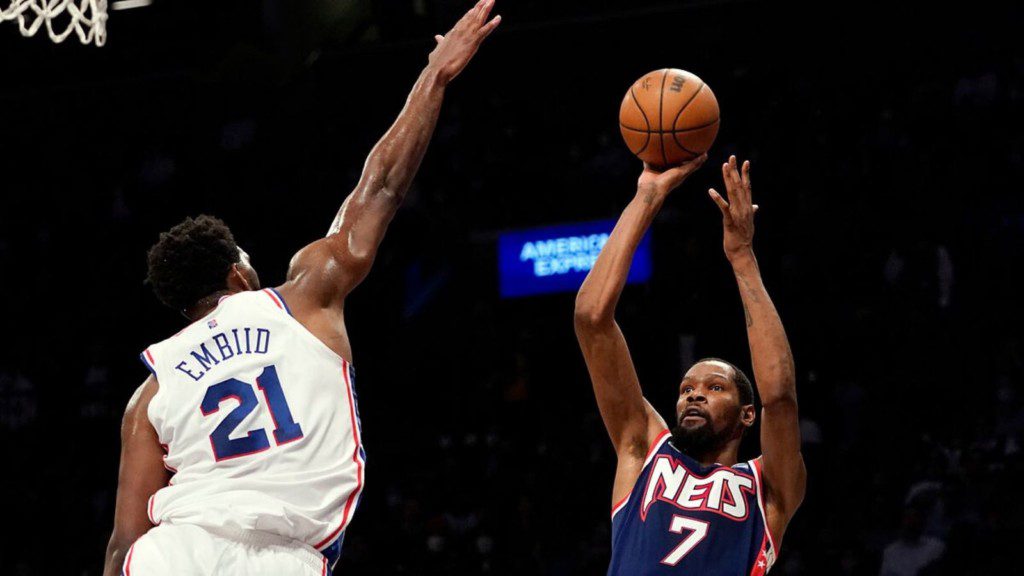 After the game during the interview, Joel tells why did he said the entire Philadelphia team to "go home". It lead to speculations that whether Joel and Durant are about to get into a controversy with each other? Two weeks ago Durant did something similar when both of these teams met each other.
"If there was one player that I think is more talented than me, it's definitely [Kevin Durant]. I have a lot of respect for him" – Embiid on Durant during the interview. Adding a smile to his face he added, "I mean, judging by the way he was acting last time, that's the same thing he told us. Basically, I returned the favor."
Despite the way, things looked in the court both were very respectful to each other and Durant even appreciated Embiid. "I like the energy that they played with tonight. You love competition; it's only going to make you better," Durant replying to Embiid.
Also read: LeBron James mother shares son achievement on Instagram
Also read: "Kyrie won. Nets caved. Makes me sick": Skip Bayless frustrated about Kyrie Irving's return
The road ahead for both teams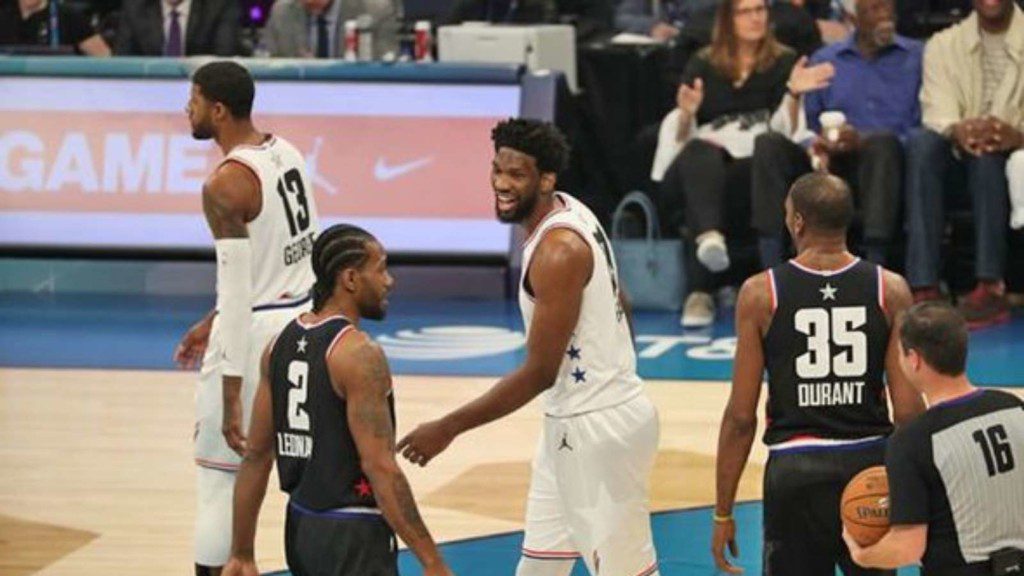 Both of these teams have gone through a lot during this time, Brooklynn getting their games postponed due to the rise in Covid-19. Philadelphia also has their head coach and some of the players missing from the action due to the health and safety protocols.
Currently, the 76ers don't have a game for the next four days and have a very limited number of games left over the next few days as well with various games which have been postponed to get rescheduled as well. Joel Embiid and the Sixers' next game is against the Rockets on January 3rd, 2022.
Also read: Chris Broussard and Nick Wright go off on Lakers failing system