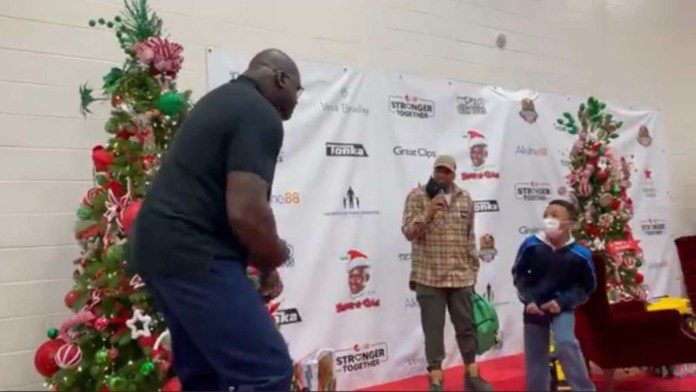 Shaquille O'Neal or just 'Shaq' is the man of the community and for the community. The Basketball legend is not only known for his aggressive and dominant performance on the court but his philanthropist outlook towards life outside the perimeters of the basketball court.
He has raised millions of dollars for the welfare of people and is the spokesperson for the Boys & Girls Clubs of American. The 15 times NBA All- star believes in being there for the people who need support. He is generosity and his personality is larger than life because he understands how imperative it is to give when you have been provided with more than enough.
In 2019, Shaq established his own foundation called the "Shaquille O'Neal Foundation. This foundation promotes togetherness and how with a small act of kindness one could change and enlighten someone else's entire life.
Finally! Shaquille O'Neal is defeated but not at Basketball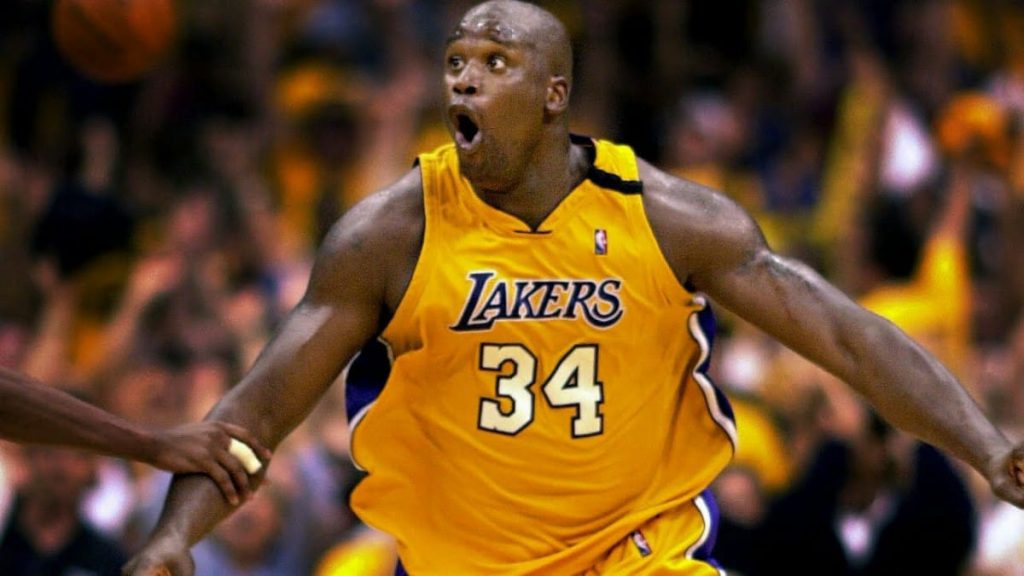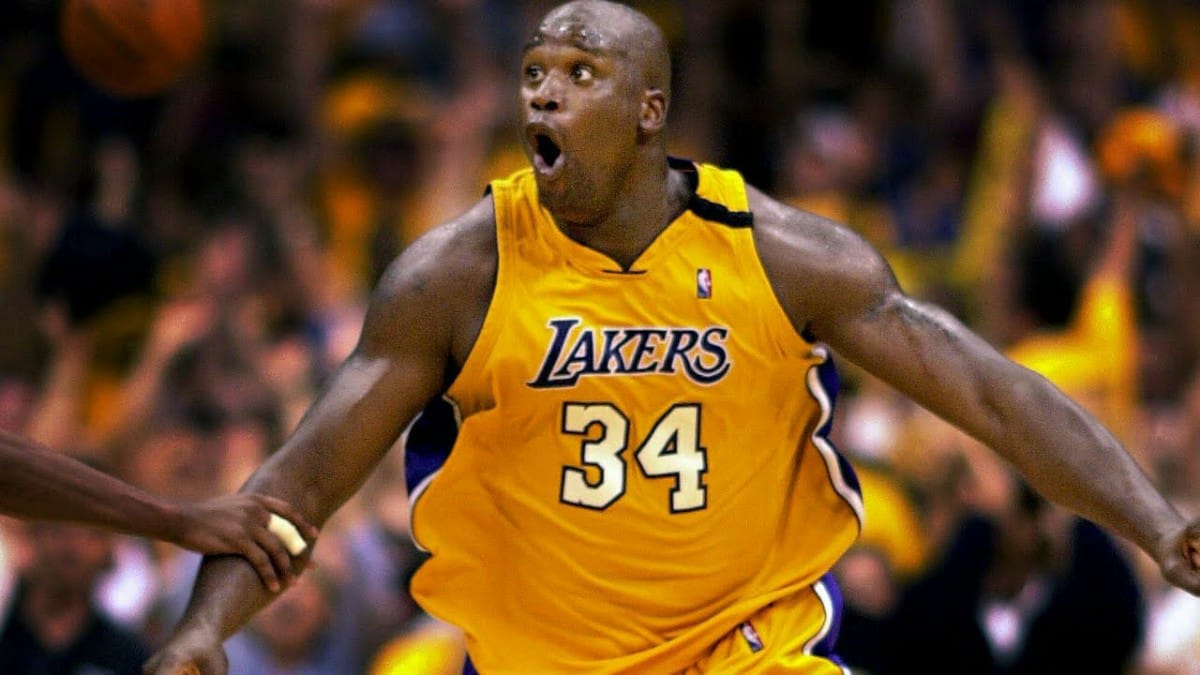 Shaquille O'Neal just like every year since 1997, this year too held onto his tradition of spreading happiness and smiles throughout Christmas and New Year. Shaq recently visited the McDonough Wesley Lake Elementary School and distributed food, clothes, toys, etc. The school support over 500 kids and Shaq loves it.
Inspired by his mother to start this chain Shaq religiously held on to this tradition for over two decades now.
During his visit to the Wesley Elementary School, Shay engaged in a dance battle with one of the kids. The Hall of Famer may have got some moves on the courts but on the dance floor. The kid dominated the dance battle and by receiving a maximum number of votes from the audience won the battle.
When asked how does it feel to help people out and be the reason for their smiles, Shaq replied, "I just want them to be happy. They don't have to know I'm a basketball player. I'm at the point now where they can call me Uncle Shaq. I speak their language and know how the school can be."
 But this moment is a clear elucidation of who Shaq as a person is. The kids might not know what a great player or legend he is but they'll surely remember the happiness he gave them.
Twitter also reacted to this heartwarming scene.
Also read: "People have lost belief and faith, but mine is unwavering"-Jaylen Brown…