Stephen Curry and the Golden State Warriors are back in the business as the team stands on 20-4 (W-L) record as they are holding the number one spot in the western conference ranking. The Dubs are doing it all on every end to win the games. The team chemistry is back and unlike the last season it is not just Steph putting in the efforts but now it's a whole team effort where even bench players are stepping up when required and helping "The Chef" Steph Curry to cook.
Also read:Watch: Twitter reacts as Luka Doncic joins TikTok with jaw-dropping trick…

Averaging 27.7 PPG, 5.6 RPG and 6.5 APG this season Stephen Curry is a front runner for National Basketball Association's MVP award. Chef had a mad run last season despite not making it to the playoffs and ending the season in the play-in tournament, Curry made a case for winning MVP and actually finished at third place once the vote count was done. Steph also won his second scoring title last season.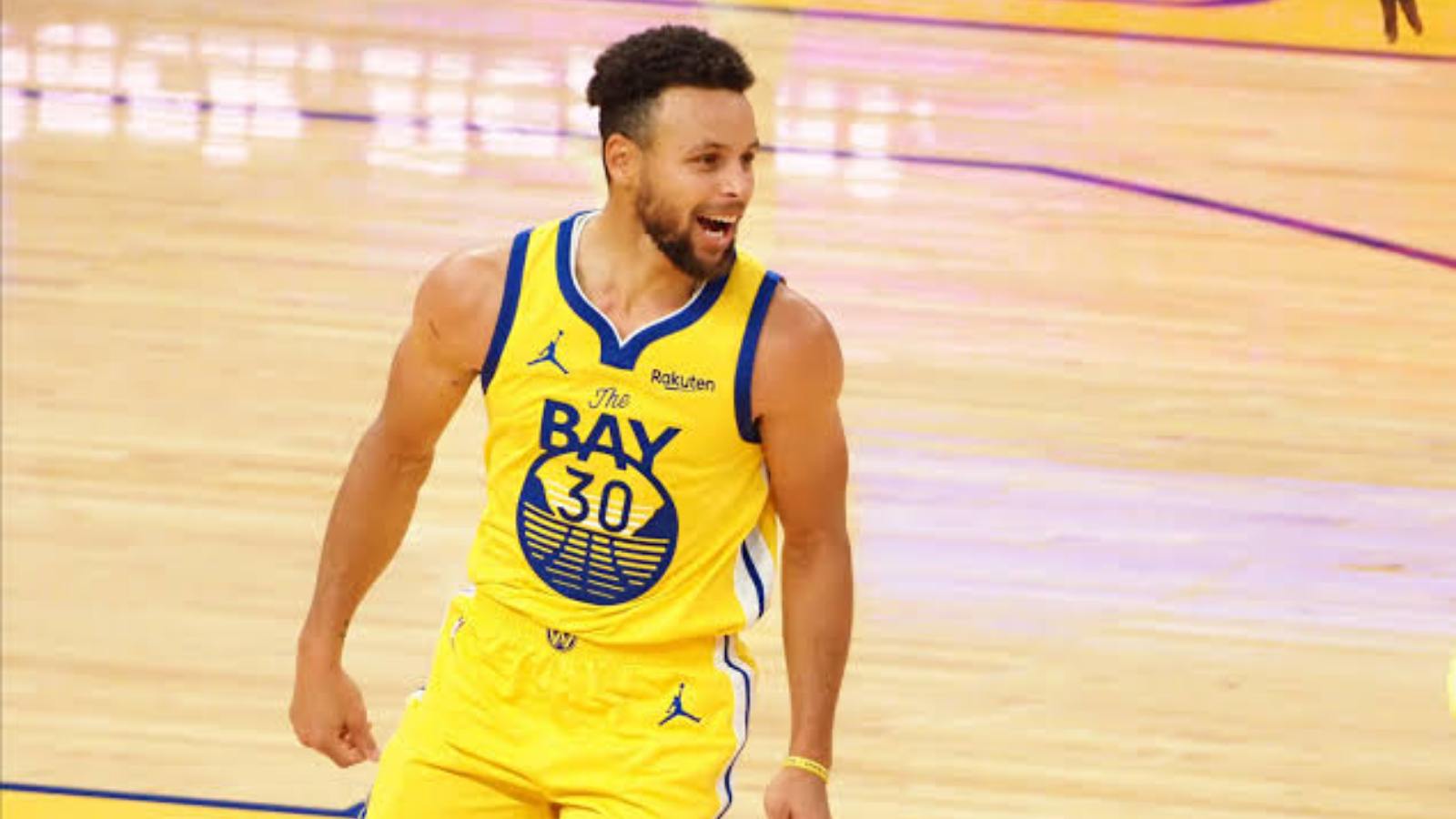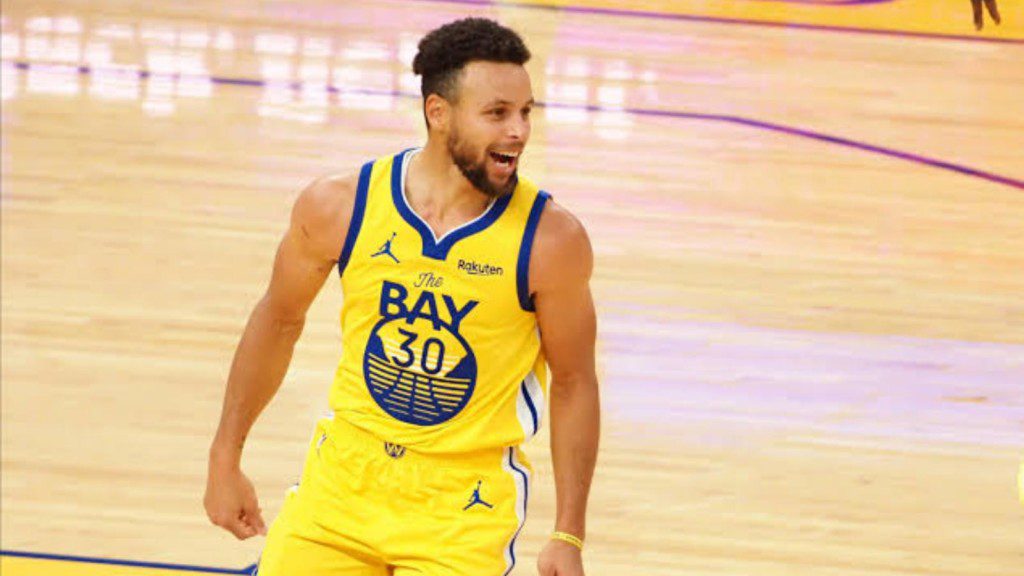 Coming in to this season the first ever unanimous MVP of the league is back and running again for the award and is stronger than ever. This is no surprise for Grant Hill as he has always believed in Stephen Curry and often called him the best one for the job during the back to back championship runs of Golden State Warriors.

Grant Hill on Stephen Curry as a front runner for the MVP award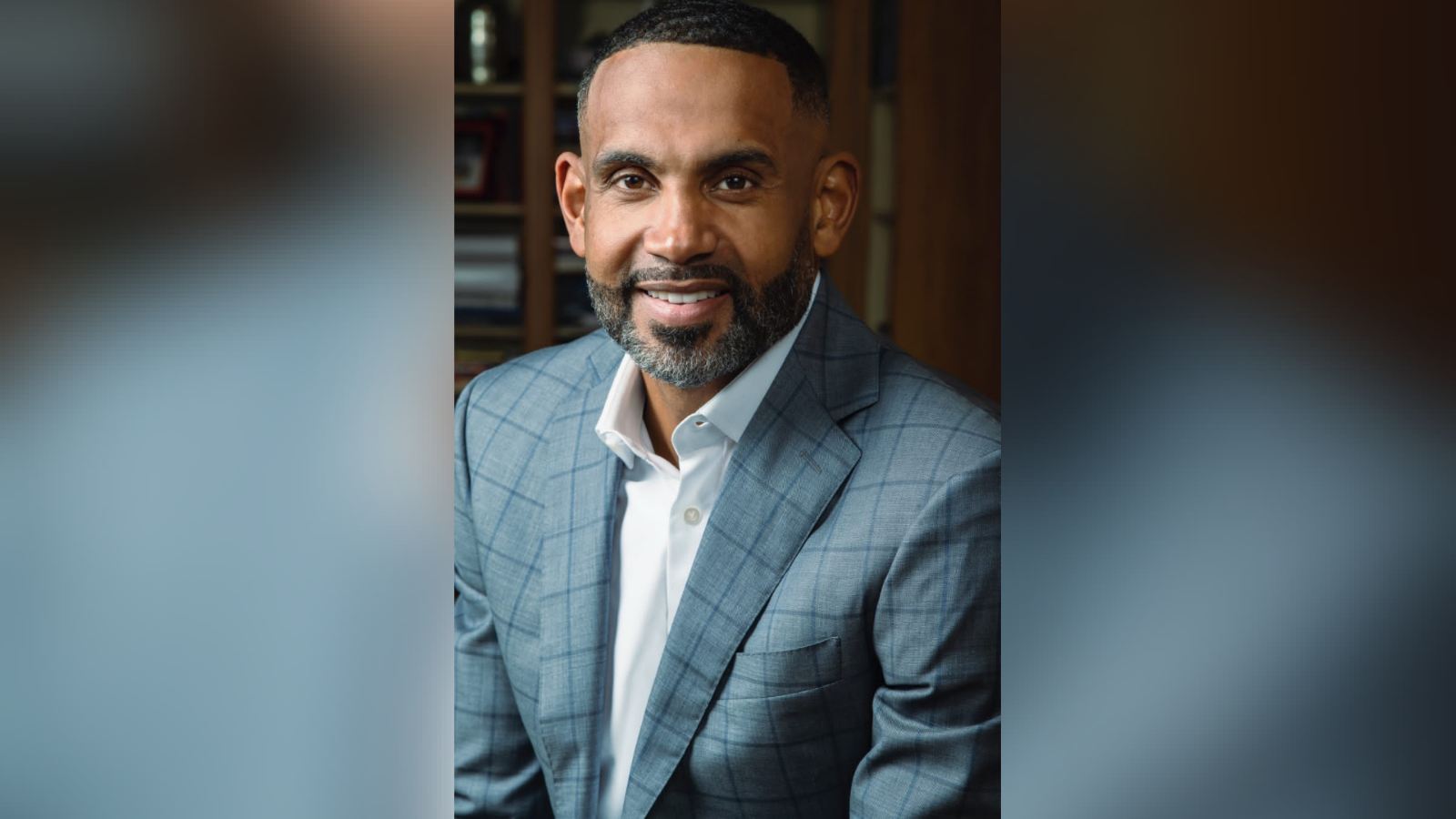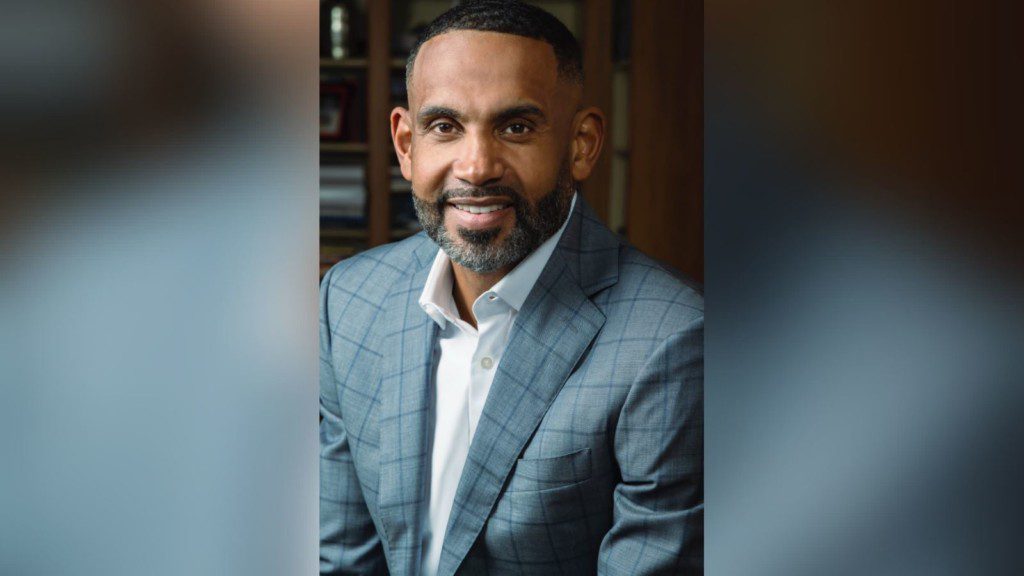 Grant Hill is not at all surprised by Curry and the Golden State Warriors bouncing back this season after not making it to the playoffs for two straight years and Curry being a front runner for MVP. It seems like Hill always knew that Steph has it in him and will show up big when gets a chance.
Also read:"He's NBA Level"-Bronny James drops hot numbers against LeBron James' Alma…

The Hall of Famer and NBA TV analyst Grant Hill after the Golden State Warriors and Orlando Magic game which resulted in a victory for Dubs replying to a co-host on Curry's and Warriors come back this season said that: "You're surprised but you're like, 'Whoa, whoa, whoa.' I mean, he's Steph Curry. He's done this before. You know, in a weird kind of way, they lost in the 2019 NBA Finals against Toronto. And then the following year he got hurt early. And then we had, obviously, the pandemic, the bubble. Golden State wasn't in the bubble."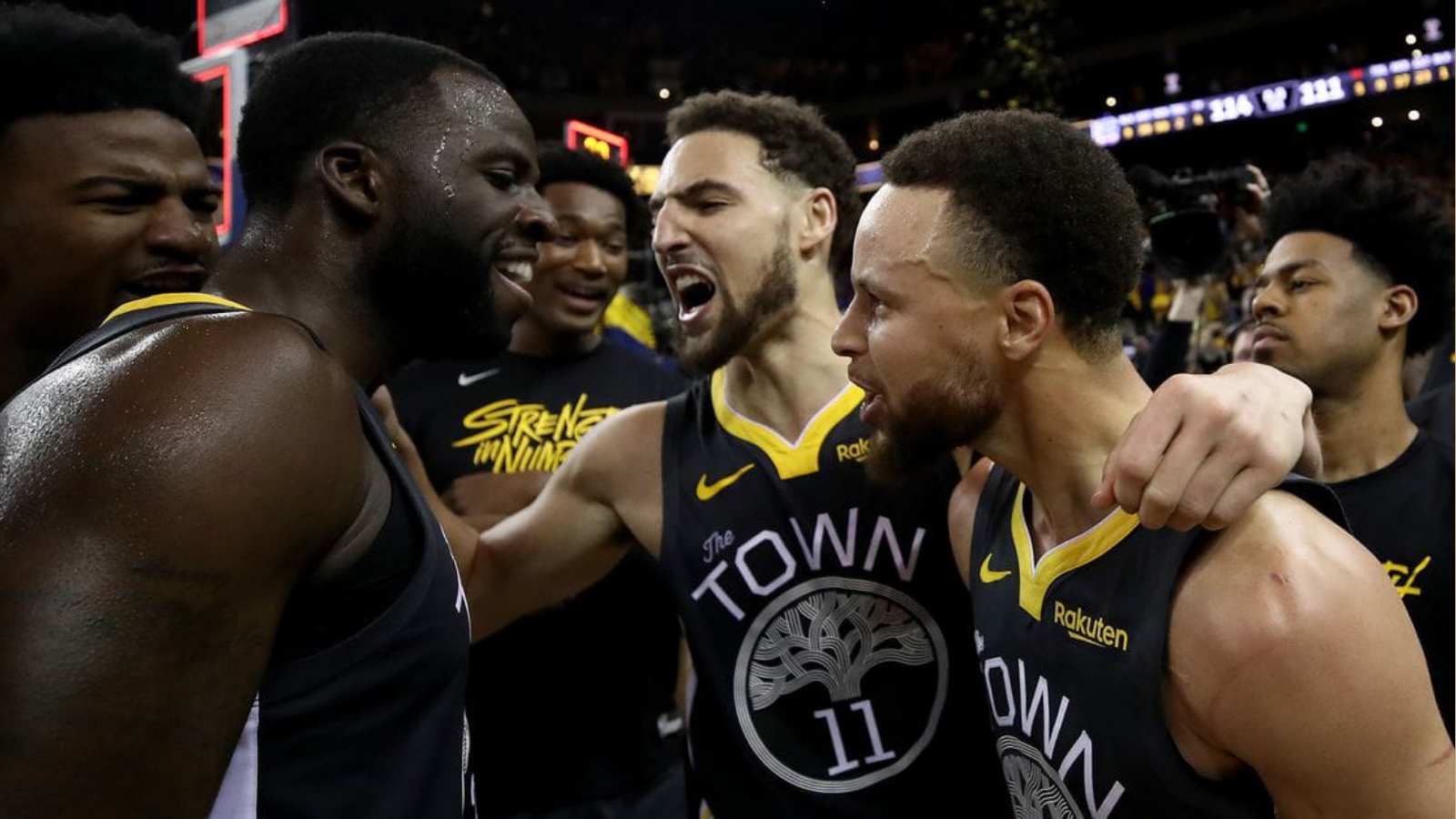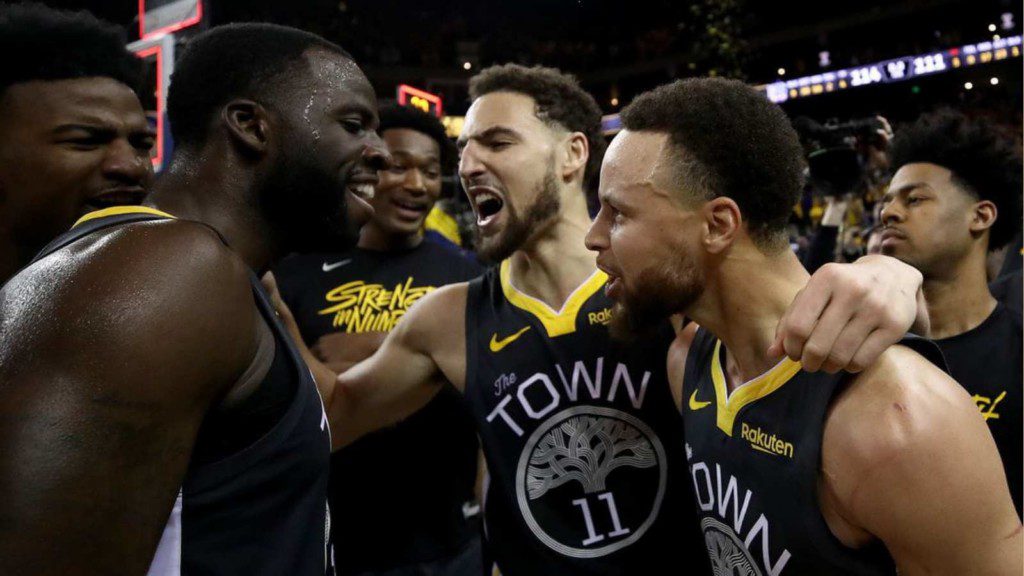 Adding to it Hill also mentioned that the two rough years have actually helped the team to come in this season with a hot start as championship contenders again. The Golden State Warriors are really looking good and having a pack roster while they are still missing Klay Thompson and James Wiseman which are expected to return by Christmas. The Dubs with a healthy roster this season will surely be the hardest team to stop from making it to the finals and even winning it with Stephen Curry adding one more MVP trophy to his resume.